"Show me the asset, and I'll show you its price."
Bynder
Being active in one of the most competitive digital landscapes can be both daunting and challenging. Distinguishing yourself from the fierce competition is essential. With a unique SMM strategy we helped Bynder to stand out from the crowd.
Challenge
What we were facing
With rapid growth and huge expectations, Bynder needed to quickly grow and expand their social mix to stay ahead of the game.
Strategy & Approach
How we did it
We started optimizing the proven channels and strategies and adding high-potential channels. We sometimes took a B2C approach to B2B by doubling down on Facebook and Instagram, which brought in many valuable leads.
Identification
Discovering new channel opportunities for incremental growth.
Innovation
Generating B2C strategies for B2B marketing.
A/B Testing
dropping the losers and training the winners.
Results
Exceed targets.
Highlight
Generating B2B leads
With our unique and personal B2C approach on paid social, we generated hundreds of new B2B leads.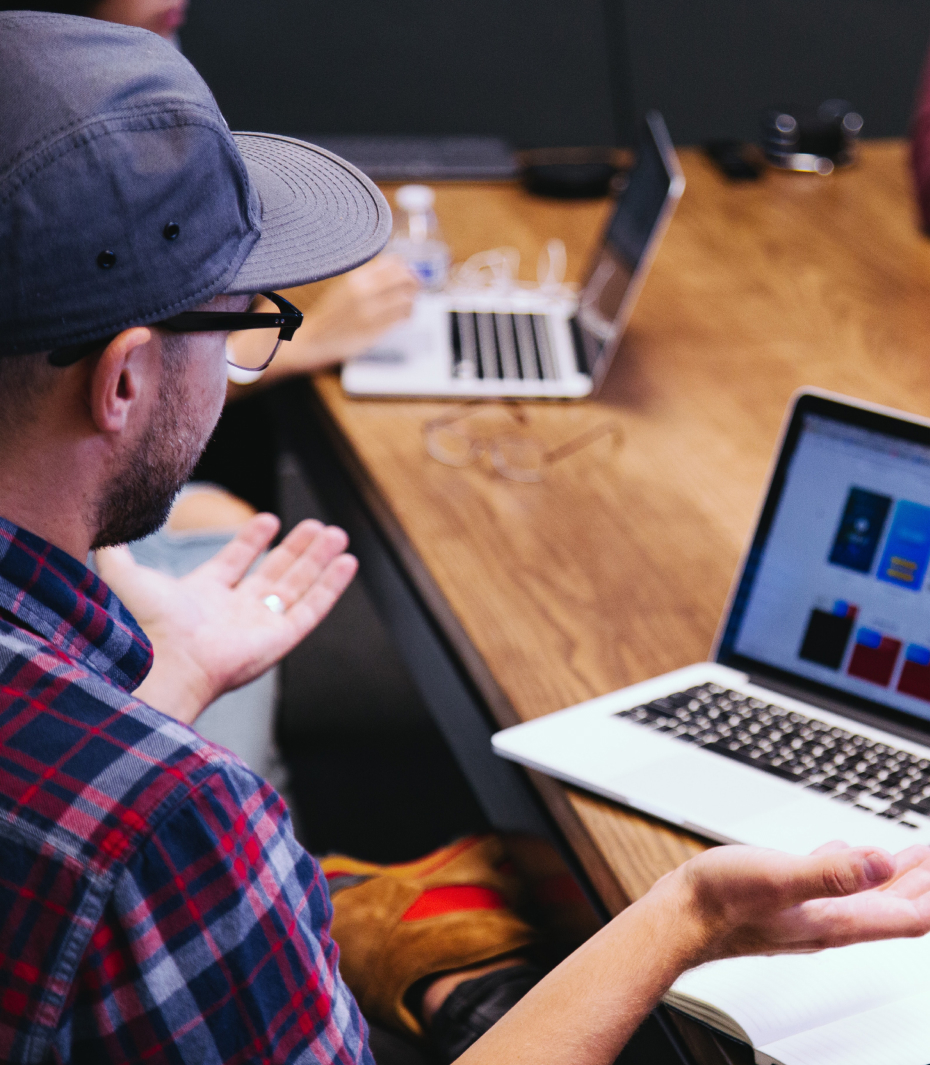 Highlight
Finding more incrementality
We found incrementality by adding more channels to Bynder's social mix.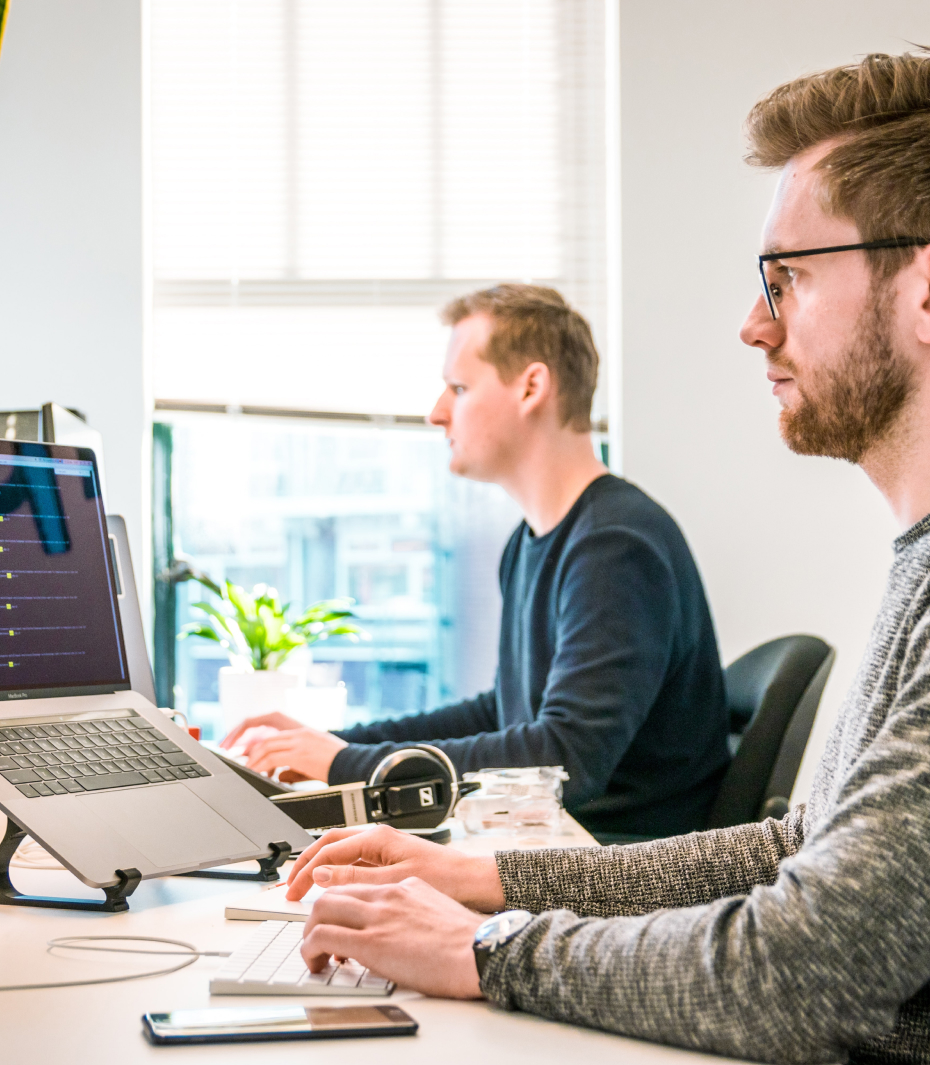 Results
What's the catch?
Our Social Media Marketing efforts led to triple-digit growth in the paid social channels of Bynder in less than 12 months with a lower cost per lead. Stellar performance from this collaboration.
Let Social media marketing become your most valuable asset
Contact us
Do you want your social media campaigns to exceed all expectations? Give us a heads-up.