Nice people ride nice bicycles
doppio bikes
doppio bikes is a startup based in Amsterdam selling e-bikes. With their unique look and buddy seat, doppio bikes are the perfect e-bike to explore the city. We provided doppio with support for campaign quality and activation as well as strategic consulting.
Challenge
What we were facing
doppio bikes wanted to generate more free test ride sign-ups for their bikes in the target area Amsterdam and surroundings through Facebook and Instagram.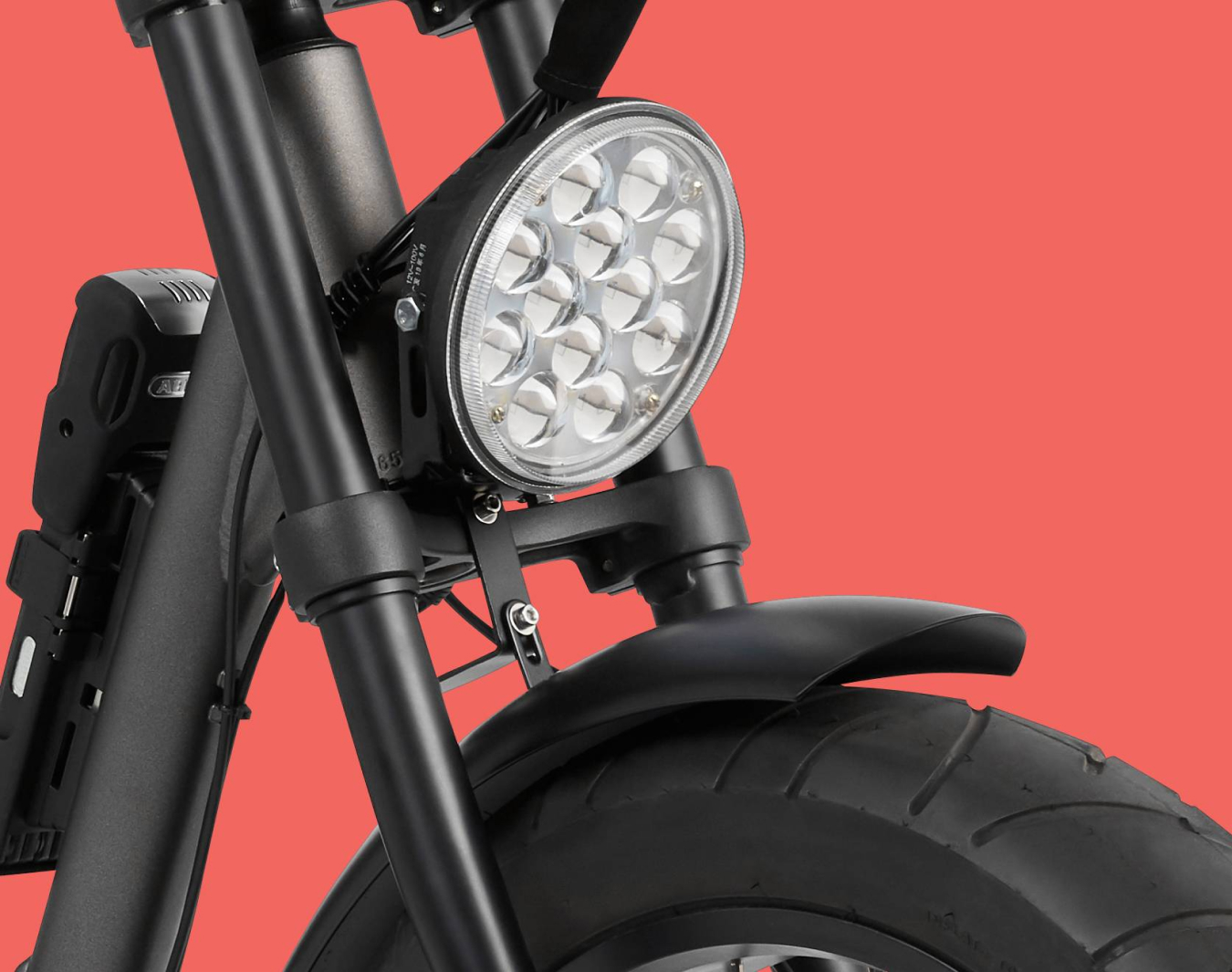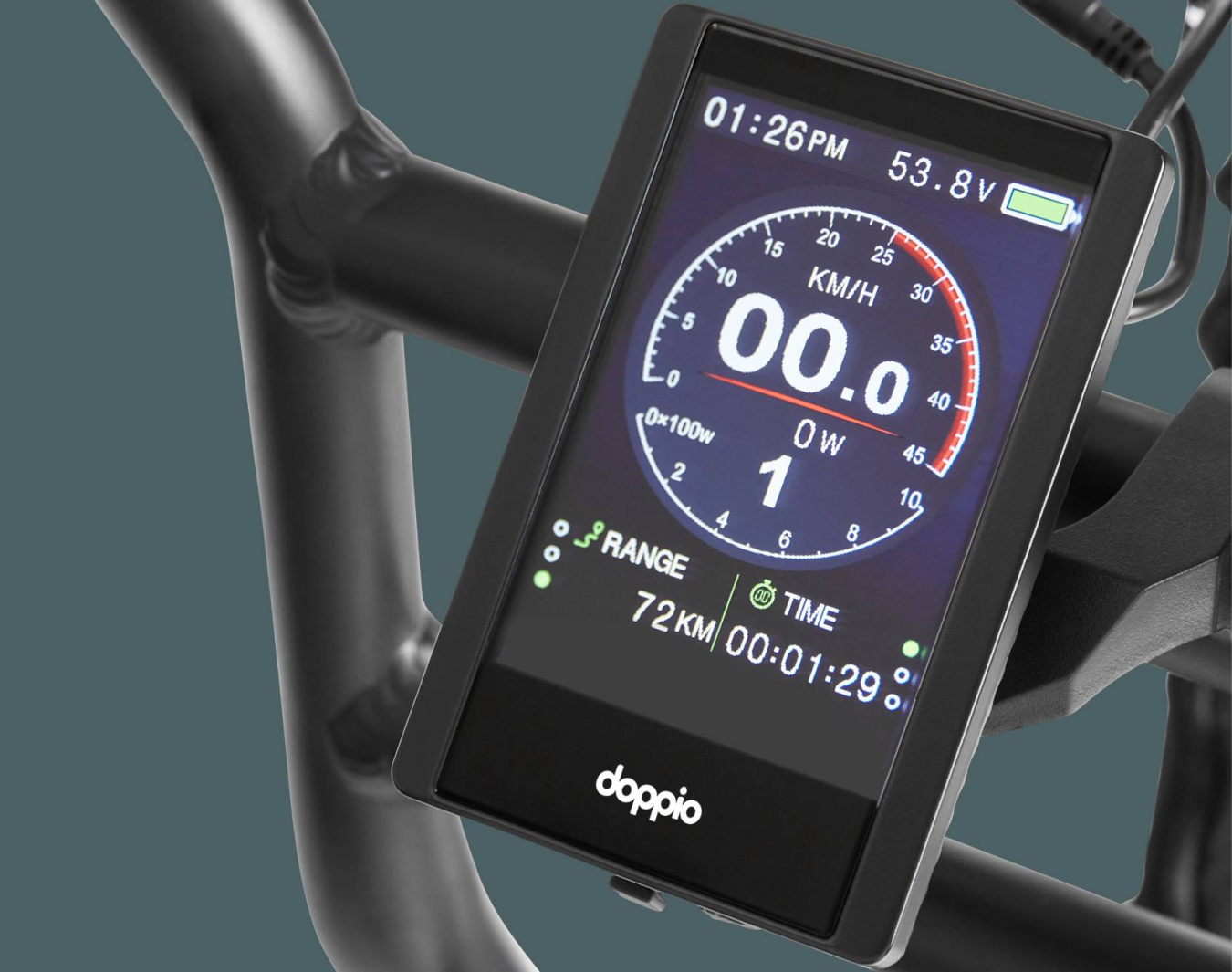 Strategy & Approach
How we did it
To facilitate and shorten the process of booking a test ride we created a new page on doppio's website dedicated to test rides, where users can easily book appointments through an online calendar. To create awareness we used this new landing page for video ads on Facebook and Instagram, hereby introducing doppio bikes to new consumers and promoting signups for doppio's free test rides. PS. If you haven't tried this yourself yet, we definitely recommend it!
Online signups
Creating a user-friendly web page allowing consumers to book appointments online.
Targeting
Identifying and targeting relevant users on social media channels based on demographics, location, interest and more.
A/B testing
Performing A/B tests to optimize ads and improve performance.
Dashboarding
Creating a dashboard (accessible to client) to track performance in real time.
Highlight
Creating a strategy from scratch
We created the Social Media strategy and paid social campaigns from scratch.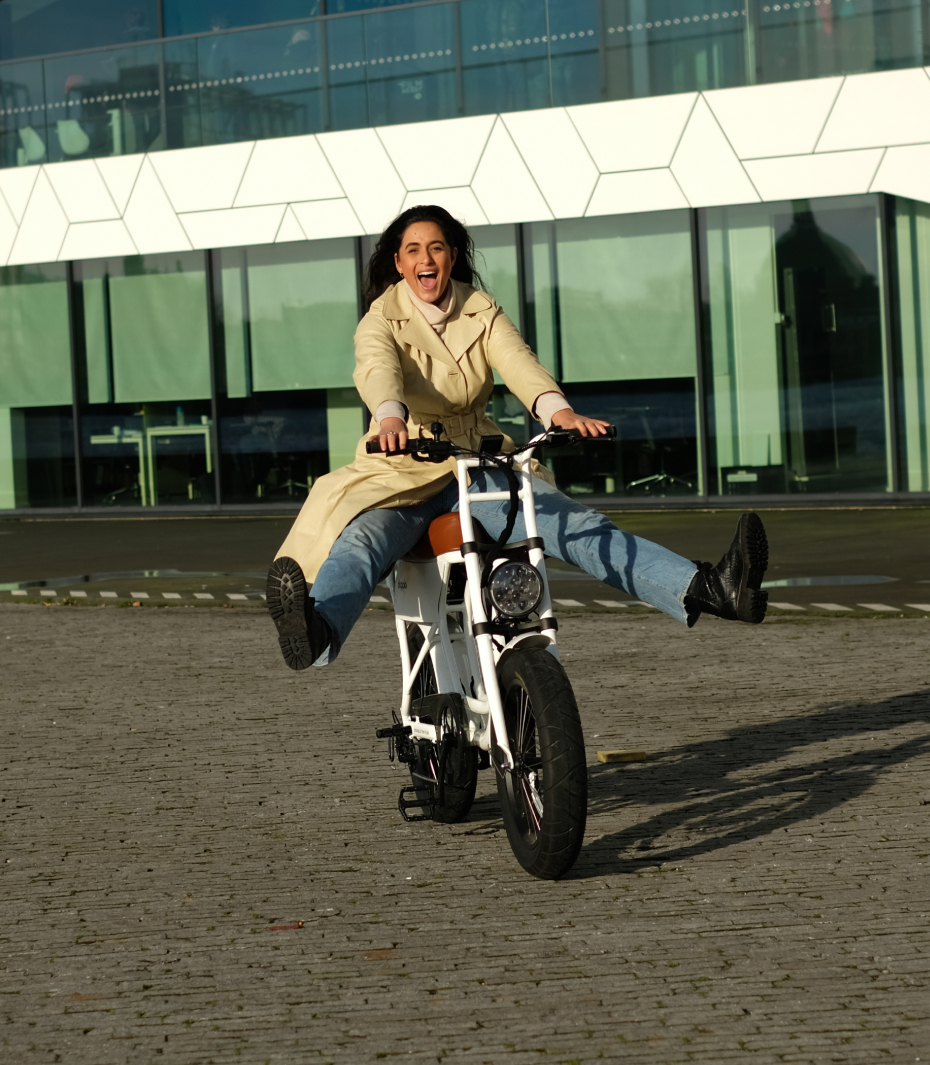 Highlight
Improving performance
Testing a variety of ad copies and video content allowed us to improve performance over time.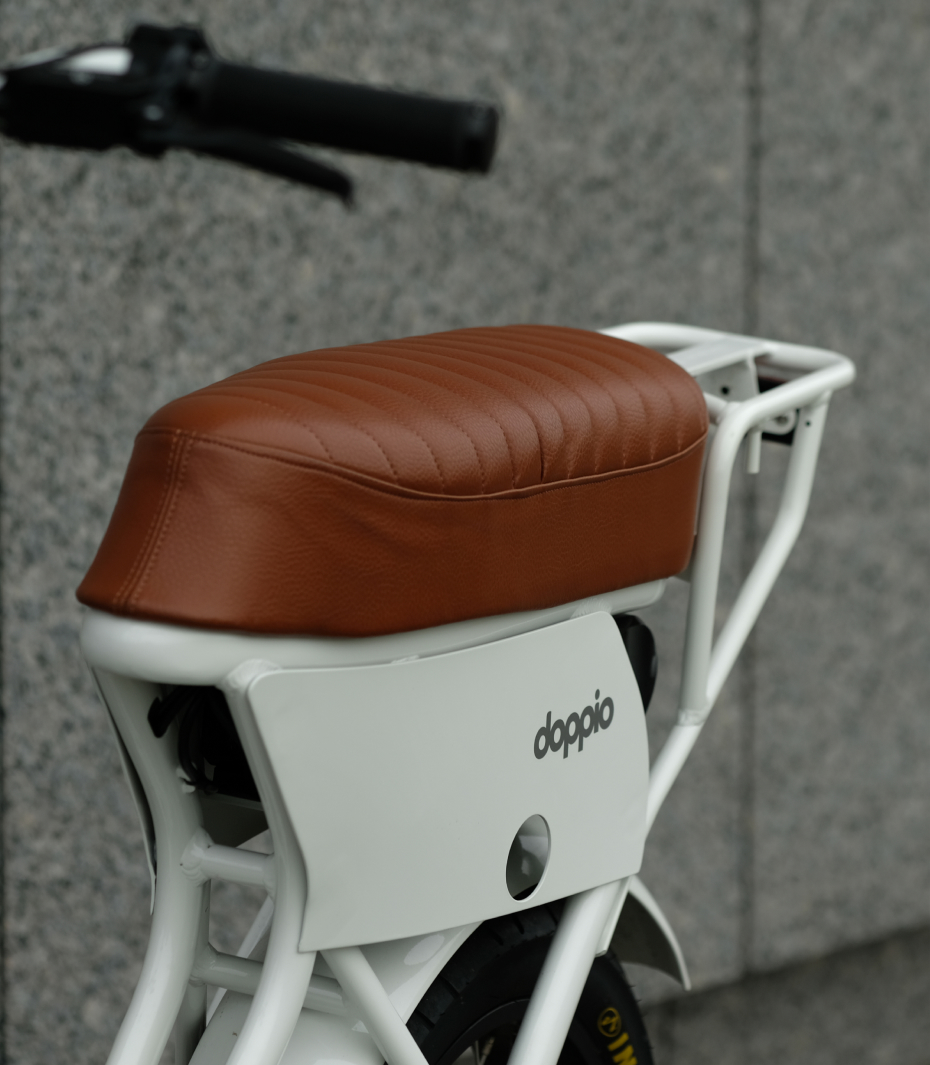 Results
What's the catch?
By setting up a solid social media marketing strategy and streamlining the online booking process, we've made sure that more people have become familiar with doppio bikes and signed up for a free test ride.
"If you brake, you don't win."
Contact us
Do you need some real social media marketing expertise? We are here to help.