Less force more (work)flow
ServiceNow
With a platform that assists companies to automate their workflows, ServiceNow helps to make the world of work a better place. As a booming company, ServiceNow requested our expertise on their digital marketing activities like social media marketing. Paid Social campaigns account for a large part of digital activity for ServiceNow. We support the campaign activation process for the Nordics and Benelux markets through localization, optimization, and creation of ad campaigns.
Challenge
What we were facing
A variety of teams work together in order to successfully launch new campaigns. In the diverse ServiceNow ecosystem, we've identified challenges and opportunities regarding both the launch process and campaign quality.
Strategy & Approach
How we did it
To effectively tackle the challenges and opportunities ServiceNow is facing, our collaboration is based on Nubis' strong position within the internal teams.
Working closely with the various teams and managers, we are part of the process behind all digital campaigns running in the Nordics and Benelux.
Planning & Organising
Overseeing the campaign process for selection of campaigns.
Reporting & Optimization
Evaluating the campaign process and quality.
Sharing Insights
Daily communication with internal teams.
Implement Change
Driving rollout of revised approaches and campaign assets.
Highlight
Higher visitor engagement
Localizing landing pages for general and event webpages, leading to higher visitor engagement.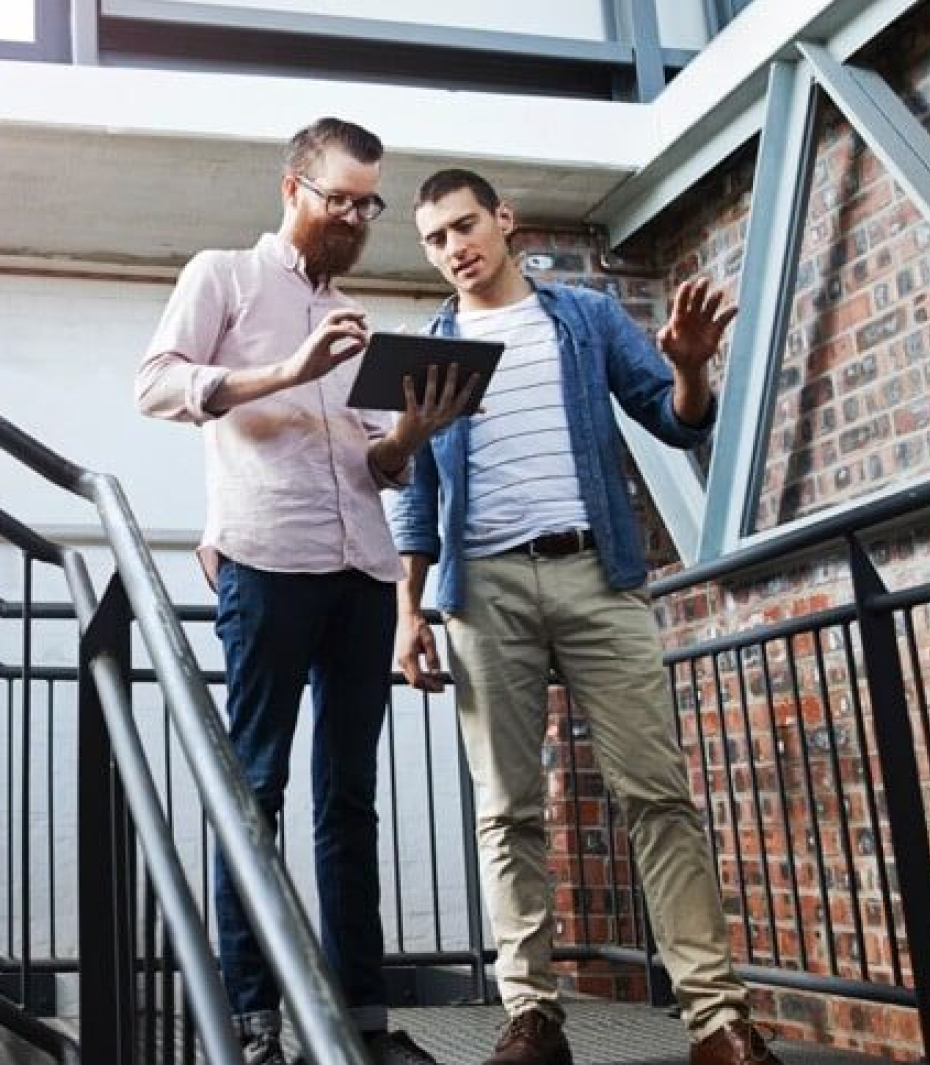 Highlight
Adding Youtube to the channel mix
We added Youtube to the channel mix and successfully leveraged it for B2B marketing.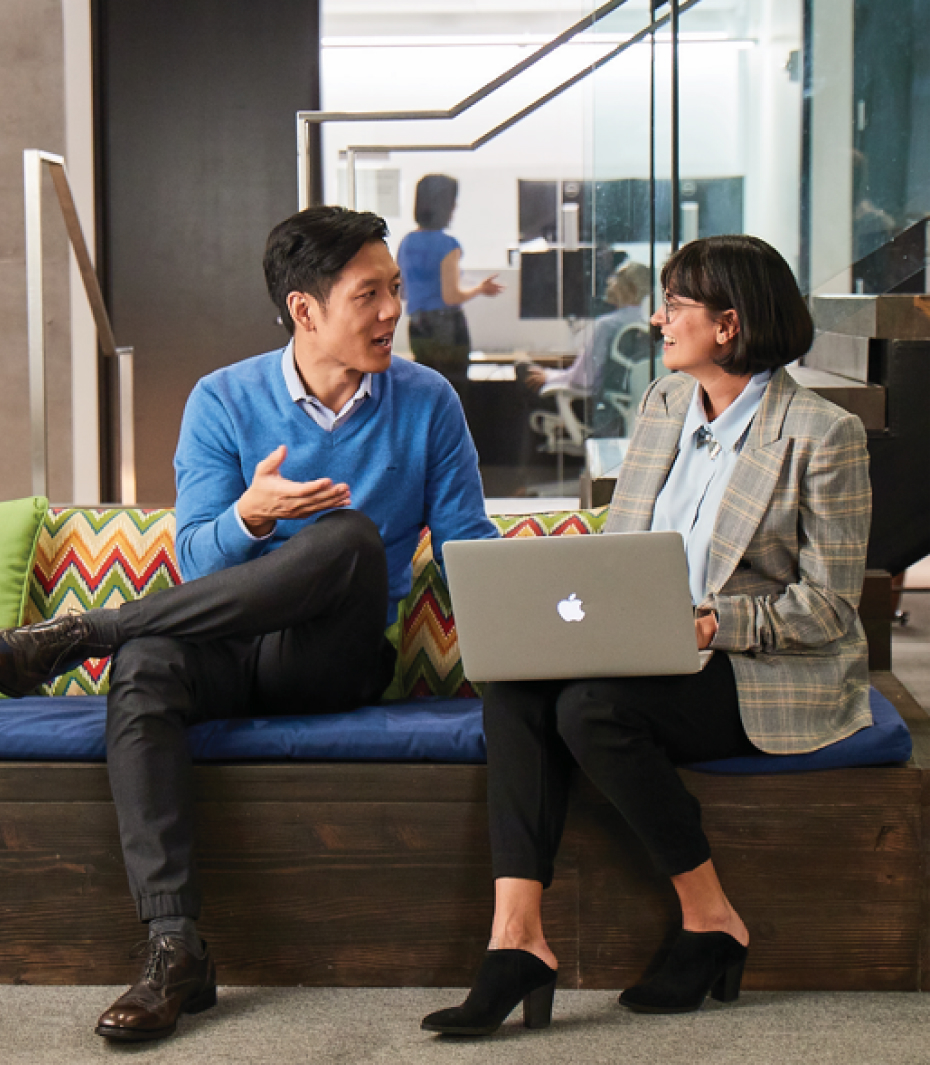 Results
What's the catch?
With our strong position between the internal and external teams, we were able to improve both the campaign launch process and quality. This has led to pipeline target increases up to 100%.
Be the Flow
Contact us
Need strategic consultancy on your digital marketing? Let us help you get the most out of your marketing efforts.