Digital Marketing
Affiliate Marketing
Affiliate marketing has long been neglected by most marketing teams, because of its former reputation. However, we see renewed interest in this channel. Advertisers are more actively looking for growth within the affiliate business. We at Nubis think that, with a data-driven approach, affiliate marketing can be a very valuable channel for your business.
Nubis & Affiliate marketing
With Decathlon as a launching partner, we have developed Odyssey Partnerships, an affiliate platform that, among other things, maps the incremental value of each individual affiliate. Their value is based on their contribution throughout the customer journey. In this way, Odyssey Partnerships provides insight into which affiliates have a strategic and monetary value for your marketing activities.
What we do
Nubis was founded as an affiliate agency. That's why we have both strategic knowledge and hands-on skills. We love to share our valuable insights with advertisers by offering strategic consultancy as well as the implementation and maintenance of their affiliate programs.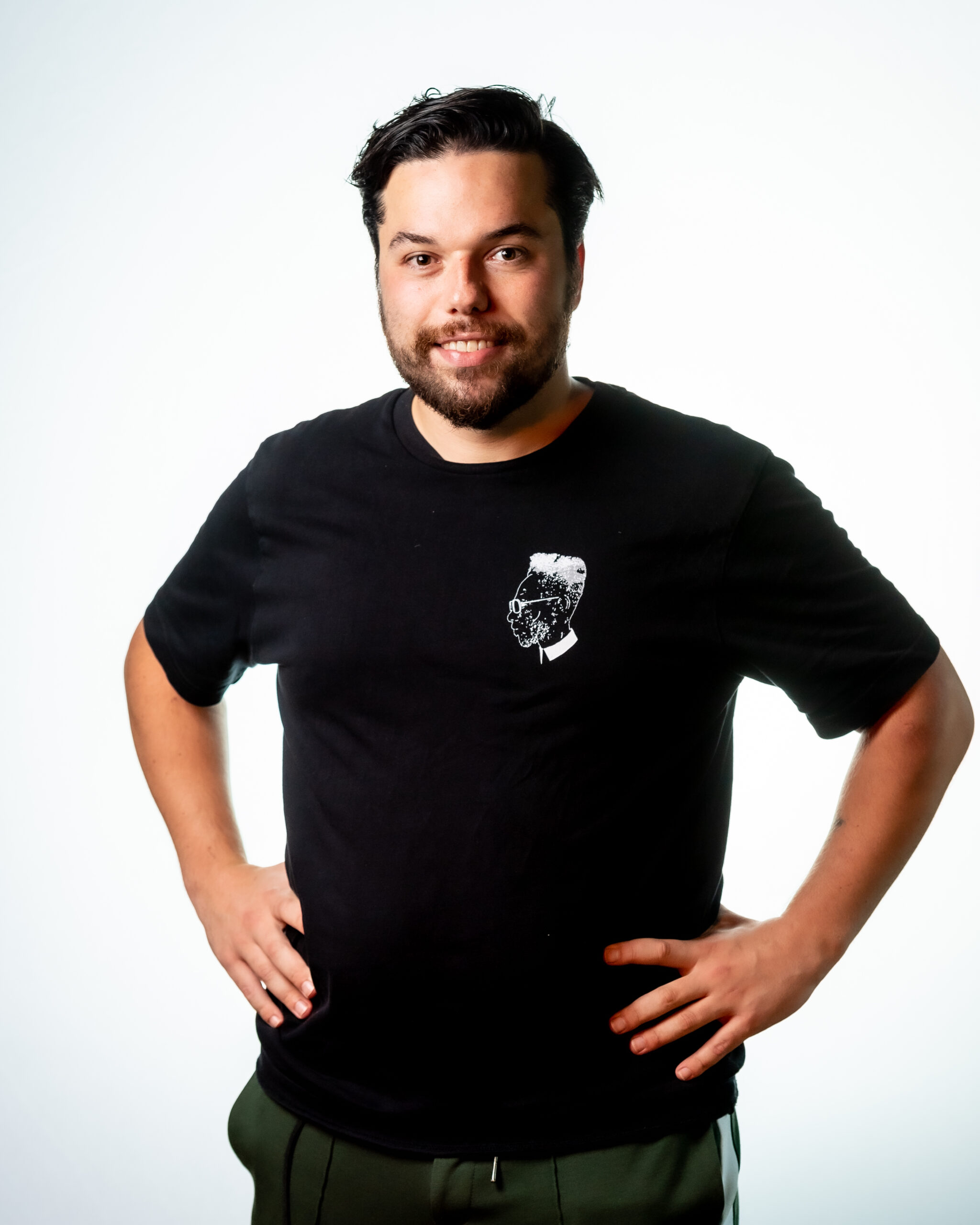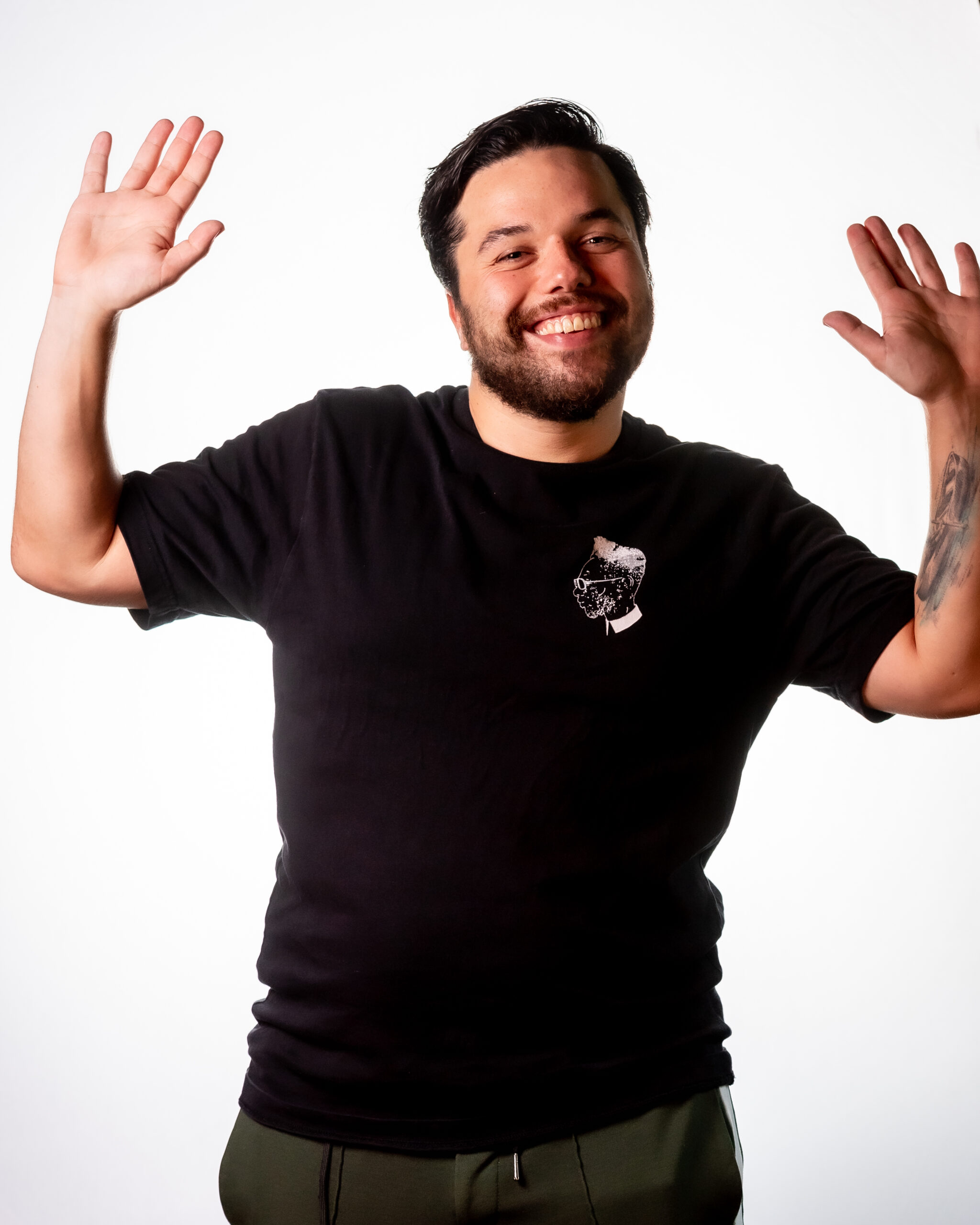 When you need to innovate, you need collaboration
Contact us
Looking for a nice partnership to boost your affiliate marketing? We are here to save the day.
Congratulations!
You just took the first step in changing your digital marketing world forever. Don't worry, we've got your back!
We'll get back to you within 2 business days
View our cases