Digital Marketing
Data & Analytics
In 2019, more than 63% of marketers reported they have increased their spending on data-driven marketing, and around 20% of all marketing spend goes to data-driven advertising campaigns. This proves that, nowadays, it is impossible to imagine digital marketing without Data & Analytics. Although many marketers acknowledge the importance of data-driven marketing, only a few know how to interpret and embed data properly and know how to use it to get important insights. 
Nubis & Data Analytics
As a performance agency, we use data as the foundation for everything we do.High-quality data is therefore essential. By optimizing and embedding the data, we try to provide the best possible insight into the different customer journeys with the ultimate goal of helping the client to improve their business.
What we do

First of all, we analyze the client's data and investigate where the data quality can be improved. We then start embedding the data through dashboarding in order to gain important insights from the data and check which goals are not yet set, but are important for the business, such as tracking apps and subdomains. When this is all set, we can start interpreting the data to improve the clients content deployment, media spend and conversion rate.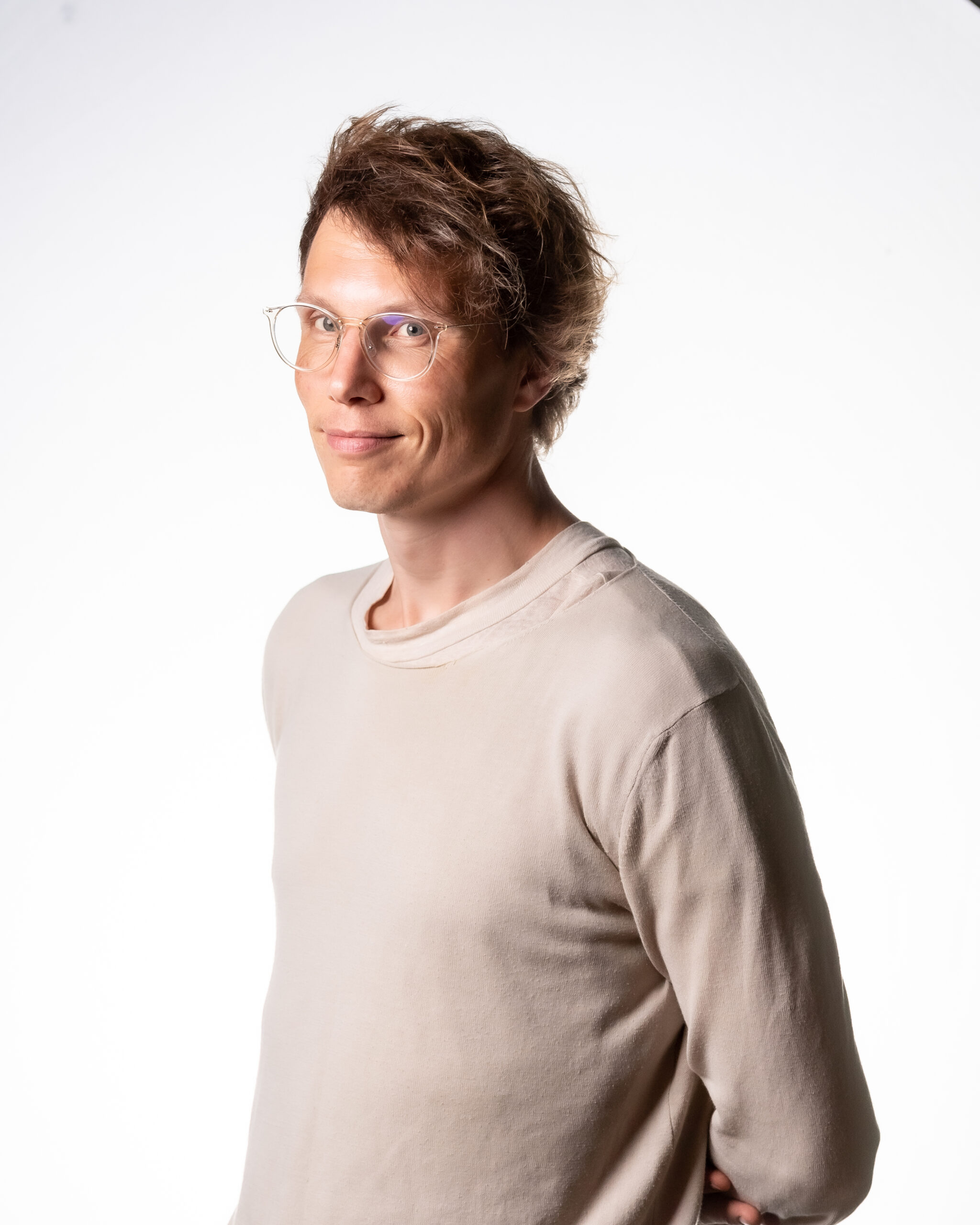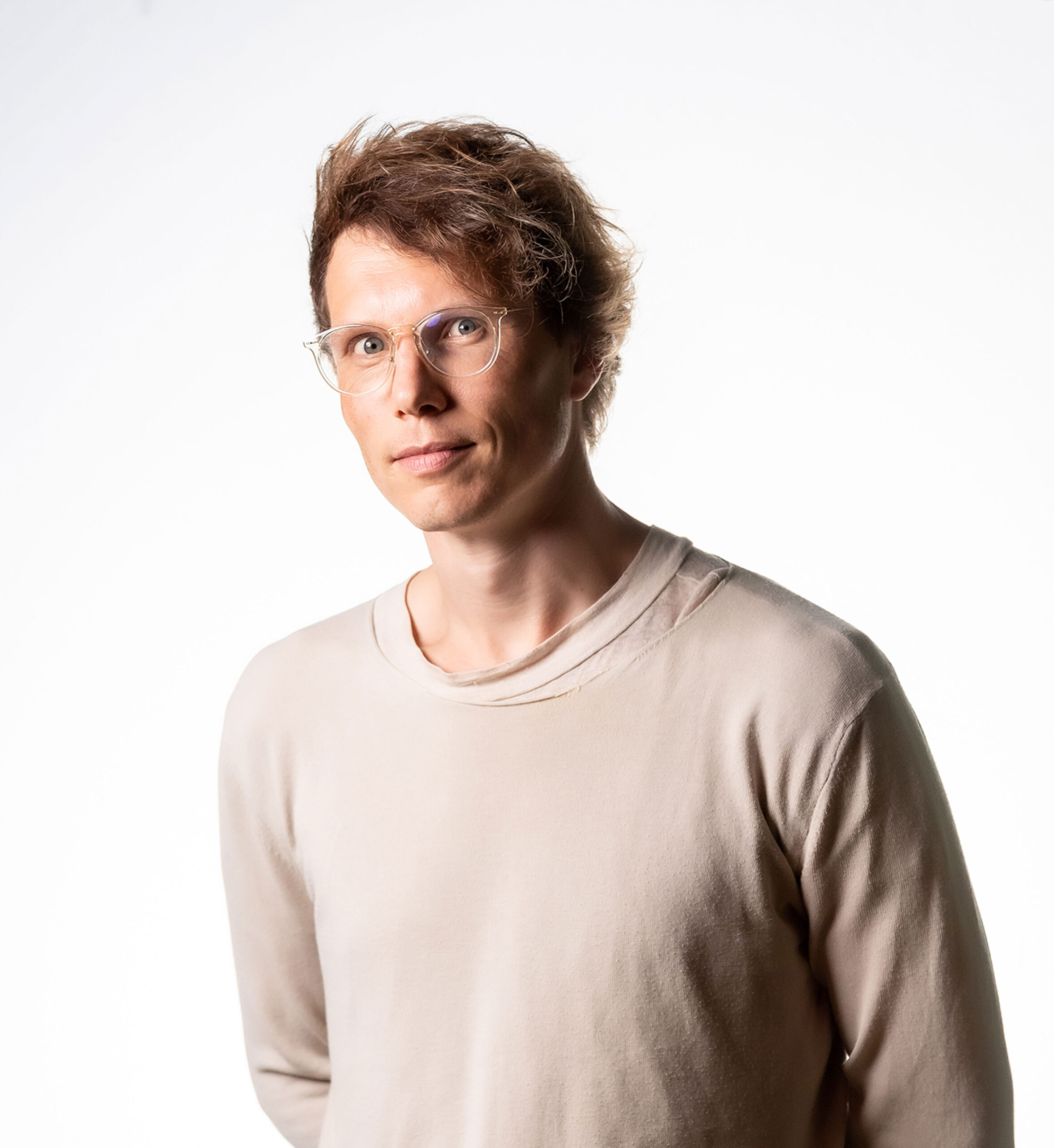 Where there is data smoke, there is business fire.
Contact us
Do you have a complex Data & Analytics problem that you need help with? Don't worry, we've got your back.
Congratulations!
You just took the first step in changing your digital marketing world forever. Don't worry, we've got your back!
We'll get back to you within 2 business days
View our cases