Digital Marketing
Design & Animation
52% of internet users say that the main reason why they won't return to a website is aesthetics. An innovative website with a well-conceived design is therefore essential if you want to attract and retain happy customers. With our creative minds, we design a website, video or banner that will bring your product, service or message across in the best possible way.
Nubis & Design
We'll help you set up strategies, create concepts and develop great content. We can start from scratch or help you translate your corporate identity into a successful product. We'll help you stand out in the crowd with a responsive website, a creative infographic or a staggering animation for Social Media. The sky's the limit.
What we do
For our projects  we work closely together with experts from different disciplines. Designers, UX designers, developers and marketers are involved in every design, which leads to a seamless blending of design, interaction and technology. Our goal is to deliver an end product that exceeds all expectations.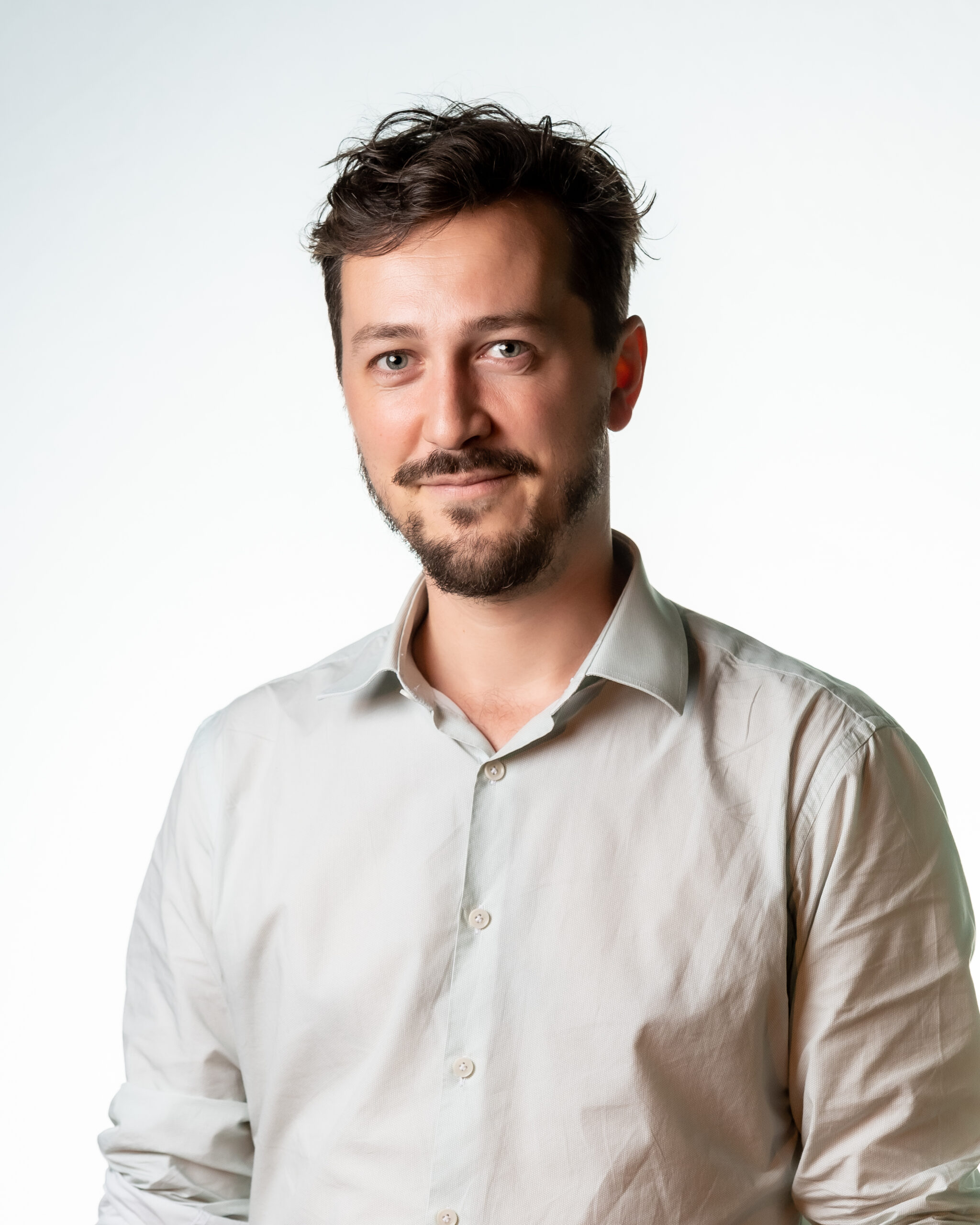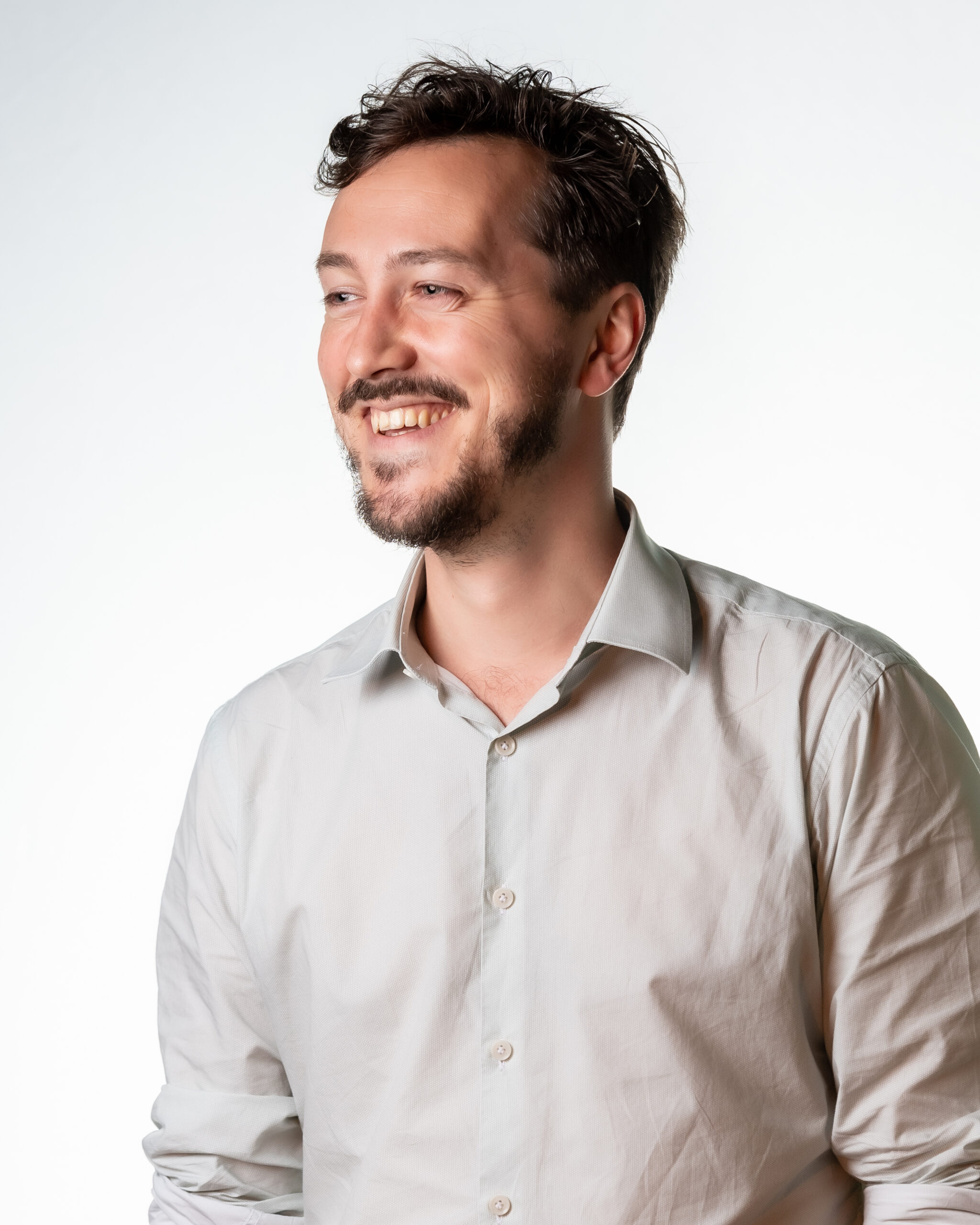 Find your digital marketing flow
Contact us
Do you need help creating more flow in your paid search campaigns? Just reach out
Congratulations!
You just took the first step in changing your digital marketing world forever. Don't worry, we've got your back!
We'll get back to you within 2 business days
View our cases