Digital Marketing
E-commerce
In 1979 Michael Aldrich connected a domestic television set with a phone line and the first online shopping channel was born. Since then, much has changed: in 2020, there are an estimated 12-24 million E-Commerce websites across the globe, with more being created every day. With so much competition, it is very important to stand out from the crowd with a solid marketing strategy.
Nubis & Ecommerce
With our experience in both global and local e-commerce, we are the ideal partner for setting up and executing the right marketing strategy. Together with our client, we determine what is feasible, what is desirable and which strategy will yield the best results.
What we do
As a performance agency, we firmly believe in data; we collect and analyze data to gain insight into the clients' business and its customers. Then we combine these insights with our marketing expertise so that we have all the ingredients for a successful e-commerce campaign.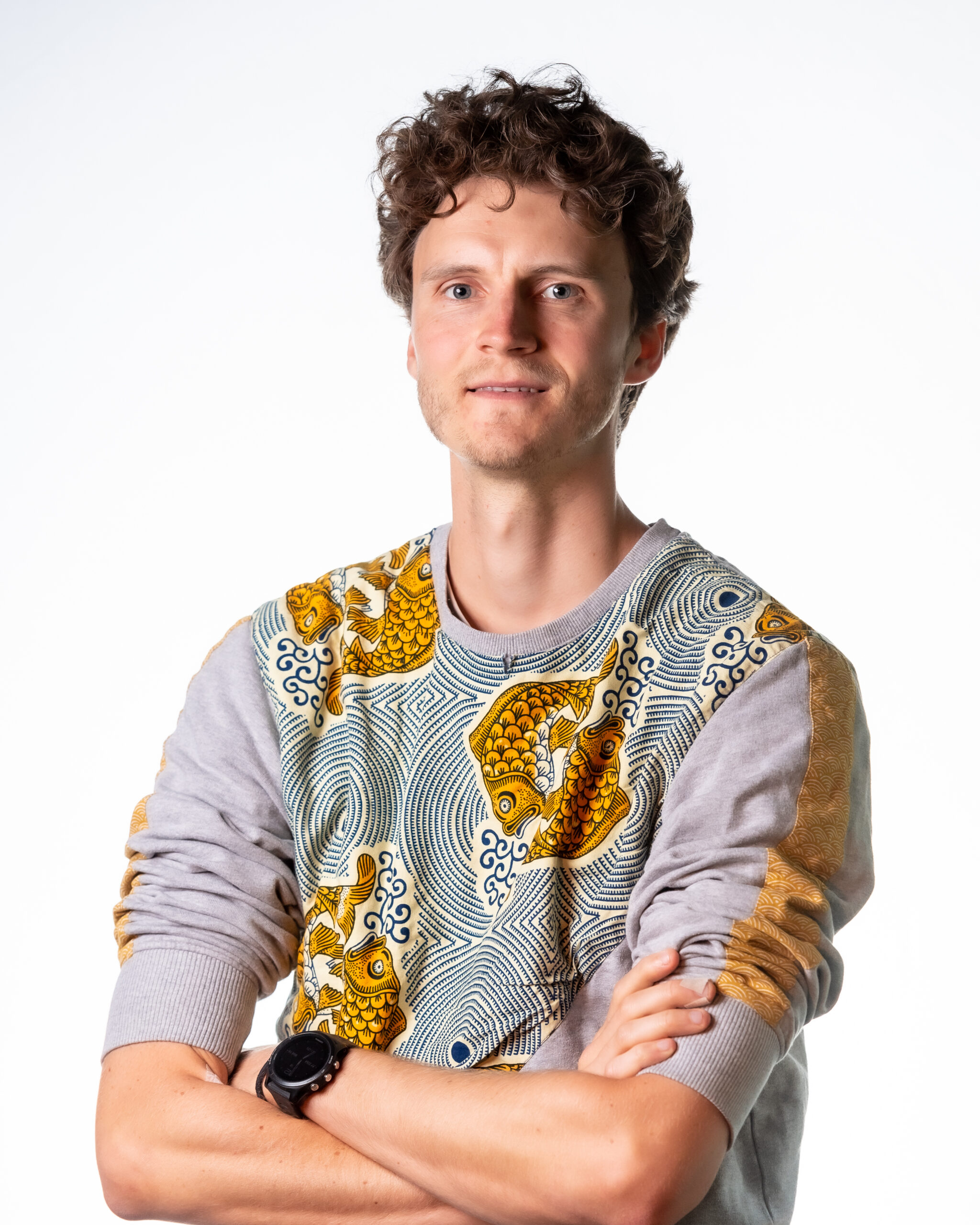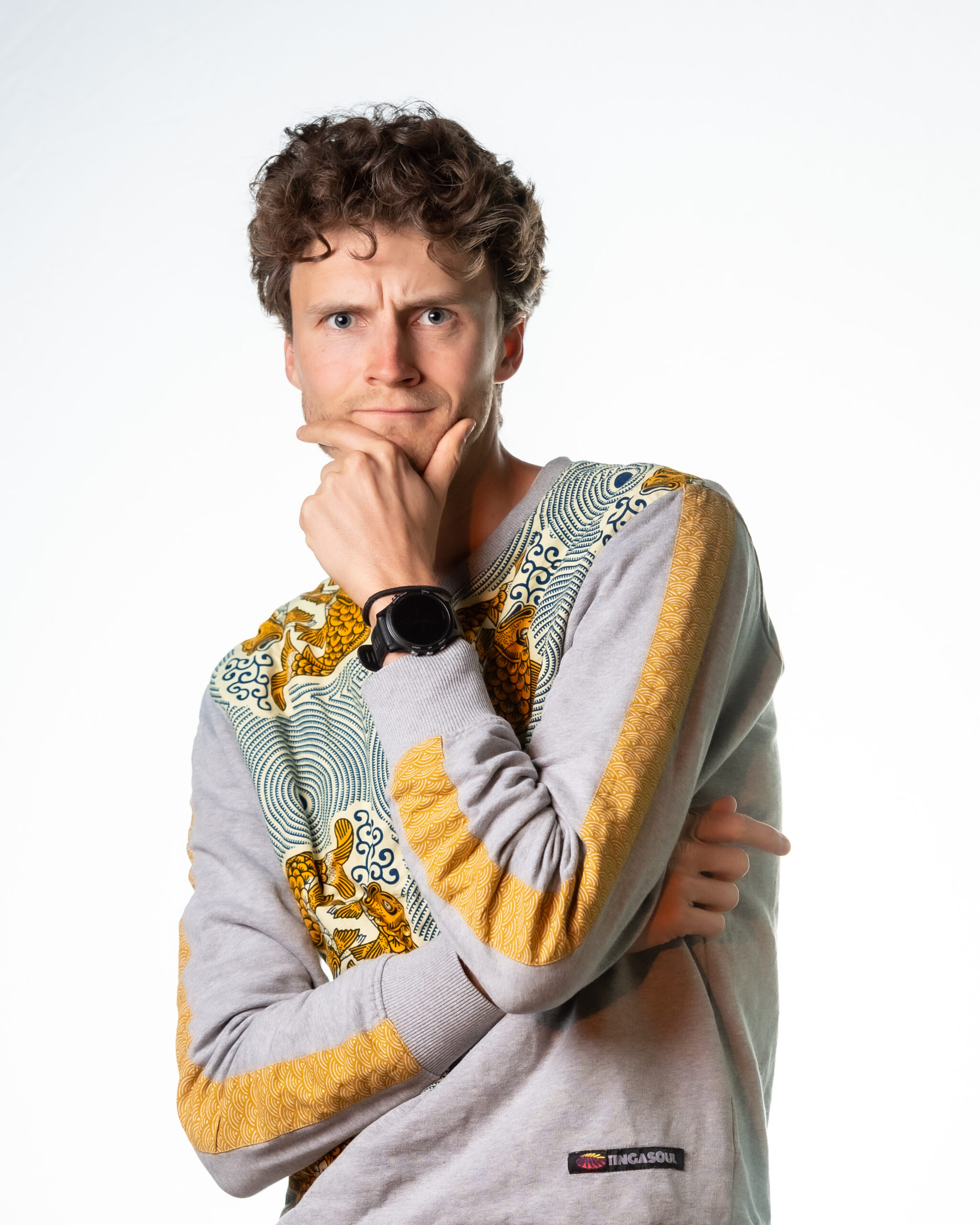 When the going gets tough, the tough go shopping
Contact us
Having trouble with the right Google Shopping strategy? We are here to save the day.
Congratulations!
You just took the first step in changing your digital marketing world forever. Don't worry, we've got your back!
We'll get back to you within 2 business days
View our cases