Digital Marketing
Health Checks
Online Marketing has become an inseparable part of modern advertising strategies. But costly mistakes are made easily. For example, research shows that between 25% and 61% of PPC spend is wasted and only 10% of accounts are consistently optimized. That is a serious waste of effort and money.
Nubis & Health Checks
That's why Nubis developed Health Checks: an independent and ongoing analysis of your advertising accounts and/or website. Together with your team, we make sure that your online presence outperforms those of your competition. Due to the world of Digital Marketing always being on the move, health checks are not designed as a one-time thing but an ongoing collaboration to stay ahead of the game.
What we do
Our Health Checks consists of more than 100 checks, from the essential basics (are conversions being tracked?) to esoteric checks like query mapping and the right use of header tags. We cover SEO, paid search and shopping campaigns and have done so for both multinationals and small businesses. Among the inconsistencies in their accounts, we find one consistency: there is always room for improvement.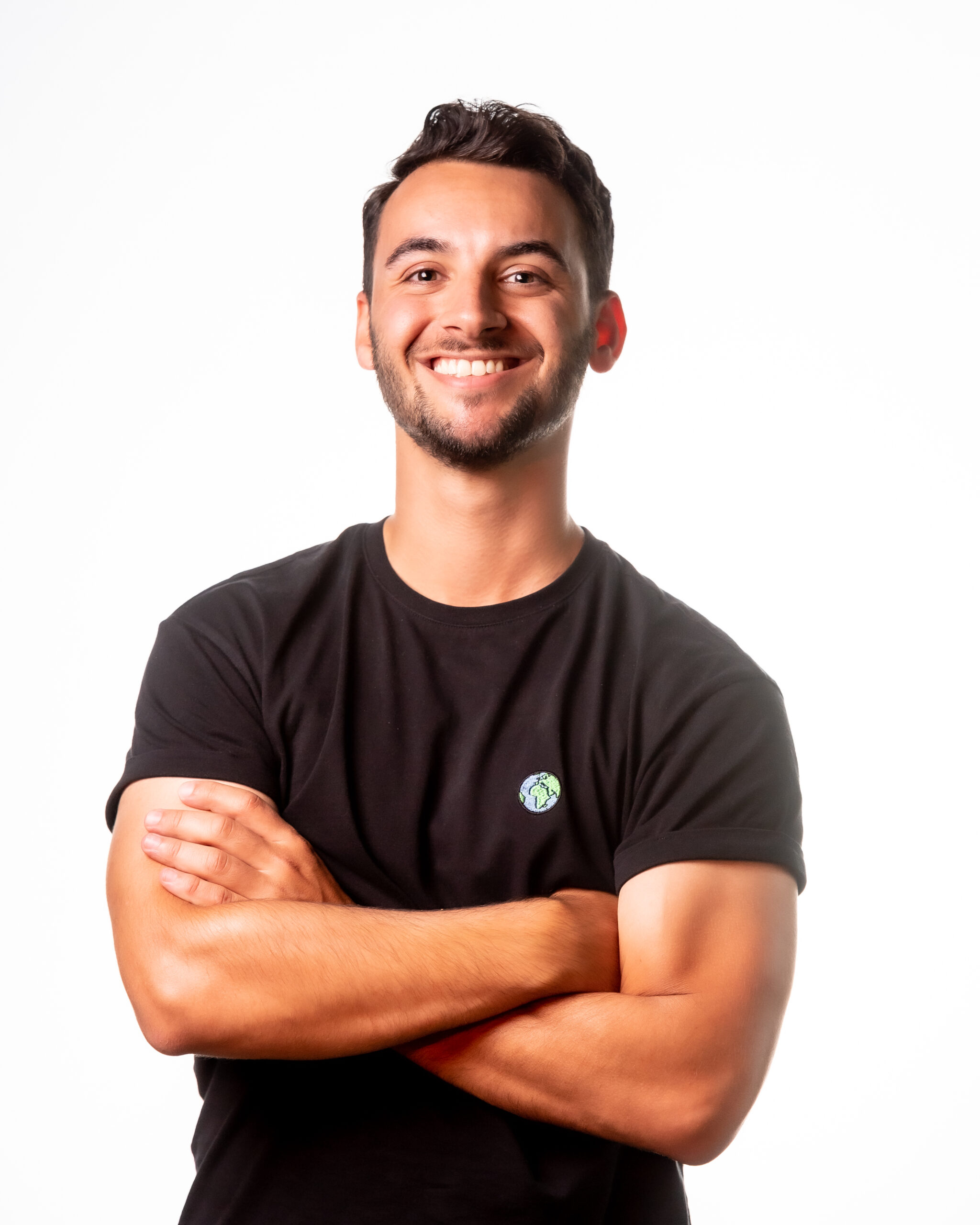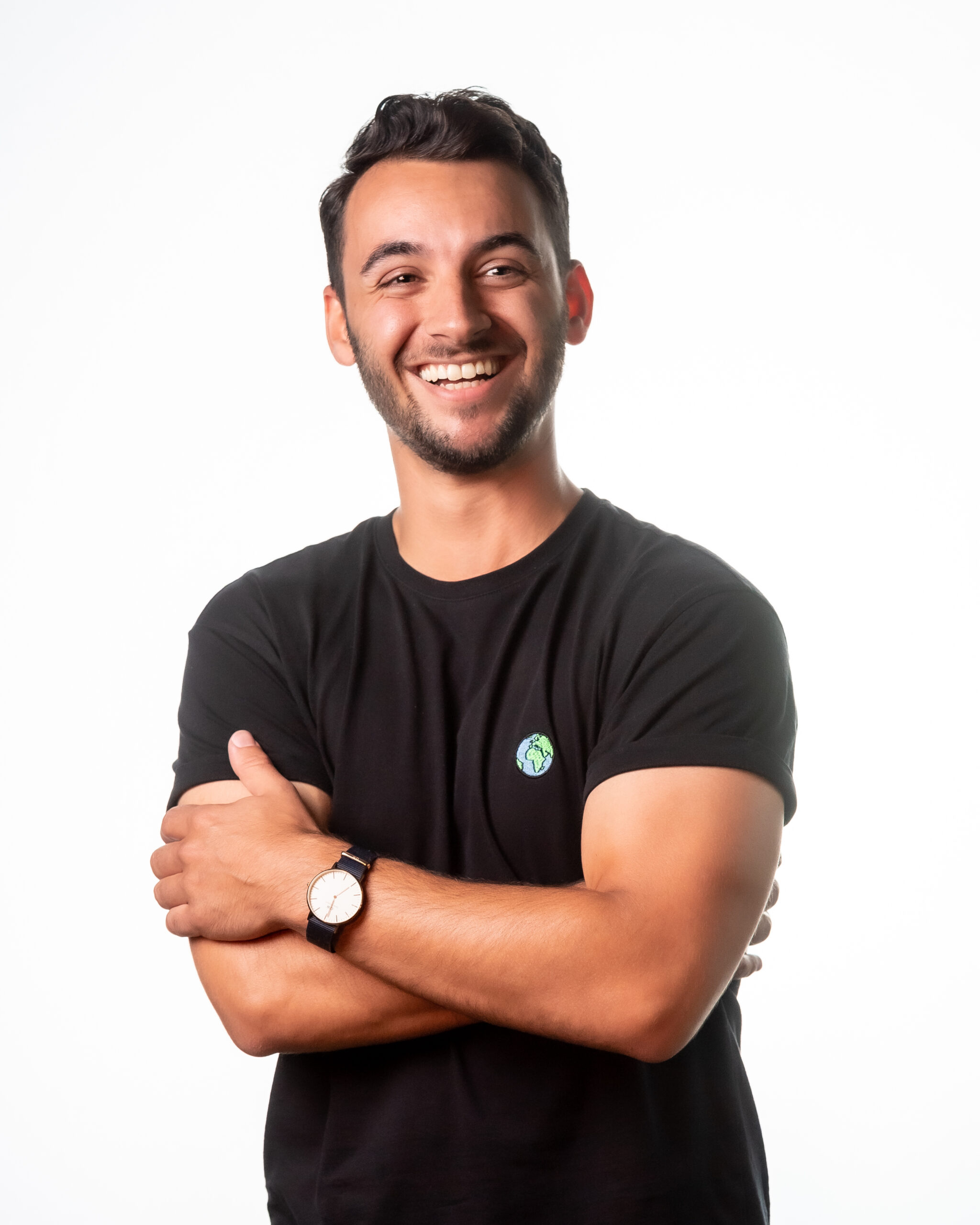 If you run far enough, no one can catch you.
Contact us
Need a partner to stay ahead of the game? Just reach out.
Congratulations!
You just took the first step in changing your digital marketing world forever. Don't worry, we've got your back!
We'll get back to you within 2 business days
View our cases