Digital Marketing
Search Engine Advertising
In July 2020 81% of the internet users searched online for a product or service to buy. This proves that search can be incredibly powerful as a pull marketing channel. Advertising in search engines enables brands to deliver the most relevant message, to the right audiences, at the right time. The ongoing changes in the SEA landscape require constant adaptation and a strategic vision on the position of SEA in the (digital) advertising ecosystem. 
Nubis and SEA
We use data and the resulting insights in paid search to create valuable customer-centric interactions for our clients. With our strategic and hands-on experience in both local and global contexts, we are fully equipped to serve businesses of every kind.
What we do 
With the right structure and optimizations, we set up PPC campaigns that will help you to meet your strategic marketing and/or online sales objectives. We make use of multi-channel attribution data and auditing & monitoring tools to maximize the effectiveness of our paid search efforts and exceed your expectations.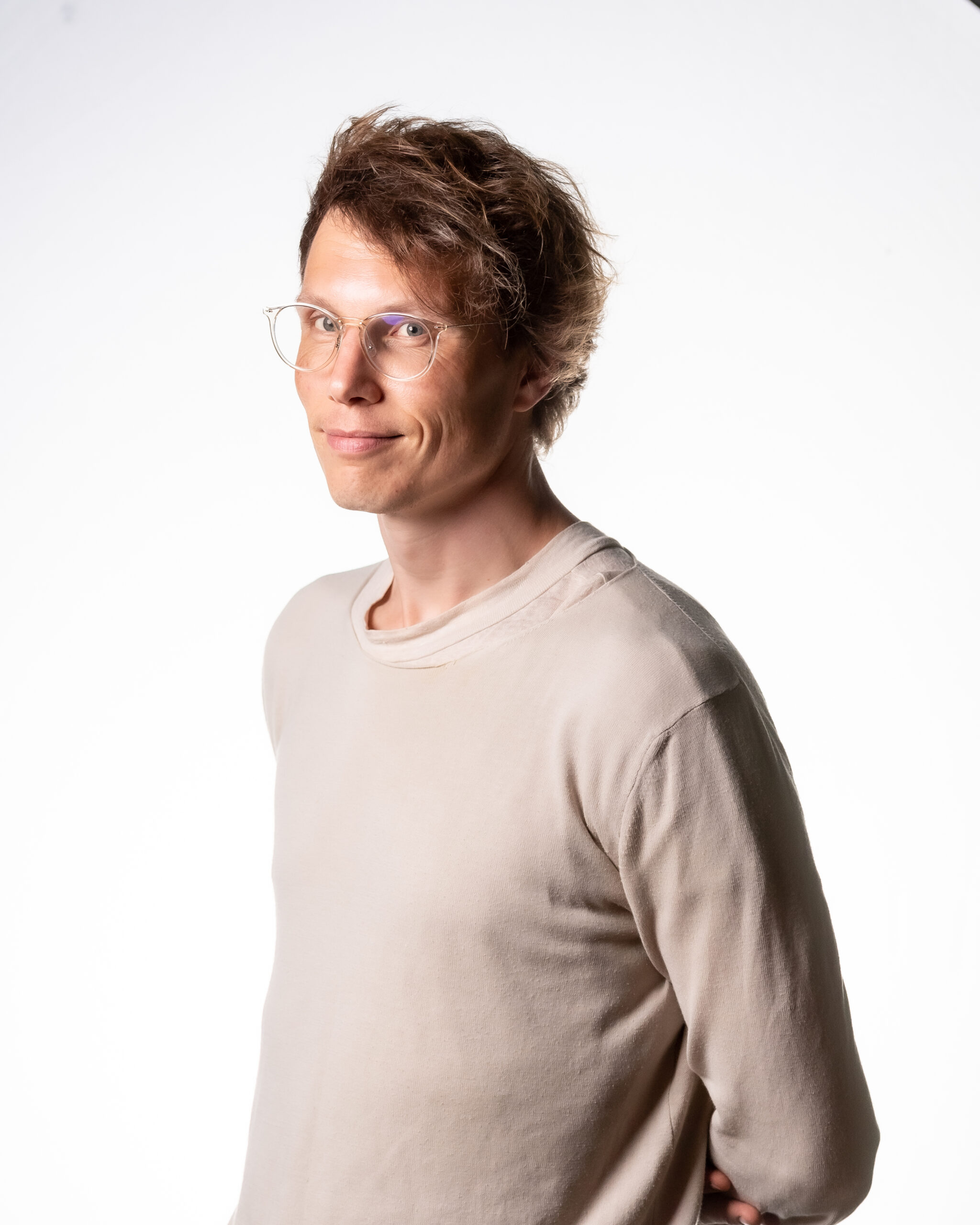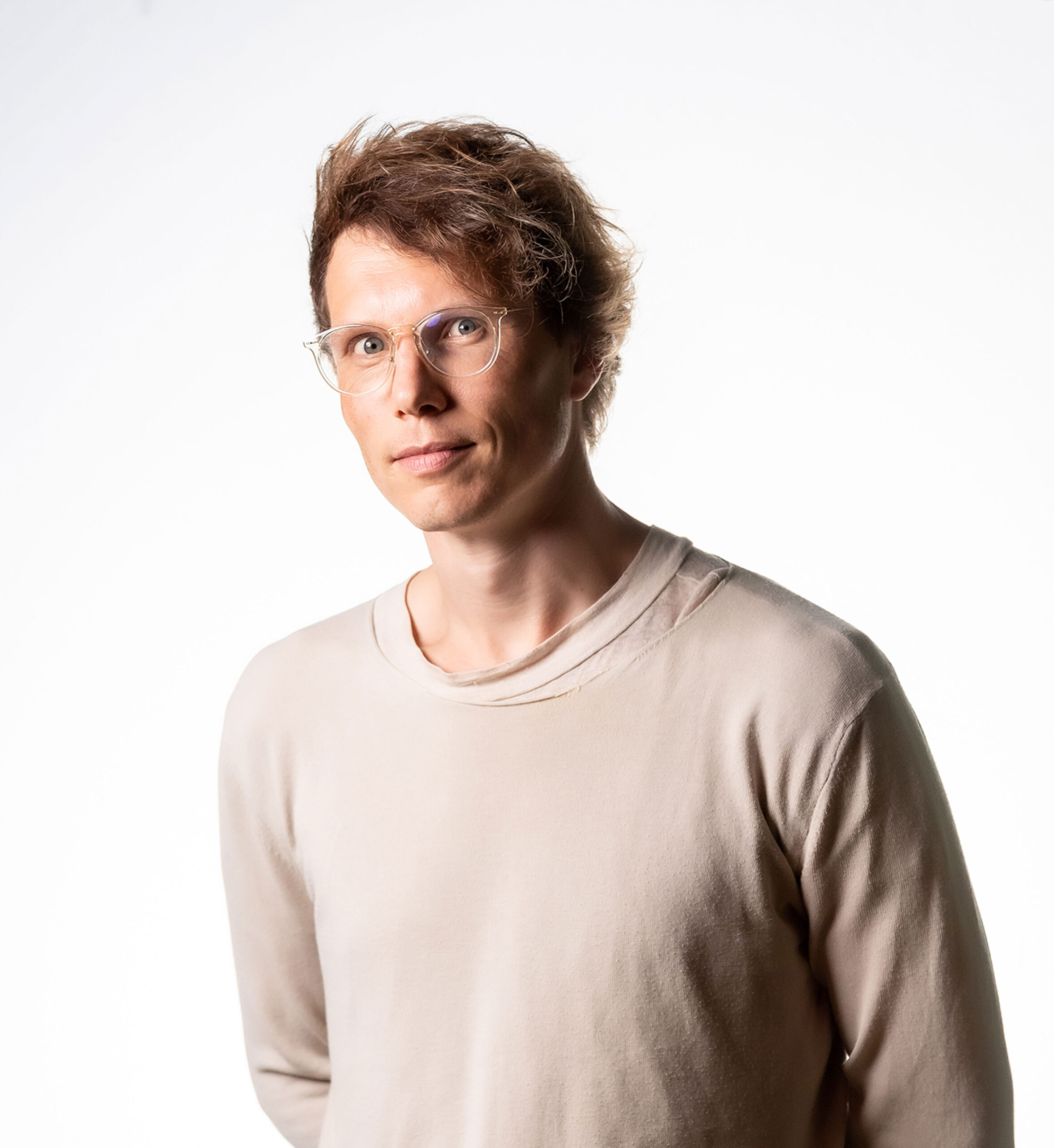 If you run far enough, no one can catch you.
Contact us
Need a partner to stay ahead of the game? Just reach out.
Congratulations!
You just took the first step in changing your digital marketing world forever. Don't worry, we've got your back!
We'll get back to you within 2 business days
View our cases