Digital Marketing
Search Engine Optimization
There are over 500 factors that determine the rank of your page in the organic search results. Google alone processes 3.5 billion searches each day! The ongoing changes in the Search world, such as voice search and machine learning, require up to date knowledge and an expert view on how these exciting developments tie into your marketing strategy.
Nubis and Search Engine Optimization
With our data-driven approach for all our search-based activities, we establish the best ranking and customer experience possible. We have both strategic and hands-on experience on a local and global level. From SEO health checks to writing SEO-friendly web texts; we make sure that your SEO outperforms that of your competitors.
What we do
We first use health checks to map out SEO pain points and opportunities. Thereafter we use our hands-on expertise to improve the ranking and performance of your website. With clearly structured dashboards we are able to measure the impact of our efforts and to present progress in a clear manner.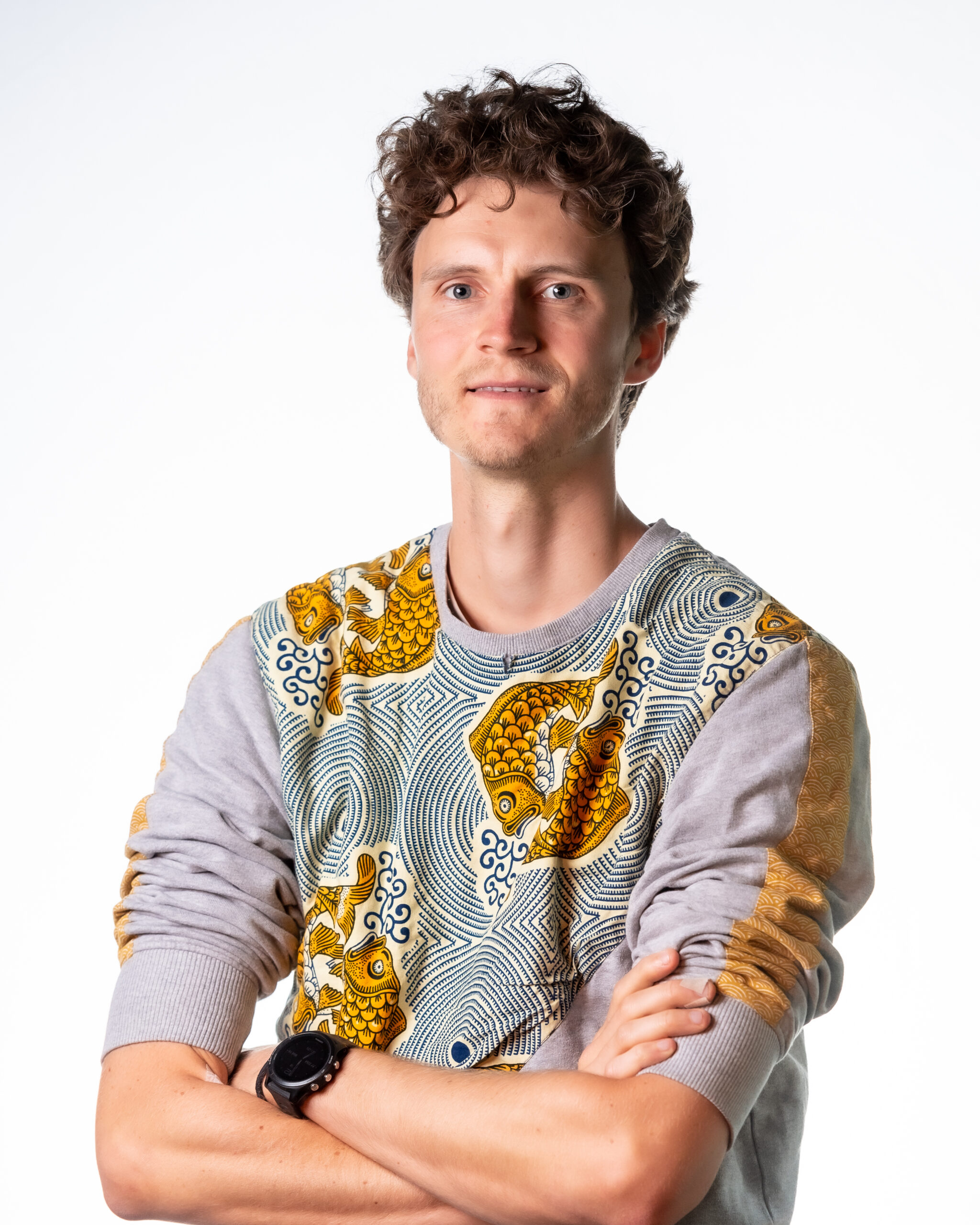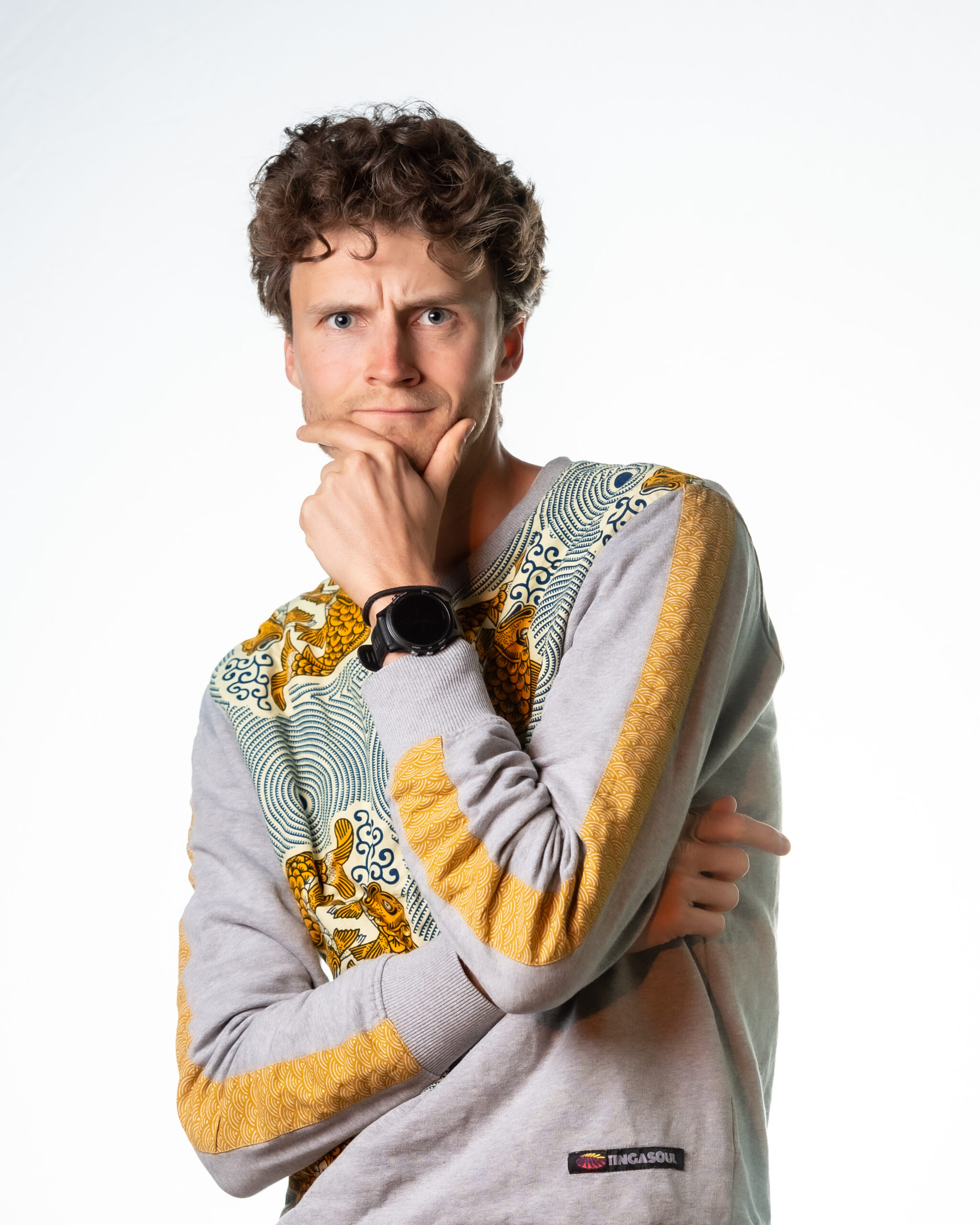 Good online marketing is a valuable asset
Contact us
Do you need our expertise for your business? Drop us a line.
Congratulations!
You just took the first step in changing your digital marketing world forever. Don't worry, we've got your back!
We'll get back to you within 2 business days
View our cases