Digital Marketing
Shopping & CSS
E-commerce is booming: projections show that global e-retail sales are going to grow to up to $4.8 trillion by 2021. This means that e-commerce businesses have many opportunities to generate more revenue. But you don't get something for nothing. Competition is fierce and customers are demanding. An inventive shopping campaign can help you stay ahead of the curve.
Nubis & Shopping
Setting up a great shopping campaign can be a complex matter. With our solid knowledge and experience with Google Shopping, CSS, Google Merchant Center and Products Feeds we take a lot of the work off your plate. From large e-commerce brands to small webshops; we help you find the right shopping strategy for your business.
What we do
The product feed is the foundation of every shopping campaign. We optimize your feed to make sure customers receive the right product information. In addition, we ensure that the shopping ads are continuously maintained and optimized so that they always perform at their best and generate the highest possible ROI. From start to finish: we make sure that your shopping campaigns exceed all expectations.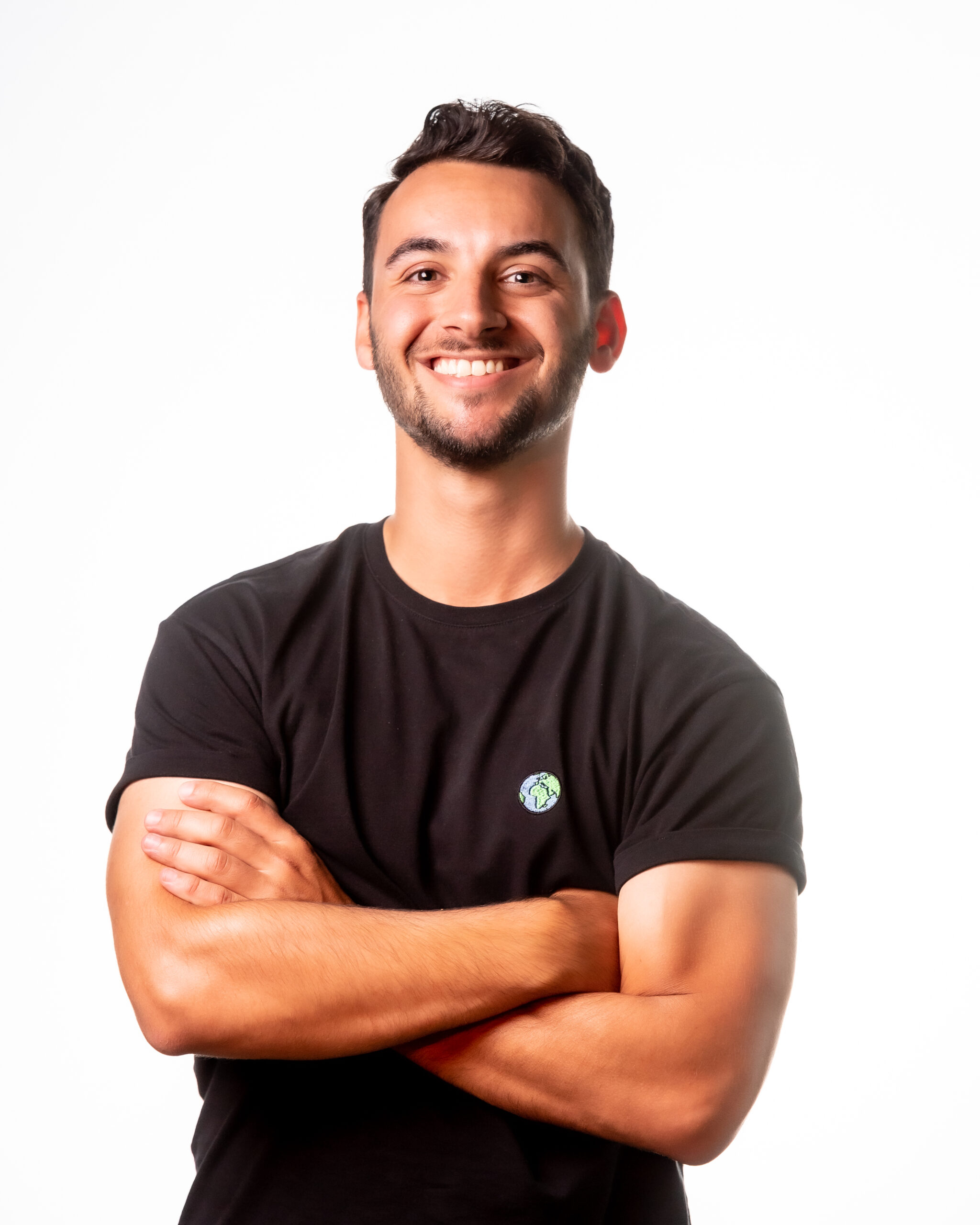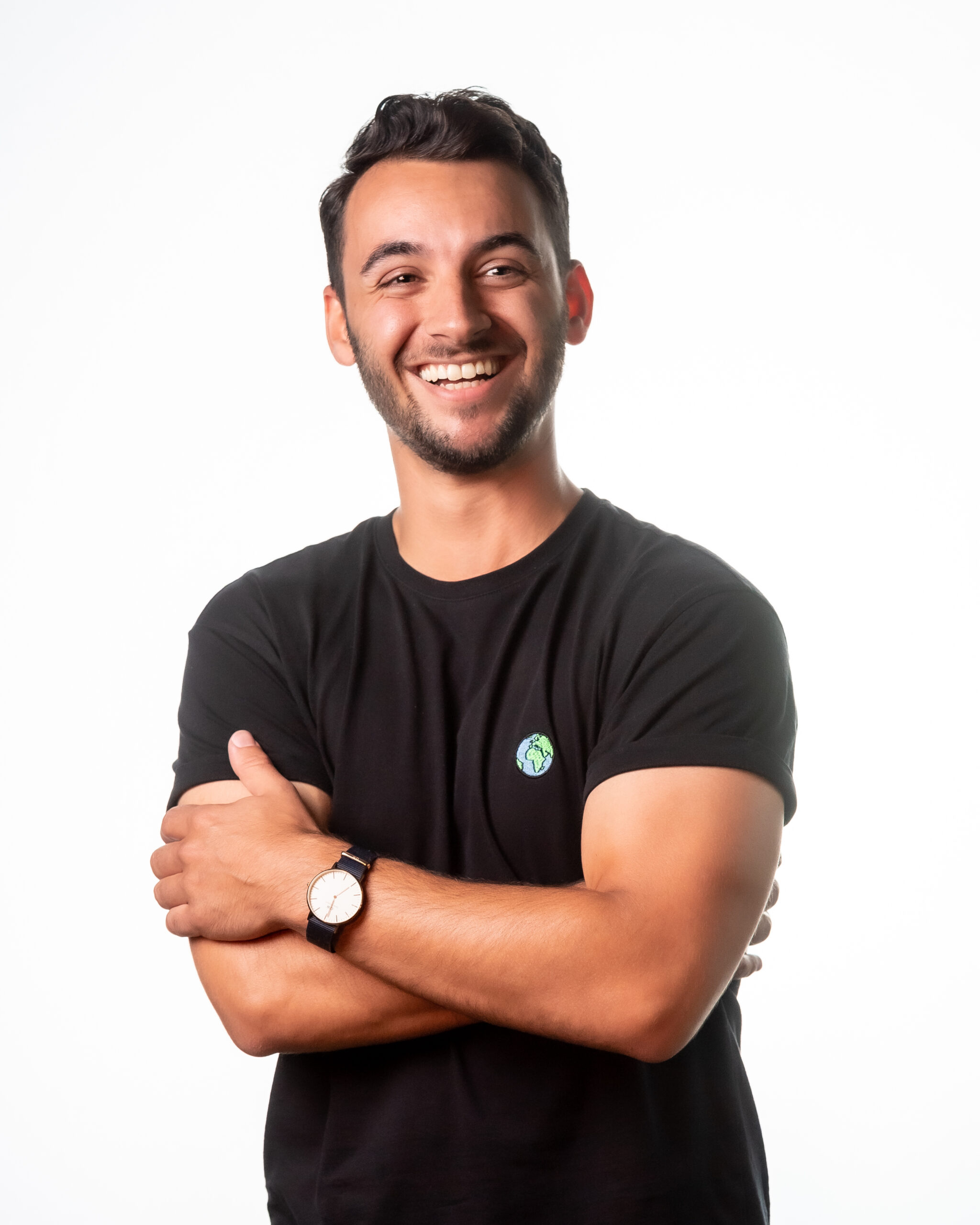 When the going gets tough, the tough go shopping
Contact us
Having trouble with the right Google Shopping strategy? We are here to save the day.
Congratulations!
You just took the first step in changing your digital marketing world forever. Don't worry, we've got your back!
We'll get back to you within 2 business days
View our cases