Digital Marketing
Social Media Marketing
In 2020 more than 3,8 billion people around the world use social media and 62% of the world's population uses the internet. So your target group can be found online and that offers great opportunities. Social media is an important channel to promote your brand, to engage with existing customers and to create brand loyalty.
Nubis & Social Media Marketing
Tech Giants are always on the move. Social media platforms launch new functionalities and updates almost every day. Our team is well abreast of the latest developments, meaning we can assist you with strategy as well as execution.
What we do:
We have extensive experience with social media marketing and use Facebook, Instagram, YouTube and Linkedin for both paid and organic marketing activities. 
In consultation with the client, we determine the strategy, the type of campaign and the target group. Whatever the purpose of the campaign, we make sure it is successful.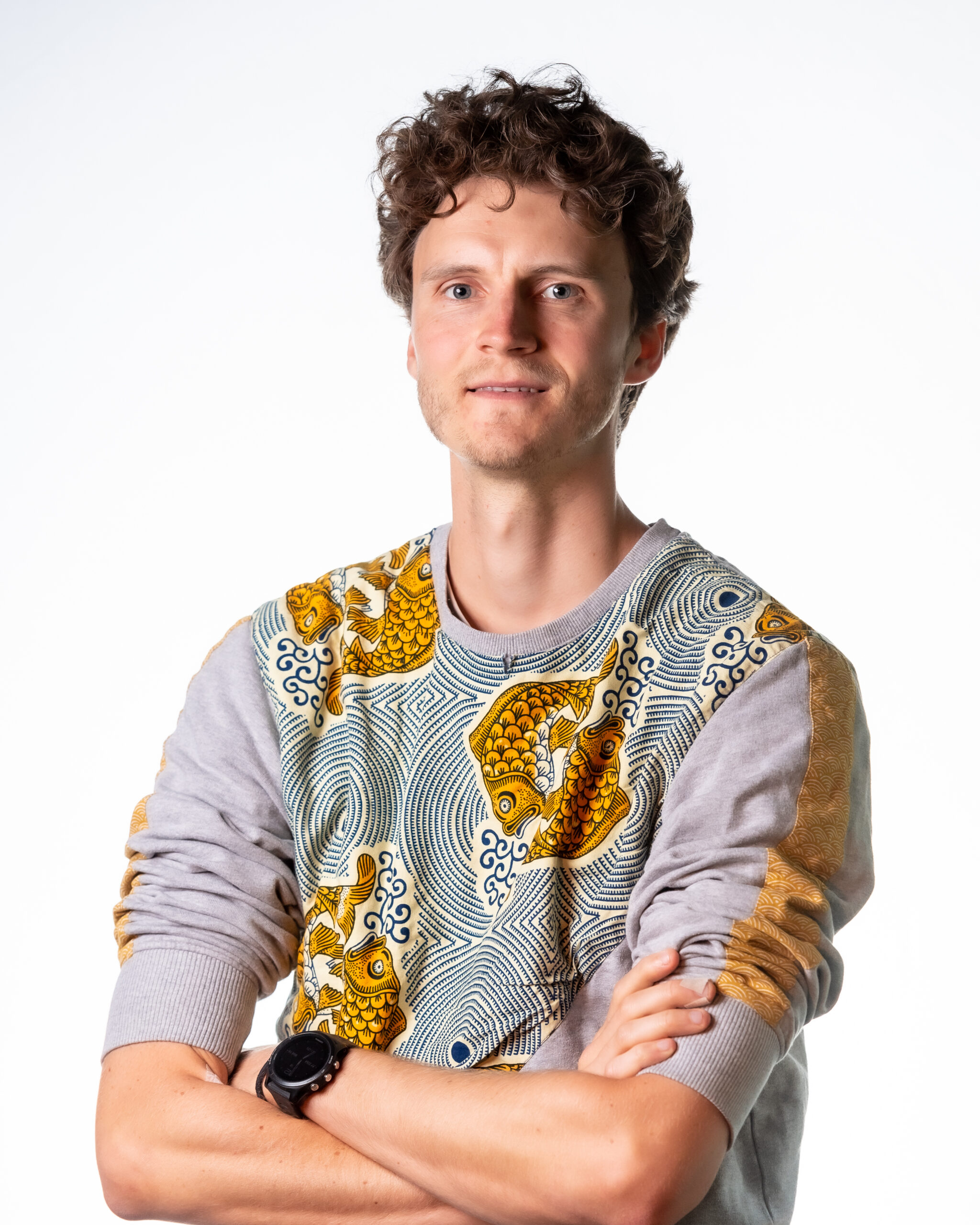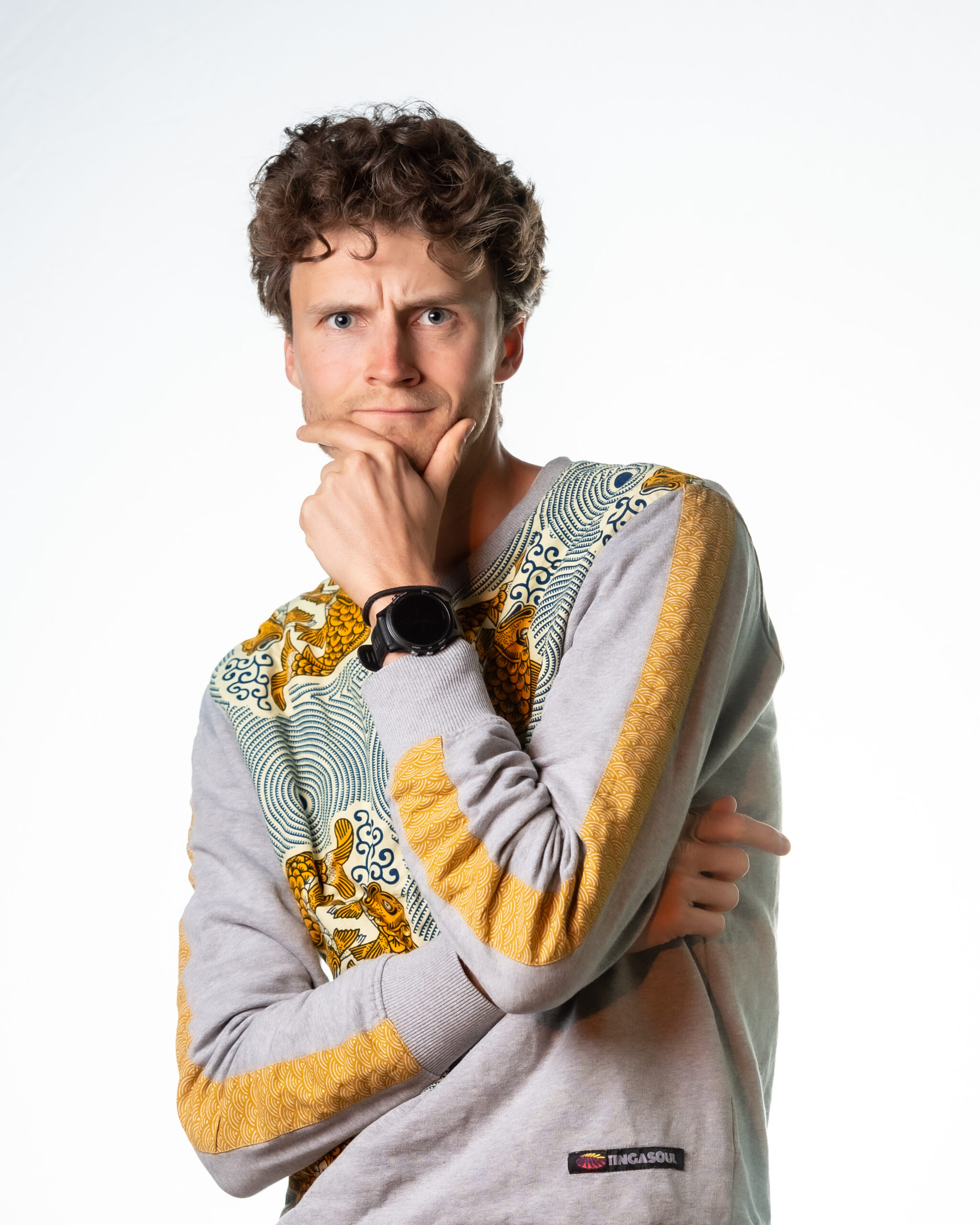 Let Social media marketing become your most valuable asset
Contact us
Do you want your social media campaigns to exceed all expectations? Give us a heads-up.
Congratulations!
You just took the first step in changing your digital marketing world forever. Don't worry, we've got your back!
We'll get back to you within 2 business days
View our cases