We're Nubis and
We're hiring!
Are you passionate, ambitious and eager to develop yourself? Then we are looking for you. Check our current vacancies or send us a message.
View all vacancies

0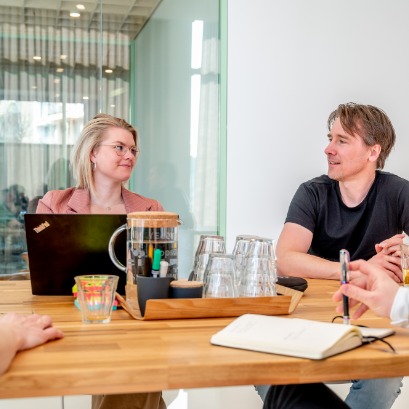 Our Agency
The Nubis Philosophy
We are a young and ambitious digital agency with a major passion for technology and marketing. Our non-hierarchical team loves to find clever solutions for every problem, with a touch of creativity and fun.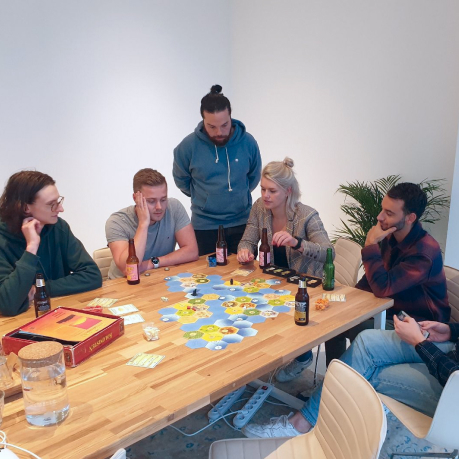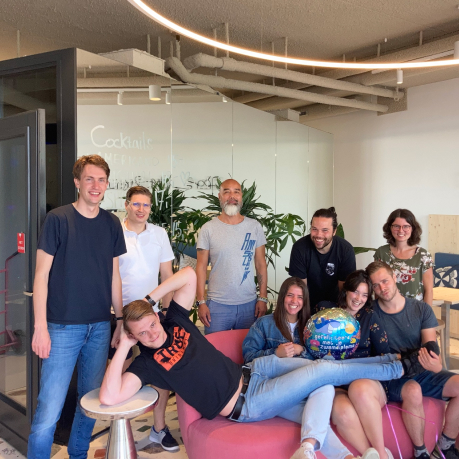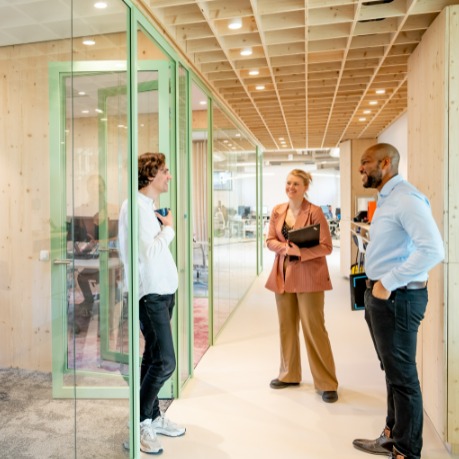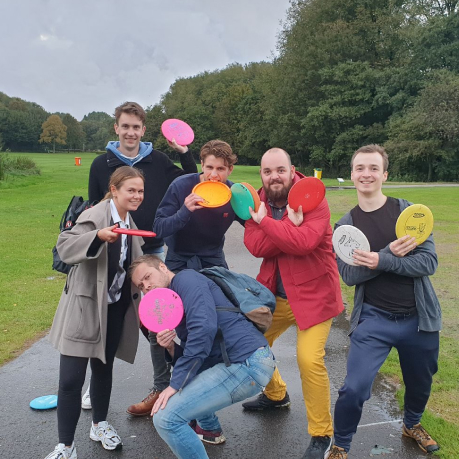 Our values
Trust
A thrustworthy partner with a strong focus on quality
Ambition
Helping our people to become the best in what they do
Creativity
Always aiming for a more original and smarter solution
Flexibility
Enjoy all the freedom you need in order to perform and feel good doing it
Join Nubis
Meet your colleagues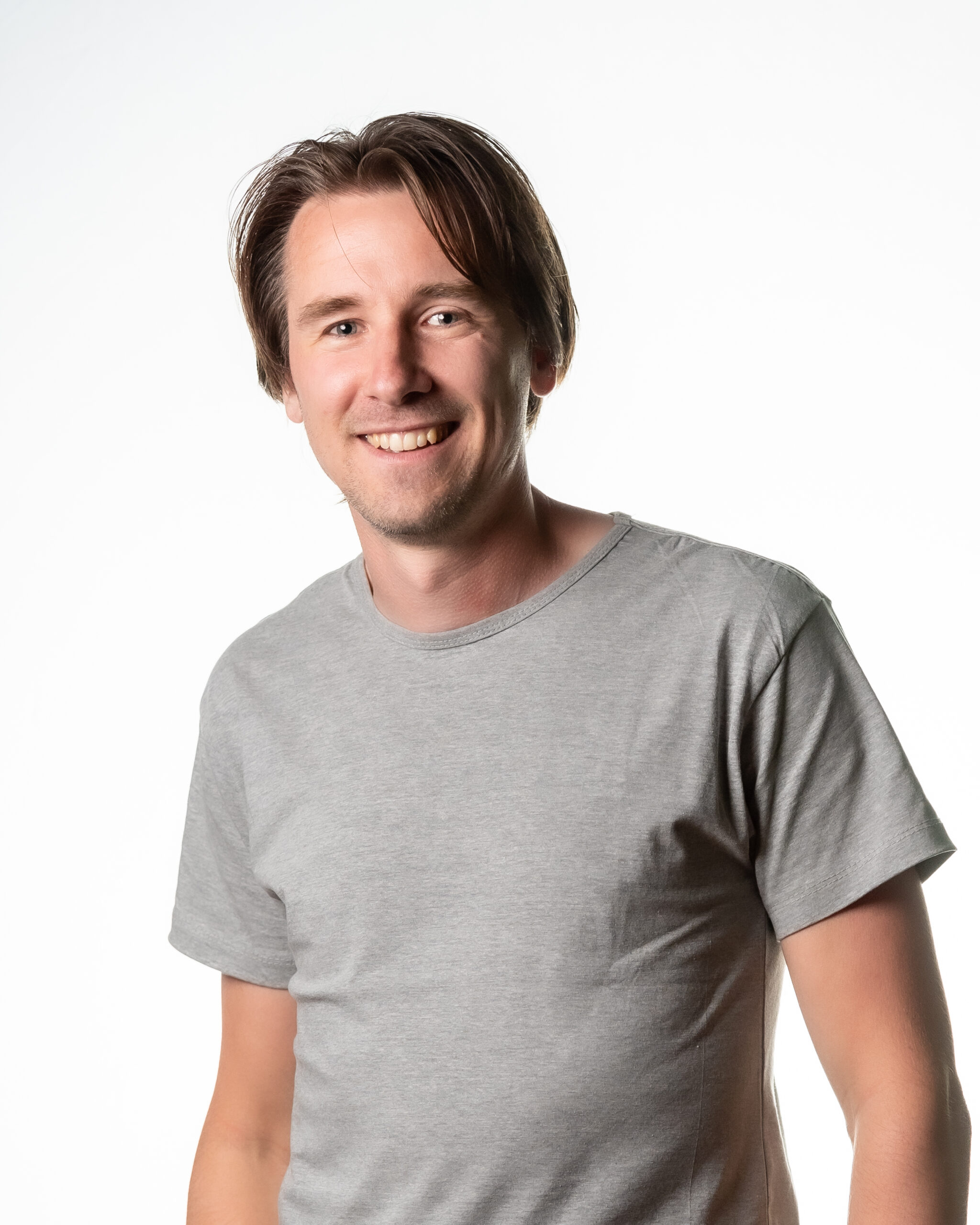 Founder & Partner
Jelle
"Nubis is a dynamic, young and bright team with a passion for online marketing and delivering top notch services. This was my goal when I founded Nubis and I'm happy it is living up to the expectation. "
View all our work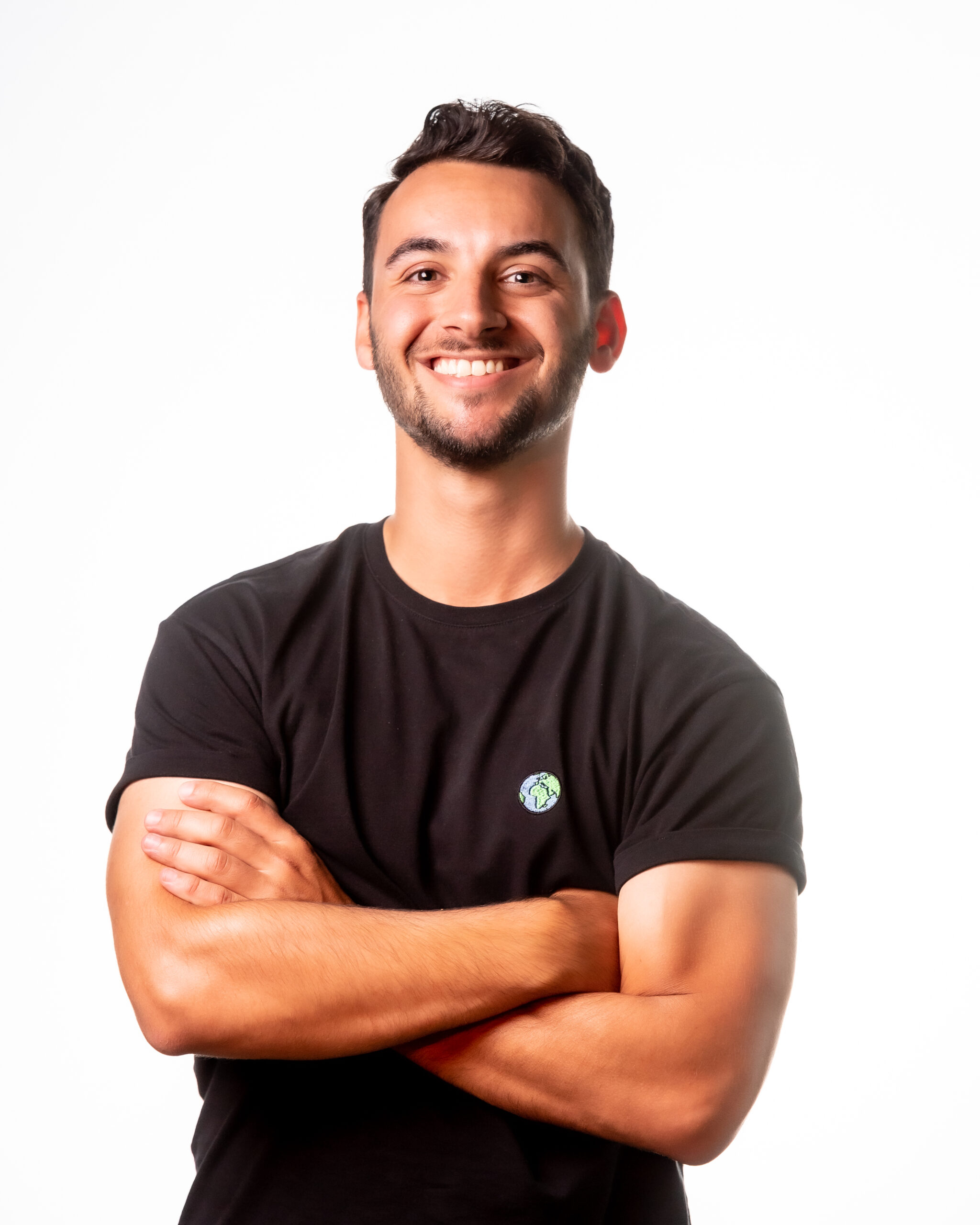 Search & Shopping Specialist
Zeynoun
"Becoming part of the Nubis team has provided me with hands-on digital marketing experience for both small and large companies, with a consistent and steep learning curve."
View all our work
Partners
Always Supporting
Nubis is a proud member of Affinità. Affinità is an exclusive network of independent marketing, digital and creative agencies from all over the world.
Do you want to know more about Affinità and how we work together? Take a look at the website!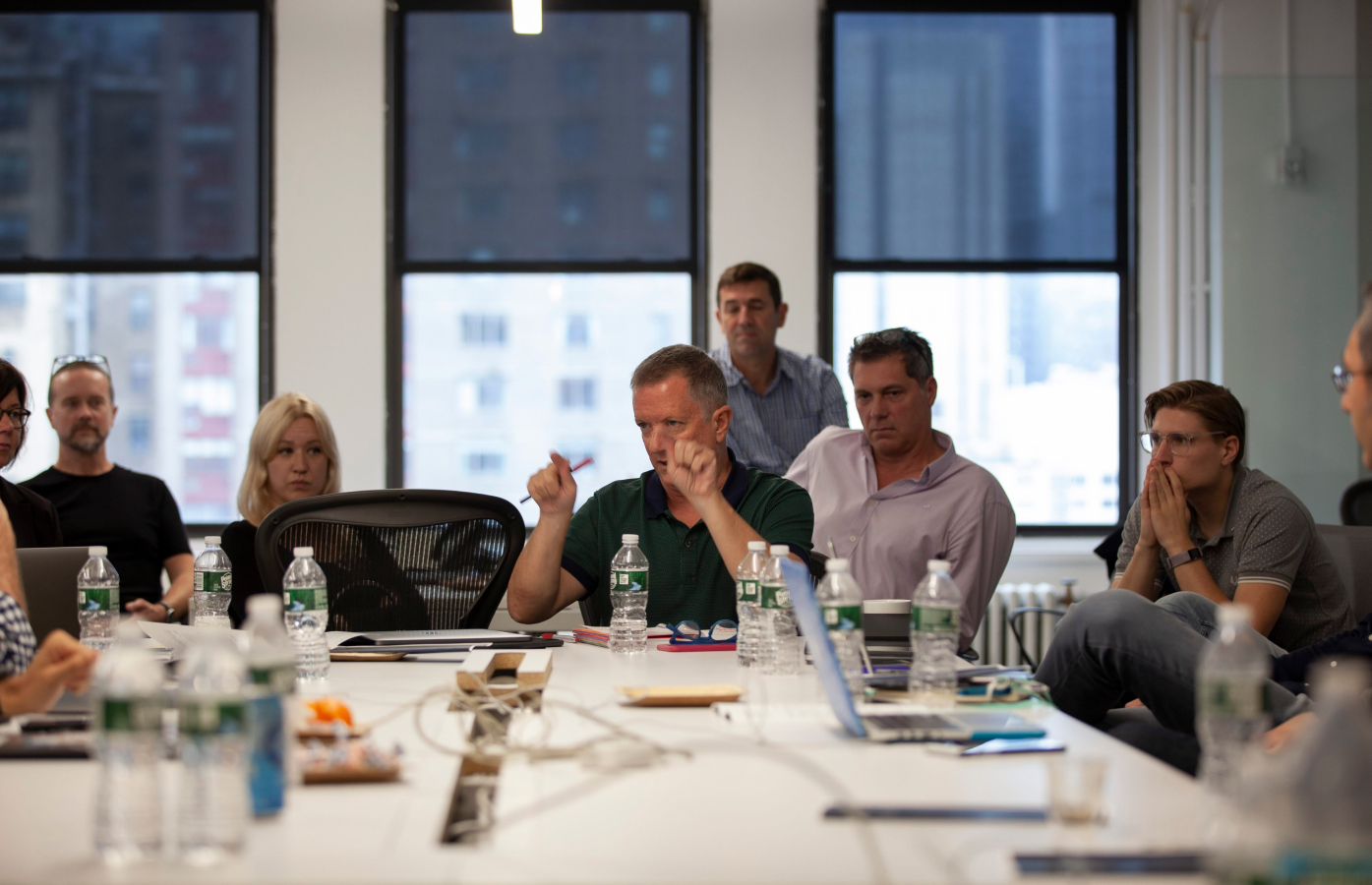 Meet Odyssey: The company that invented the multi-touch attribution tool that gives you insight into the true performance of your marketing channels AND created its own performance-based affiliate platform. 
Discover Odyssey and change the way you think about marketing attribution!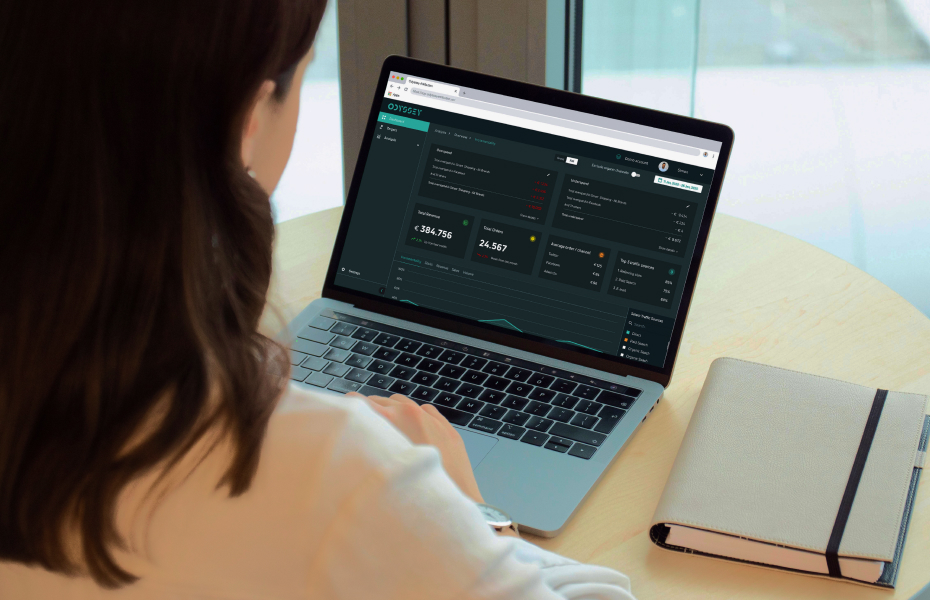 Marketing Engineers are the engineers for marketeers:
They guide the selection, implementation and configuration of complex marketing technologies and handle all the underlying data & processes.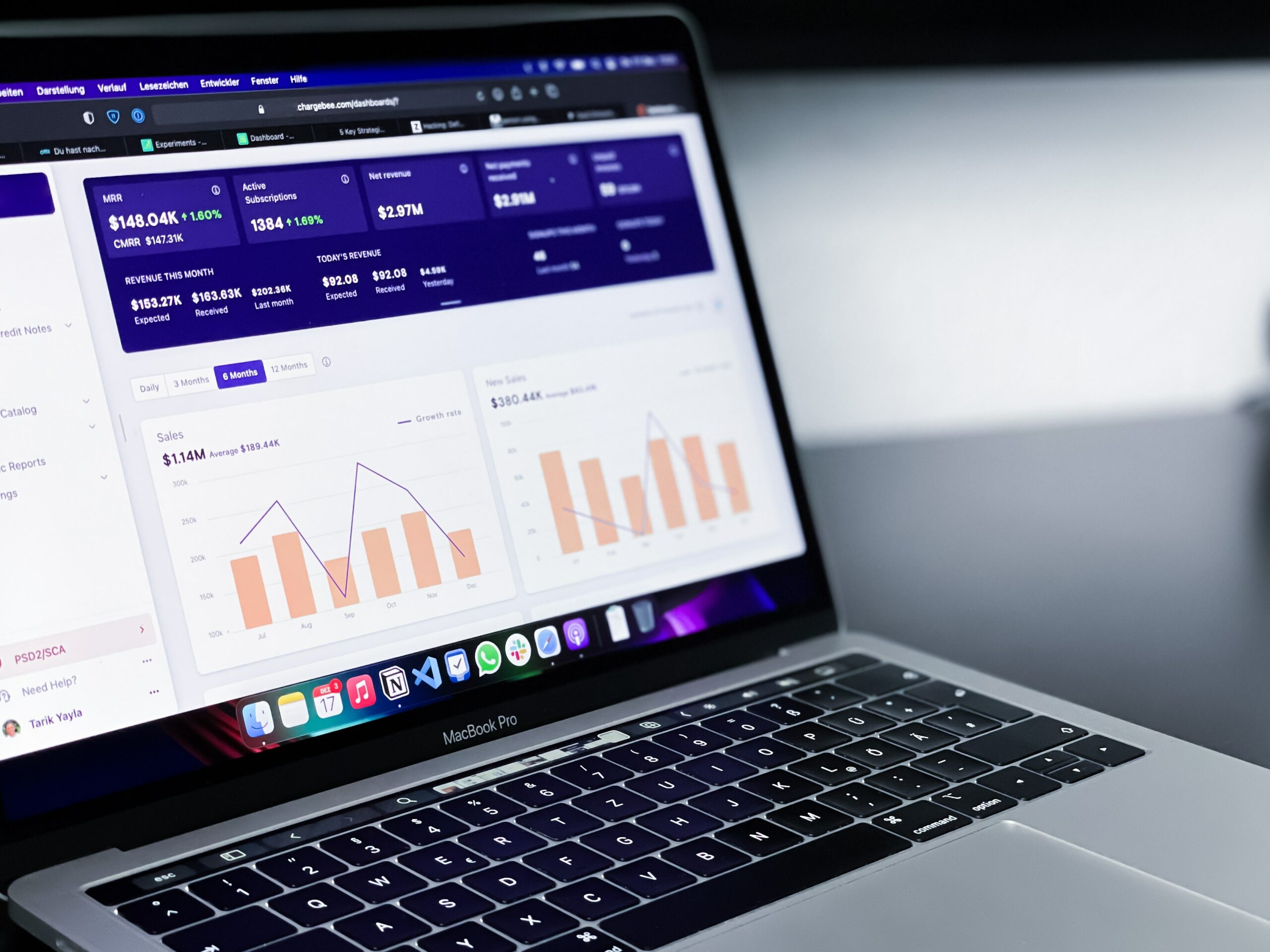 Contact us
Let's make something beautiful
We've got solutions to your problems. Reach out if you want to fix them together.