Thinking about your needs of tomorrow and making sure you're at your best today
See our services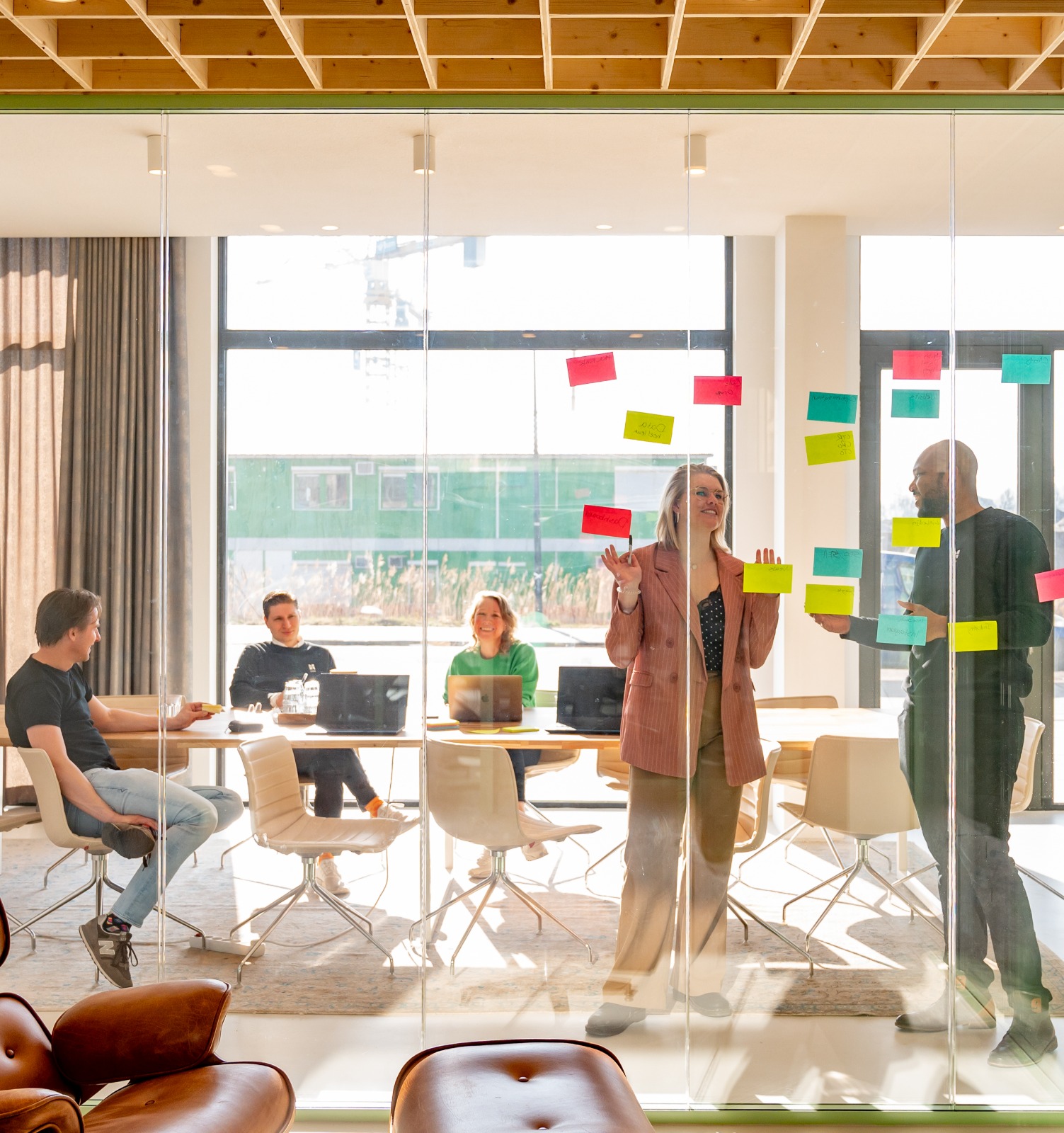 Services
Customized to your needs
We're crazy about combining technology and marketing. Eager to learn, we stay at the forefront of innovation.
Data Analysis
Data analysis is the foundation of everything we do. We believe in a holistic approach, using all available data.
View service
Engineering
We support your digital needs by developing customized solutions to complex problems.
View service
Marketing
Based on your digital strategy and objectives, we create and run the campaigns needed.
View service
Hi there!
We are Nubis
Together with dozens of clients we've made thousands of friends and improved millions of digital journeys around the globe. Go on a journey with us and discover some of our favorite stories.
View all our work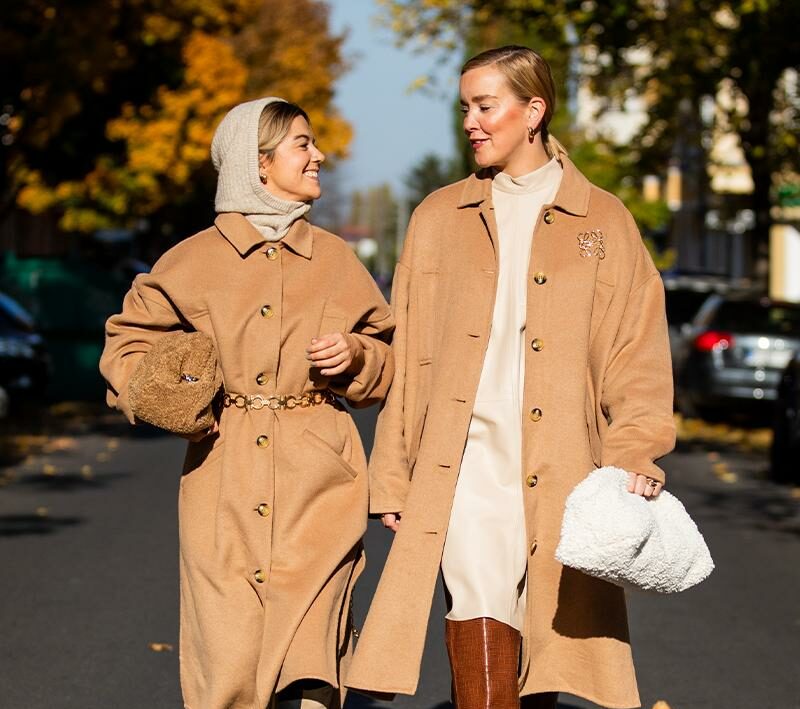 Fashionchick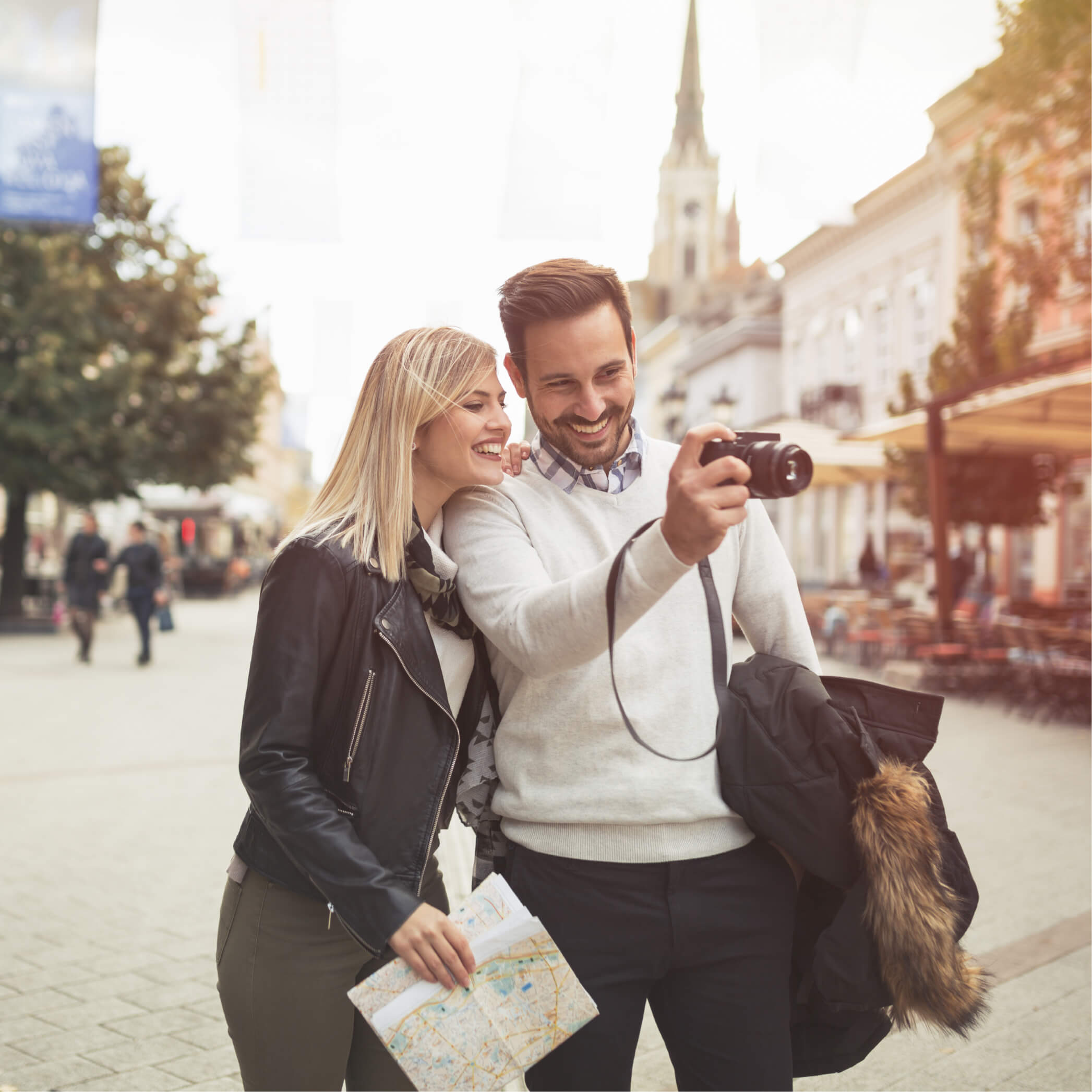 Data analytics with Leavy.co
Friends
People we've worked with



Partners
Always Supporting
Nubis is a proud member of Affinità. Affinità is an exclusive network of independent marketing, digital and creative agencies from all over the world.
Do you want to know more about Affinità and how we work together? Take a look at the website!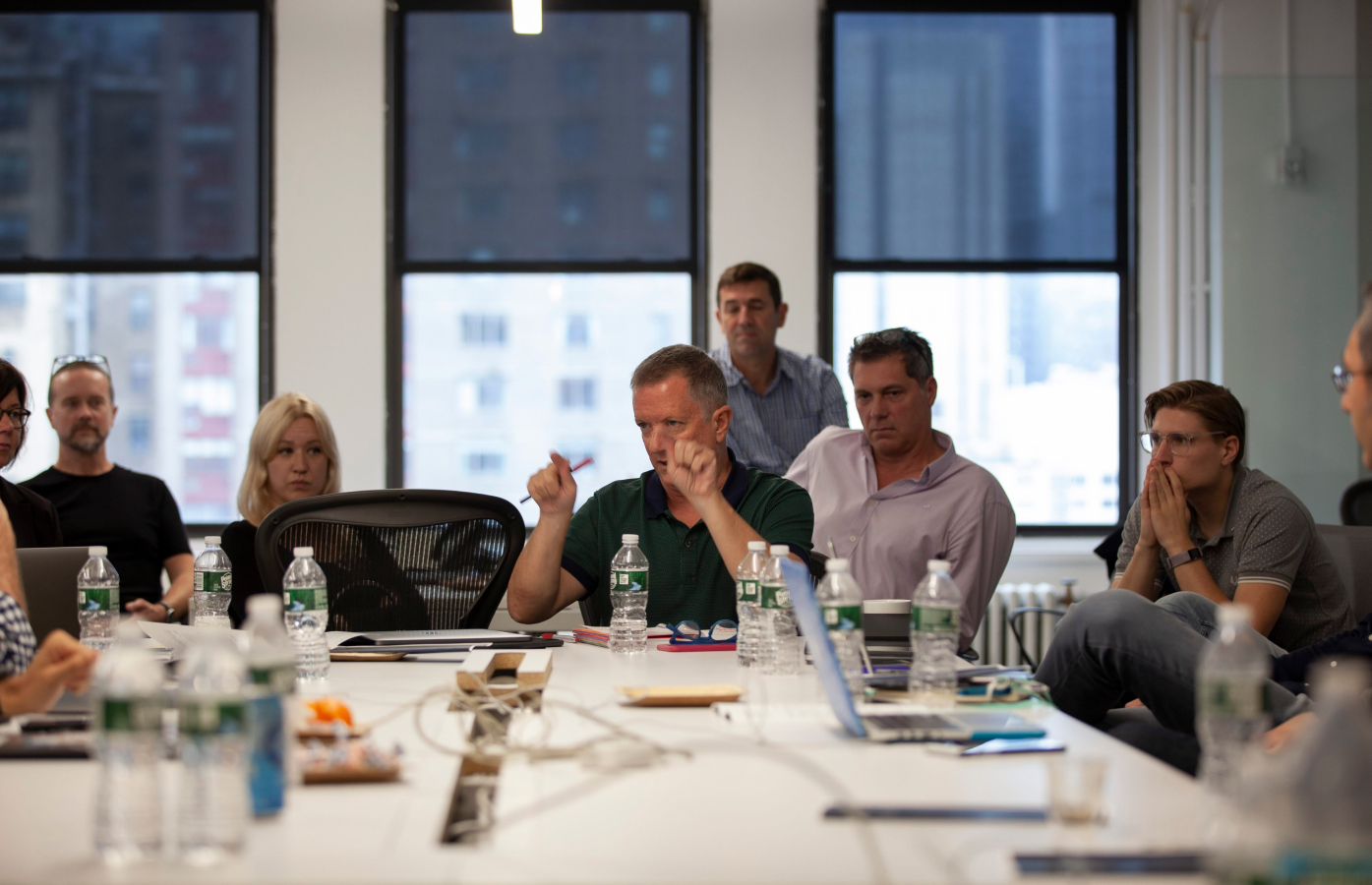 Meet Odyssey: The company that invented the multi-touch attribution tool that gives you insight into the true performance of your marketing channels AND created its own performance-based affiliate platform. 
Discover Odyssey and change the way you think about marketing attribution!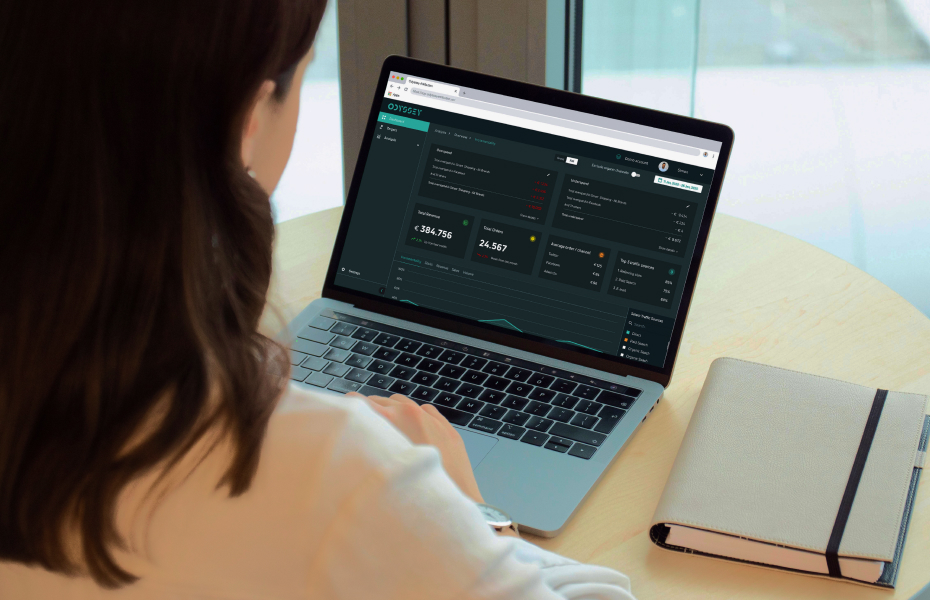 Marketing Engineers are the engineers for marketeers:
They guide the selection, implementation and configuration of complex marketing technologies and handle all the underlying data & processes.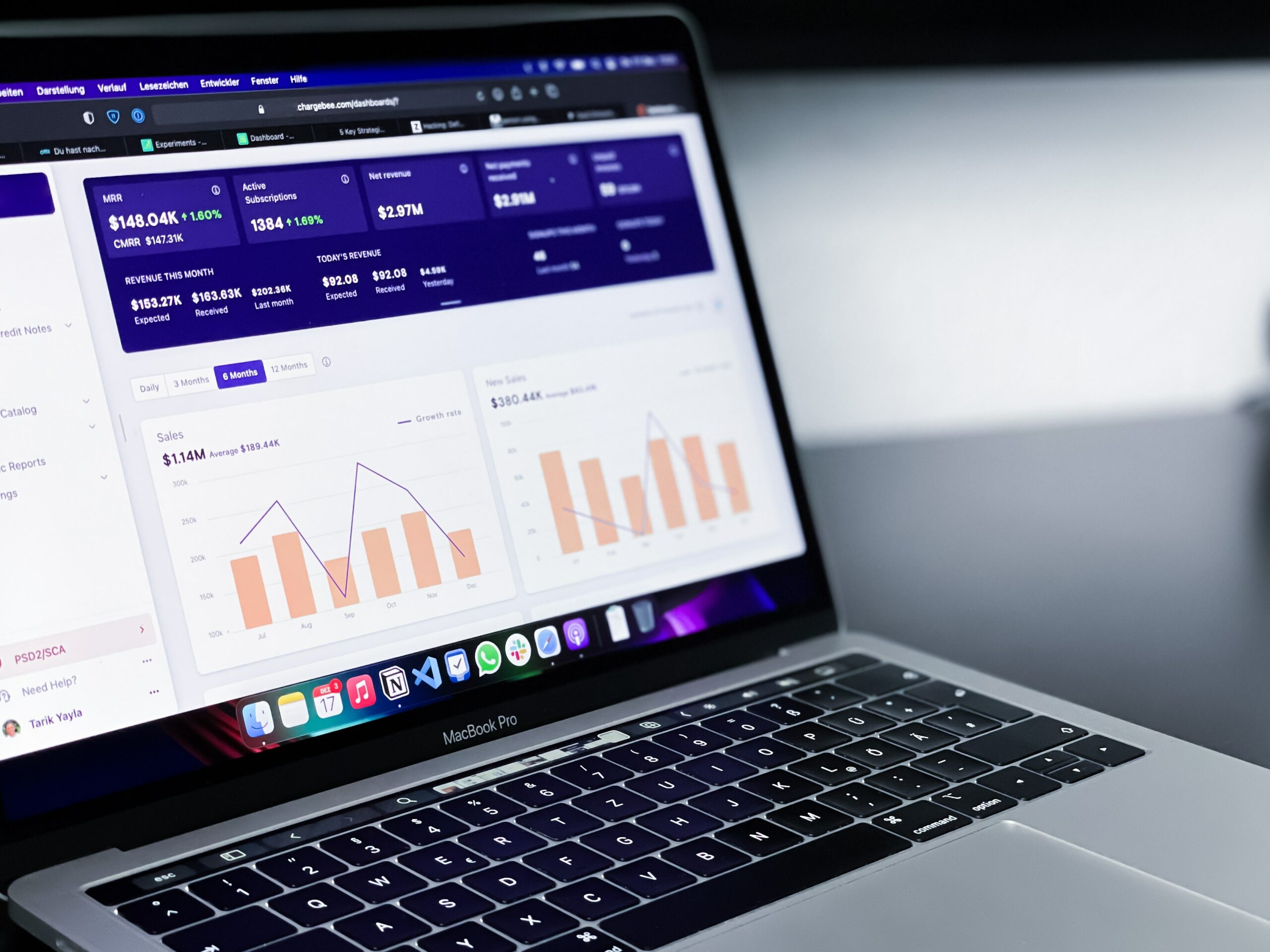 Contact us
Let's make something beautiful
We've got solutions to your problems. Reach out if you want to fix them together.