Nubis
Great digital marketing performance is never just luck. It takes a lot of focus, skill and hard work. At Nubis we understand performance marketing and combine this with a healthy dose of creativity and ambition to inspire both our clients and ourselves.
Cases. We've got them.
Friends
People we've worked with
Dozens of purpose-driven companies trust us with their digital marketing. Take a leap of faith and trust us too.



Expertise.
We got it.
We're crazy about combining technology and marketing. Eager to learn, we stay at the forefront of innovation, thinking about the needs of tomorrow and making sure we're at our best today. How can we help you?
Performance Marketing
Our autonomous marketing team is agnostic to channels. There is no status quo, so we'll use whichever channel fits your story.
Cases overview
Marketing Solutions
We've created clever solutions that help our clients address their problems and capitalize on opportunities. Find out how our solutions can help unlock your potential.
Cases overview
Strategic Consultancy
With our pragmatic approach to consultancy, we advise companies on how to make the best decisions today, for tomorrow.
Cases overview
Partners
Always Supporting
Nubis is a proud member of Affinità. Affinità is an exclusive network of independent marketing, digital and creative agencies from all over the world.
Do you want to know more about Affinità and how we work together? Take a look at the website!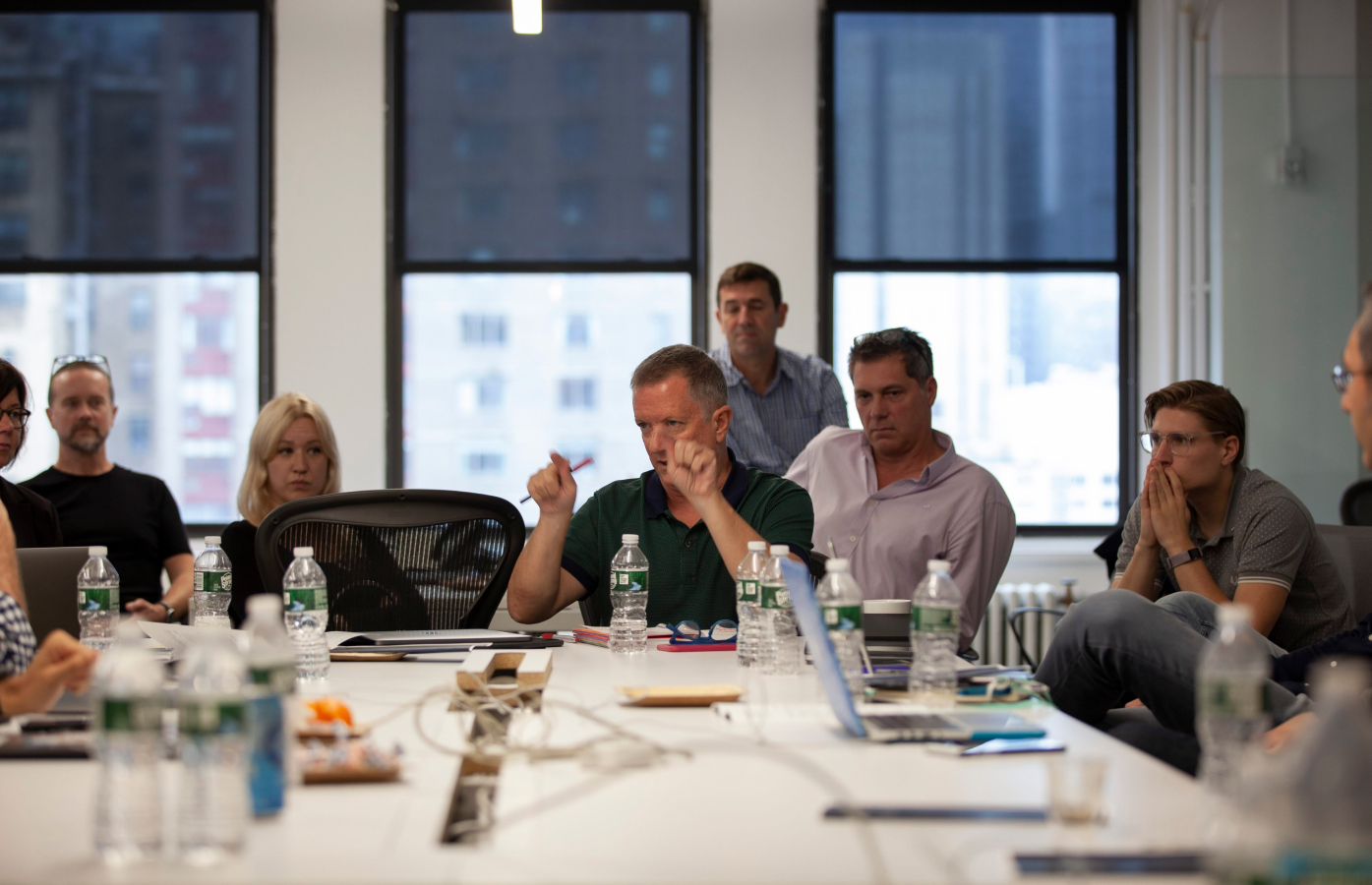 Meet Odyssey: The company that invented the multi-touch attribution tool that gives you insight into the true performance of your marketing channels AND created its own performance-based affiliate platform. 
Discover Odyssey and change the way you think about marketing attribution!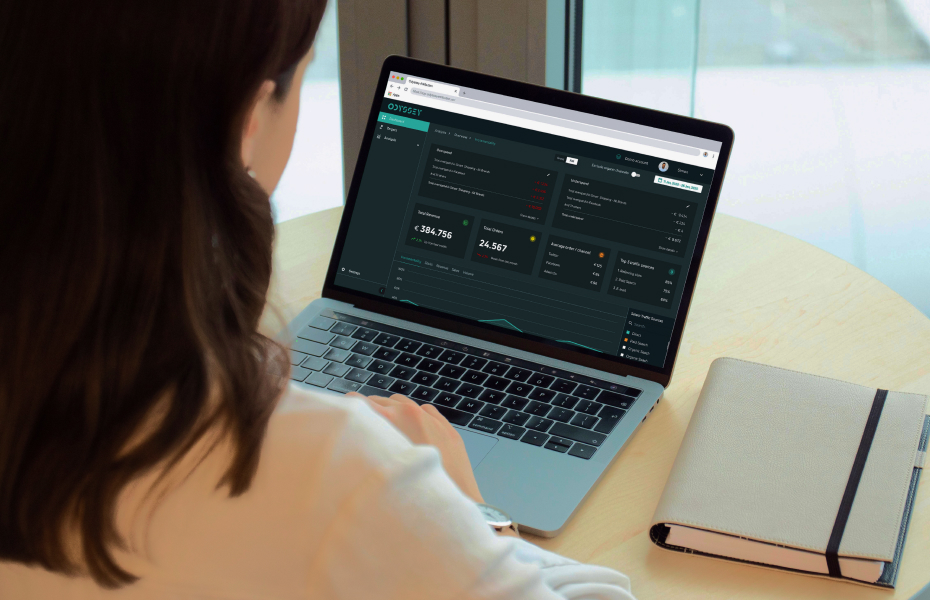 Contact us
Let's make something beautiful
We've got solutions to your problems. Reach out if you want to fix them together.