Build together
Engineering
SAAS is our bread and butter. We excel at creating custom solutions for those looking for additional functionality that must be delivered to improve performance.
If you want to learn more about our approach, contact us using the form below.
What works for you?
Our toolset
Meet
The Team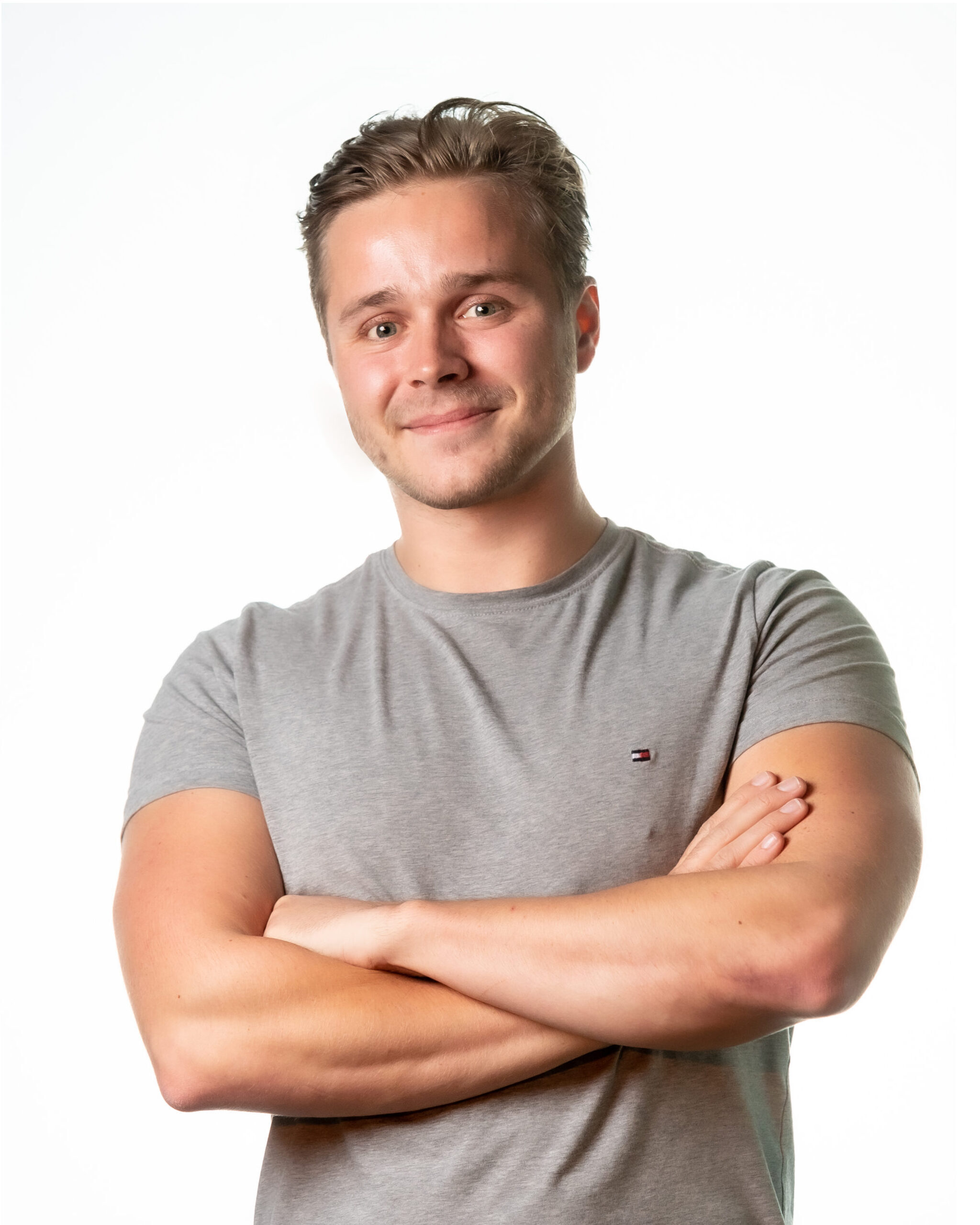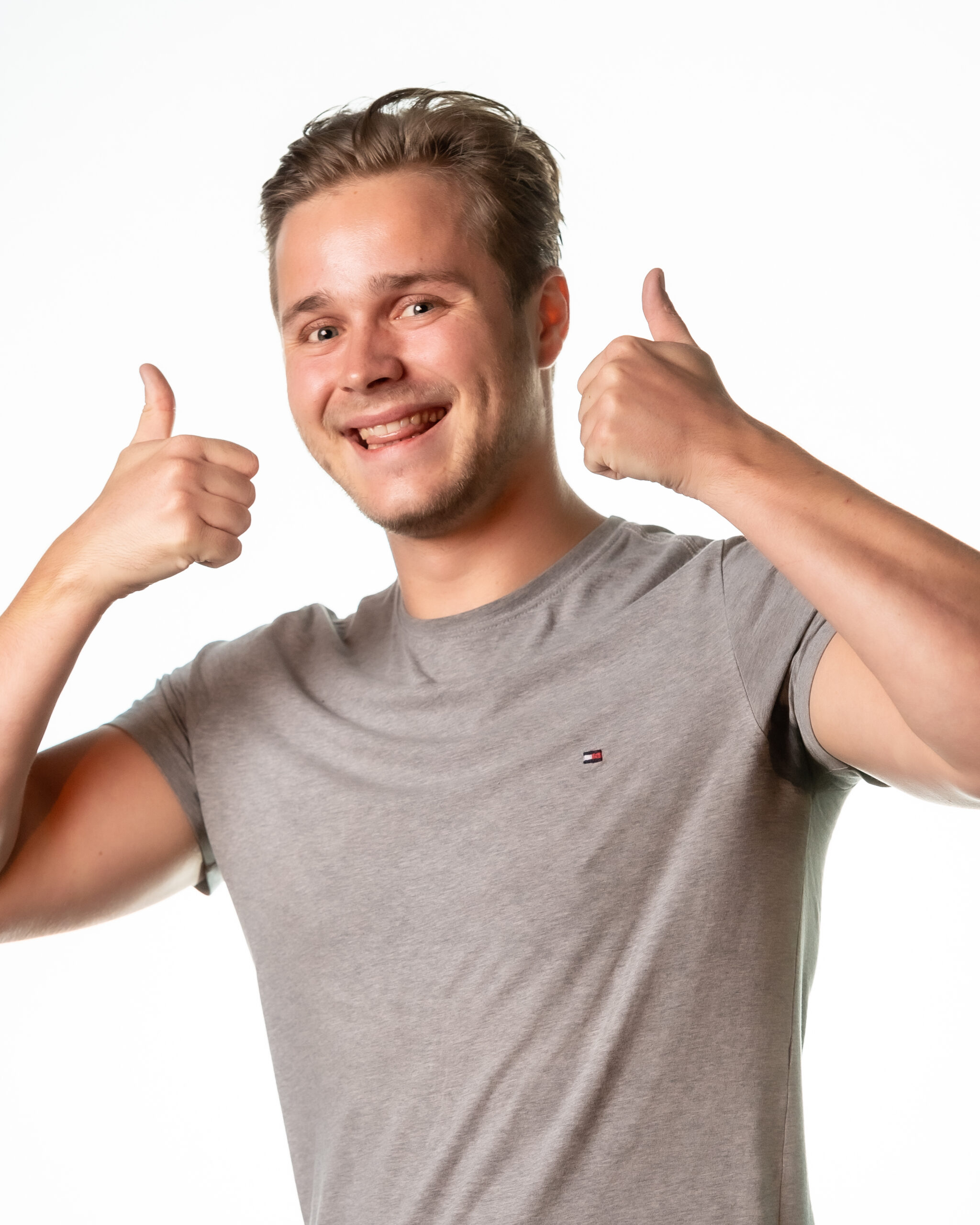 Senior Developer
Yoran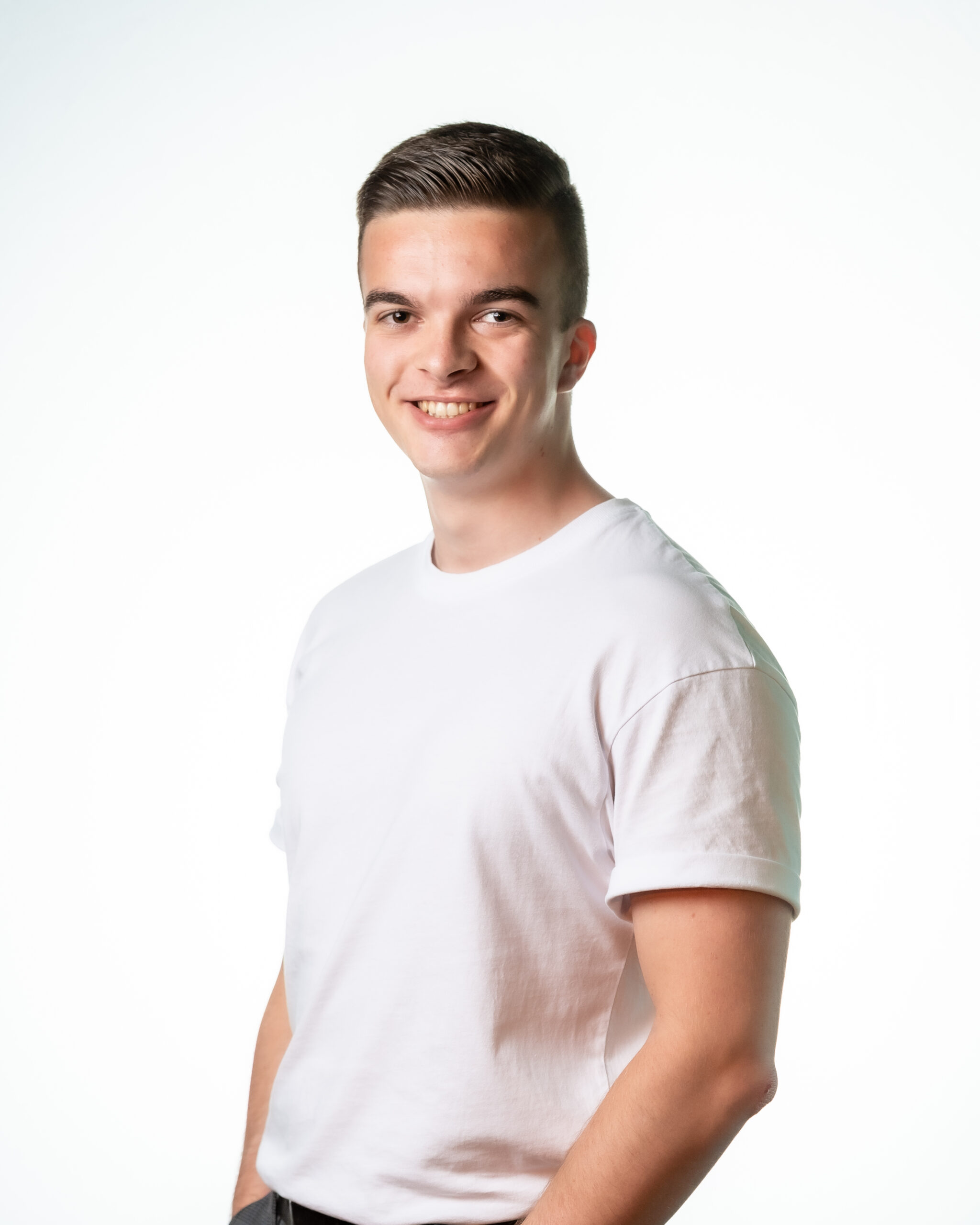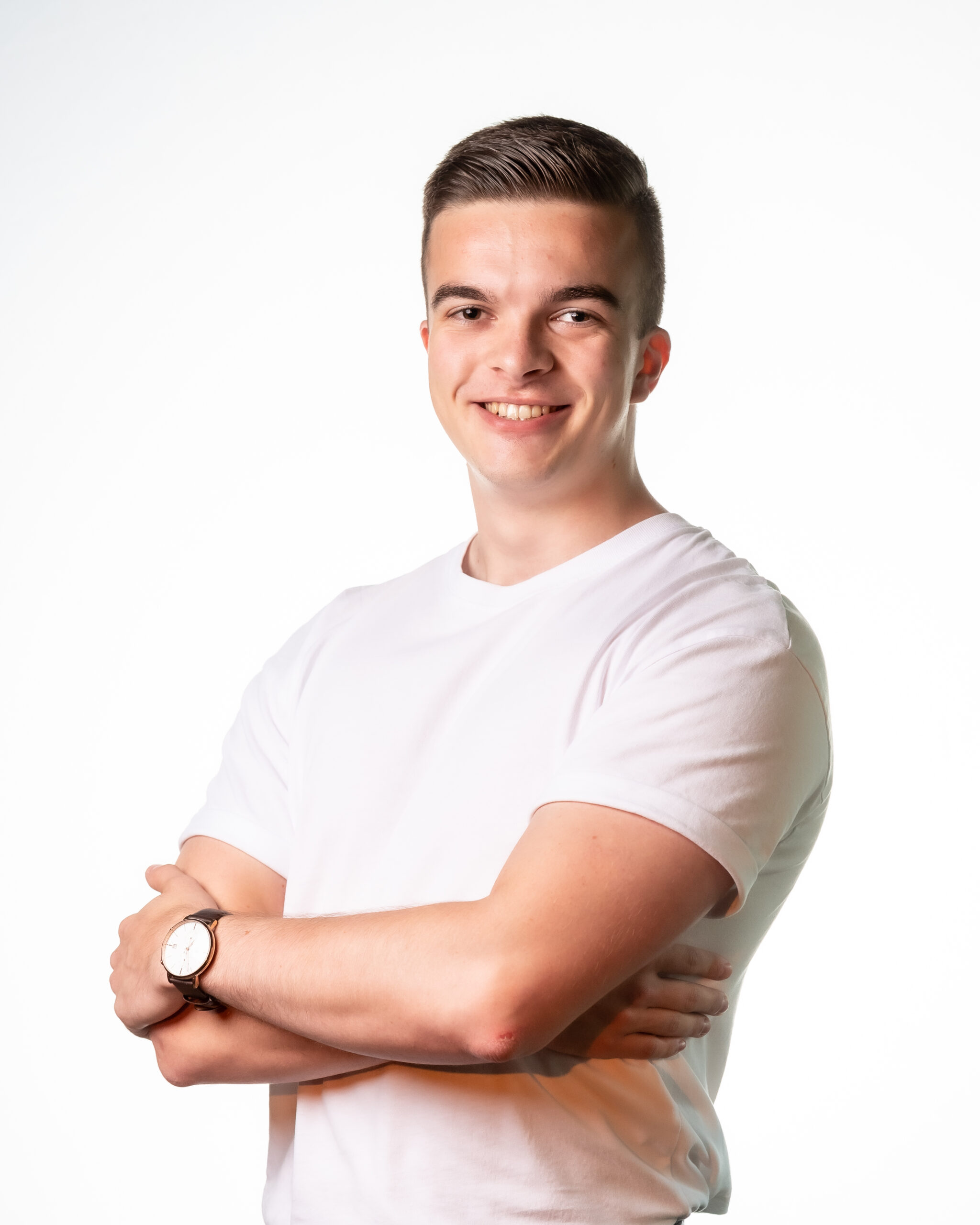 Medior Developer
Thomas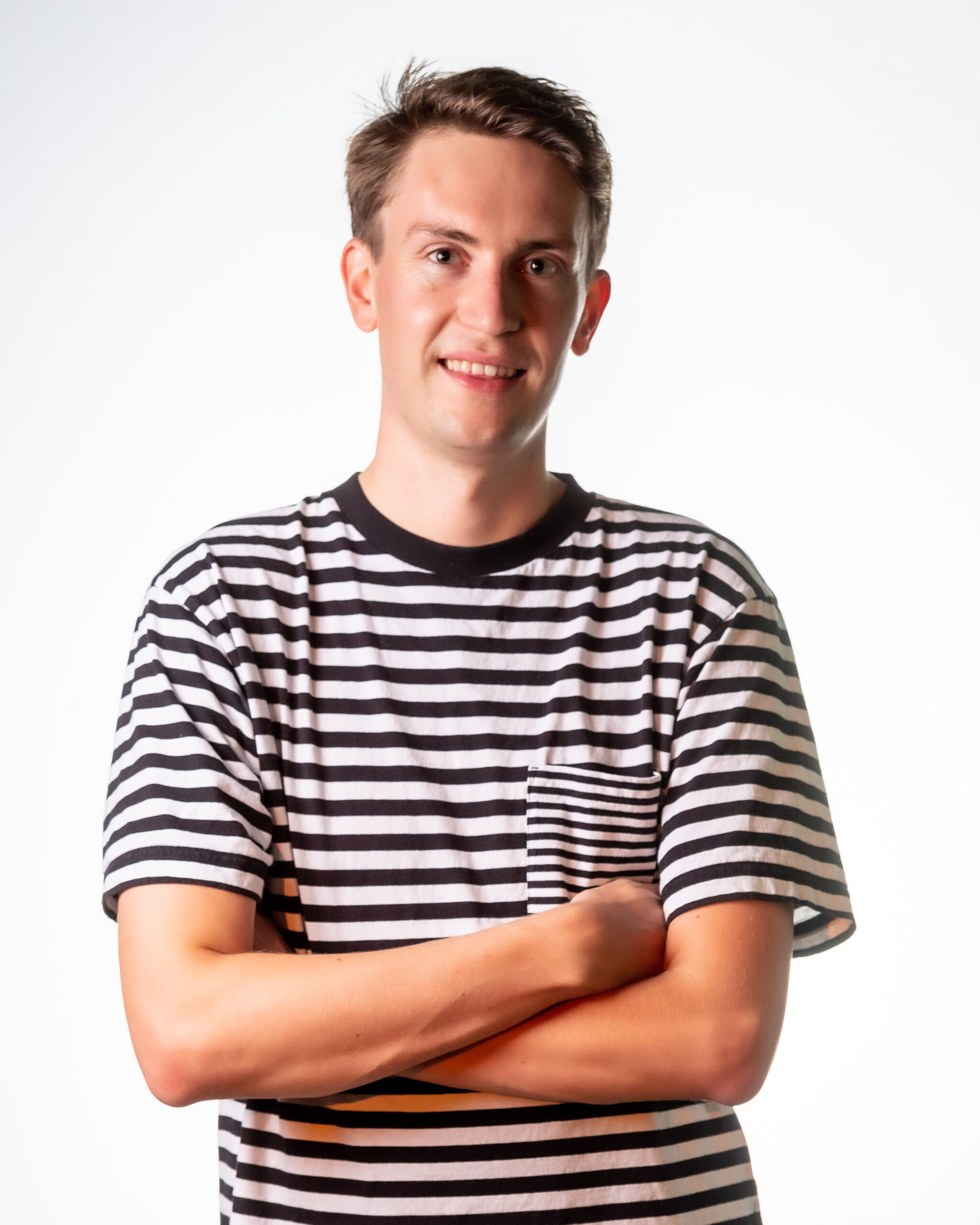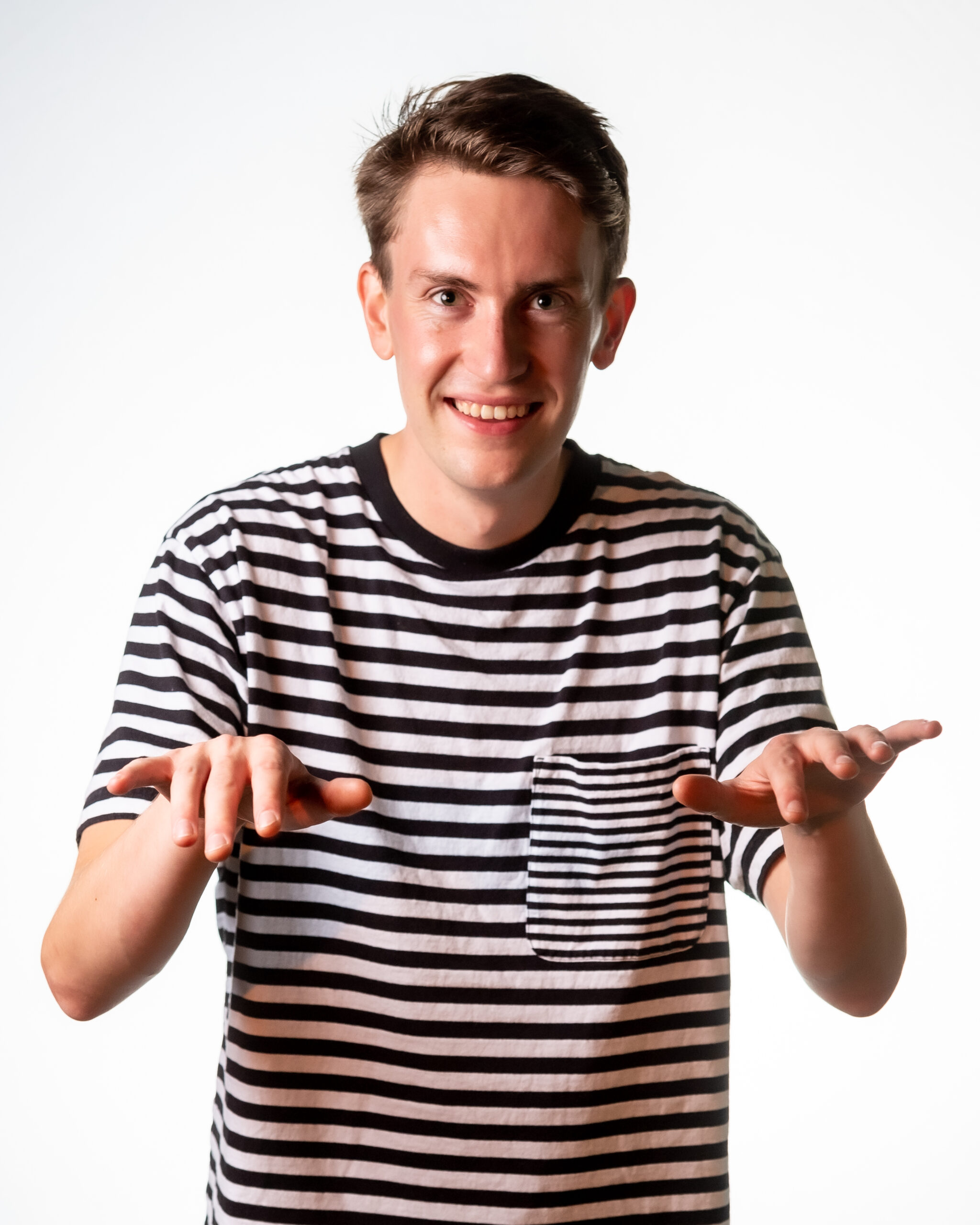 Senior Developer
Niels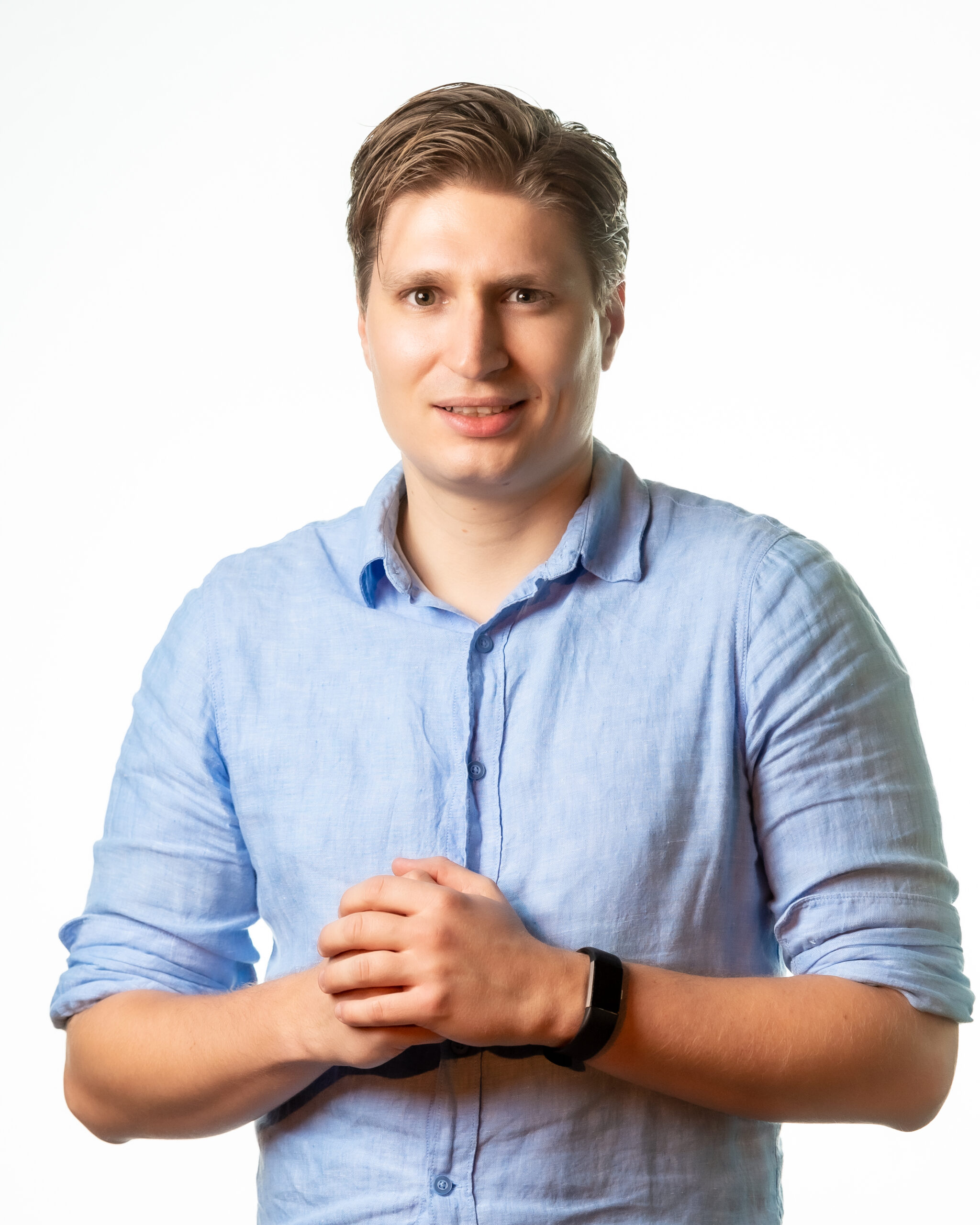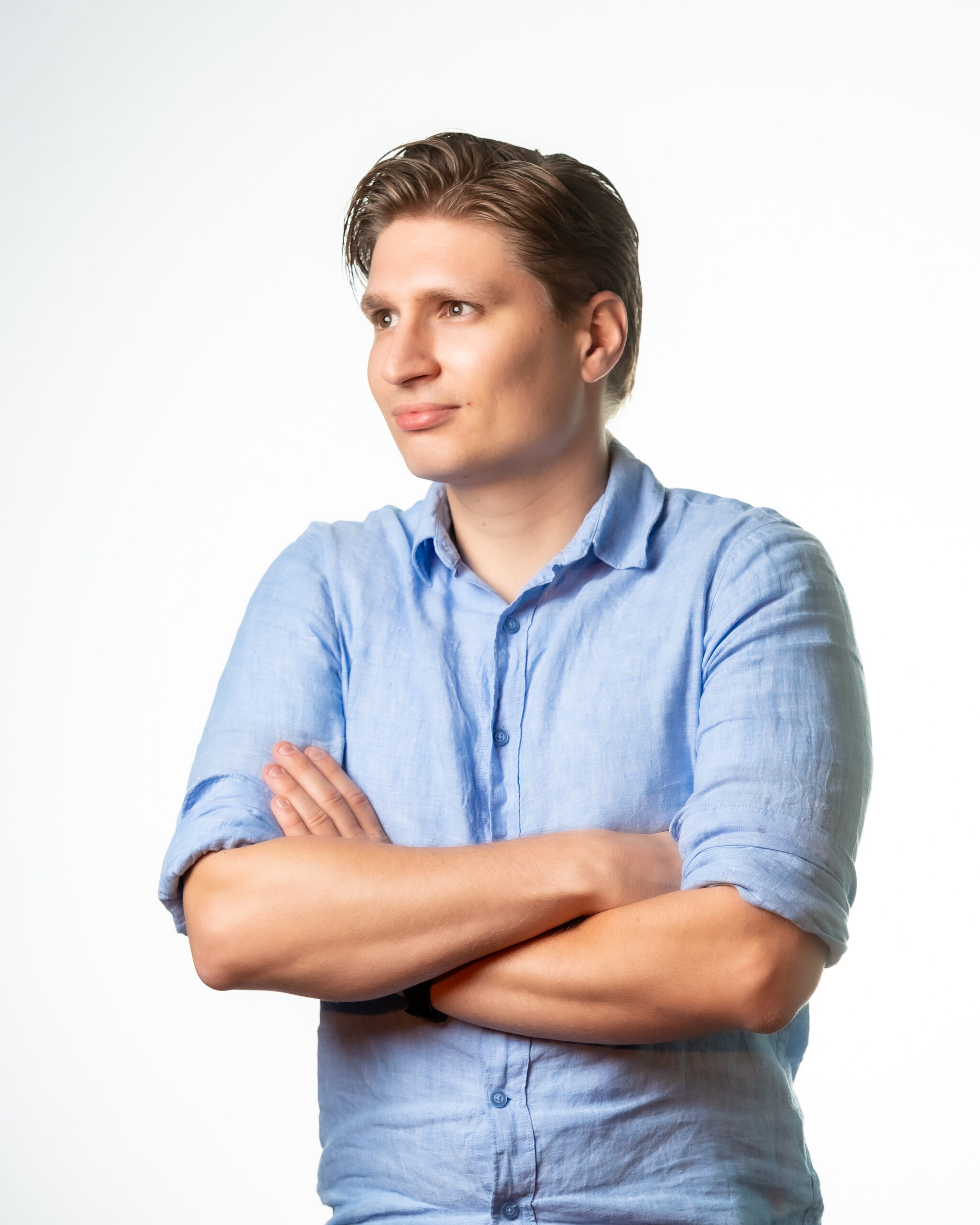 Chief Technolgy Officer
Tim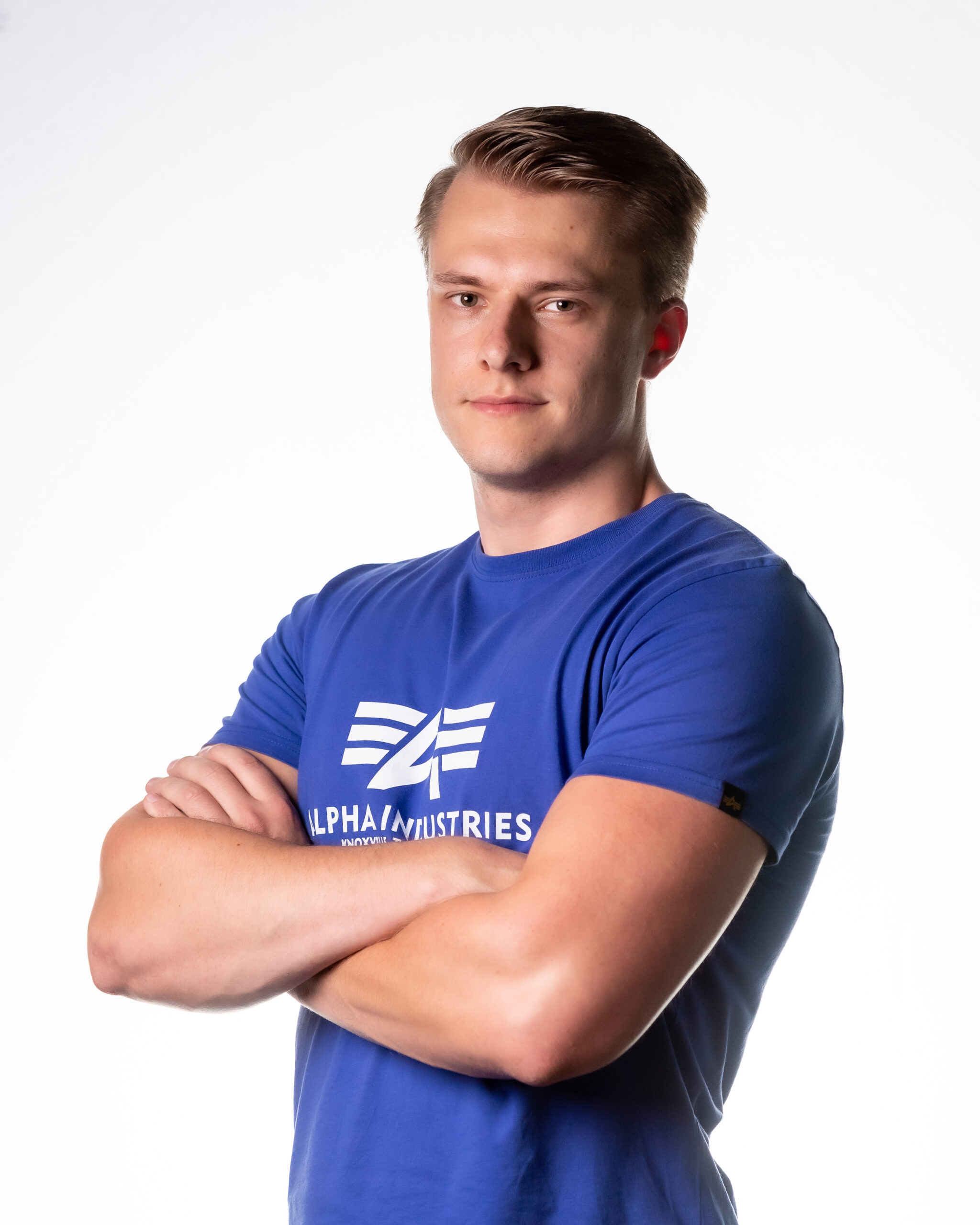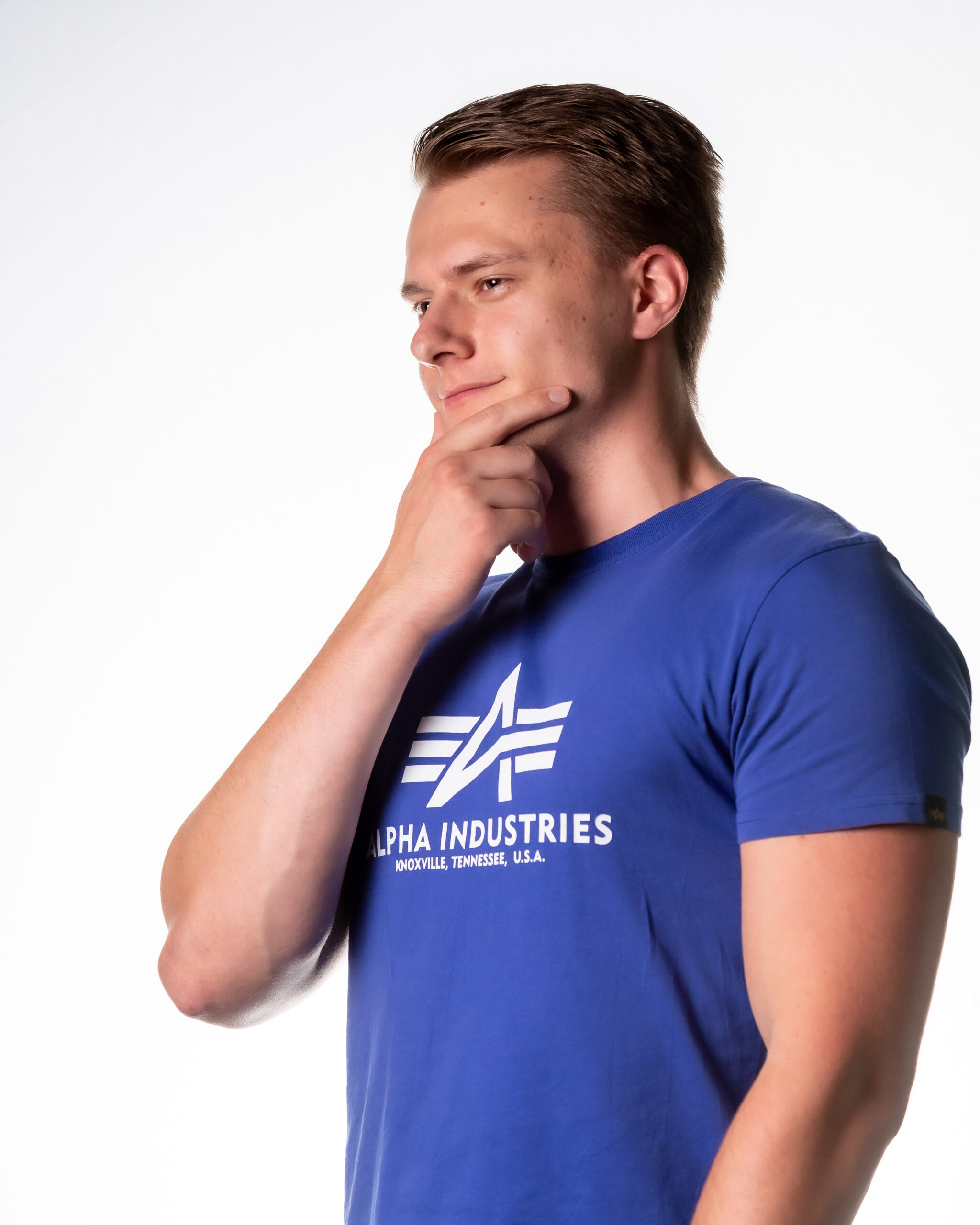 Senior Developer
Niels
Let's make something beautiful
Contact us
We've got solutions to your problems. Reach out if you want to fix them together.
Congratulations!
You just took the first step in changing your digital marketing world forever. Don't worry, we've got your back!
We'll get back to you within 2 business days
See our cases