This is
Fashionchick
Understanding the customer journey is an integral part of every business. Using 'gut feeling' approach does not belong to this time anymore. In most cases the journey is long, has several touchpoints and is very difficult to plot without proper data infrastructure. In this "Data age" it's an essential component of every business model. Fashionchick decided to put data front and center of its focus and got rewarded.
Strategic Tools
BluePrint
PowerBi
Deliverables
User Stories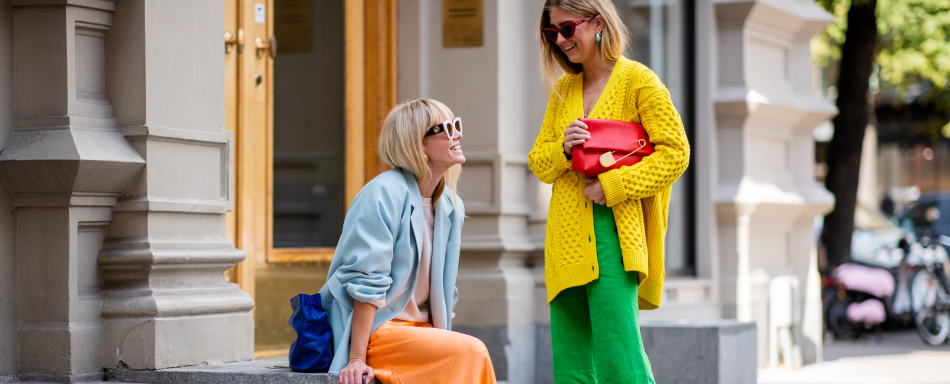 60%
Increase in conversion rate
45%
More outbound traffic to advertisers
So much data...Where to start?
Fashionchick was generating a wealth of data - website visits, ad data, sales data, the list goes on. We knew Fashionchick could leverage its data to better understand the customer journey, but where to start? We needed answers to a few fundamental questions to get a clear picture.
How were prospects landing on their website? Why were they leaving the site? What does the target audience like to read? Which products are really interesting to them? What are the upcoming trends for our target groups?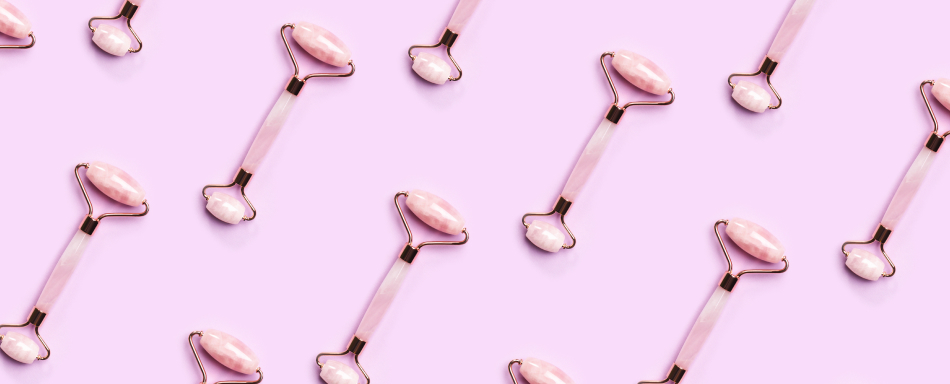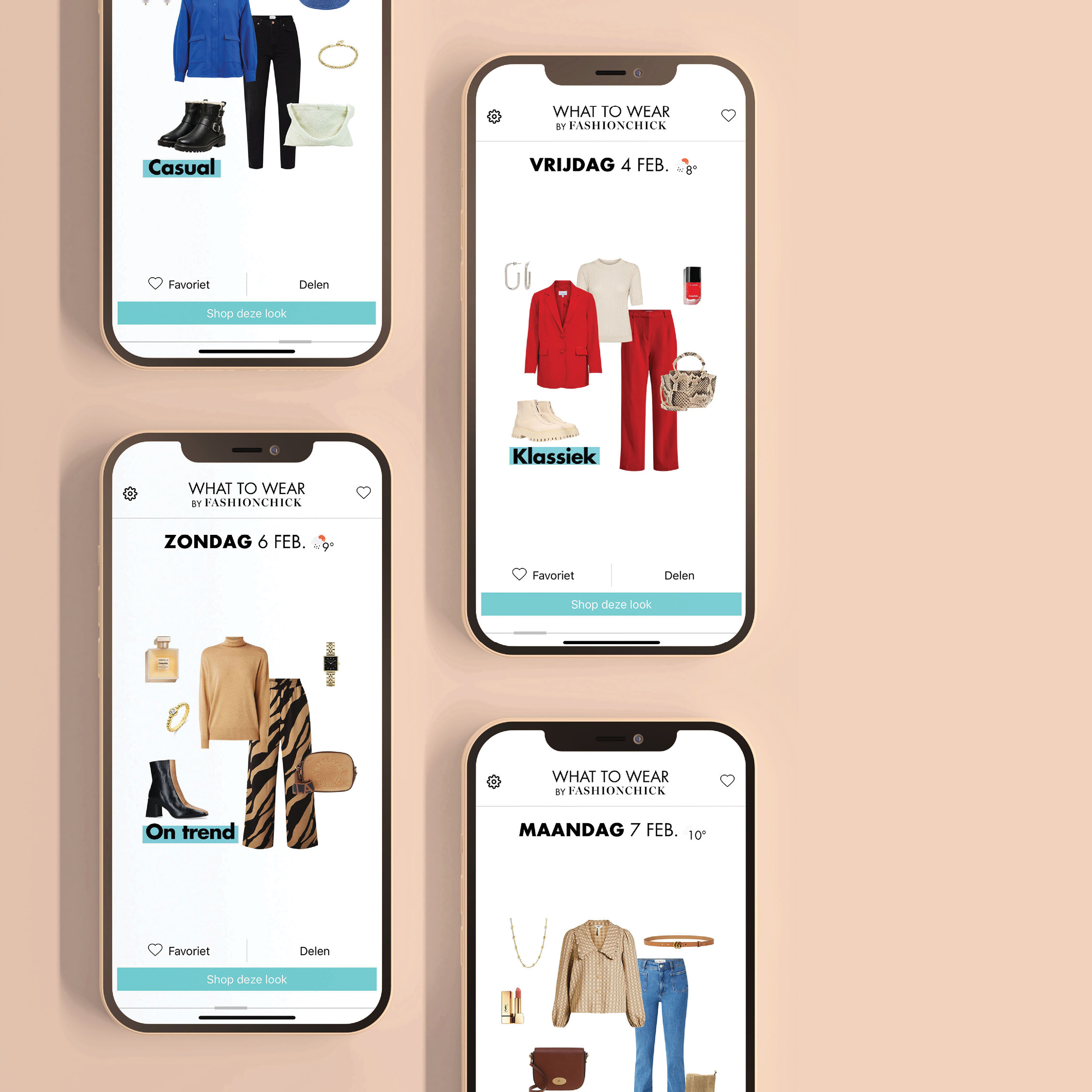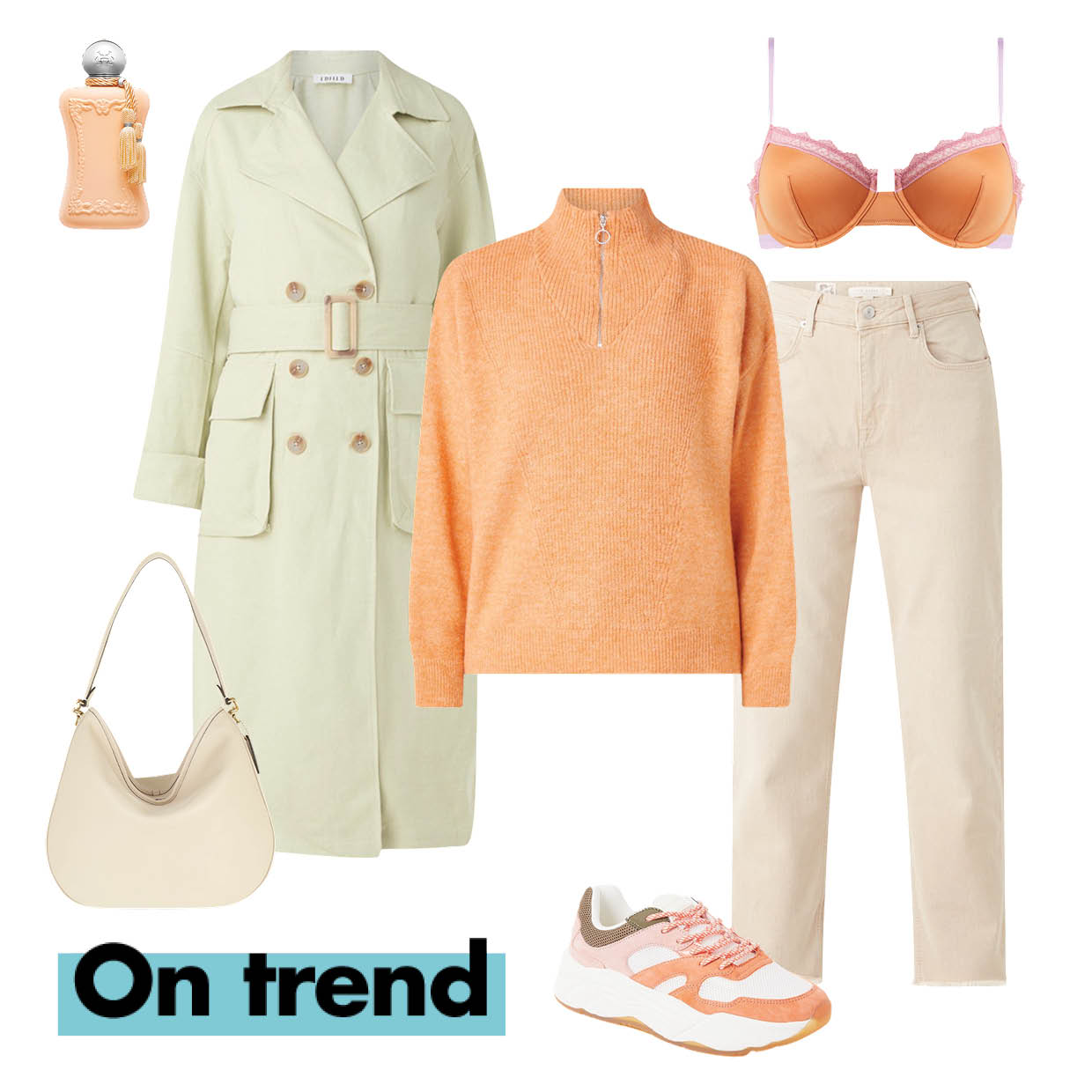 How did we help Fashionchick?
Fashionchick wanted to know which category was the most popular with their target audience. We discovered that many assumptions were made but there was no clear test framework. After meeting with the Fashionchick team we were able to uncover all the challenges and opportunities. We subsequently investigated the data landscape and determined whether sufficient data was being collected to identify the critical moments in the customer journey.
Answering these questions lead us to implement new data points to get a better understanding of the customer journey. Thereafter Fashionchick was able to optimize their content and journey which ultimately helped them grow by 60%!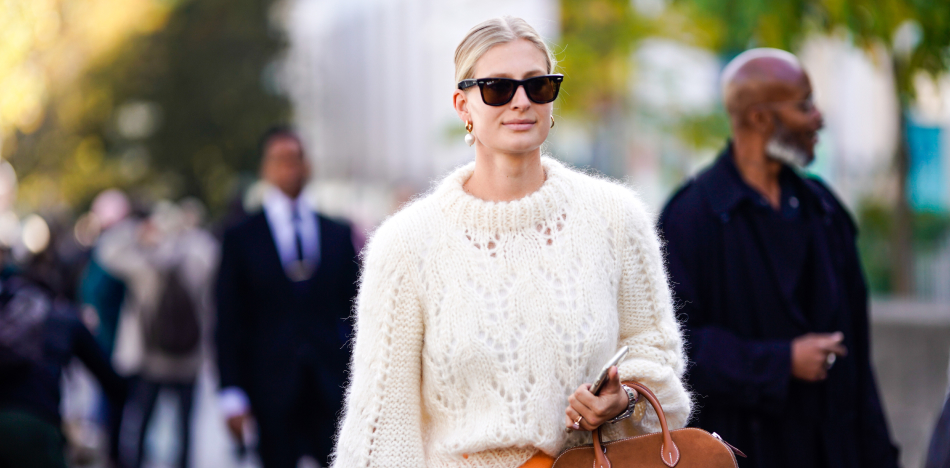 Let's create something beautiful
Contact us