Target together
Marketing
We have seasoned professionals who will work together with you to creating fitting, custom solutions for your needs. With our omnichannel skills and abilities, we can help you define, set and achieve your online marketing goals.
If you want to learn more about our approach, contact us using the form below.
What works for you?
Our toolset
Meet
The Team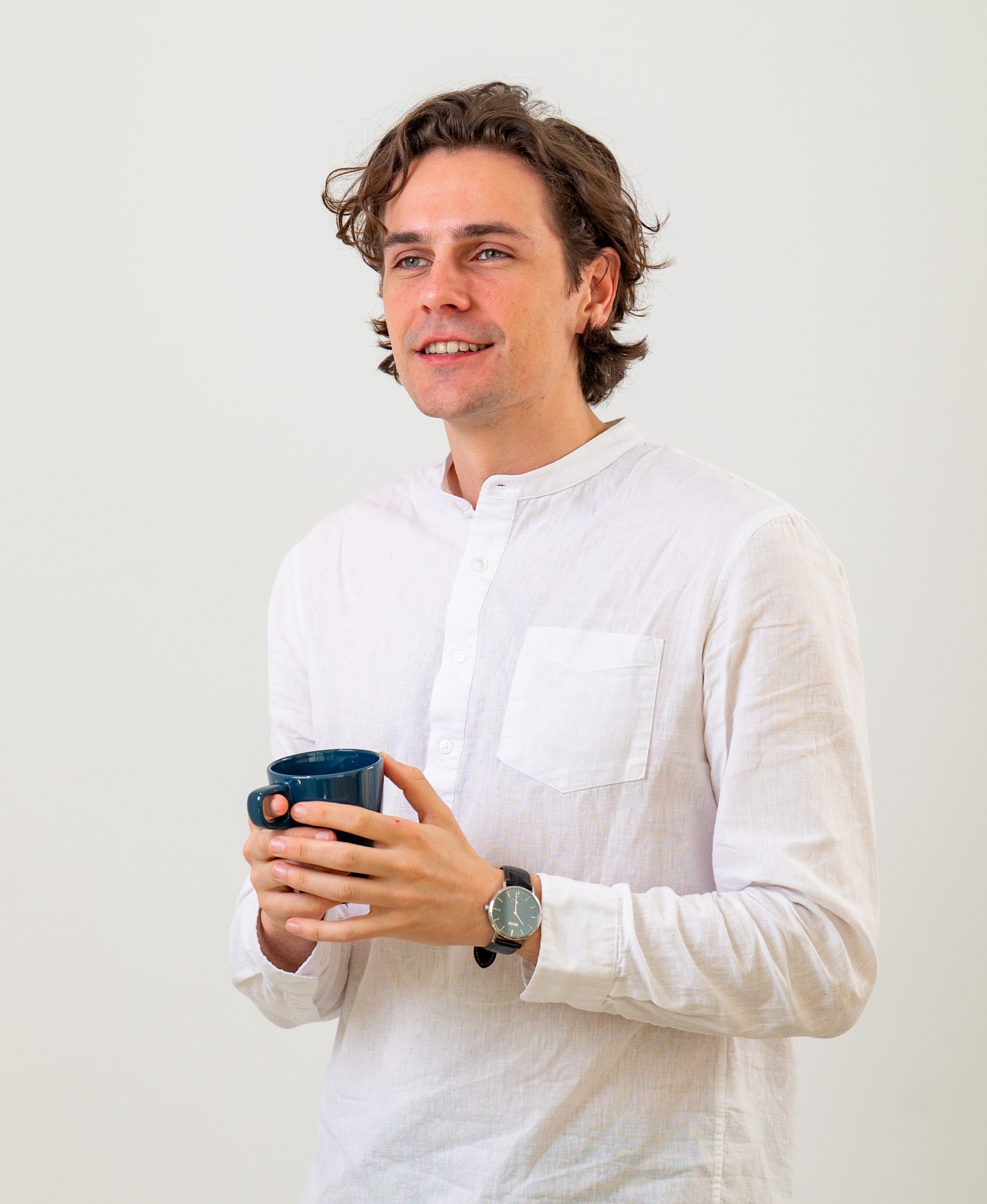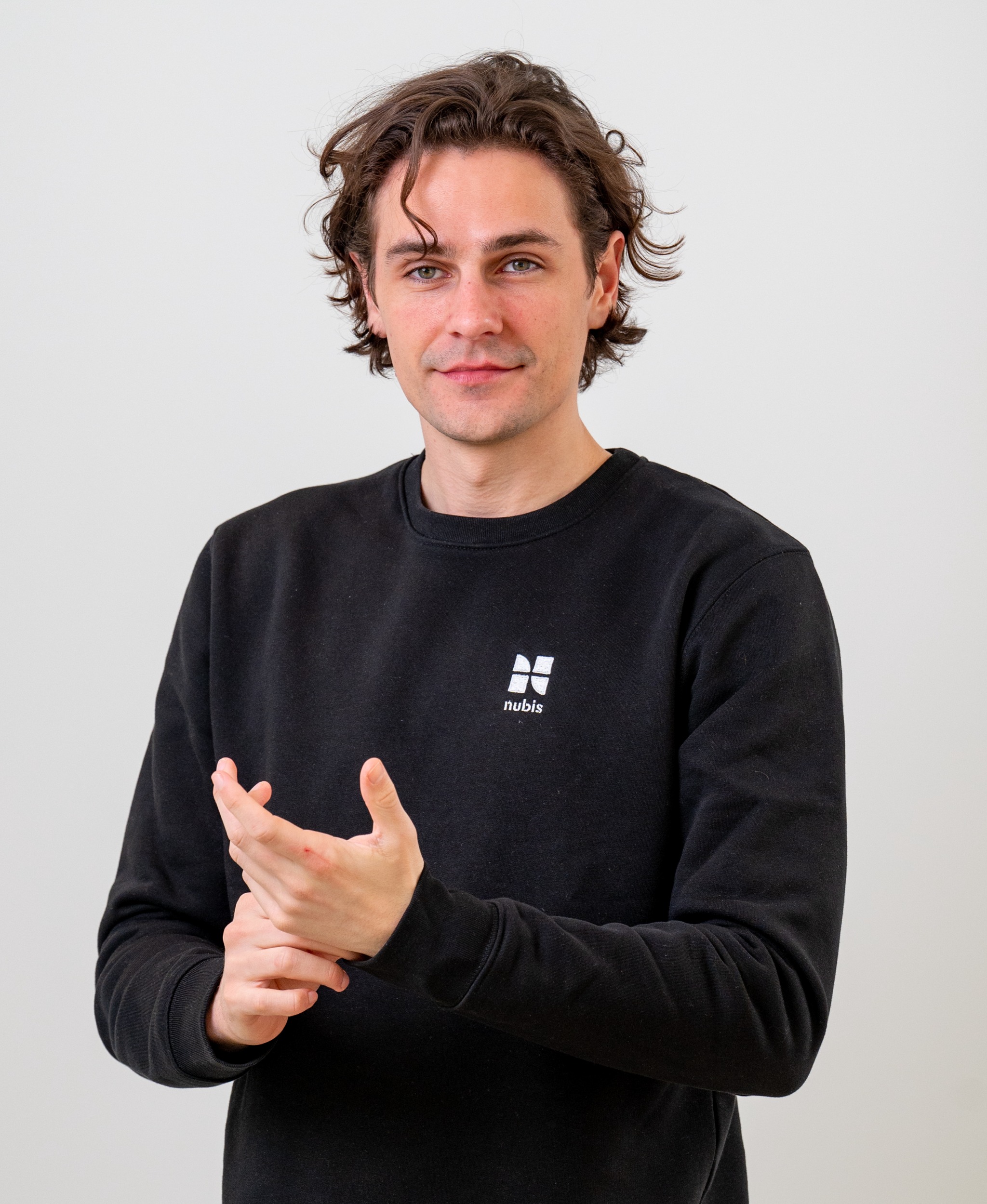 Marketing Manager
Don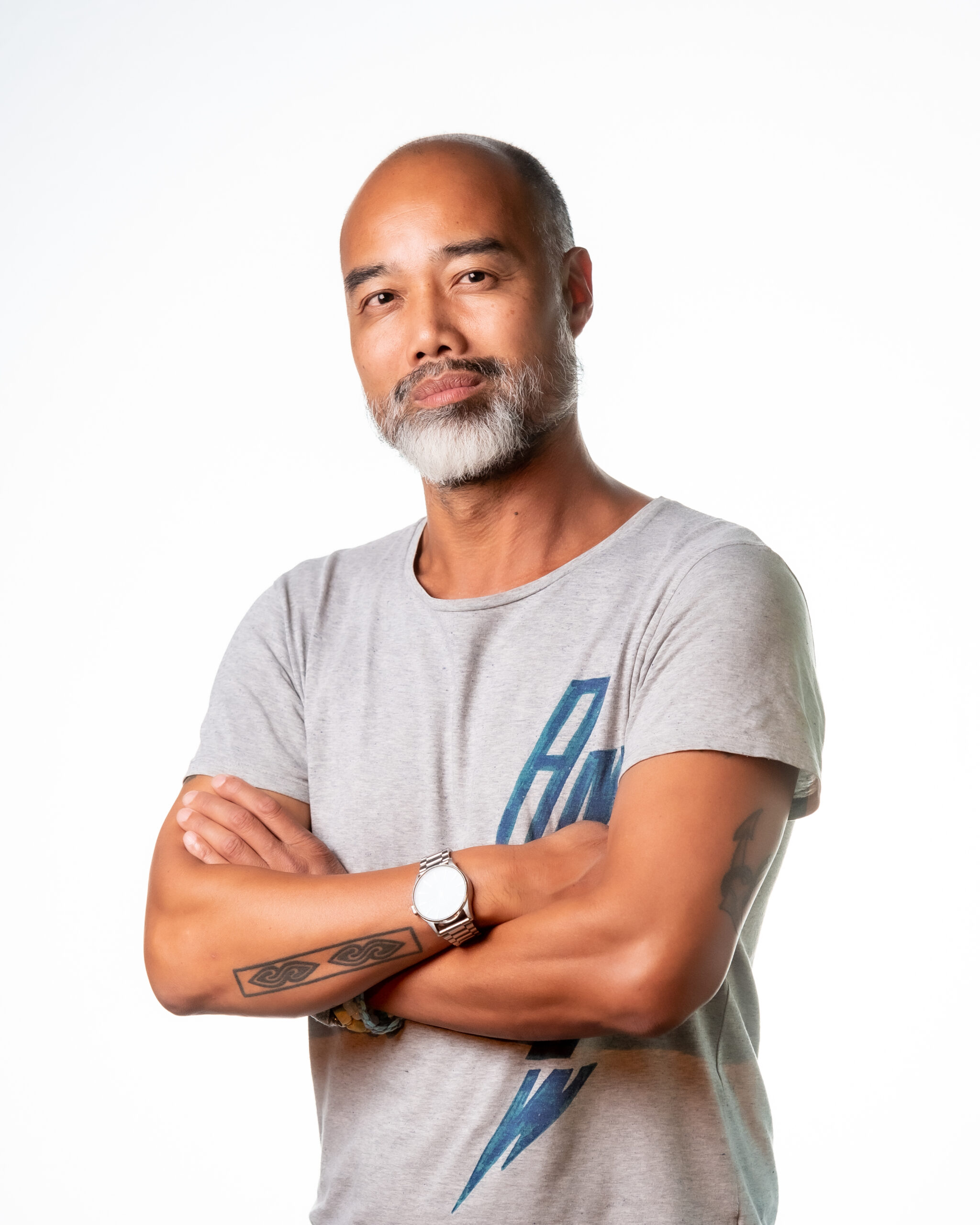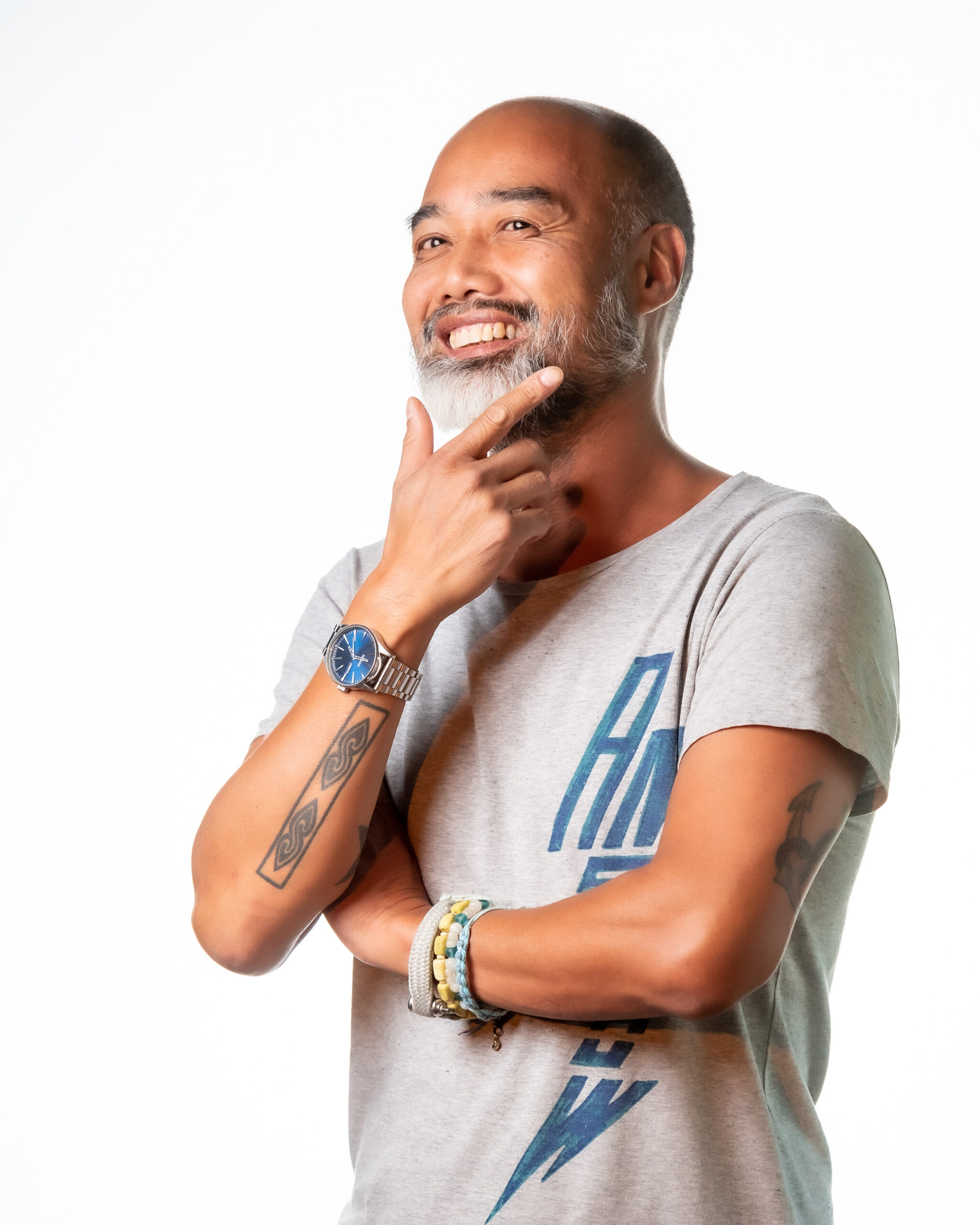 Chief Happiness Officer
Mick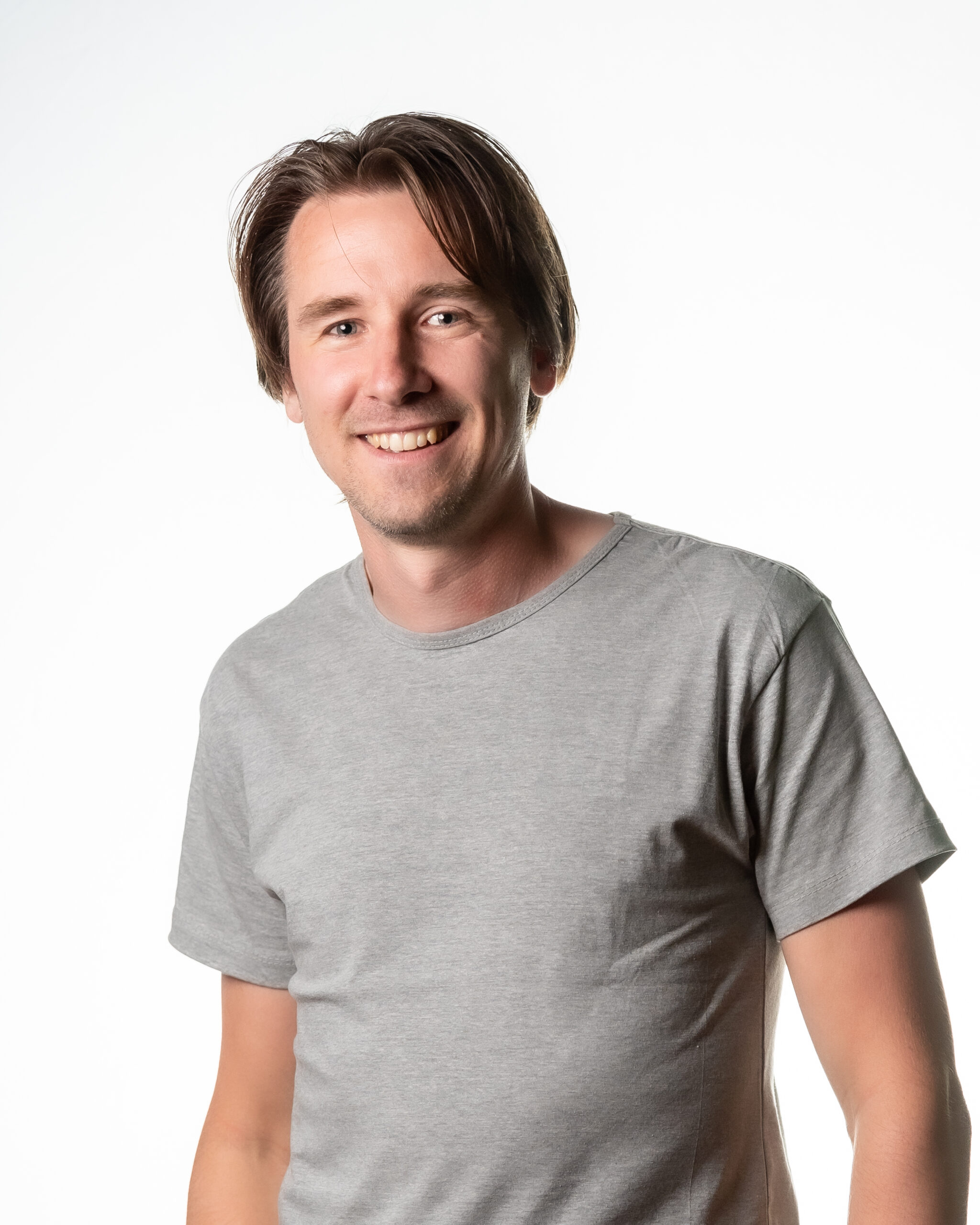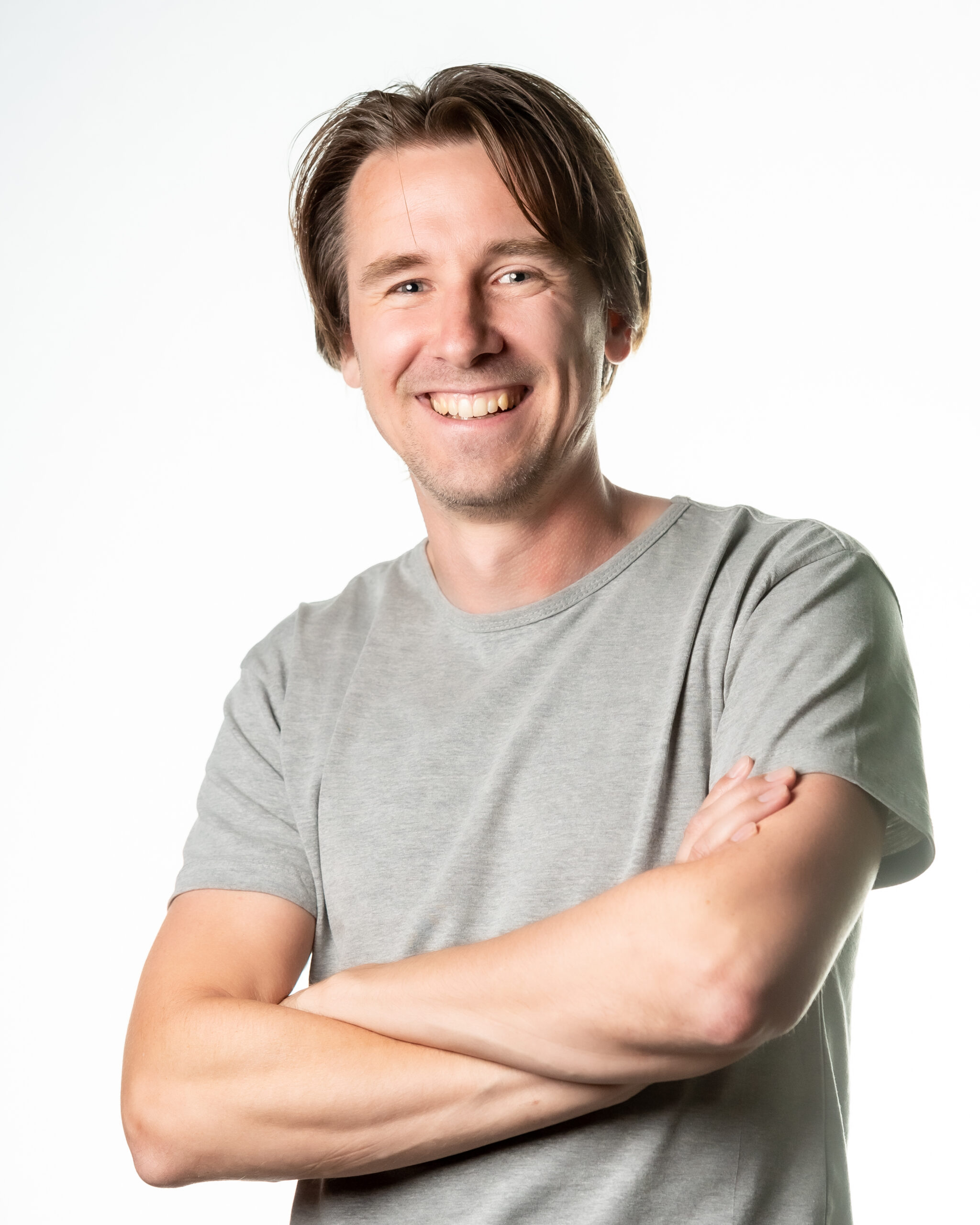 Founder & Partner
Jelle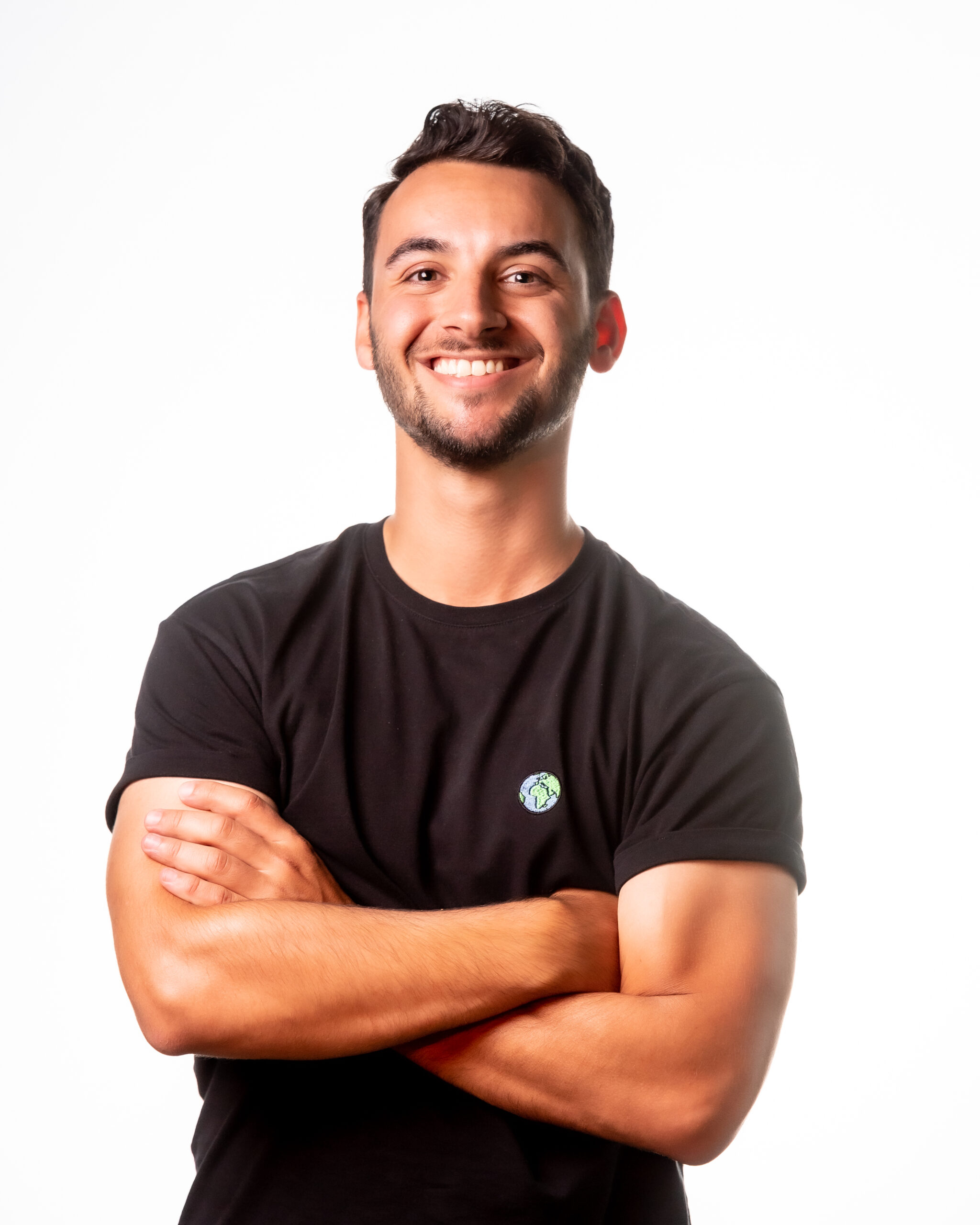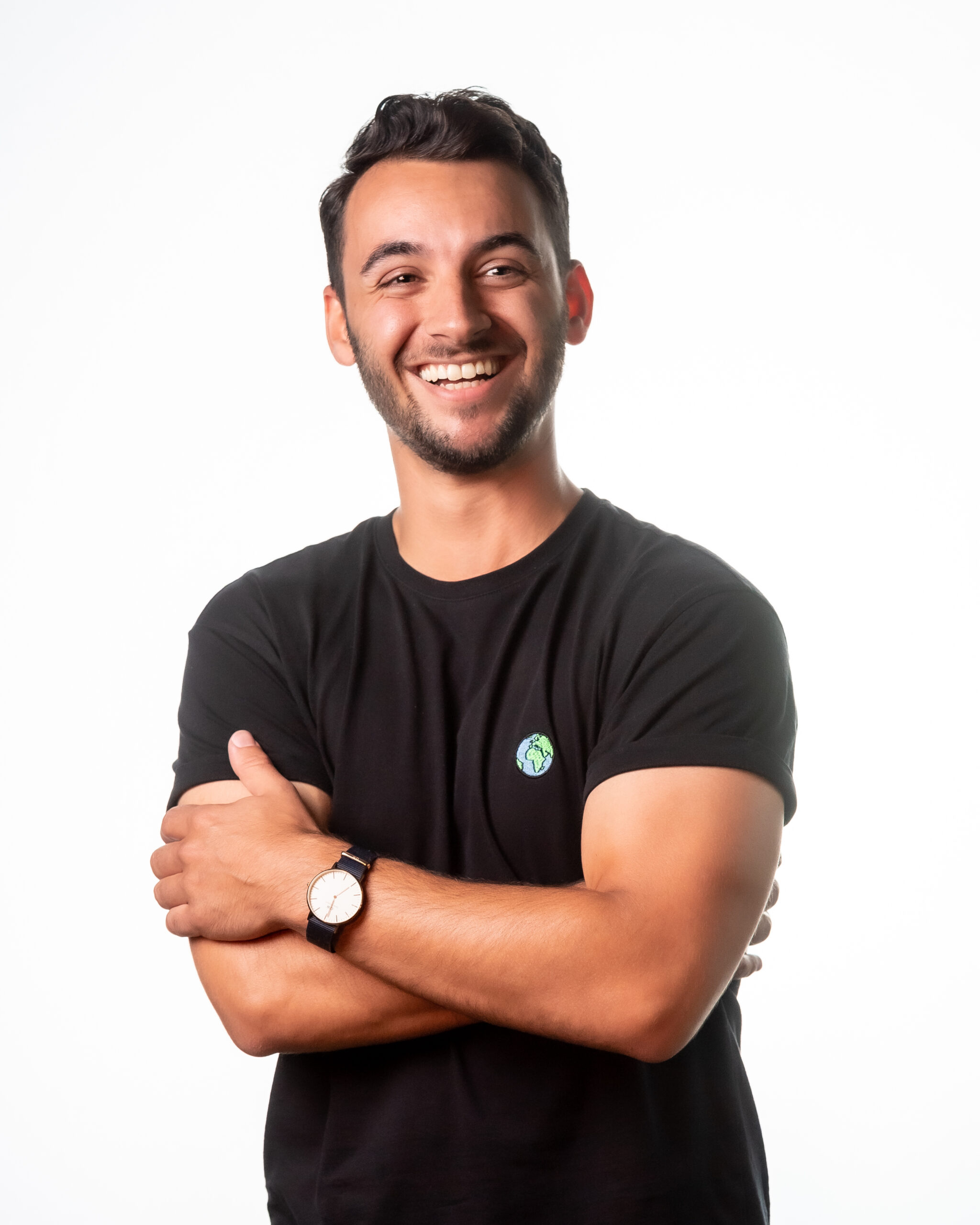 Search & Shopping Specialist
Zeynoun
Let's make something beautiful
Contact us
We've got solutions to your problems. Reach out if you want to fix them together.
Congratulations!
You just took the first step in changing your digital marketing world forever. Don't worry, we've got your back!
We'll get back to you within 2 business days
See our cases