This is
Leavy.co
Leavy is a platform where owners or tenants can rent their property to travelers. With a Leavy Host-On-Demand taking care of the apartment and guests, "Happy Leavers" now have the opportunity to leave their properties while being paid for it.
Services
Data & Analytics
Expertise
Strategic Consulting
Performance Marketing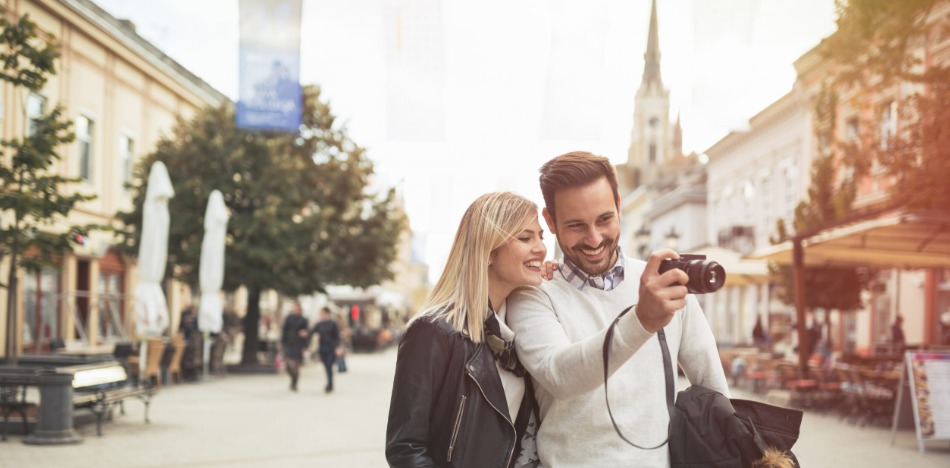 Planning for success
Leavy had the investors and plans to be one of Benelux's biggest startups, but no tracking and analytics plan to make it a sustained reality. This had to be realized before a solid marketing plan could be made.
Nubis developers and marketers worked together with Leavy to identify their key KPIs, the tracking to support them, and the dashboard to derive insights and optimizations. This fundamental work helped Leavy sustain their hyper-growth.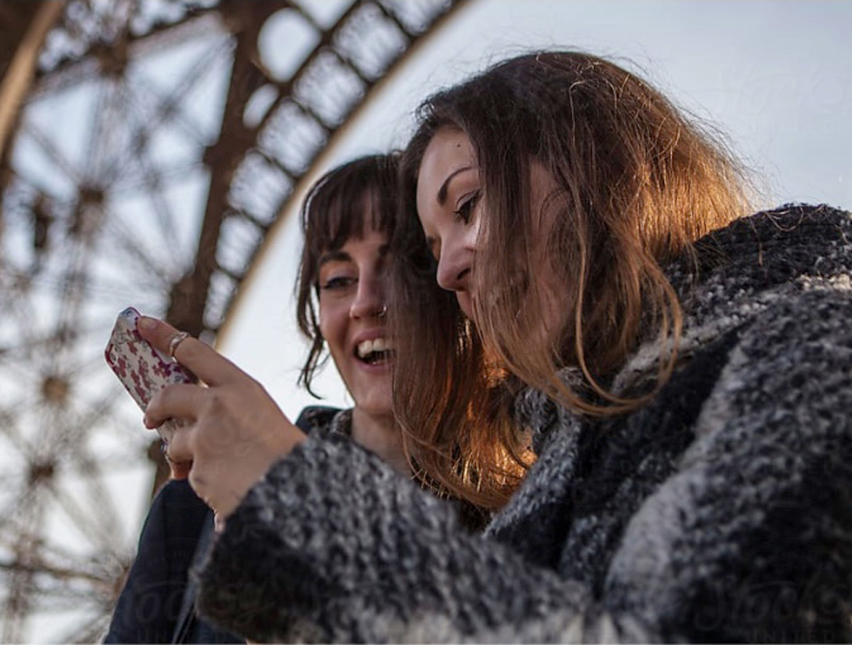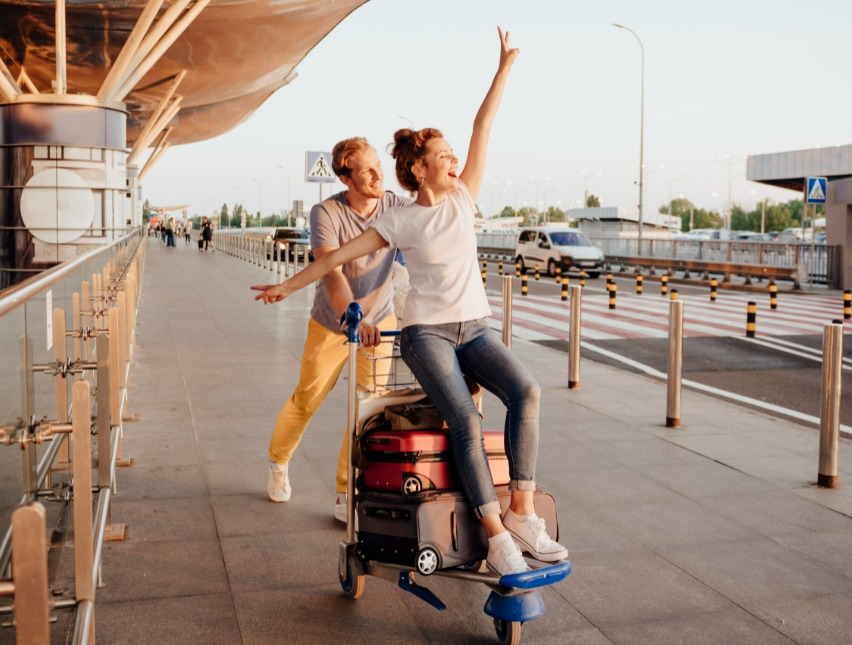 How did we help Leavy.co?
Leavy's continued success is the best result we can wish for and that is what we achieved. We helped Leavy.co identify the right KPI's, track them by creating a robust tagging plan and implementing it in google tag manager, visualize their data in a dashboard and make it actionable.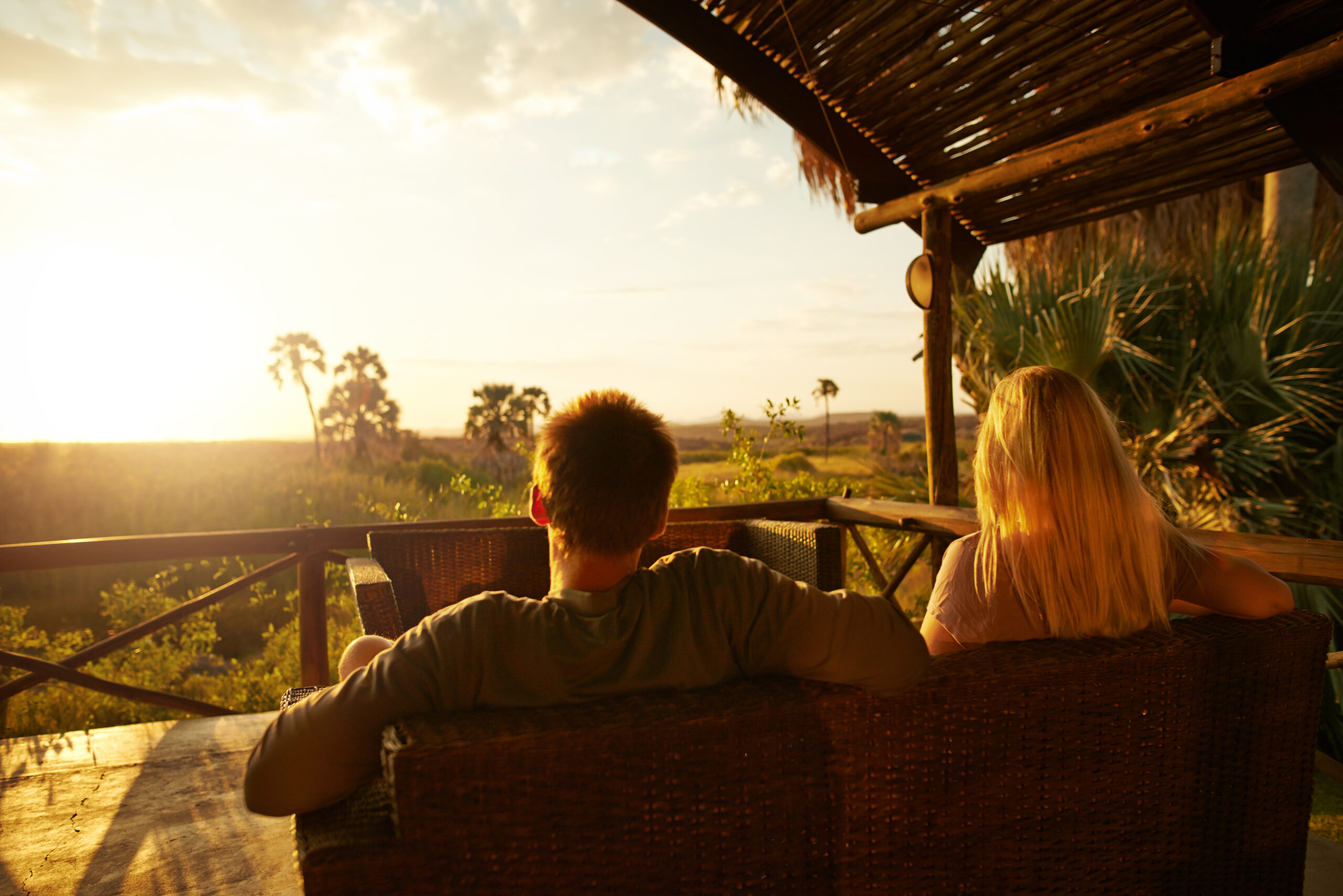 Let's create something beautiful
Contact us
We've got solutions to your problems. Reach out if you want to fix them together.