Boosting the Yeezy
adidas
Google Shopping is an important and fast-growing online channel for adidas. It allows them to advertise on top of the search results (above text ads) with specific products that match the intent of what their potential customer is looking for.
Challenge
What we were facing
adidas had difficulty controlling which content people saw when searching for products from their "NMD" line. This resulted in ads that were not intent-focused and ultimately resulted in an intent/product mismatch. Additionally, adidas was facing difficulties with targeting the different levels of search intent which led to both missed opportunities and substantial overspend.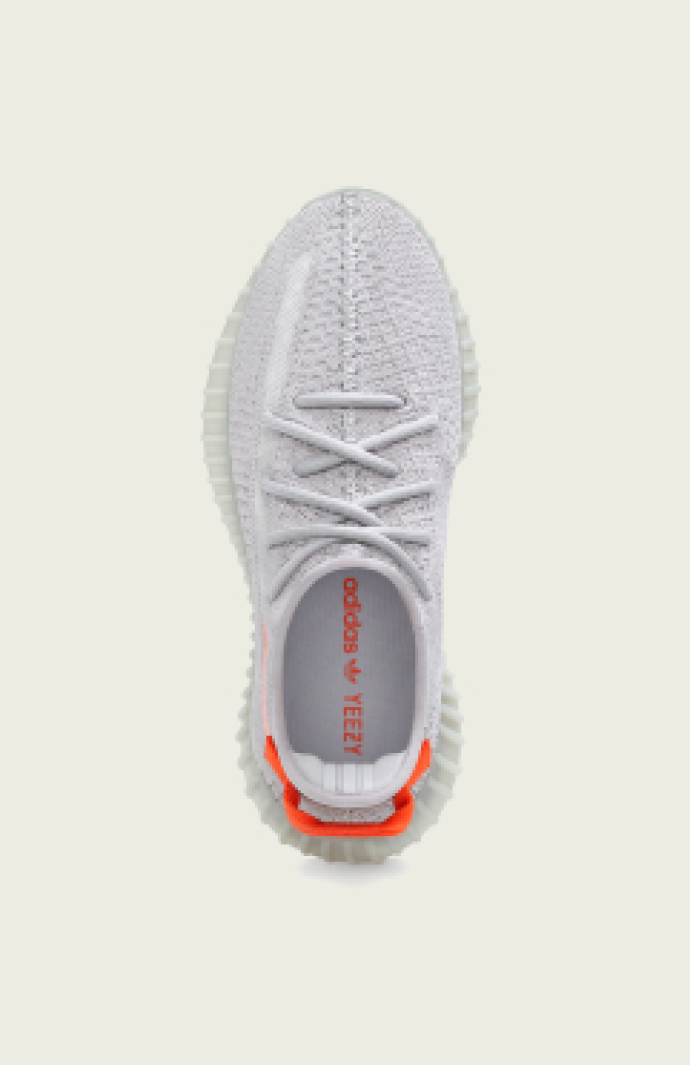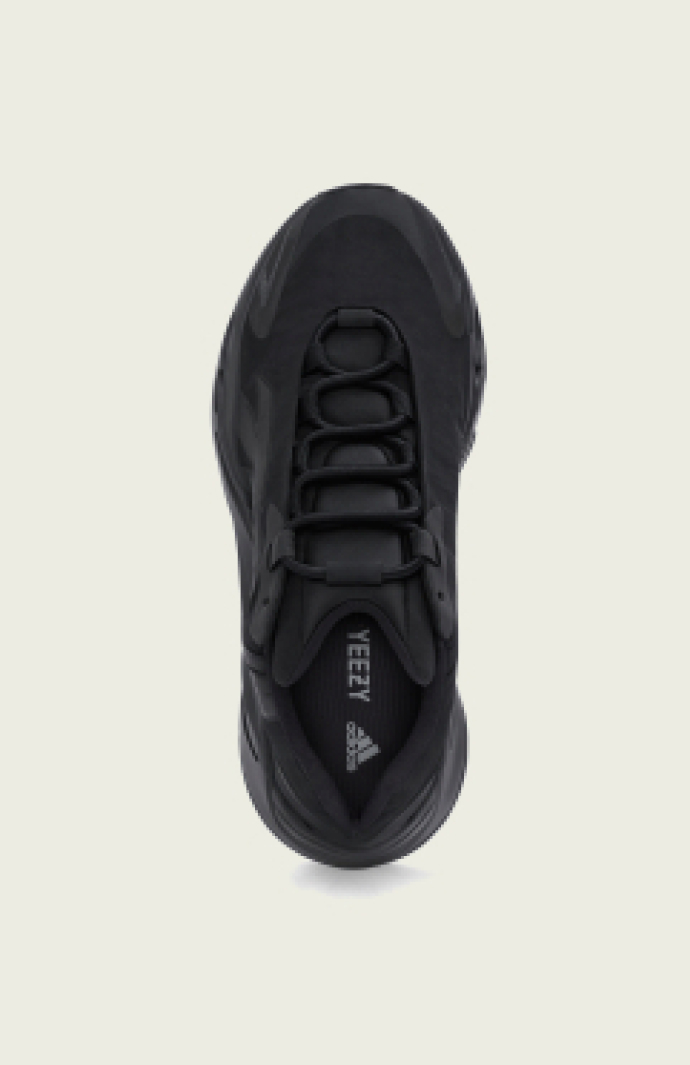 Strategy & Approach
How we did it
Prior to deciding our strategy, we did extensive research on industry best practices and market trends. We investigated which markets offered significant potential and discussed the possible opportunities. Implementing our new strategy occurred in strong collaboration with the markets, after which we carefully monitored the results.
Research
Investigate best practices and industry trends for PLA.
Communication
Investigate areas of opportunity and reach out to markets accordingly.
Implementation
Work together on implementing proposals.
Results
Monitor relevant KPIs and establish effectiveness.
Highlight
Separating and funneling queries
The updated strategy allowed adidas to separate the search queries based on user intent and to funnel queries to relevant products.
Highlight
Optimizing the bidding process
Thanks to the new segmentation, we were able to optimize the bidding process to avoid both underspending on high performing terms, and overspending on generic ones.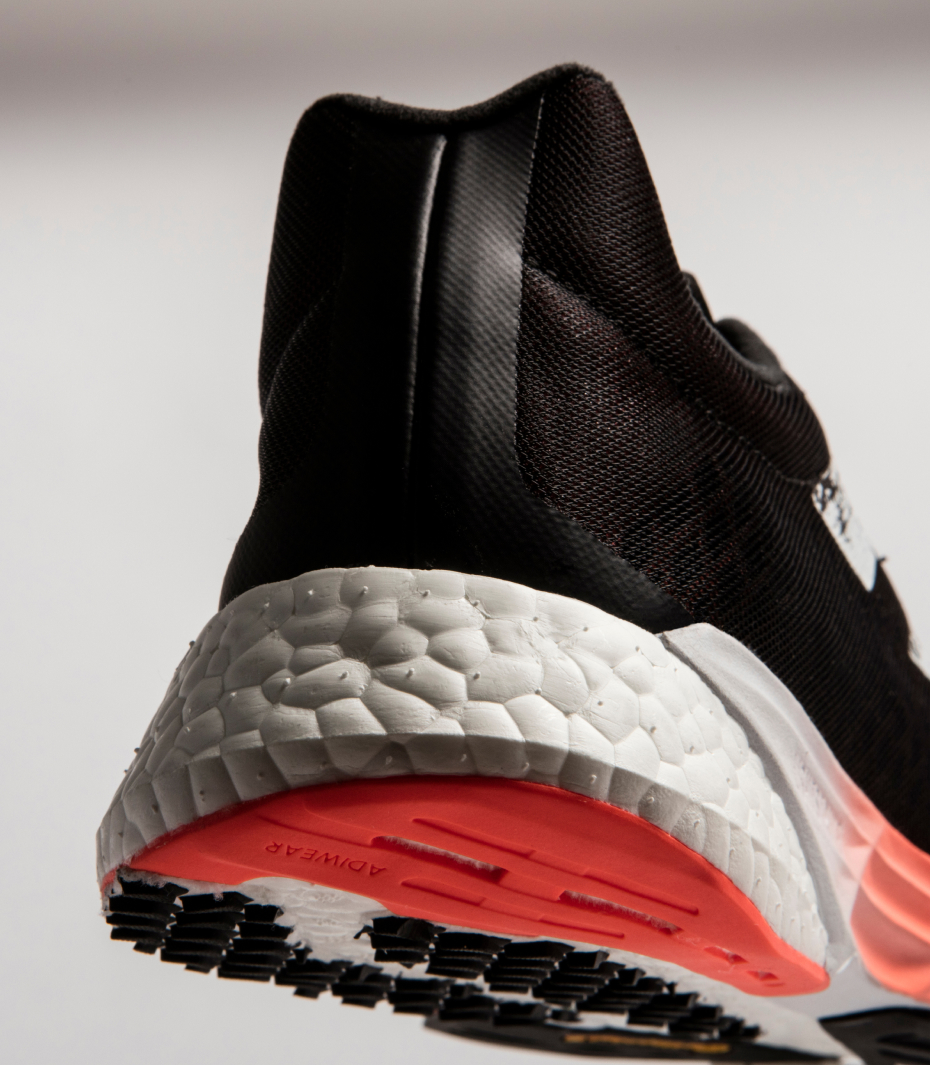 Results
What's the catch?
The restructured account gave adidas more control and relevance over the products served for each user query. For the markets we tested, this led to a monthly revenue uplift ranging between 170% – 330%.
When the going gets tough, the tough go shopping
Contact us
Having trouble with the right Google Shopping strategy? We are here to save the day.