Running Faster
adidas
As one of the leading brands in the global sports apparel industry it is essential to run faster than the competition in both the offline and online game. We helped adidas document their best practices and improve their communication with the markets to secure their strong online position for the future.
Challenge
What we were facing
With many markets around the globe, adidas was facing both communication and marketing challenges. They needed to overcome cultural and language barriers before carrying out their global digital marketing initiatives.
Strategy & Approach
How we did it
By sharing our best practices and communicating effectively with all the markets we took a huge leap forward in improving the paid search channel performance of adidas globally.
Research
Investigating best practices and industry trends for Paid search.
Results
Monitoring relevant KPIs and establishing effectiveness.
Communication
Exploring areas of opportunity and reach out to markets accordingly.
Implementation
Work together on implementing proposals.
Highlight
Increasing traffic
adidas is driving the road to four billion in online sales in 2020.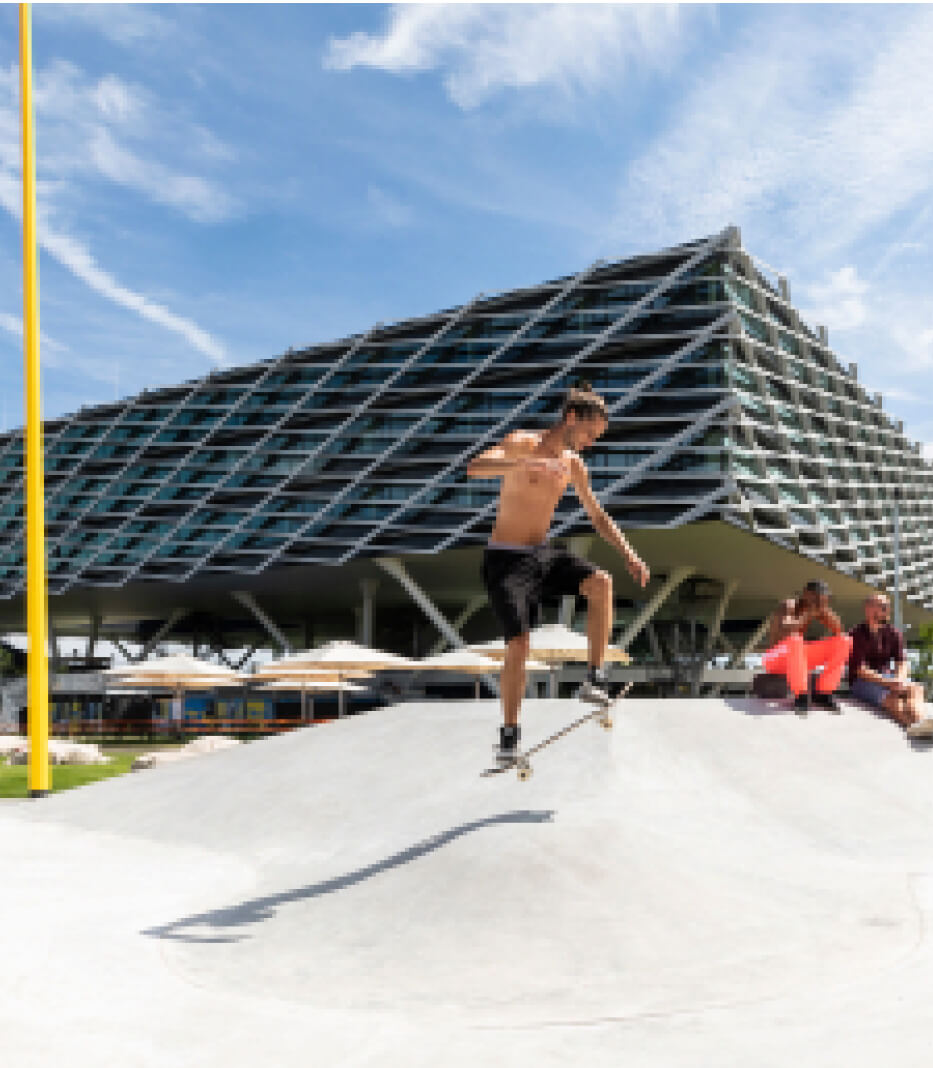 Highlight
Discovering new markets
After a few years of sustained efforts from our marketing team, we've helped establish adidas in 3 new countries and thereby achieving their ambitious goals.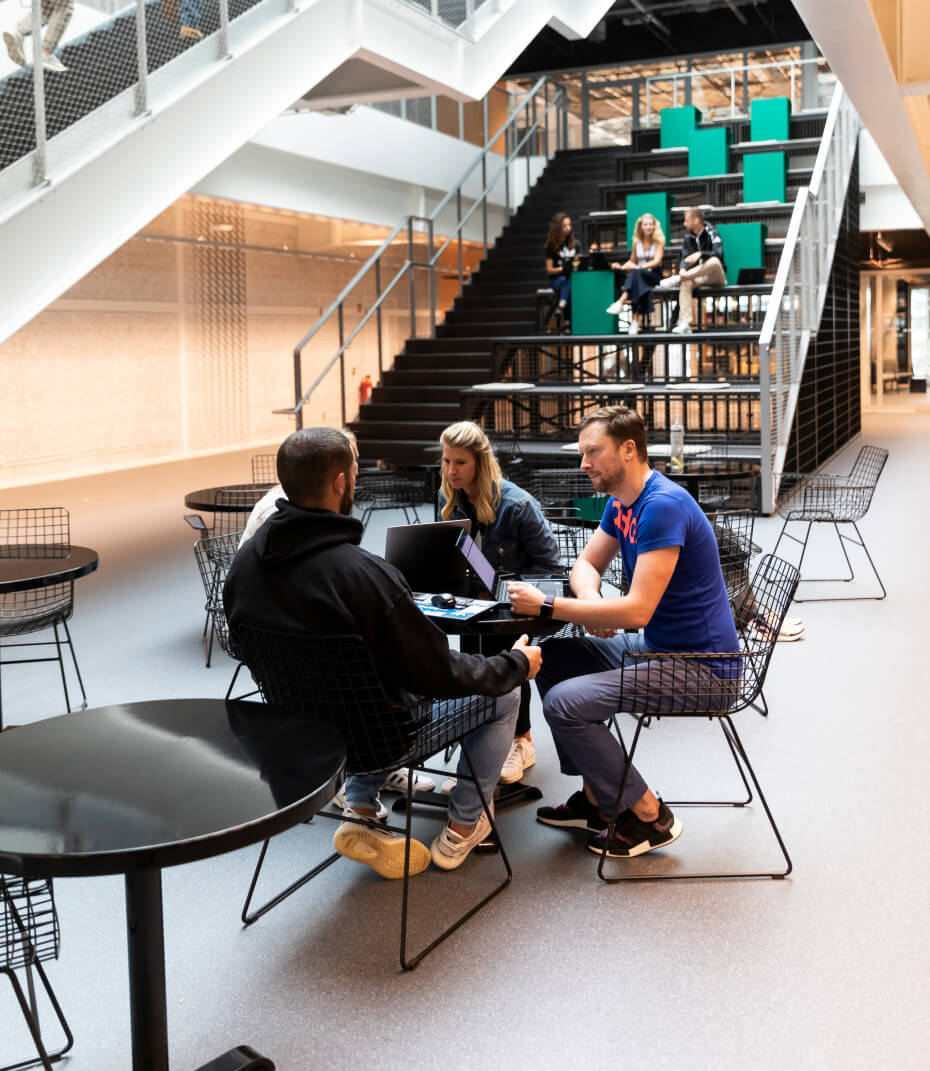 Results
What's the catch?
Our efforts led to double-digit growth across the board and a very successful setup of 3 new markets.
If you run far enough, no one can catch you.
Contact us
Need a partner to stay ahead of the game? Just reach out.