Attribute to Ultraboost
adidas
Being a global sports brand with a lot of competition around you, you can't rest on your laurels when it comes down to digital marketing. That's why adidas wanted to make a shift from efficiency to effectiveness with the incorporation of marketing attribution in their digital marketing. With our attribution tool, Odyssey Attribution, we supported adidas with their ambition.
Challenge
What we were facing
adidas was using the common last-click attribution model to determine the value of its affiliates contributions, the old way of working.. The ROI of affiliate marketing was relatively low, so they started looking for new ways to improve it.
As neither Google Analytics nor the affiliate network was able to identify incrementality for each publisher, adidas was in search of a better way to measure their affiliates' performance.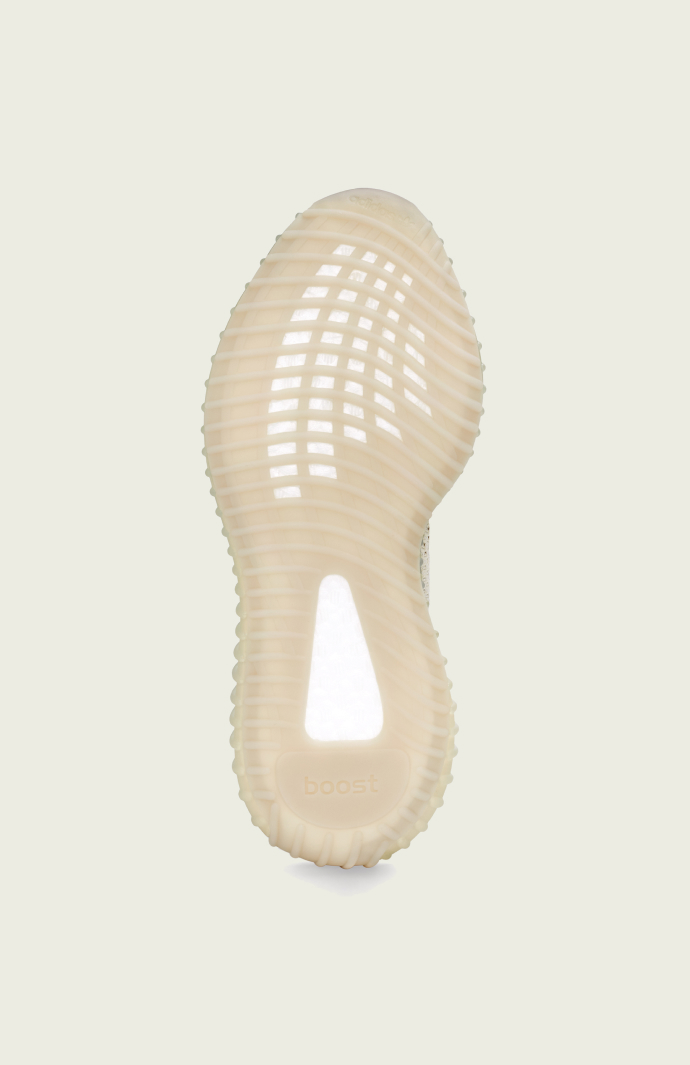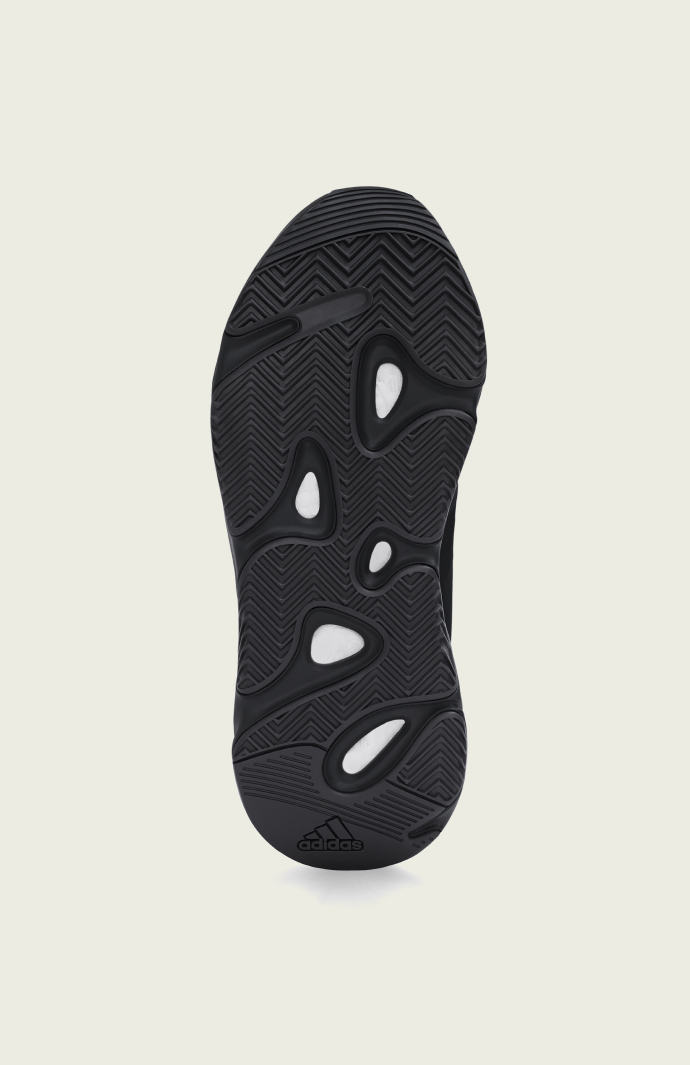 Strategy & Approach
How we did it
In order to get clear insight into the performance of the individual publishers, we made an analysis based on Odyssey Attribution's multi-touch attribution insights on which adidas could make well-informed decisions.
Insights
Making an analysis based on Odyssey's insights.
Analysis
Analysis showed that the #1 affiliate (based on last-click attribution revenue) was being over rewarded.
Cleanup
Removing underperforming publishers and decreasing the commissions of several others.
Results
A significant increase of the ROI of the affiliate channel.
Highlight
Increasing the ROI
The ROI of the affiliate channel increased tremendously.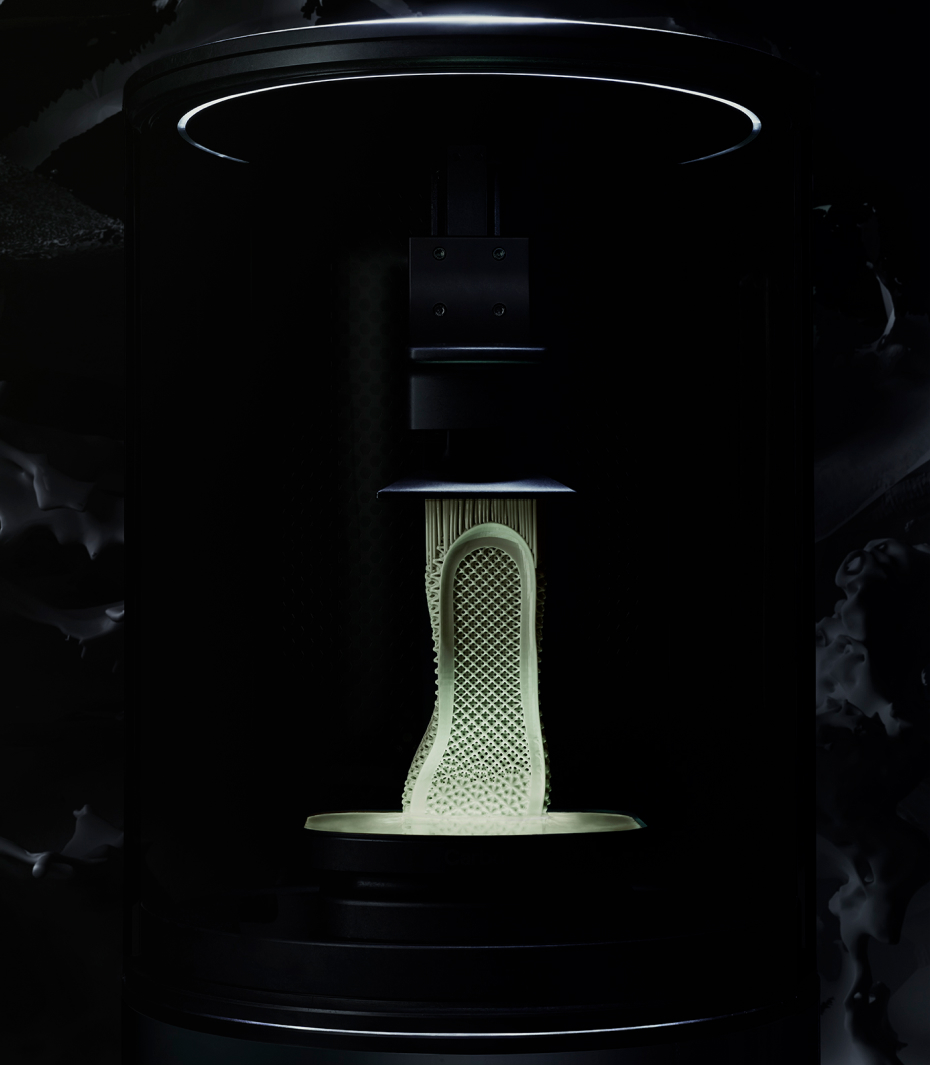 Highlight
Changing from overspend to underspend
The affiliate channel moved from a significant overspend to a remarkable underspend. (With the same or better results.)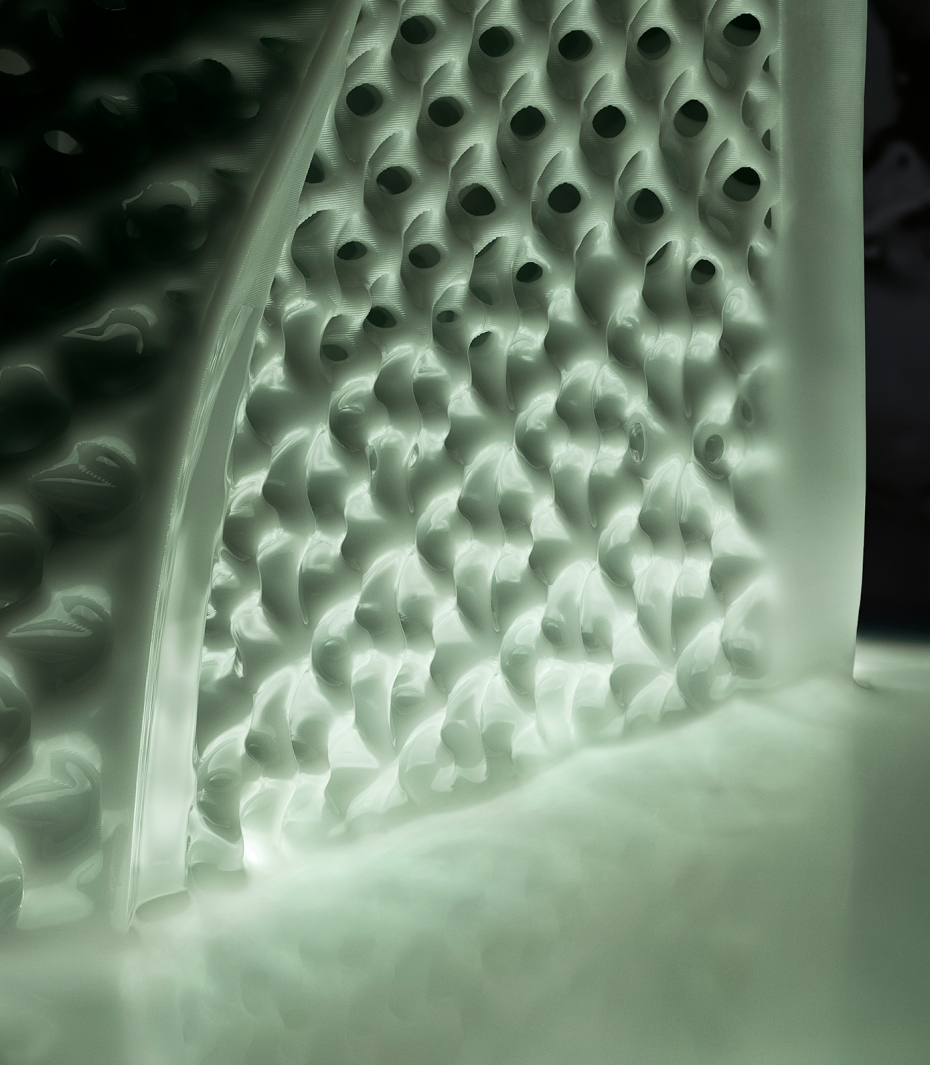 Results
What's the catch?
Besides the cost savings, the attributed revenue of the affiliate channel also increased. Because adidas experienced overall growth, we compared the growth of the affiliate channel to the paid search channel. The affiliate channel had significantly higher growth than the paid search channel.
Make attribution your strongest suit
Contact us
Wondering where to spend your marketing budget? Let us help you find out.