Just go with the workflow
ServiceNow
ServiceNow helps companies automate their workflows. They asked for our expertise for their digital marketing activities. Aside from support for campaign quality and activation drove performance through strategic consulting. We played a significant role in safeguarding the digital advertising landscape above and beyond the latest trends and developments.
Challenge
What we were facing
KPI Framework: how to integrate KPIs across platforms and select primary KPIs to measure campaign performance and drive action.
Tracking: ensuring every asset was accurately tracked in a diverse digital landscape.
Aggregating cross-platform data and providing optimizations and insights without silos.
Strategy & Approach
How we did it
Selecting the right KPIs is crucial for campaign optimization, reporting, and measuring effectiveness. Using both Tableau and Adobe Analytics data, we drafted a KPI framework and set up a live dashboard.
Intelligent discussions
Tactical discussion across teams.
Selecting KPIs
Establishing primary selection of KPIs.
Set up Live Dashboard
Simple yet extensive dashboard for monitoring.
Monthly Reporting
Rolling out monthly reports with insights and optimizations.
Highlight
Dashboarding to track performance
Dashboarding in Adobe Analytics to track performance, measure campaign effectiveness and drive optimization across the marketing channels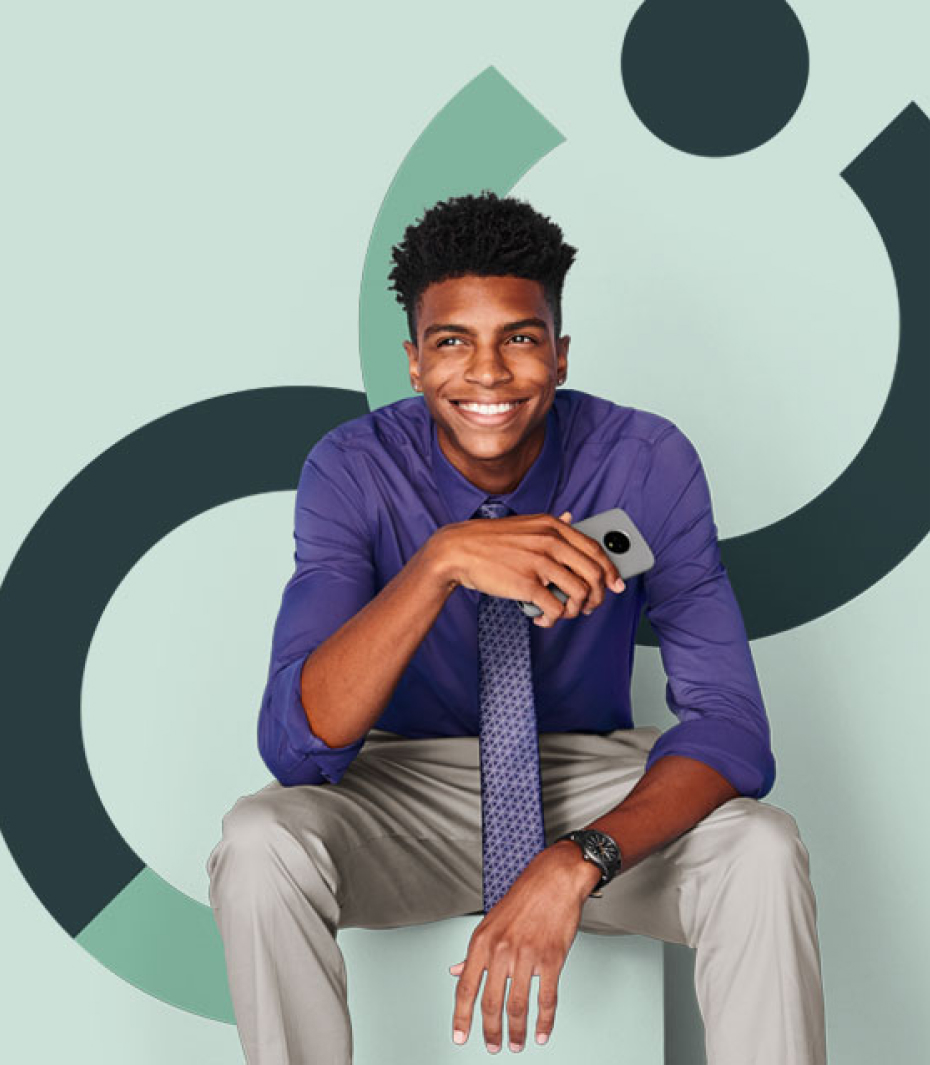 Highlight
Improving data insights
We created tons of opportunities from improved data insights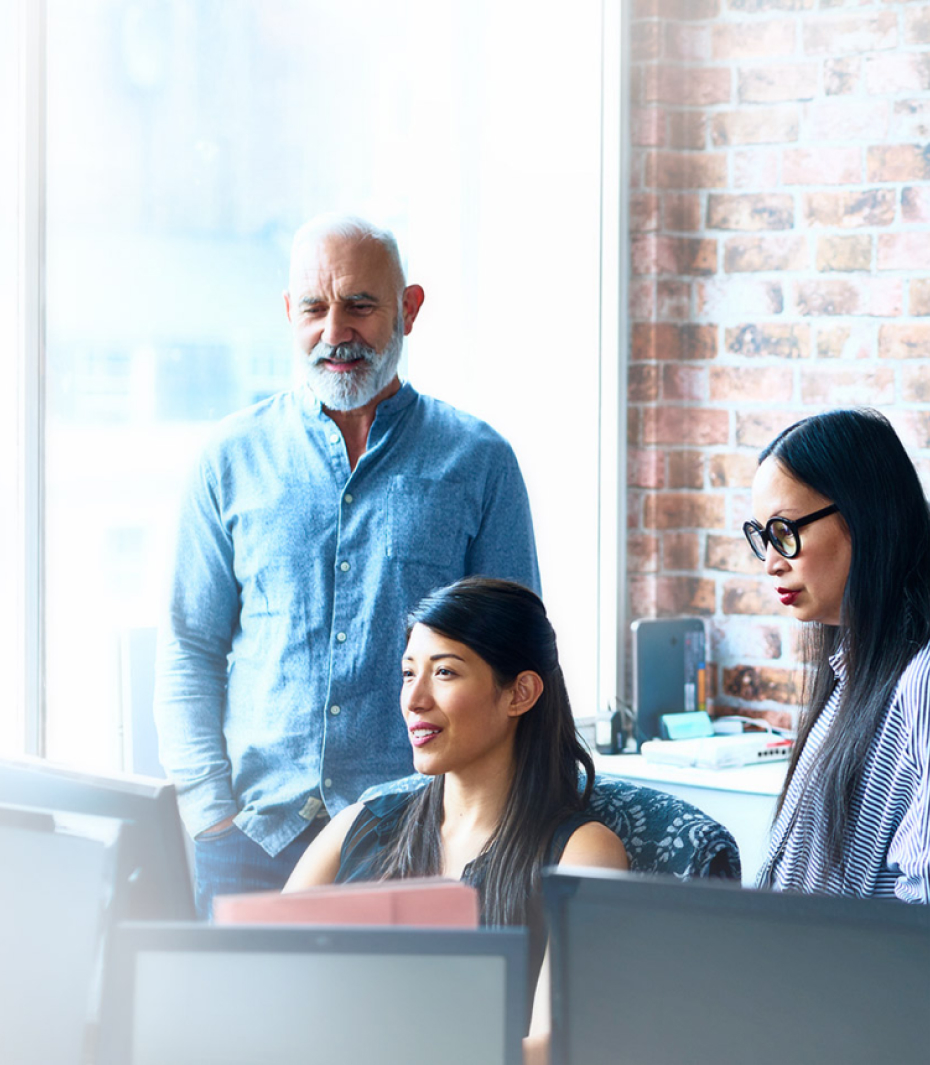 Results
What's the catch?
We took a page from ServiceNow's book and adapted it to establish a strong set of KPIs that we can use to optimize across platforms. This enables us to make an effective monthly report that gives an overview of campaign performance and insights.
Find your digital marketing flow
Contact us
Do you need help creating more flow in your paid search campaigns? Just reach out