Expertise
Marketing Solutions
At Nubis we believe in a creative solution for every problem. When we encounter an issue, we want to fix it as quickly as possible without compromising on quality. This approach has led to a collection of tools that enables and empowers people (mostly marketers) to do more and look beyond the obvious.
One of our most advanced innovations is Odyssey Attribution: a cross-channel multi-touch attribution tool that integrates with your Google Analytics and gives you insight into the true performance of your marketing channels.
Our attribution-oriented affiliate platform Odyssey Partnerships uses multi-touch data from Odyssey Attribution to determine the incremental value of the publishers in an affiliate program. As a result, advertisers can now fully understand, interpret and trust their performance data, ensuring publishers are rewarded more fairly for their work as opposed to the last click winning all credit.
We've also built simple digital asset management software with Phototank, created custom SEO tools for adidas and are disrupting influencer marketing tactics with Clearfluencer. 
Complex problems need custom solutions, and our in-house developers can build it for you.
Meet
The Team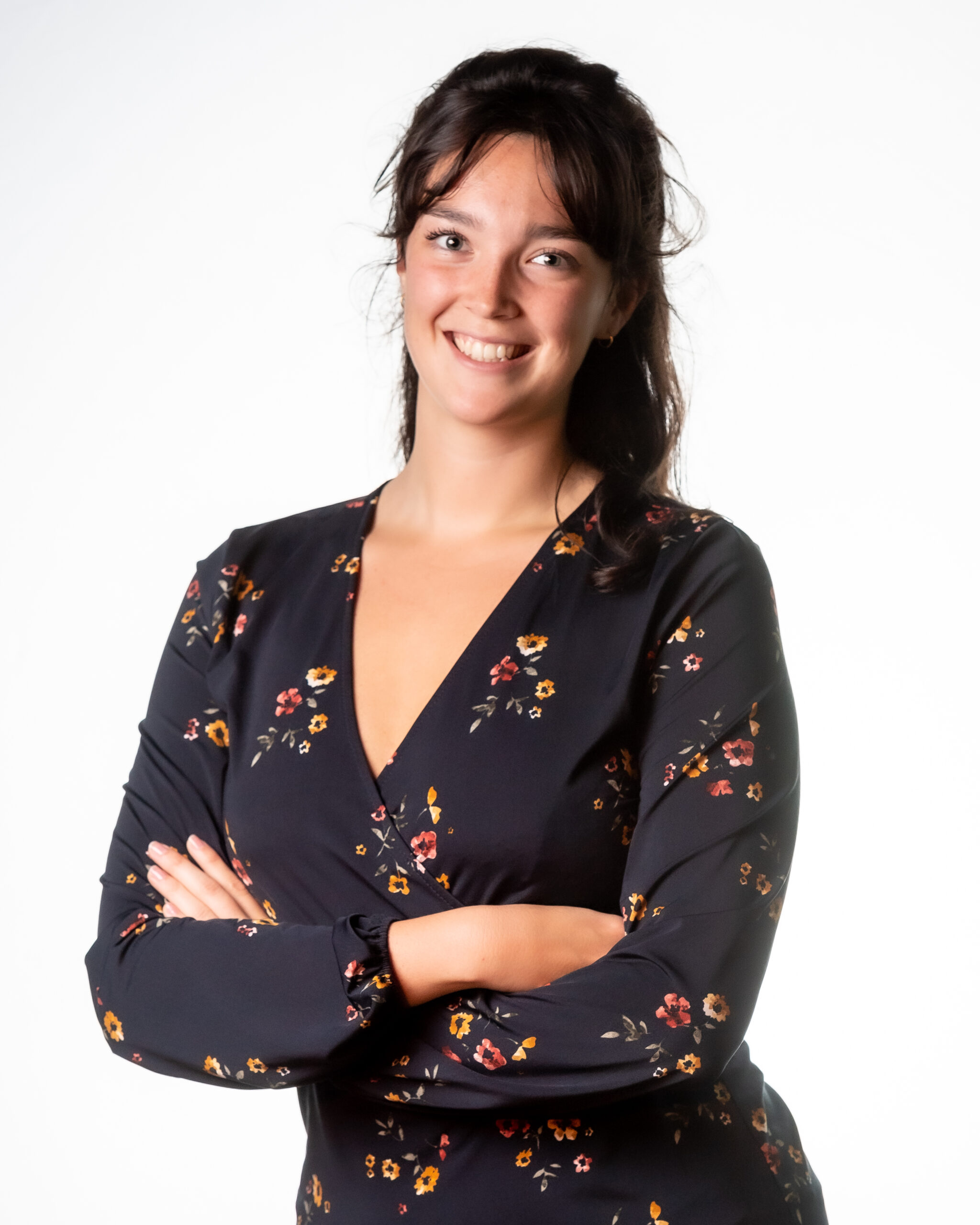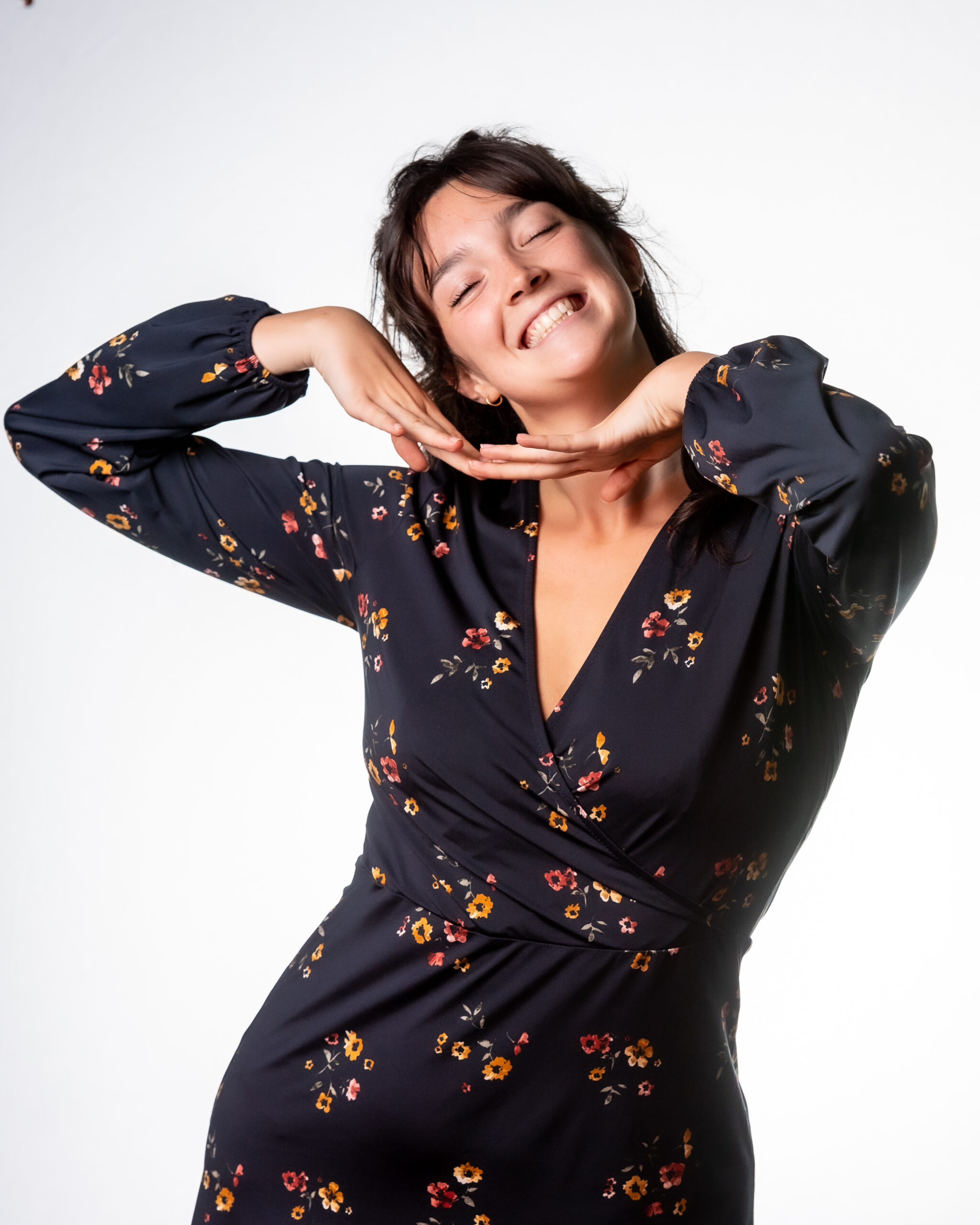 Rochelle Hazebroek
Business Development Manager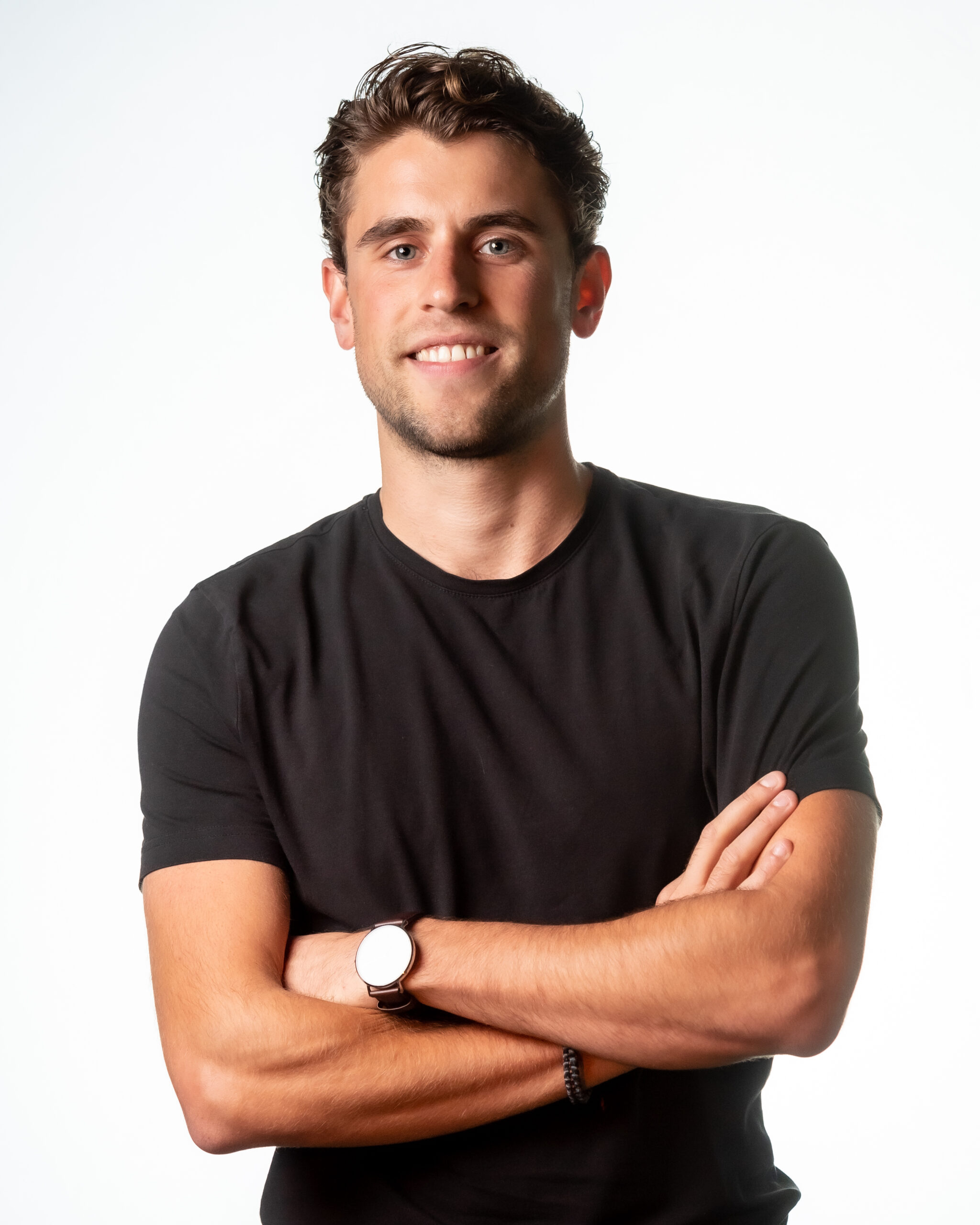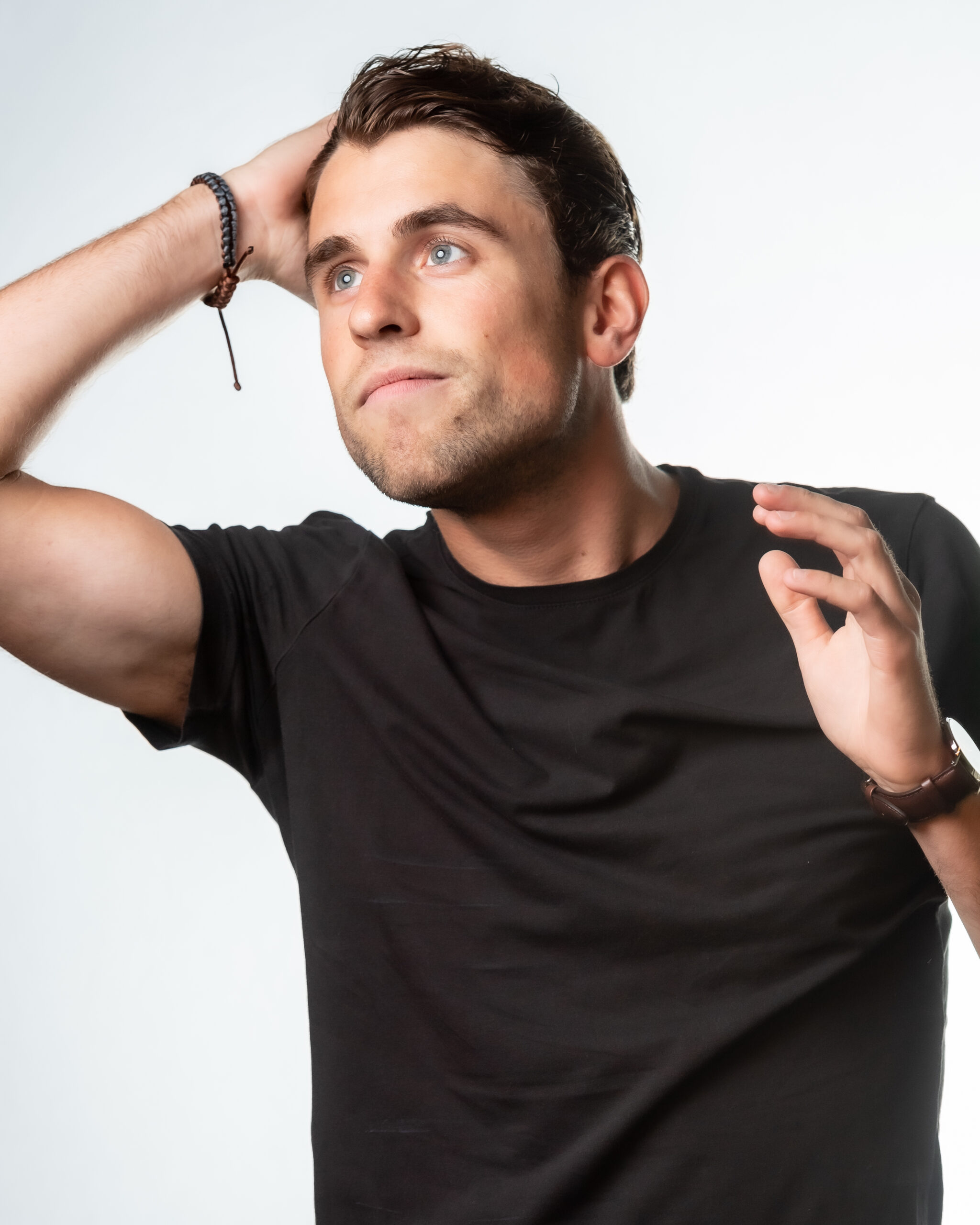 Paul Brouwer
Designer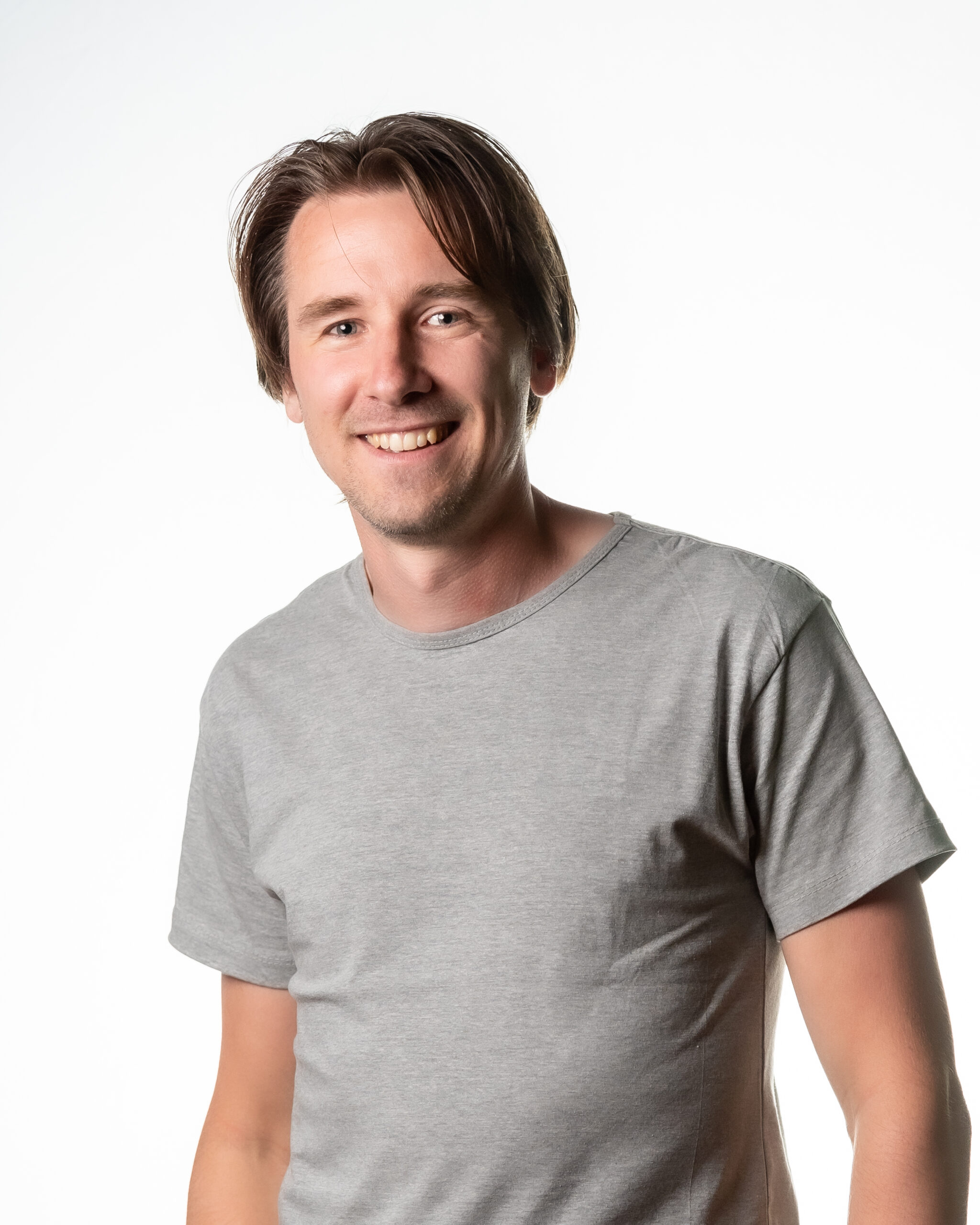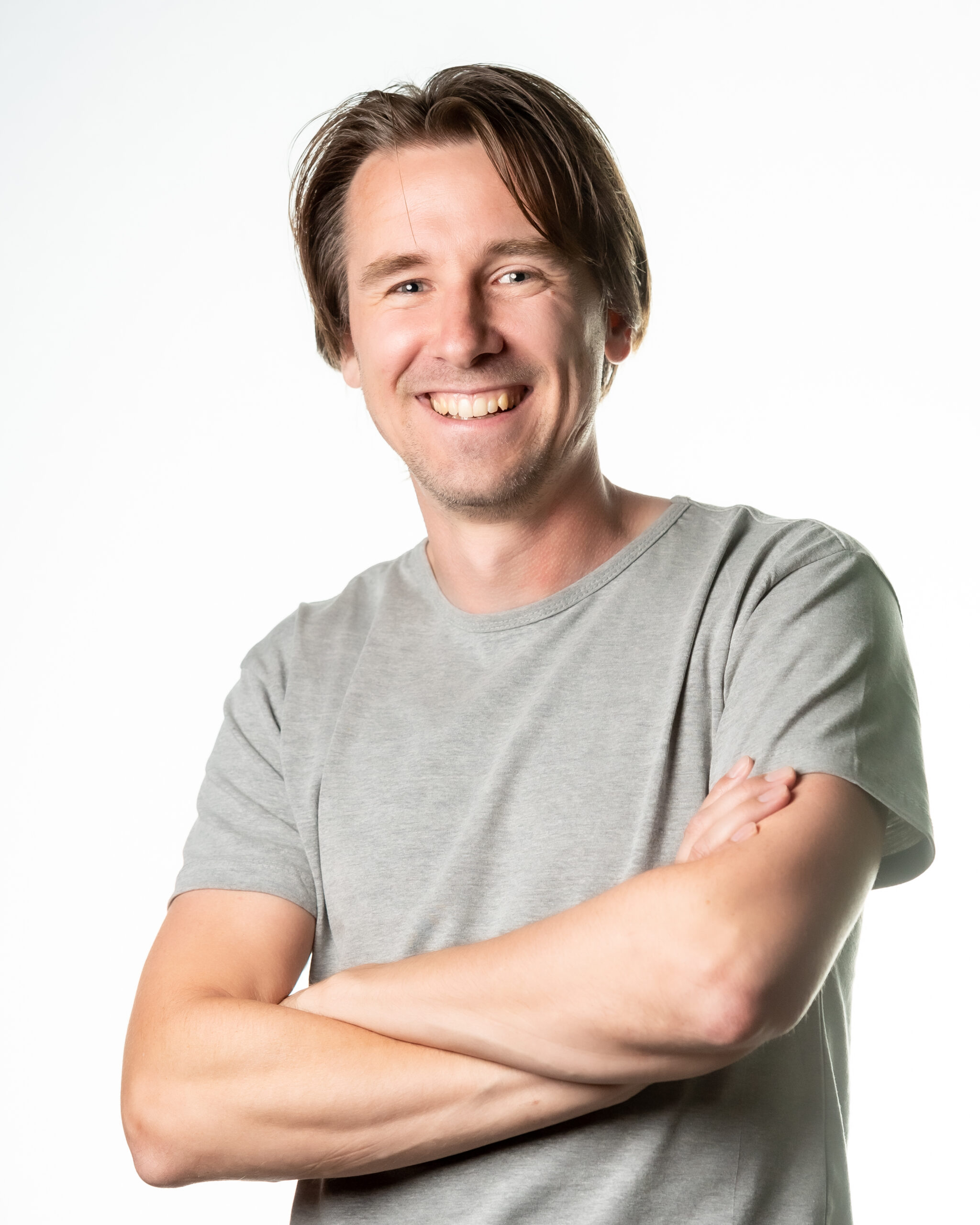 Jelle Oskam
Founder & Partner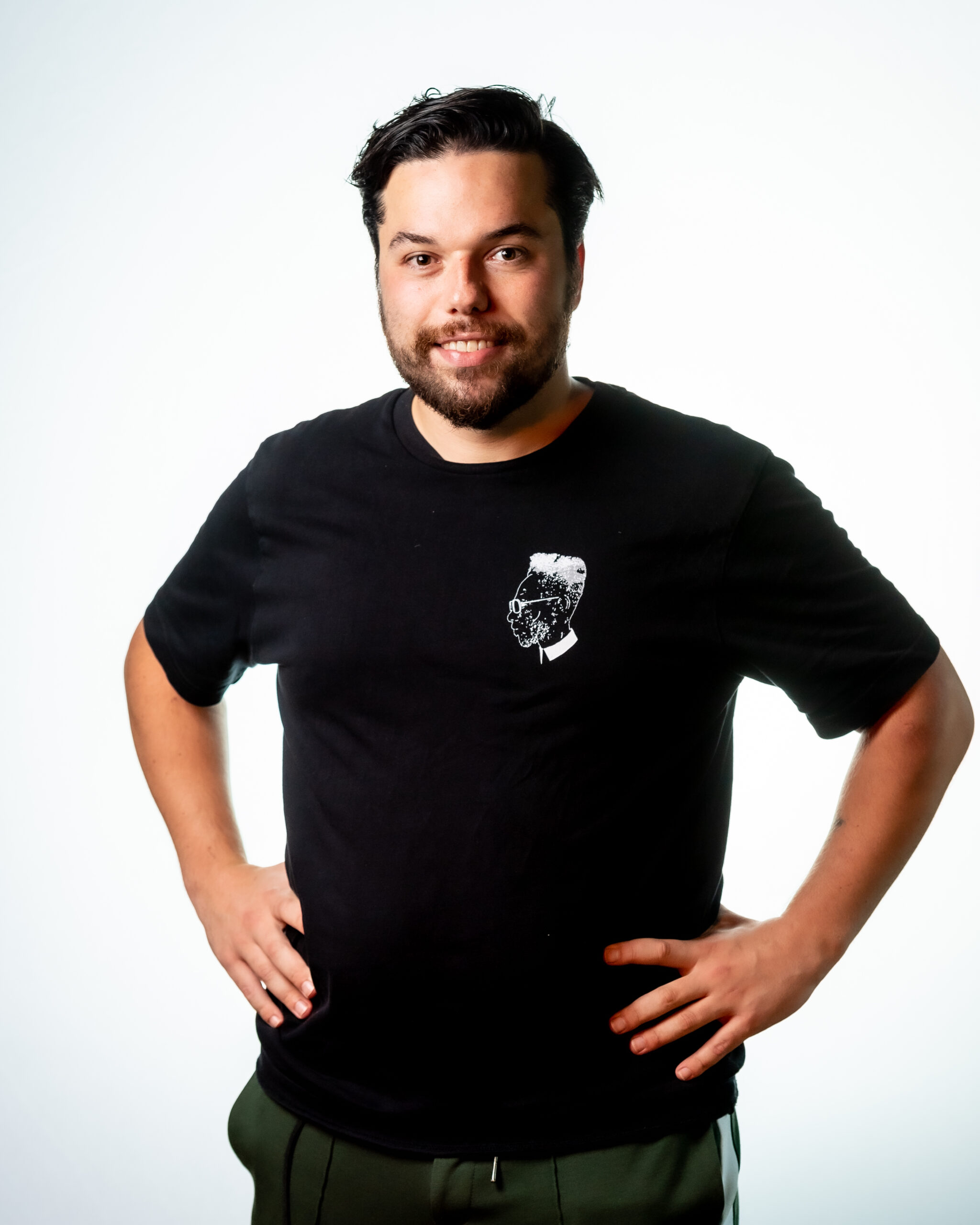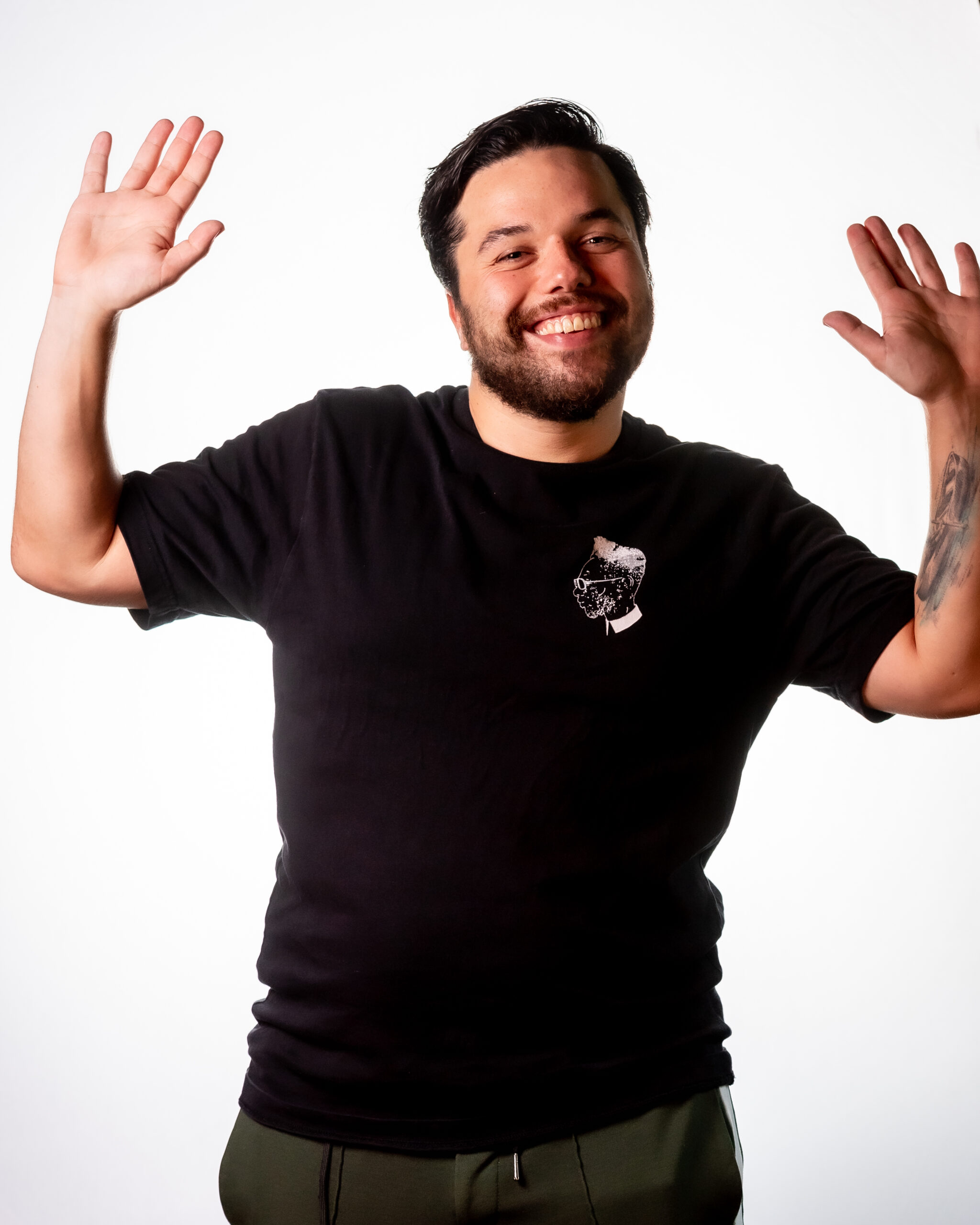 David Mirshahi
Affiliate Marketing Specialist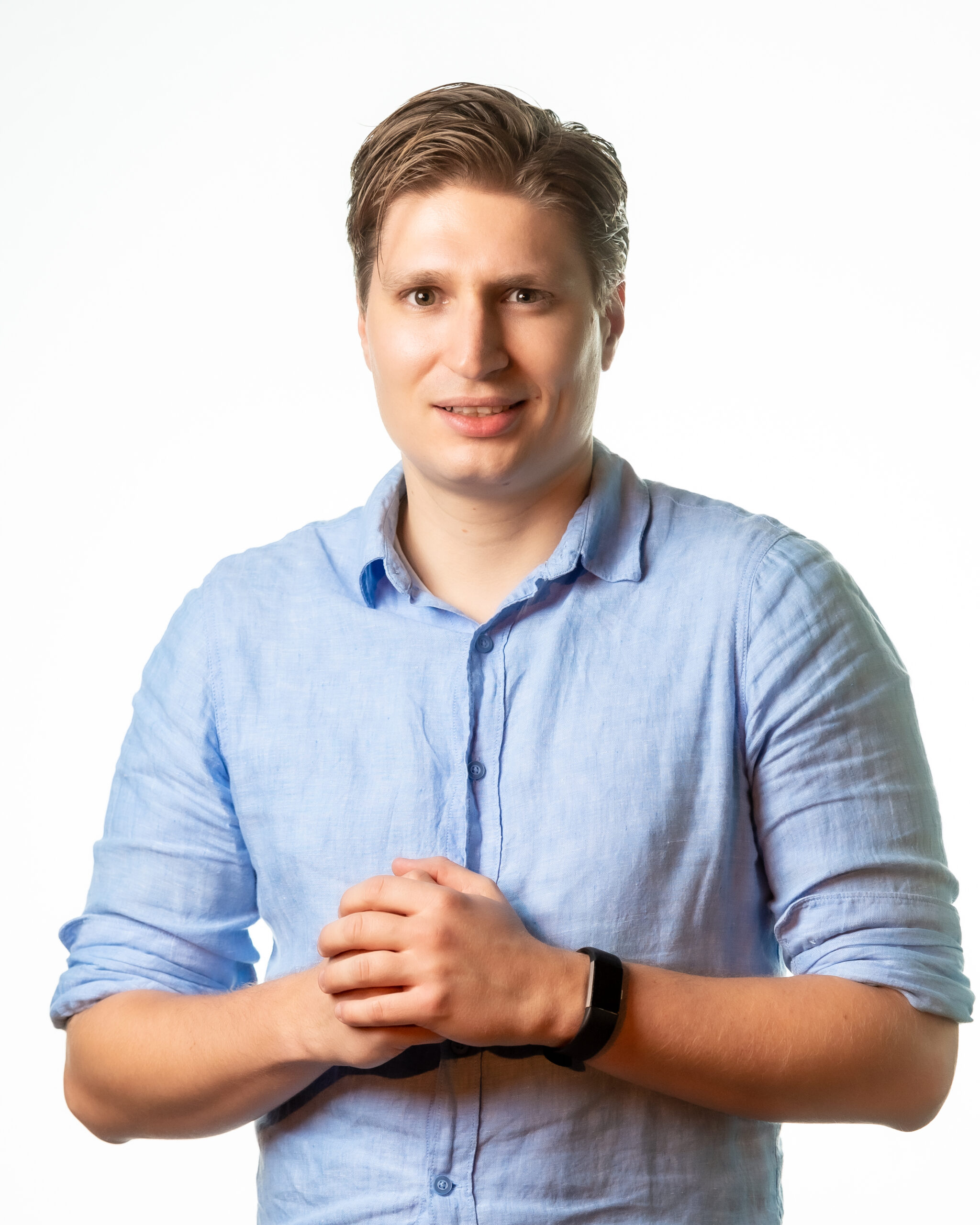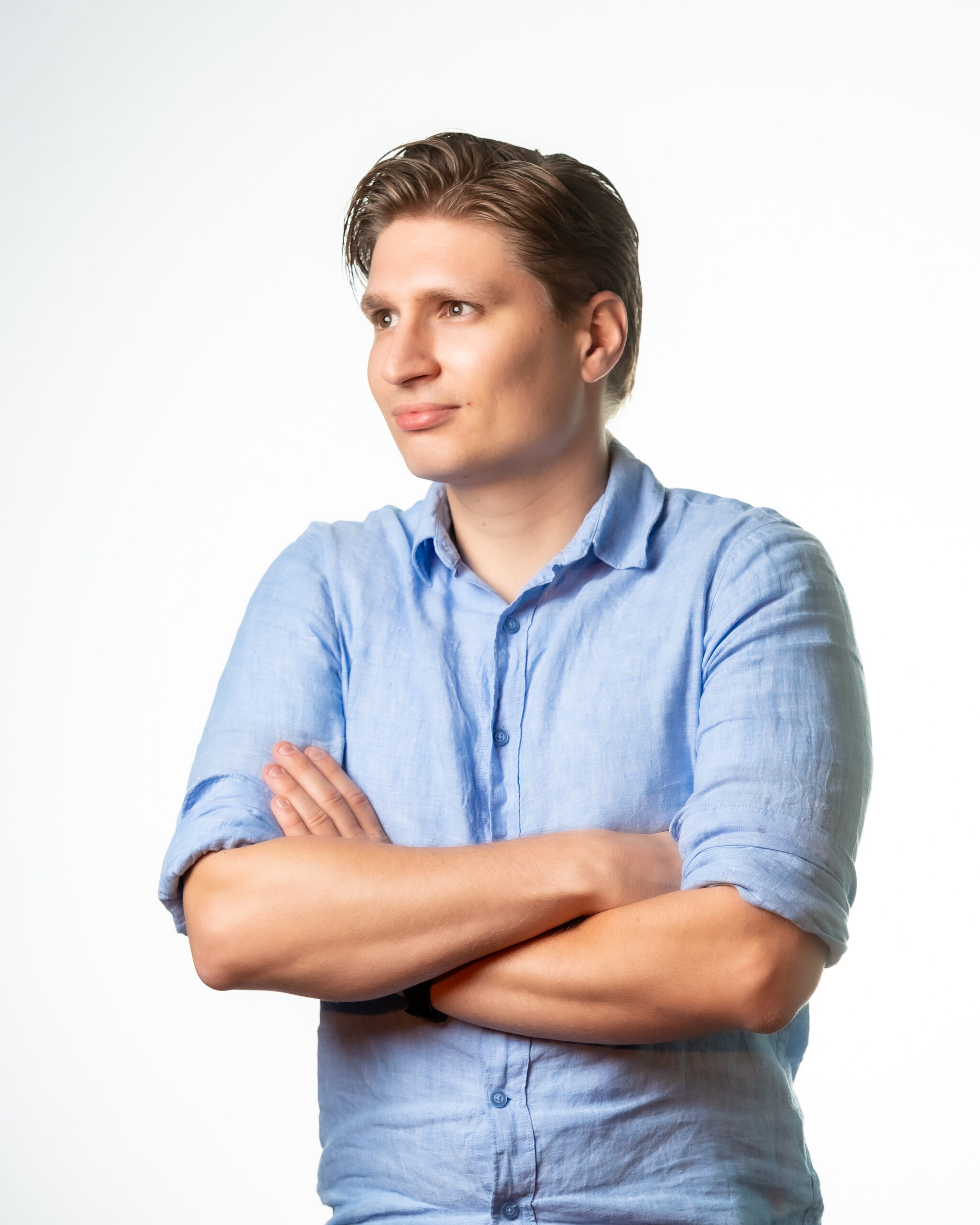 Tim van Dalen
Chief Technolgy Officer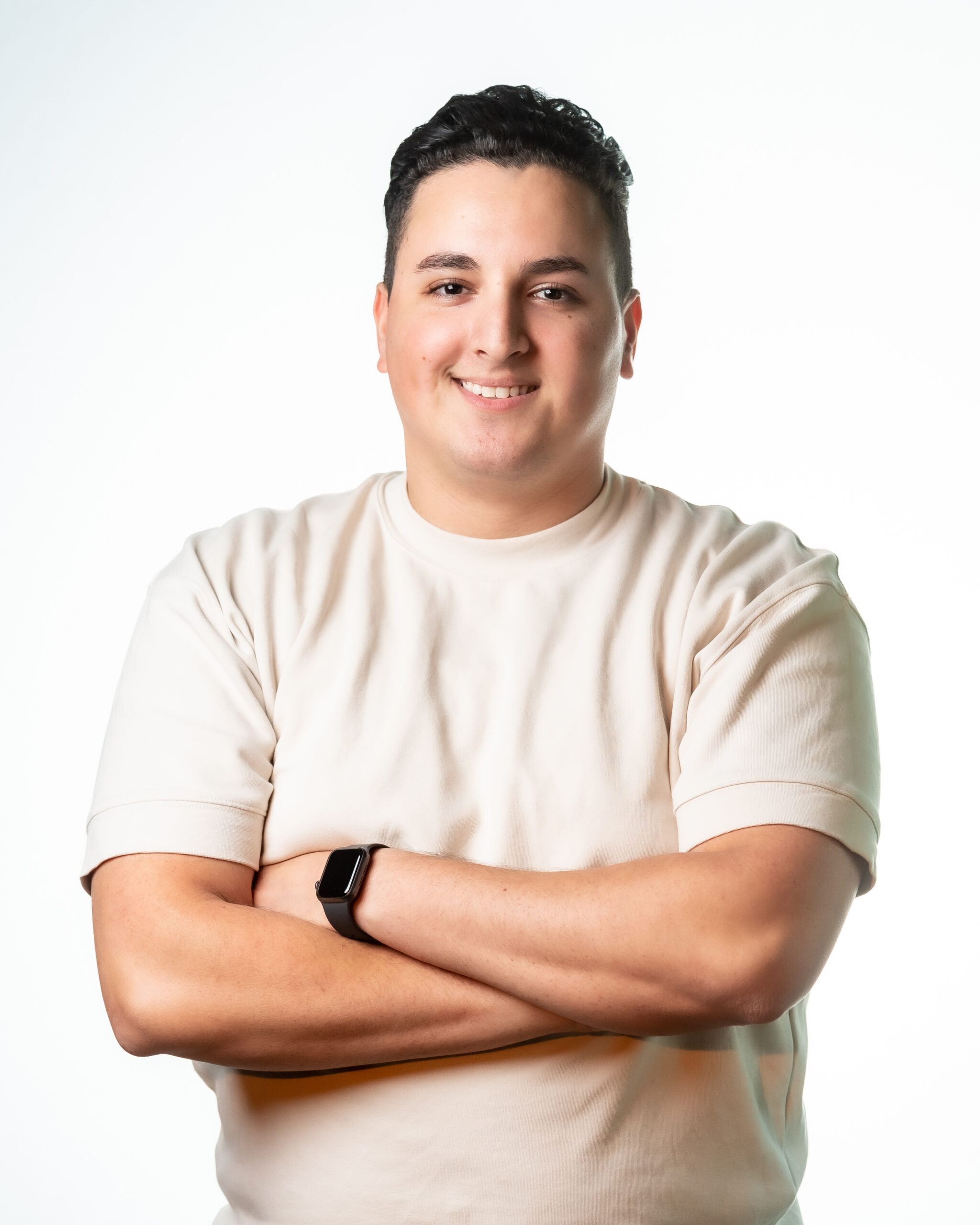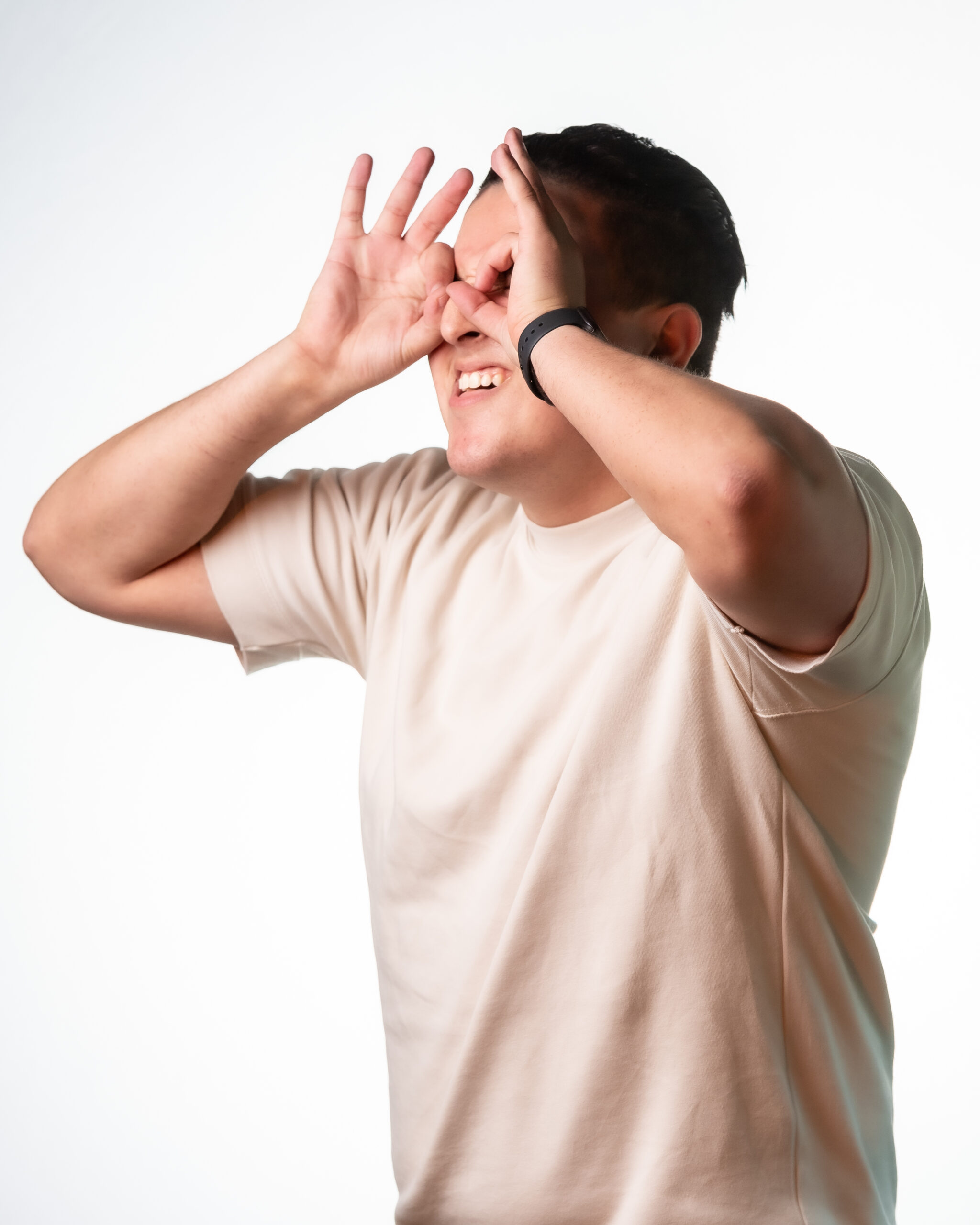 Zakaria Makhlouf
Partnerships Manager
Contact us
Let's make something beautiful
We've got solutions to your problems. Reach out if you want to fix them together.
Congratulations!
You just took the first step in changing your digital marketing world forever. Don't worry, we've got your back!
We'll get back to you within 2 business days
View our cases