Expertise
Strategic Consultancy
"Success is 20% skills and 80% strategy." A wise man once said. You might know how to make your business succeed, but more importantly, what's your plan to succeed?
When it comes down to marketing strategy we firmly believe in a holistic and customer-centered approach.
A flawless customer experience is just as important as an original campaign and a distinctive product. There must be a seamless experience across all channels within the customer journey for someone to convert. In close consultation with our client, we determine which channels, budgets and objectives are required to realize a successful digital marketing campaign.
But even with a solid strategy, you cannot rest on your laurels. Proper implementation. reporting and the use of data and insights are of great importance for a successful campaign. That is why we support the client throughout the entire process and, where necessary, also help with the insourcing and training of employees.
Meet
The Team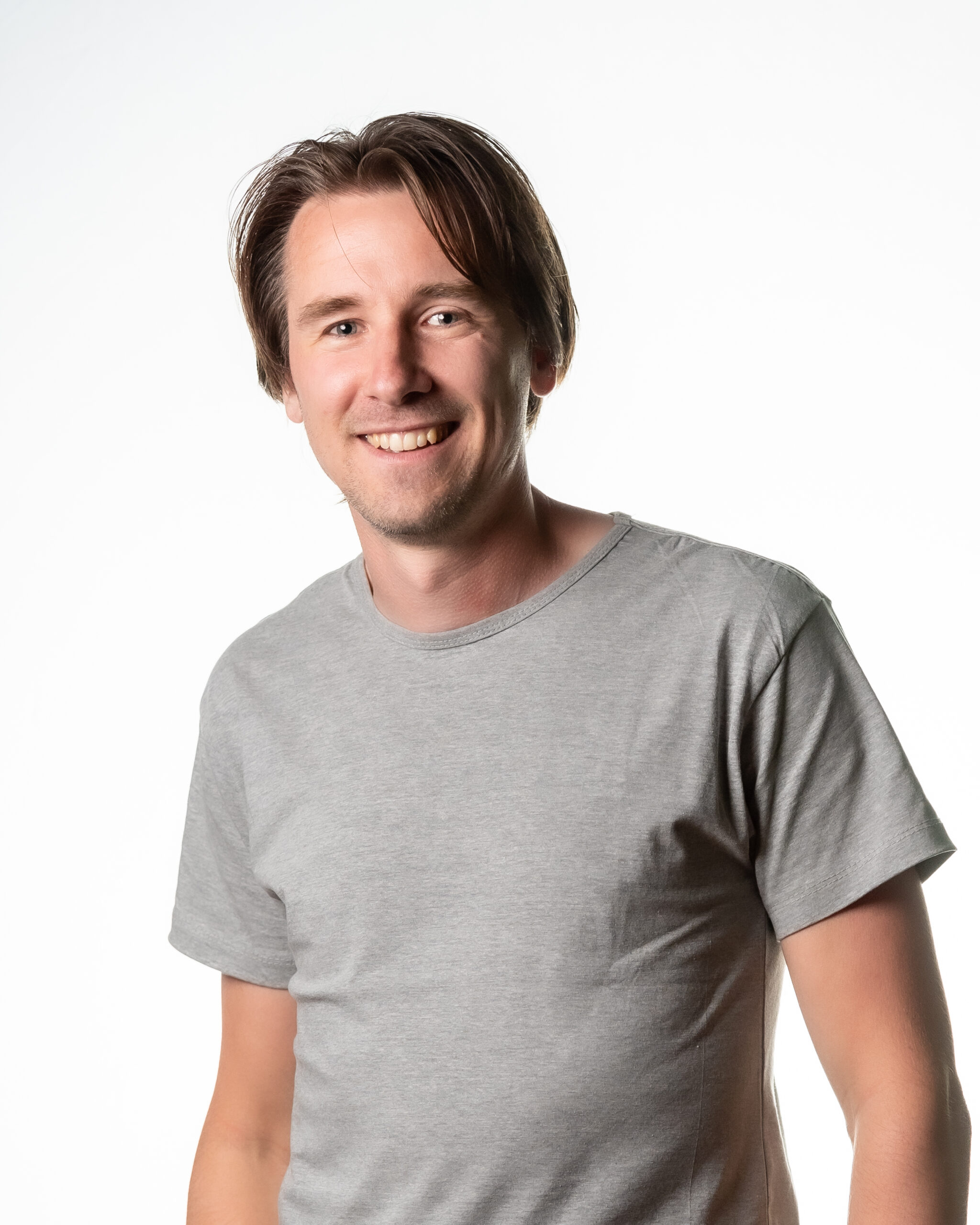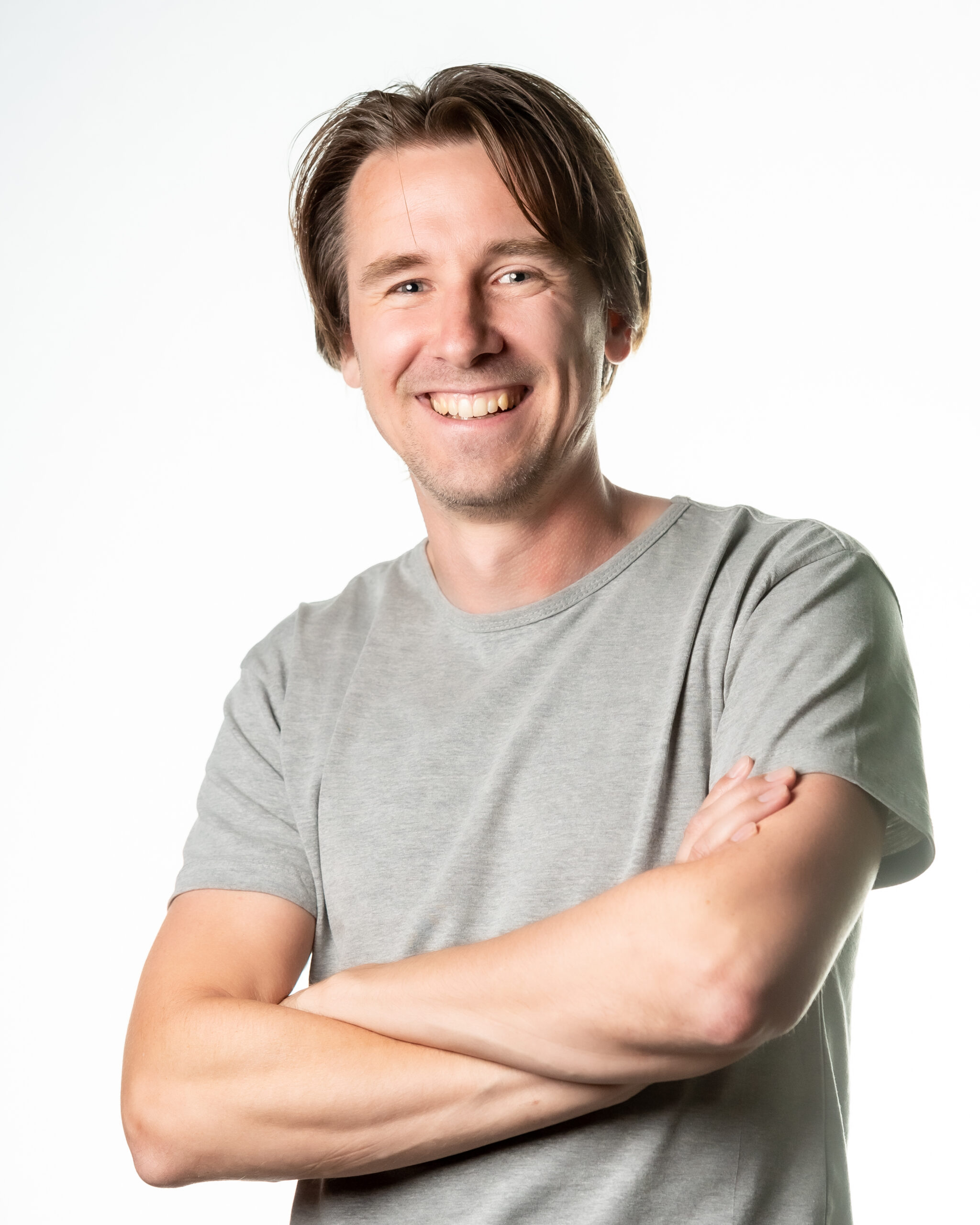 Jelle Oskam
Founder & Partner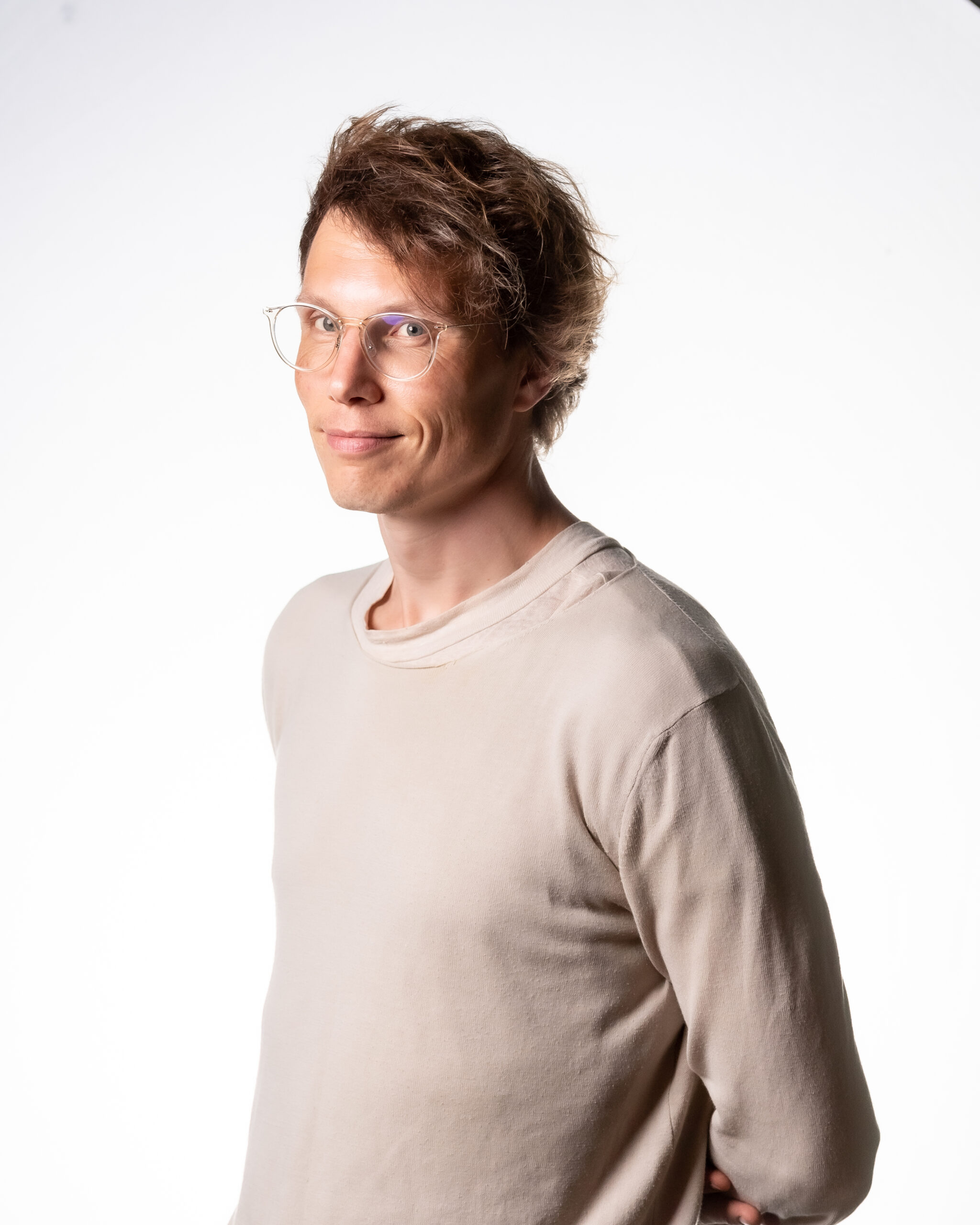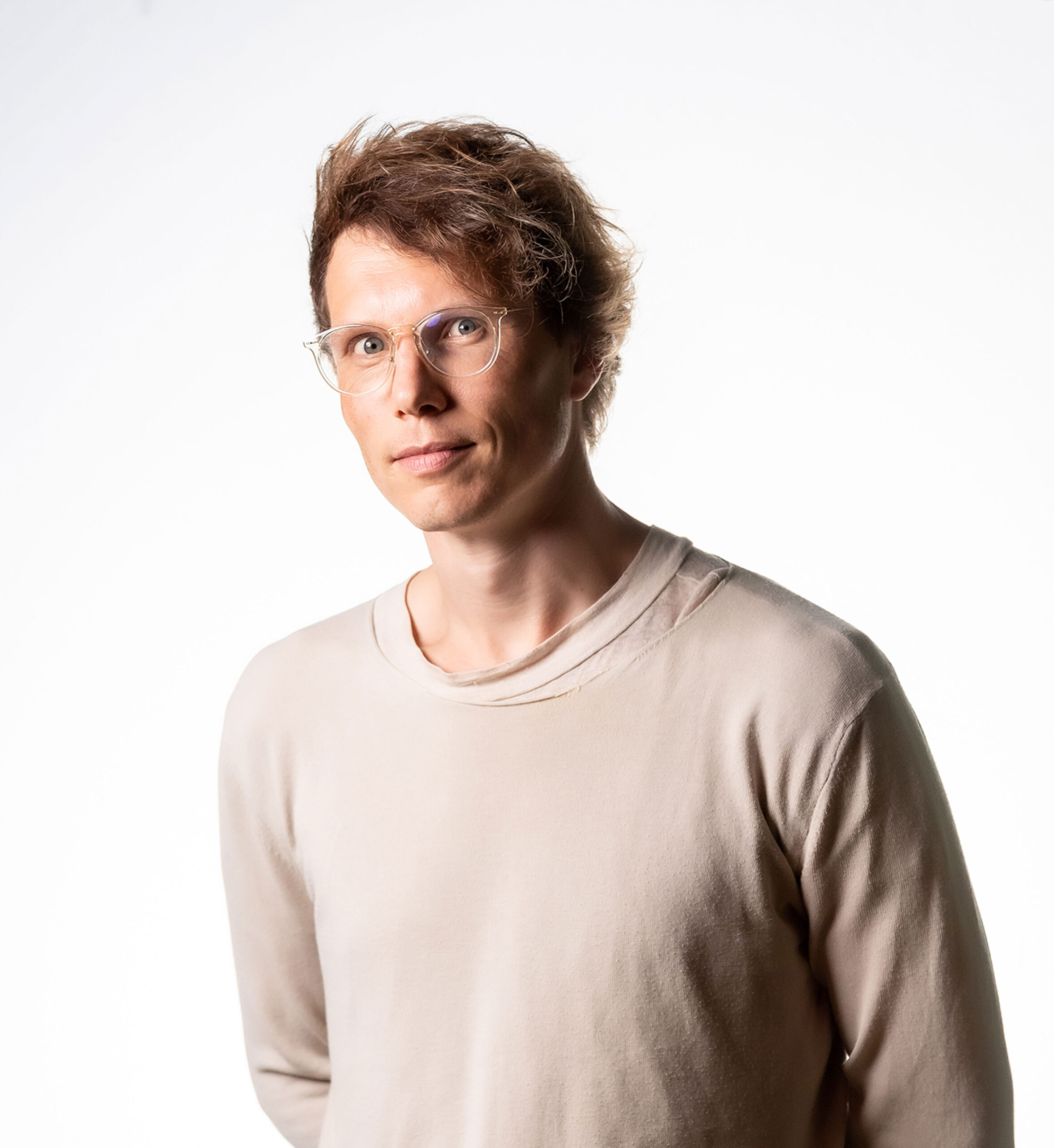 Geert Rus
Senior Online Marketeer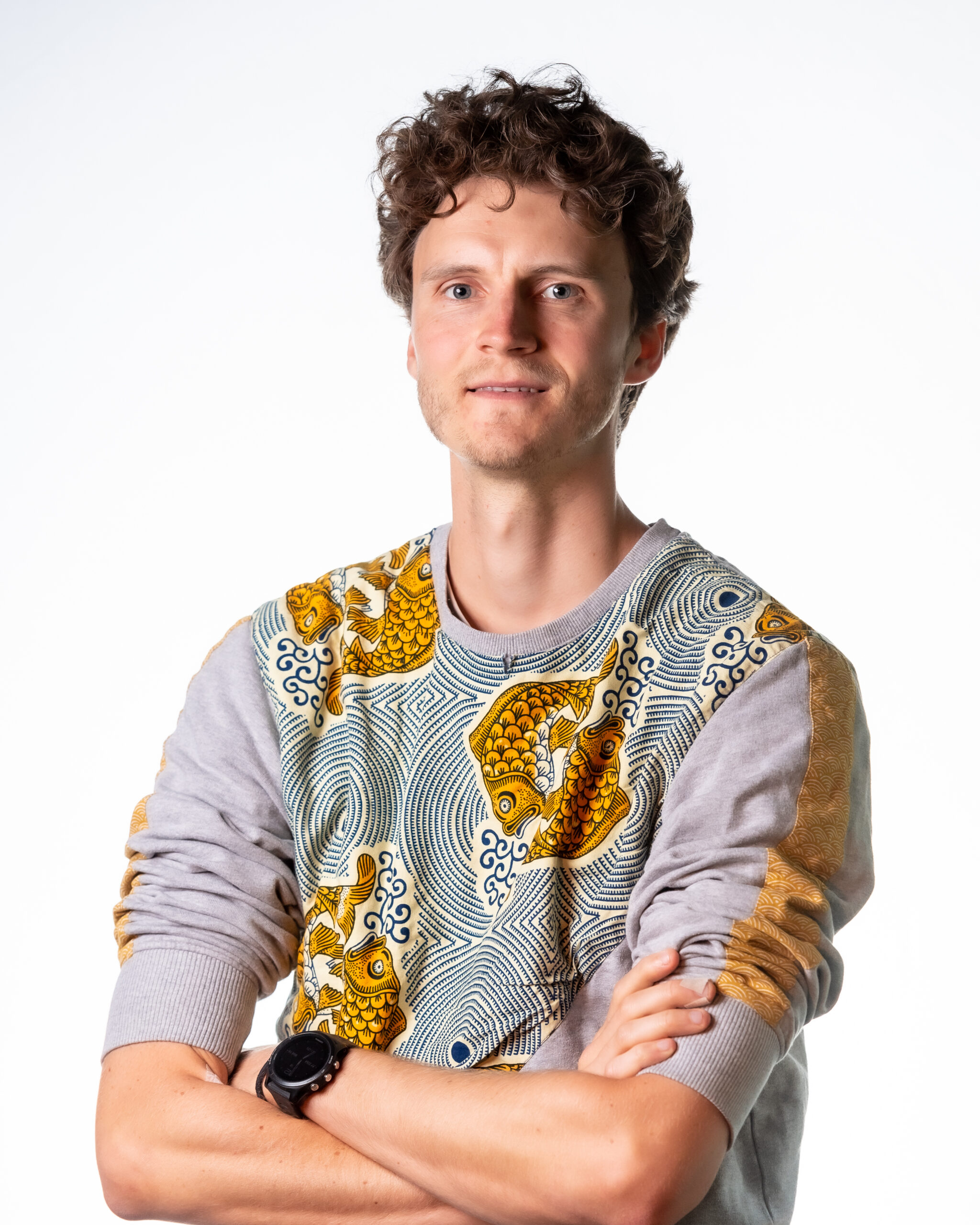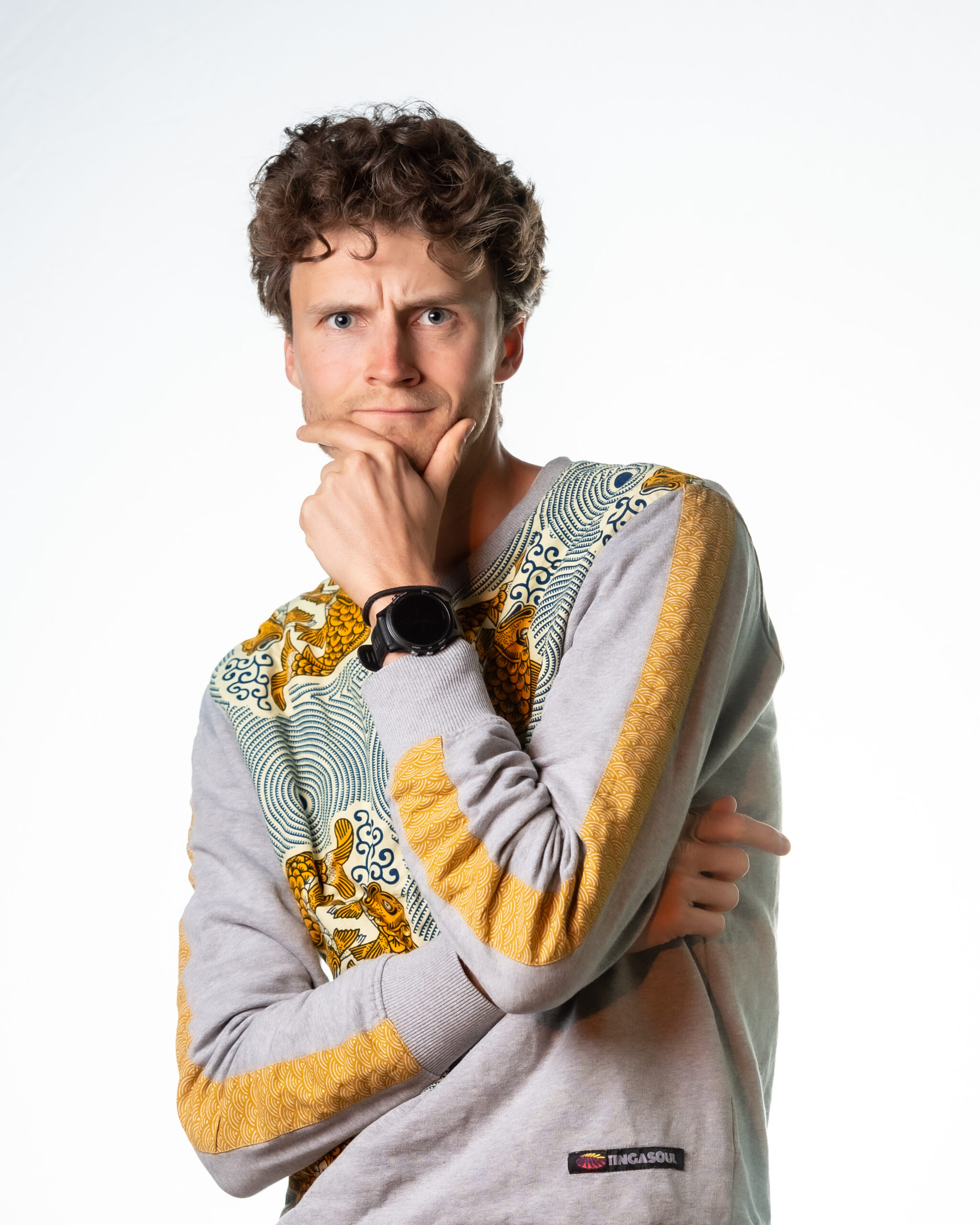 Vincent van der Holst
Managing Director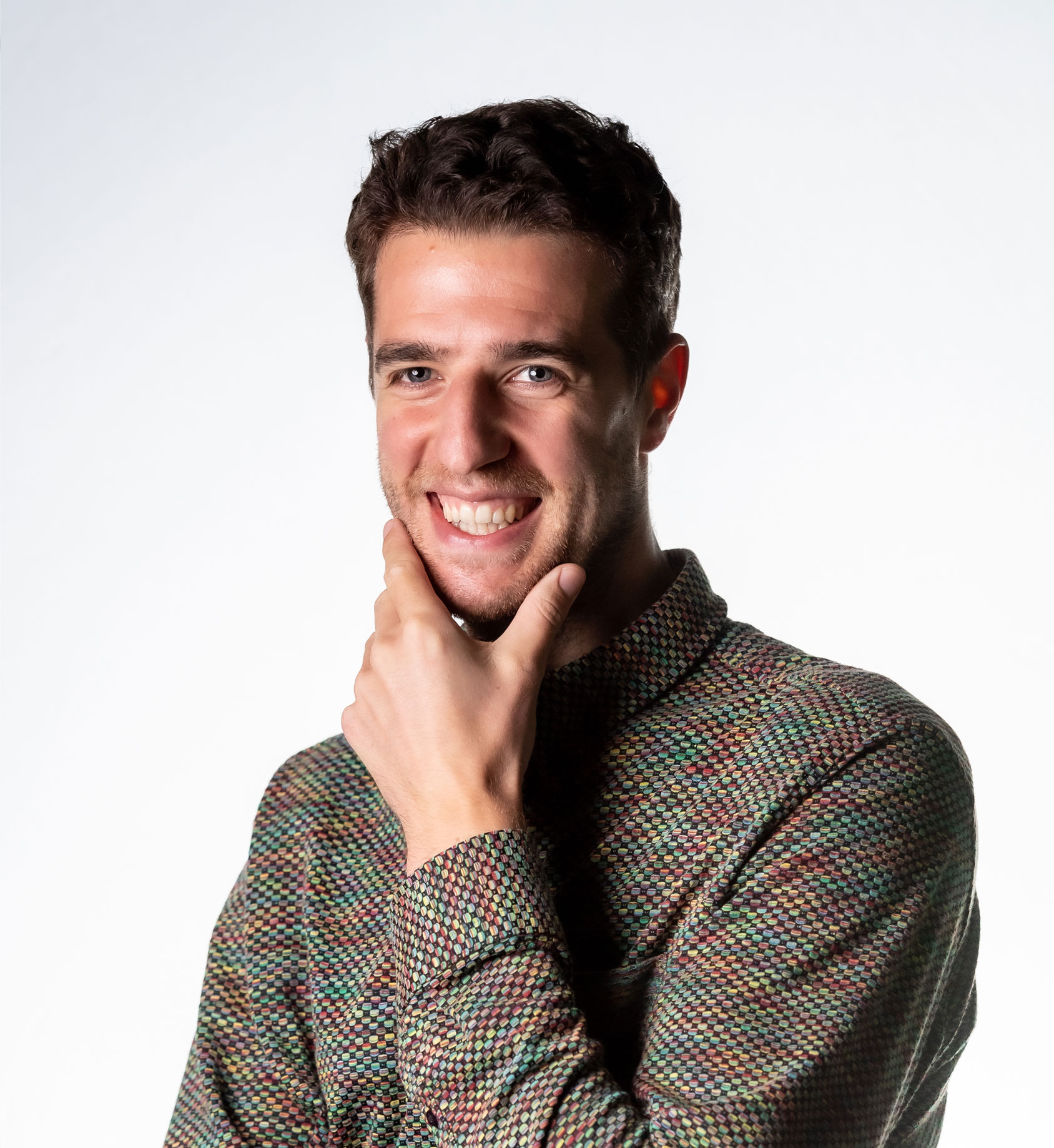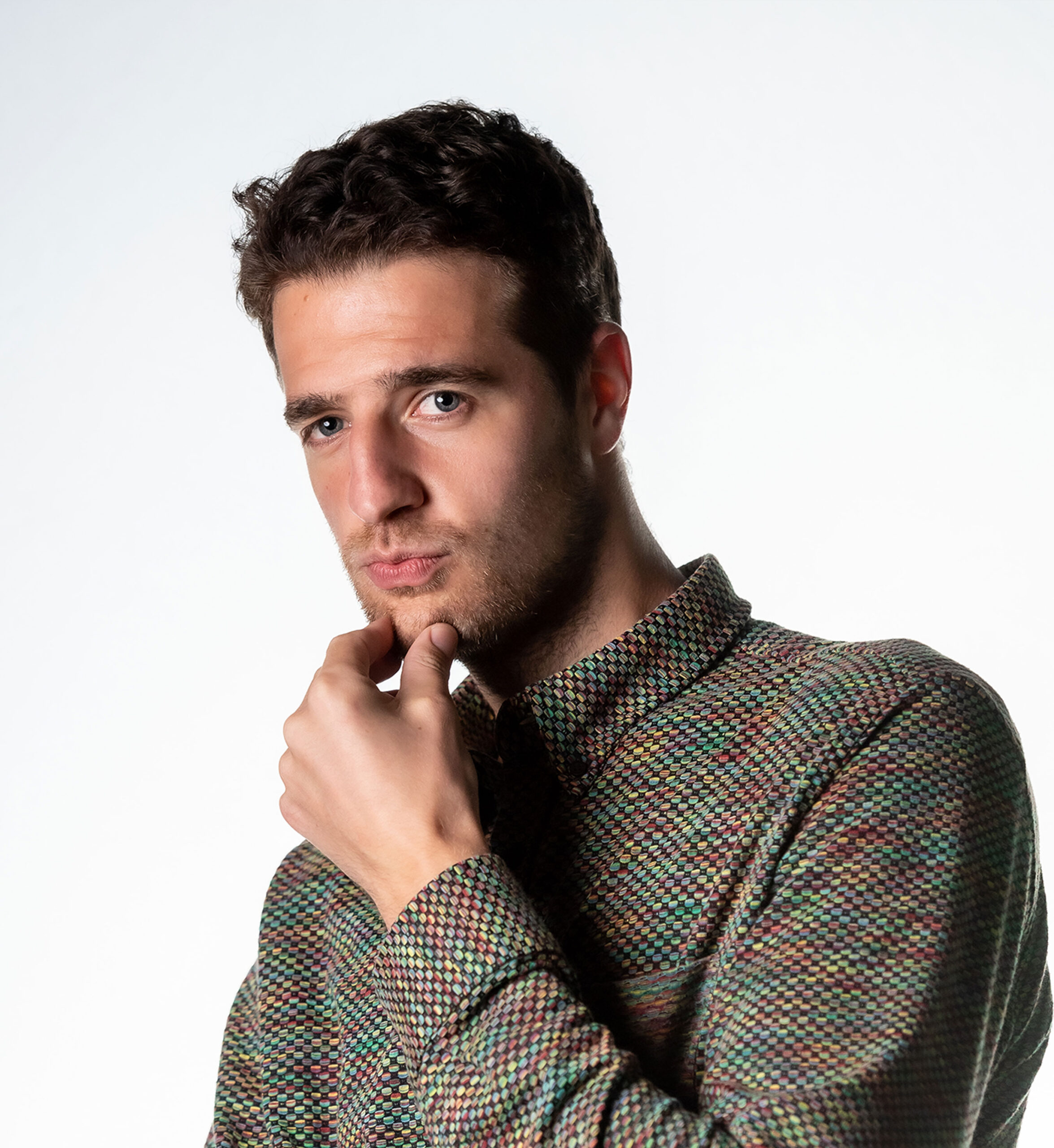 Tim van Kleef
Managing Director
Contact us
Let's make something beautiful
We've got solutions to your problems. Reach out if you want to fix them together.
Congratulations!
You just took the first step in changing your digital marketing world forever. Don't worry, we've got your back!
We'll get back to you within 2 business days
View our cases