Careers
Medior Project Manager
Summary
As a Medior Project Manager you coordinate software development projects and are directly responsible for all contact with our clients. You map the customer requirements and translate their objectives into concrete projects. You are responsible for managing the team of developers and designers. You set priorities, determine the size of the project, set the budget and take care of the planning. It is your job to manage the team in such a way that each link performs optimally and the mutual cooperation is streamlined. You ensure that the agreements with the customer are met and that the quality is guaranteed. You participate in a young and innovative organization and you ensure that the work is fun and challenging. You have a drive to develop yourself on a personal and professional level. It is important that you are flexible in dealing with both internal and external stakeholders. For example, you can deviate from the deadlines if the situation demands it and the service becomes better in the end.
Education and work experience
Completed HBO/University degree
Minimum of 3 years proven work experience as Project Manager in software development
Proven knowledge of software development.
Competences
You want to develop yourself professionally and personally
You thrive in a young and dynamic working environment
You are structured and good at setting priorities
You are flexible and able to engage with internal and external stakeholders in a convincing way and respond to their interests
You have a focus on detail and quality
You have an excellent command of Dutch and English, both orally and in writing.
Interested?
Fill in the contact form below or call us at +31(0)20 893 2941.
Looking forward to meet you!
What you get:
Working laptop
(Ultrawide) monitor
Phone Contribution
End of the year bonus
Learning budget
Trainee mentor
Killer lunches
Travel reimbursement
Nubis Merch
Unlimited holidays
Flexibel working hours
Working from home gear
Meet
The Team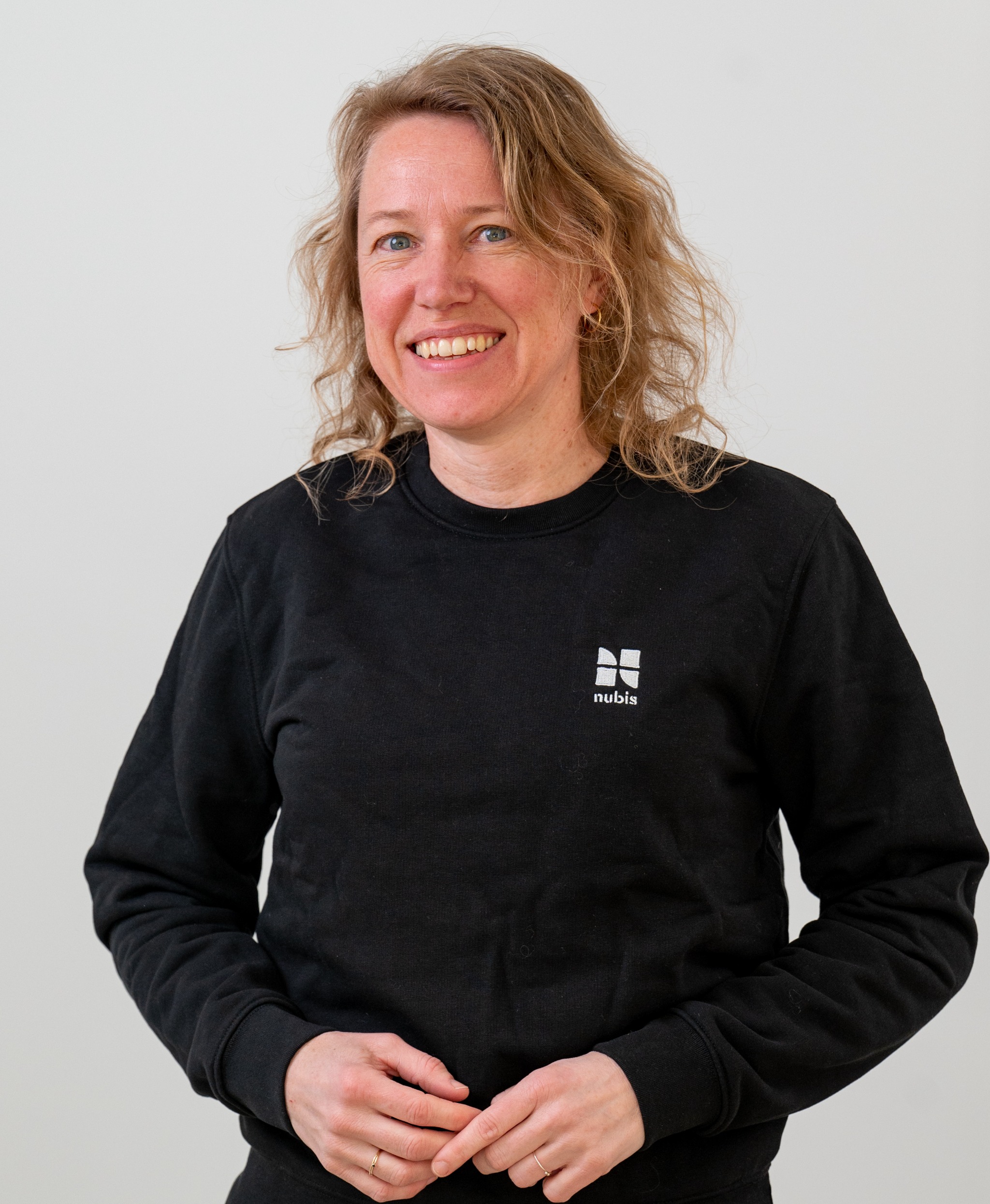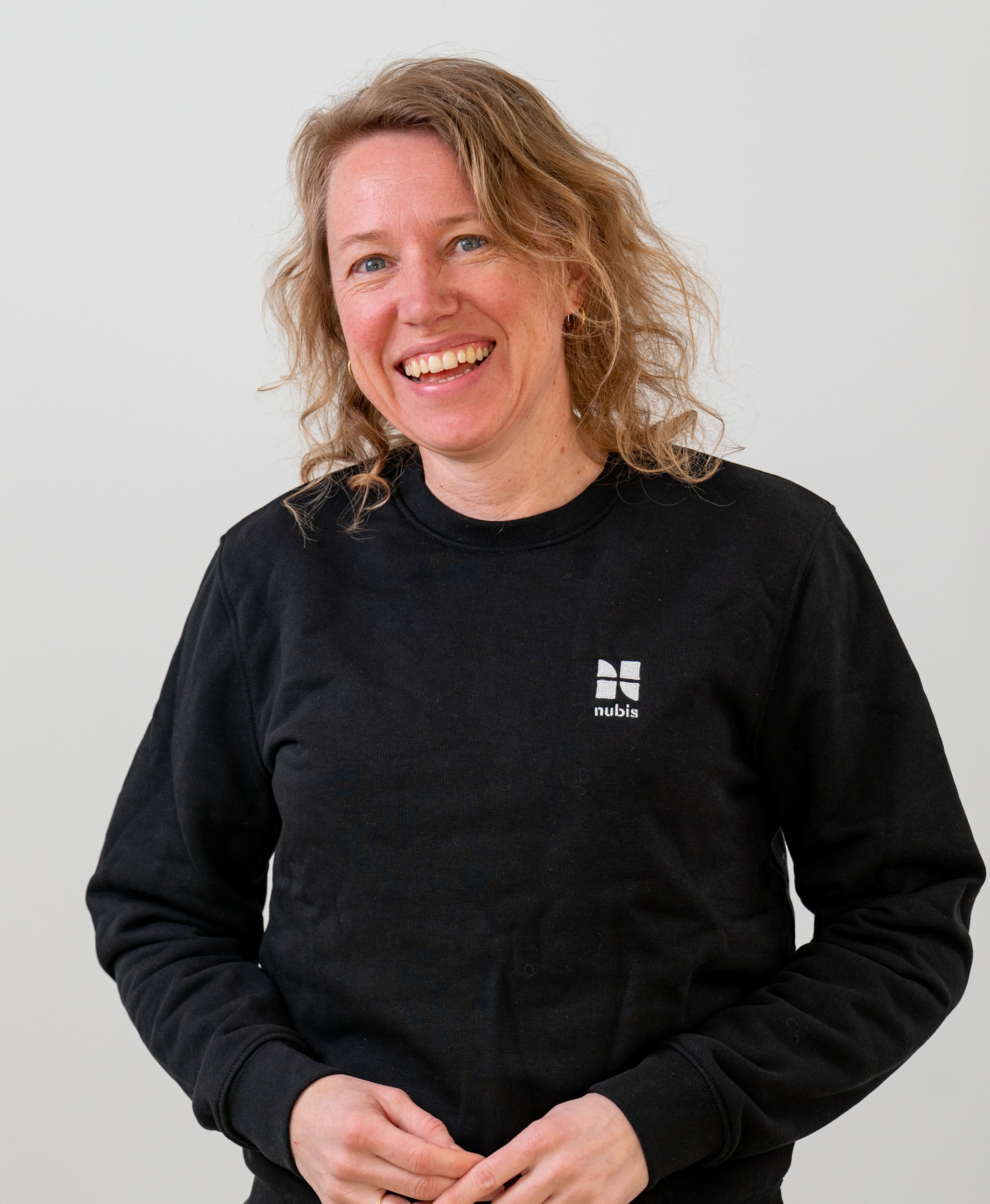 Managing Director
Marjanka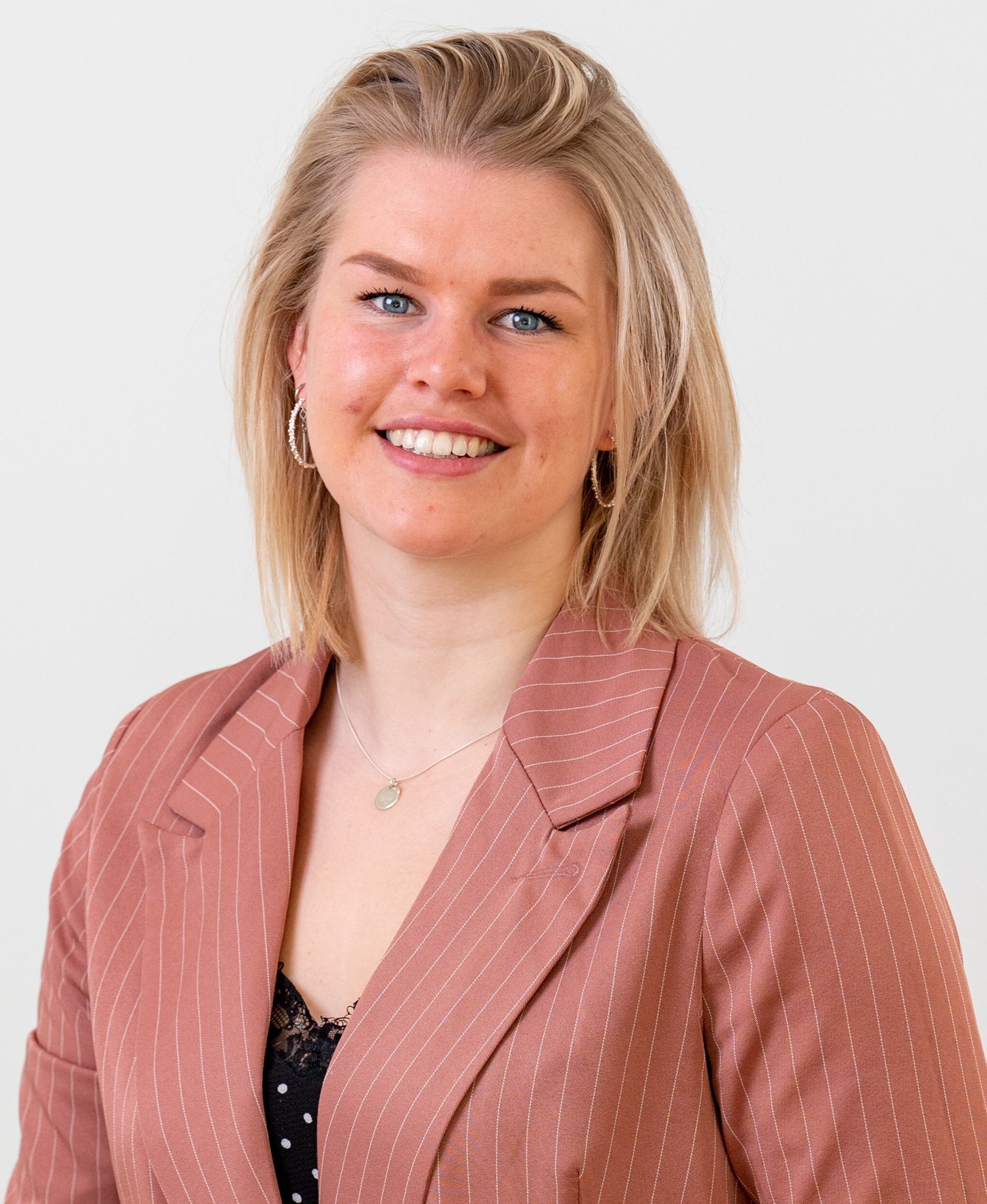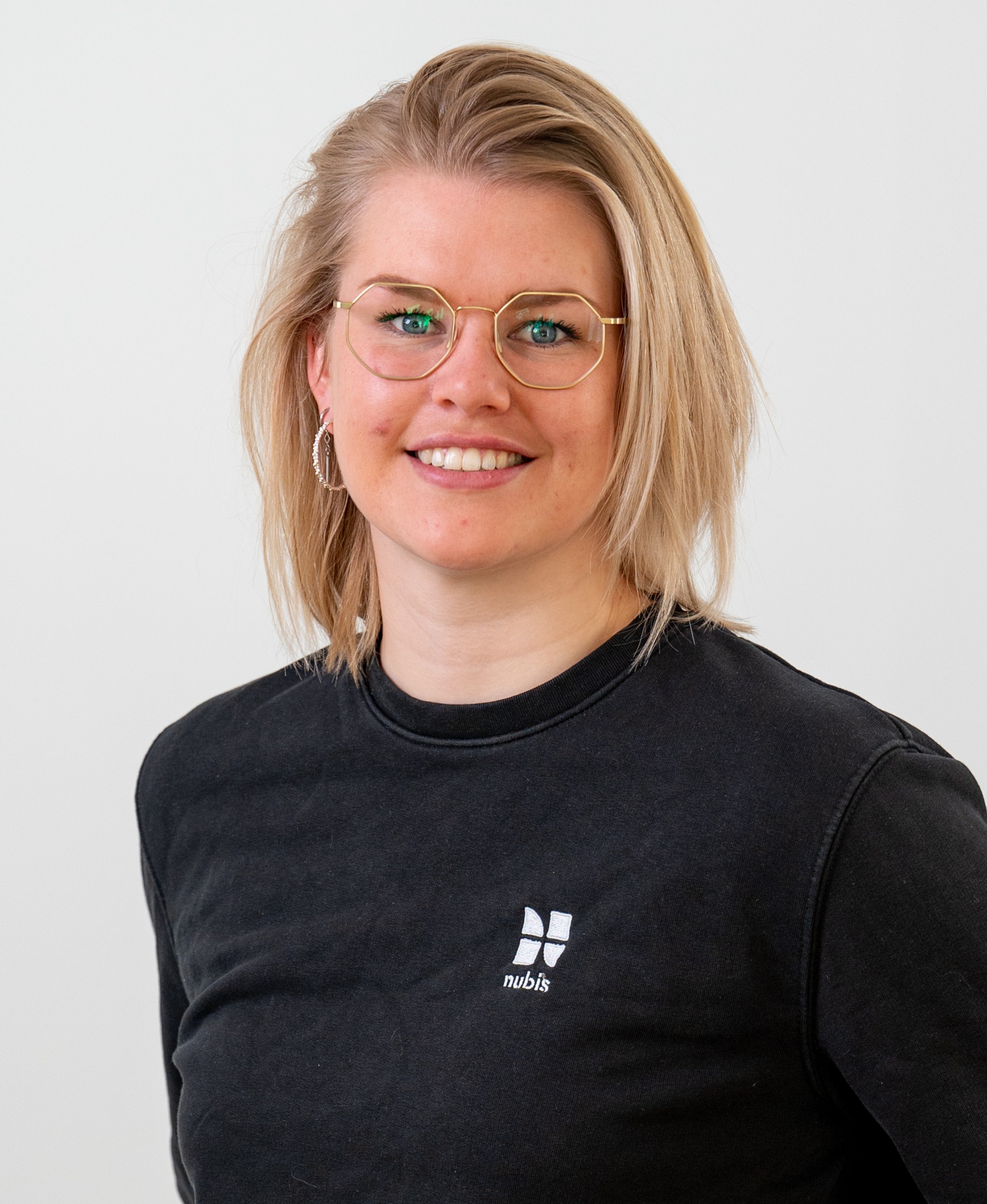 Data Analyst
Annemieke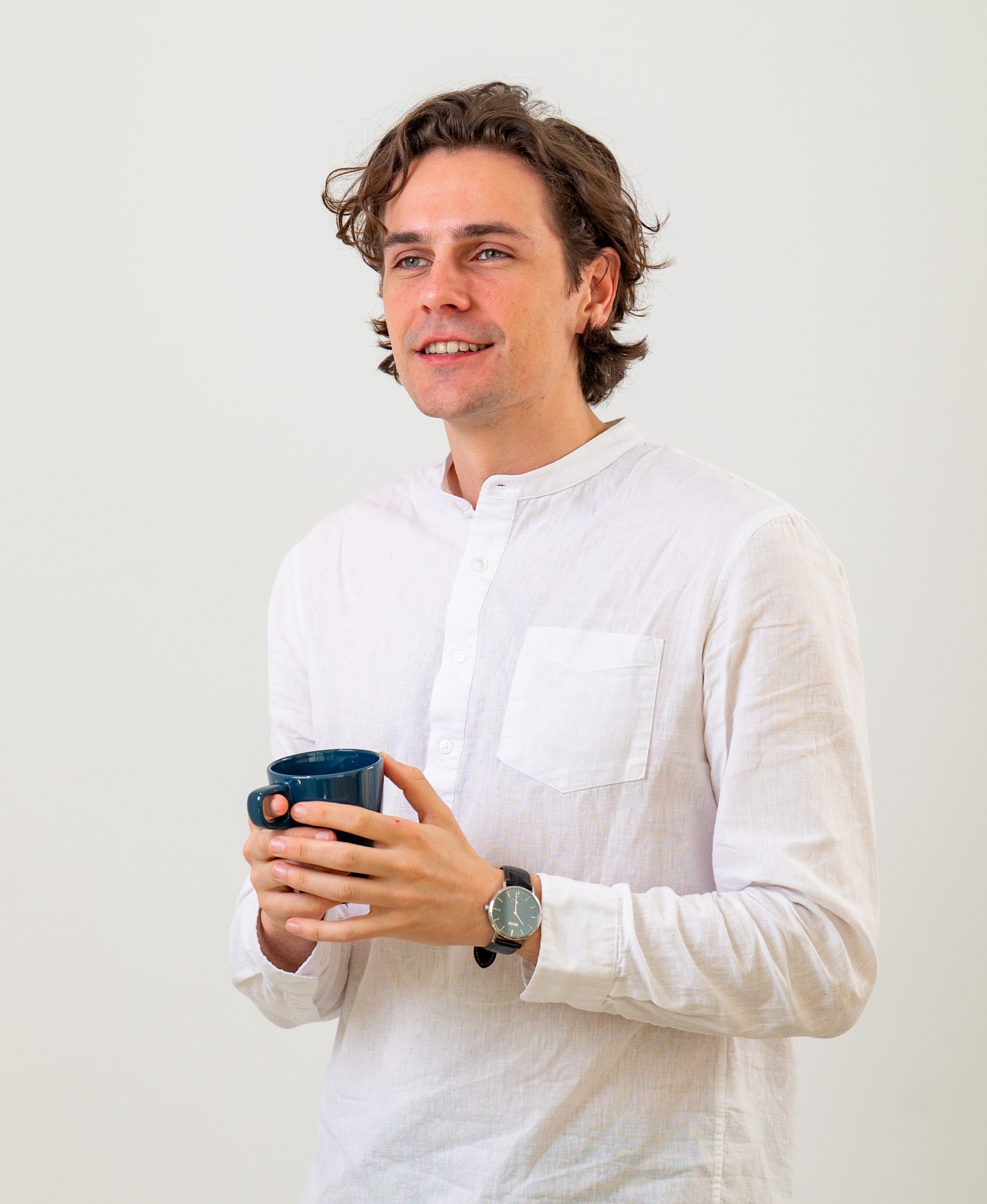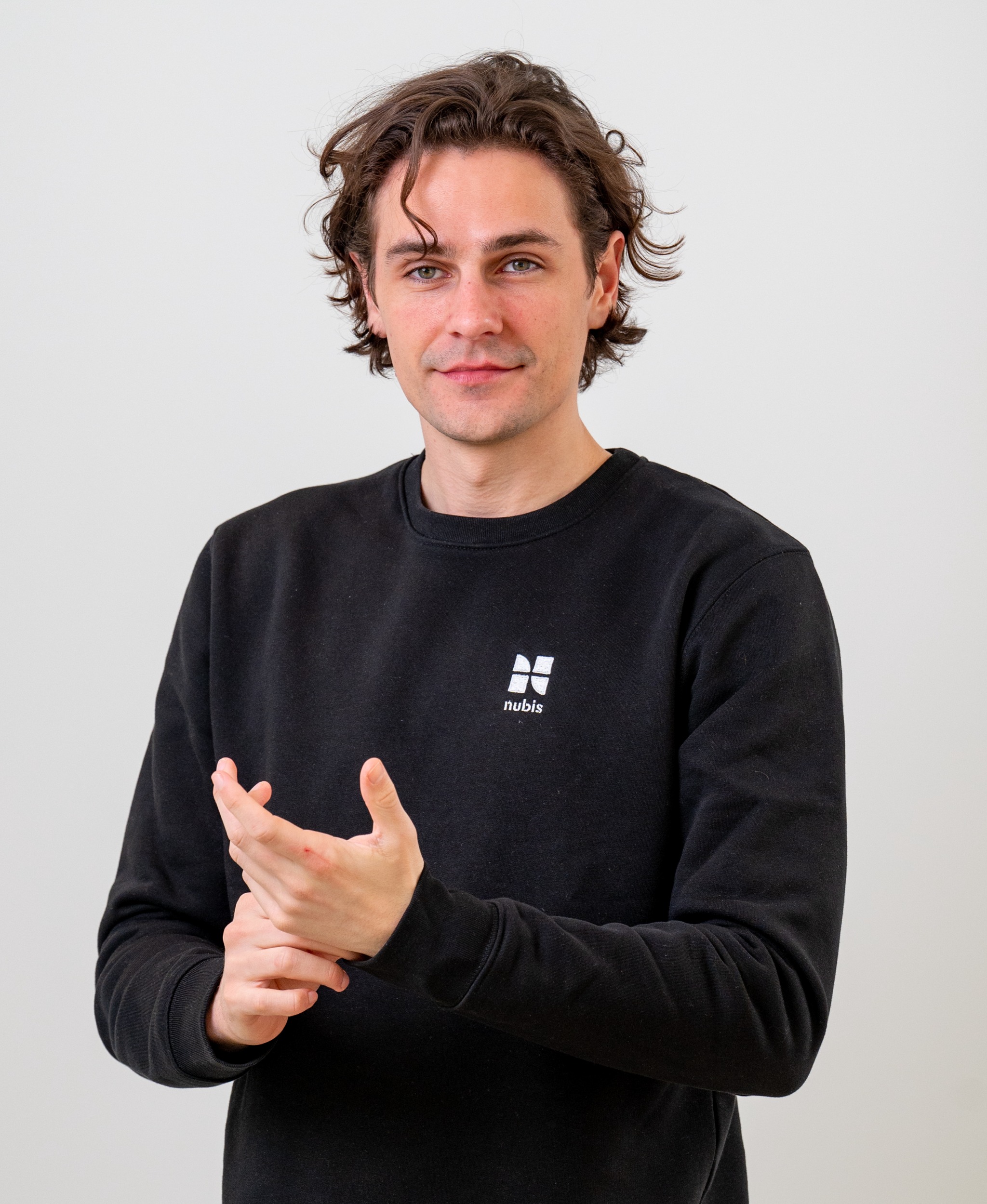 Marketing Manager
Don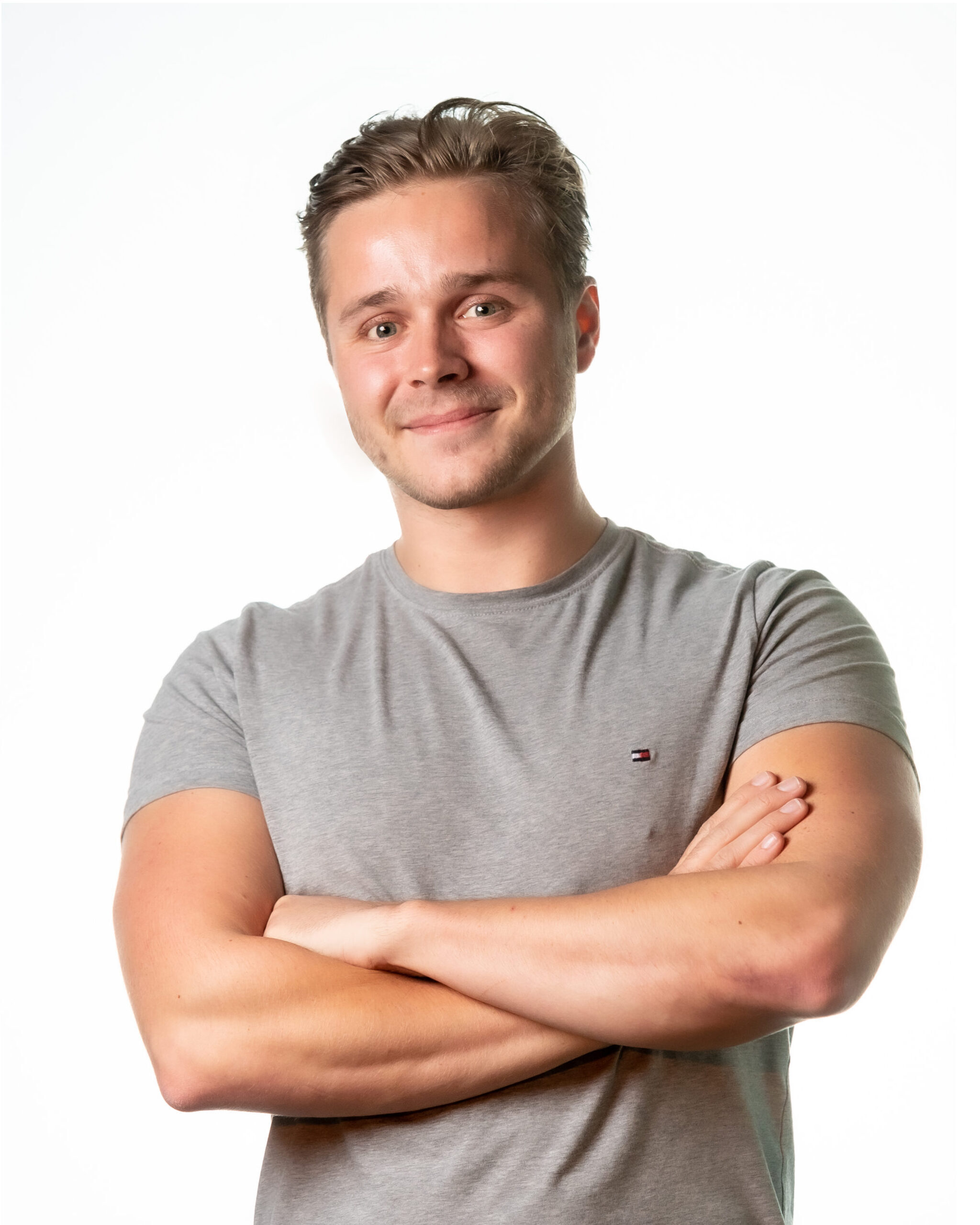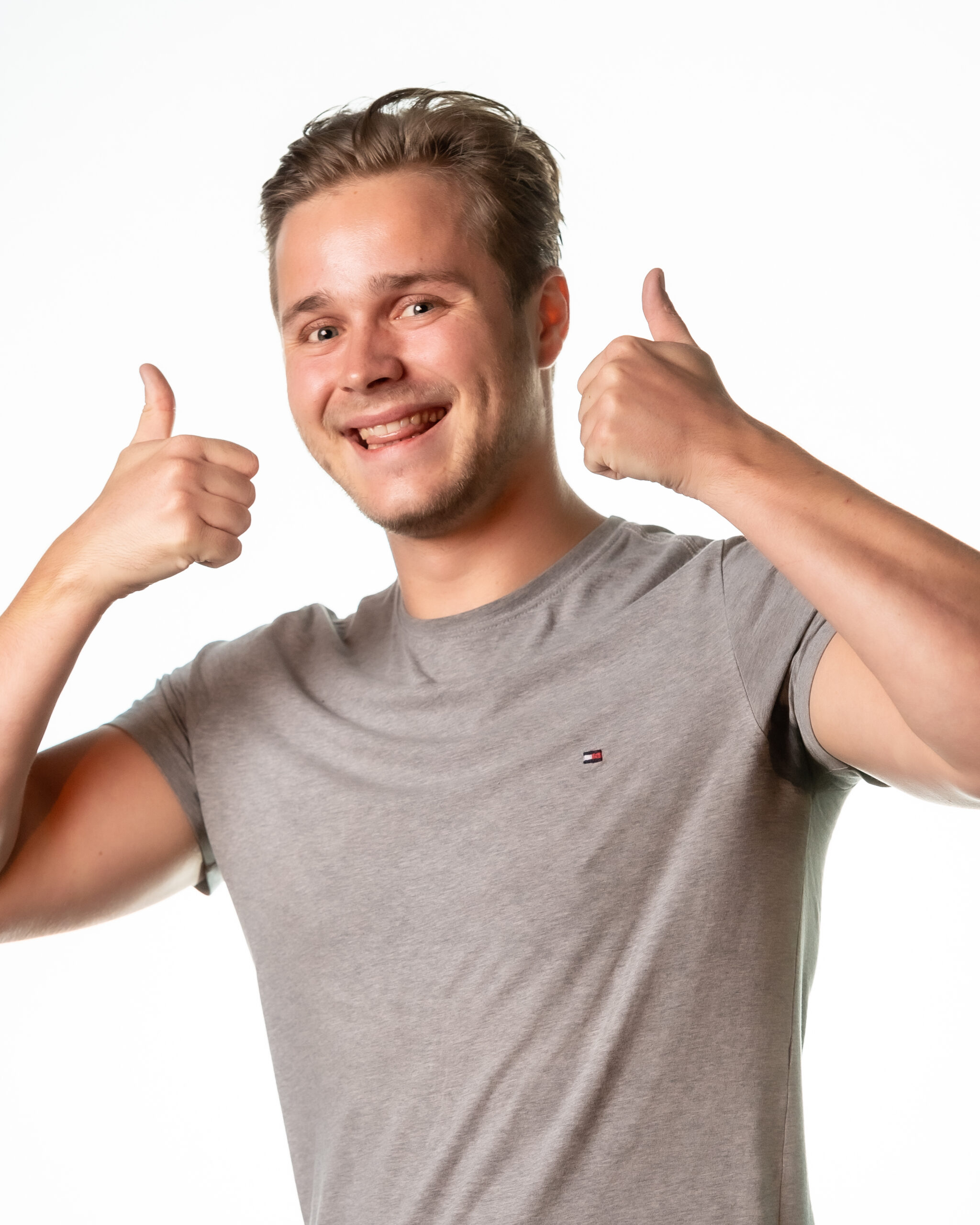 Senior Developer
Yoran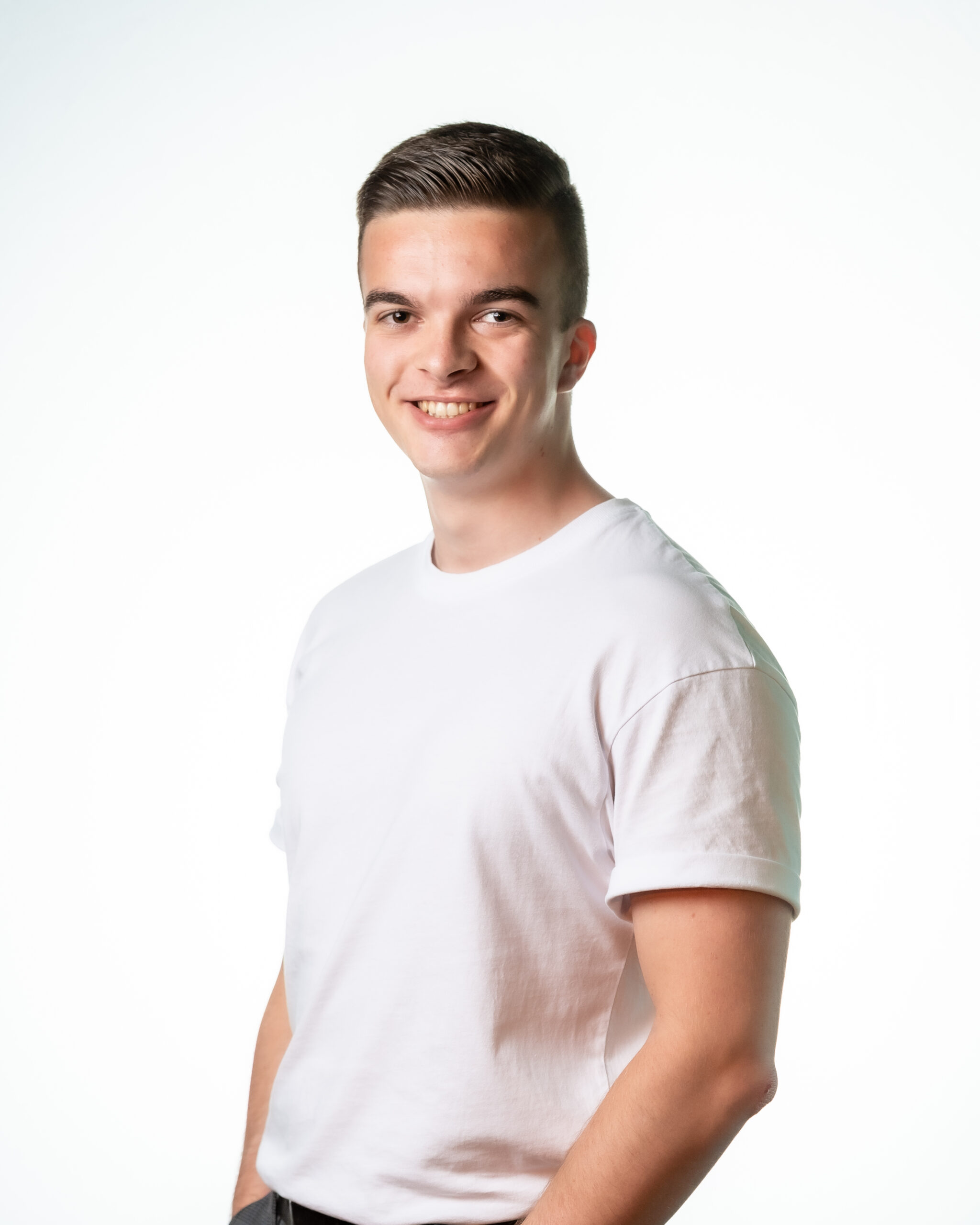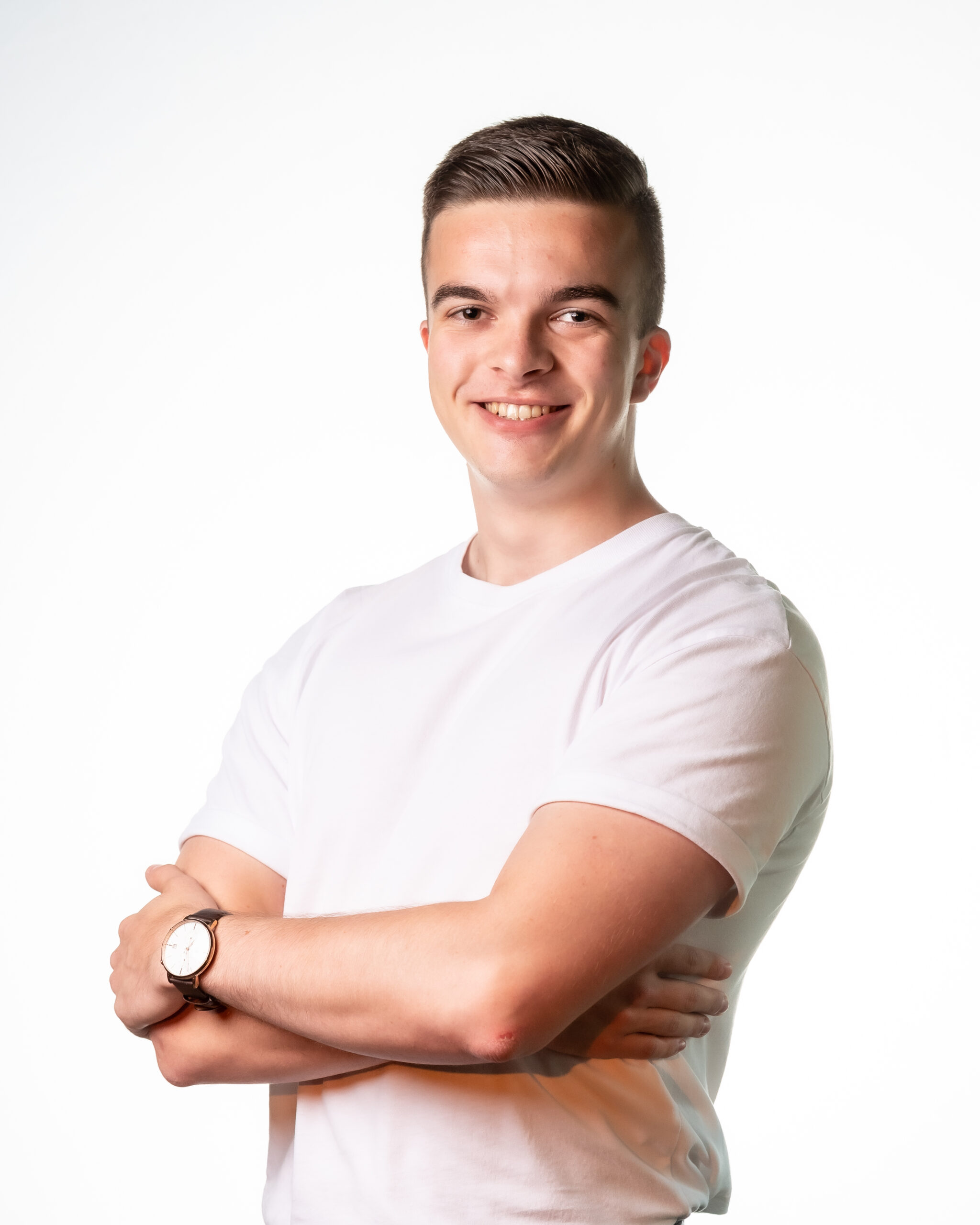 Medior Developer
Thomas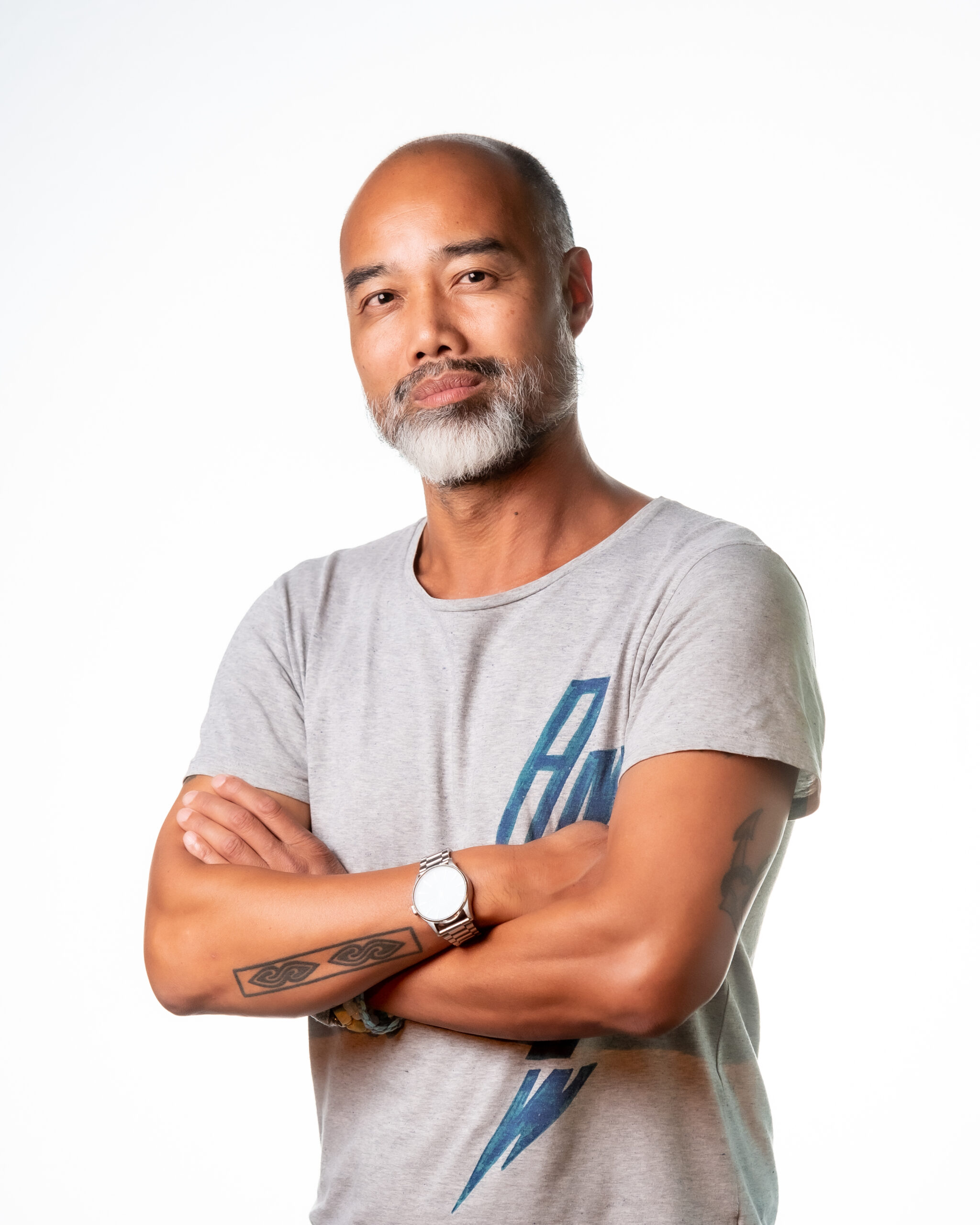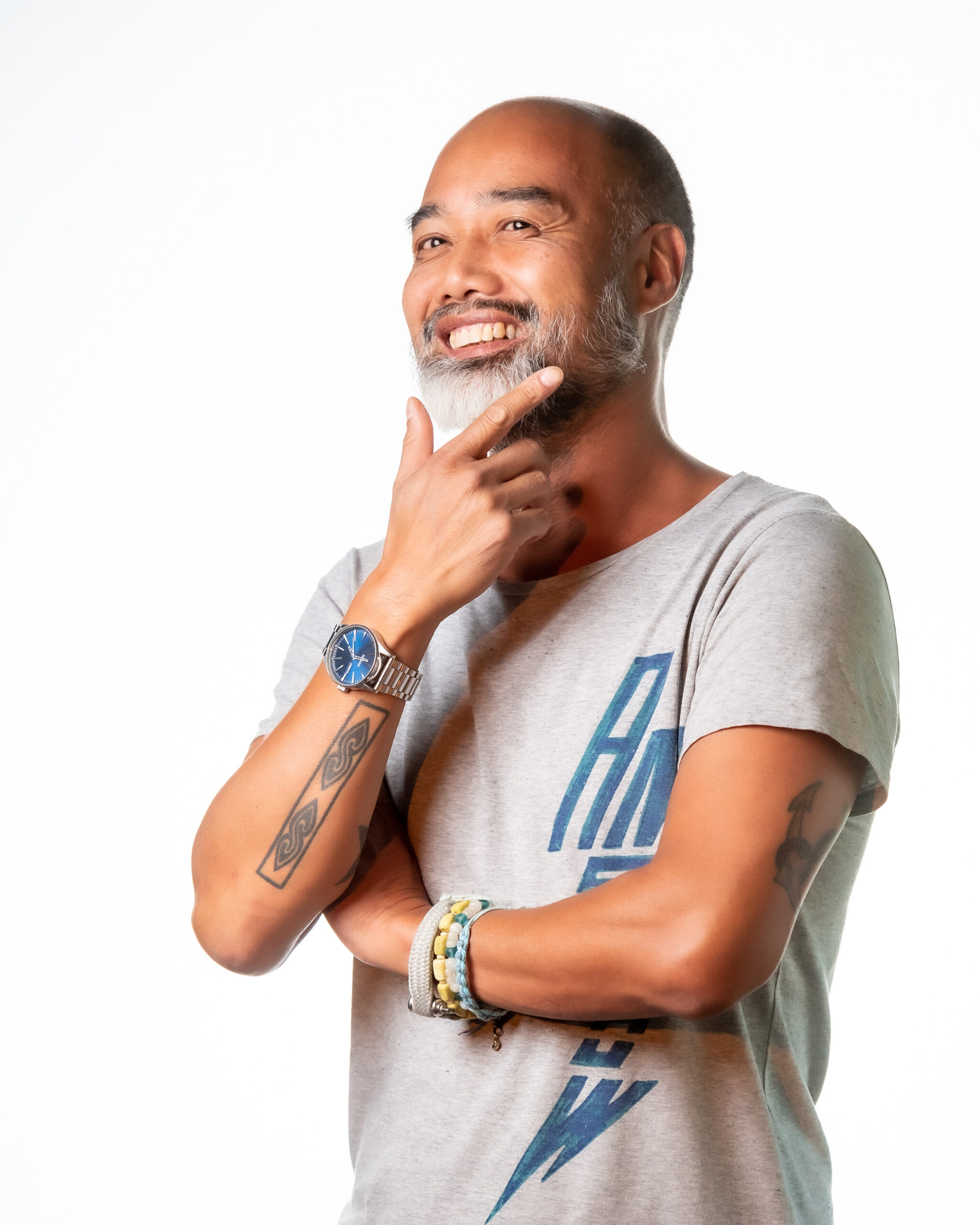 Chief Happiness Officer
Mick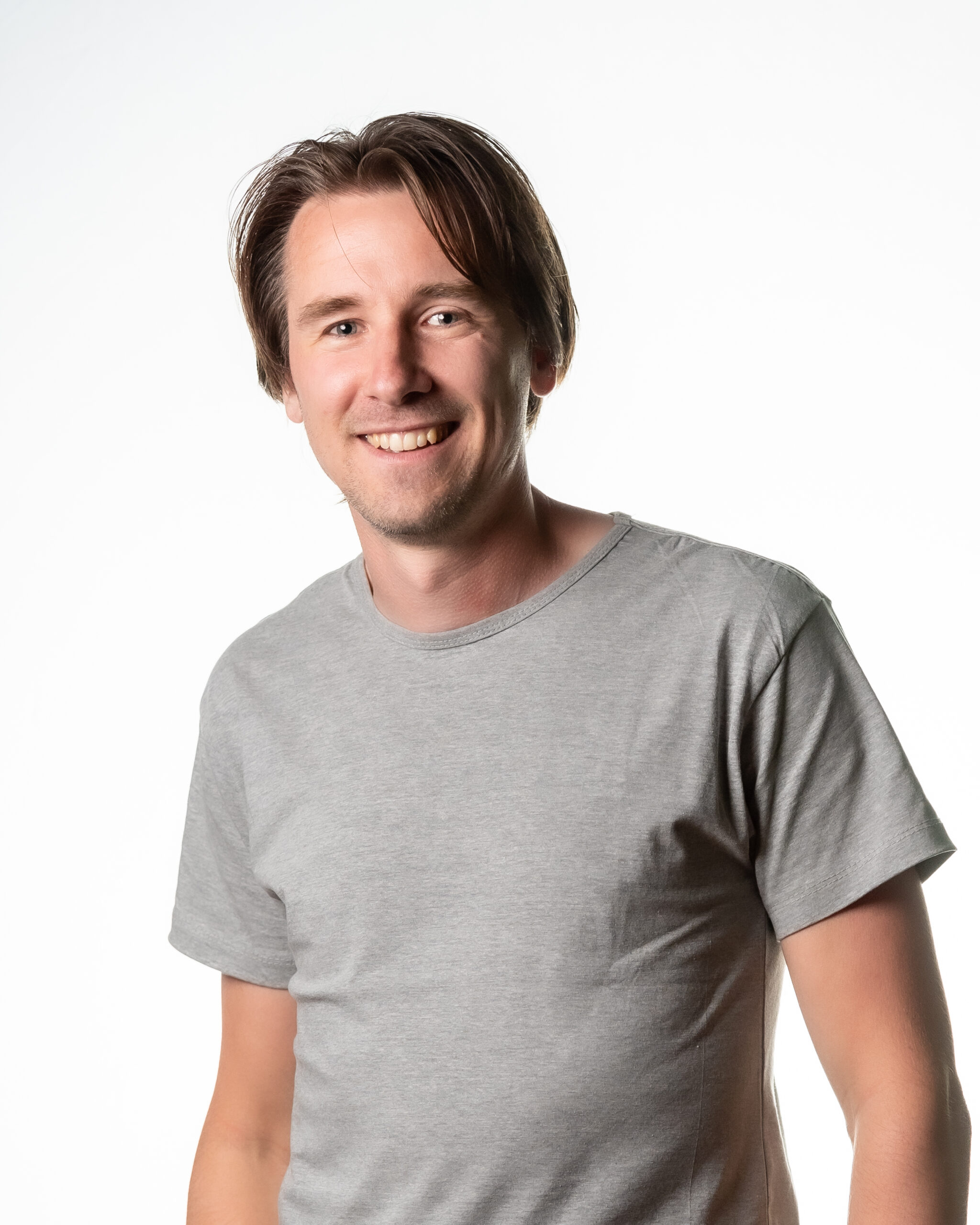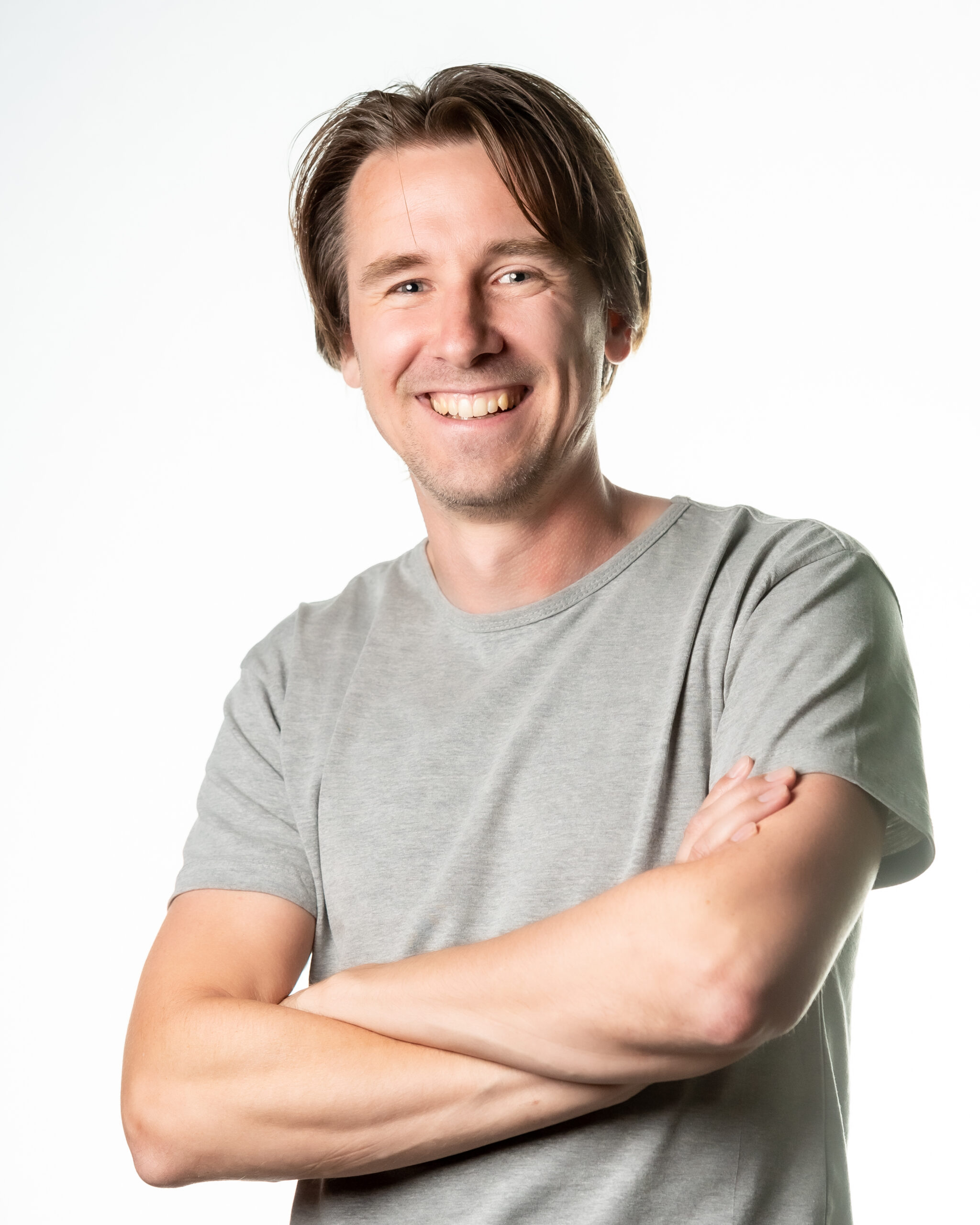 Founder & Partner
Jelle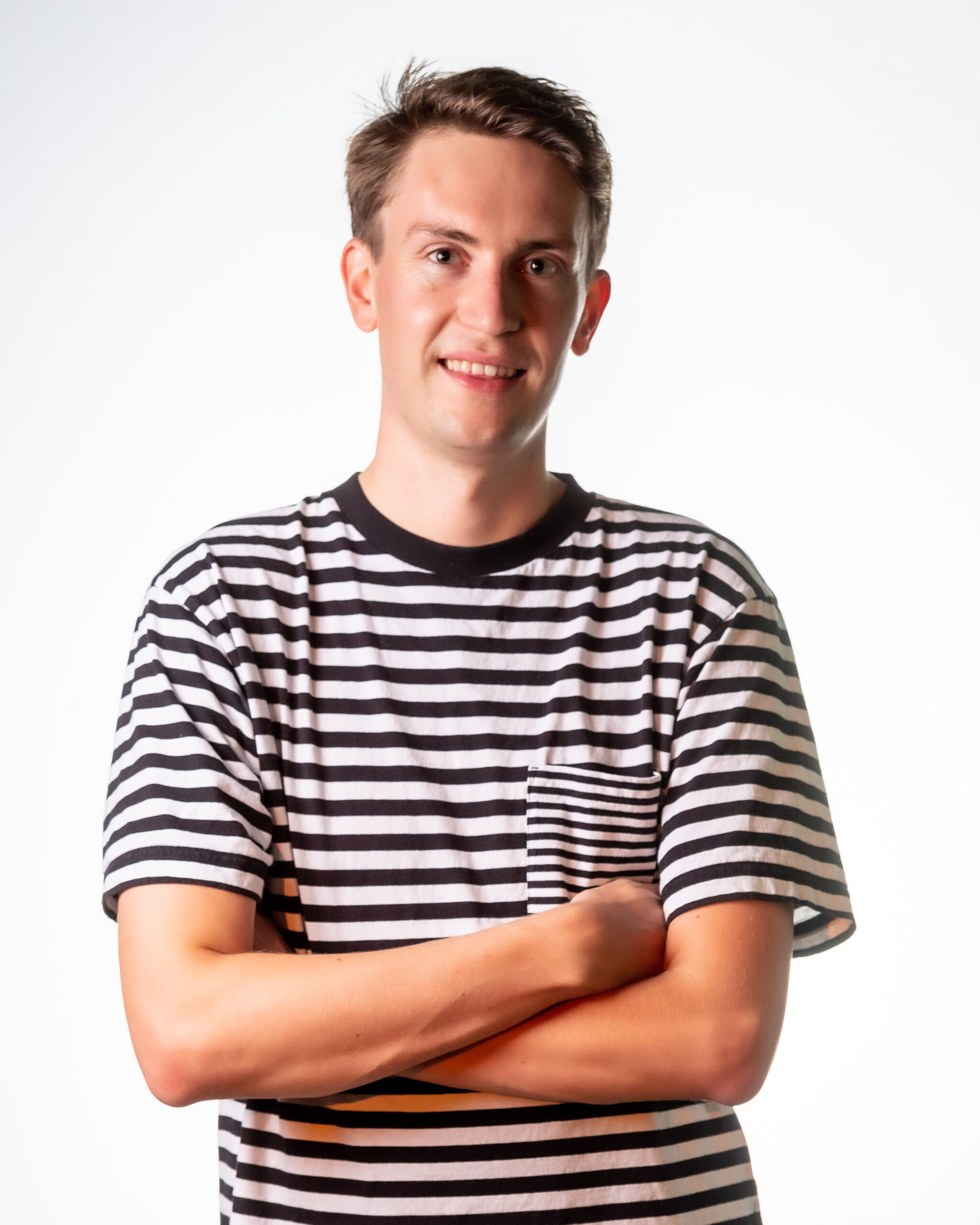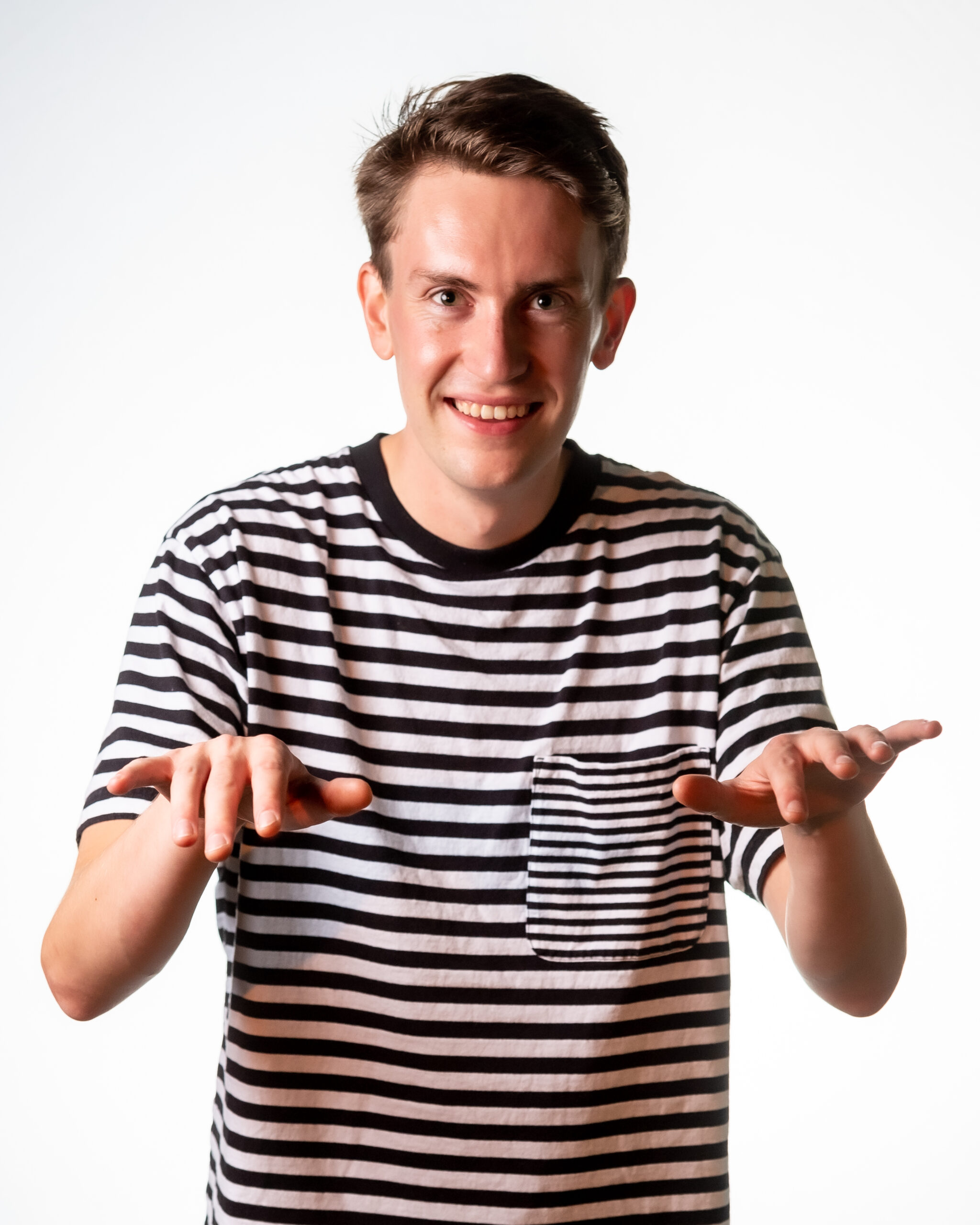 Senior Developer
Niels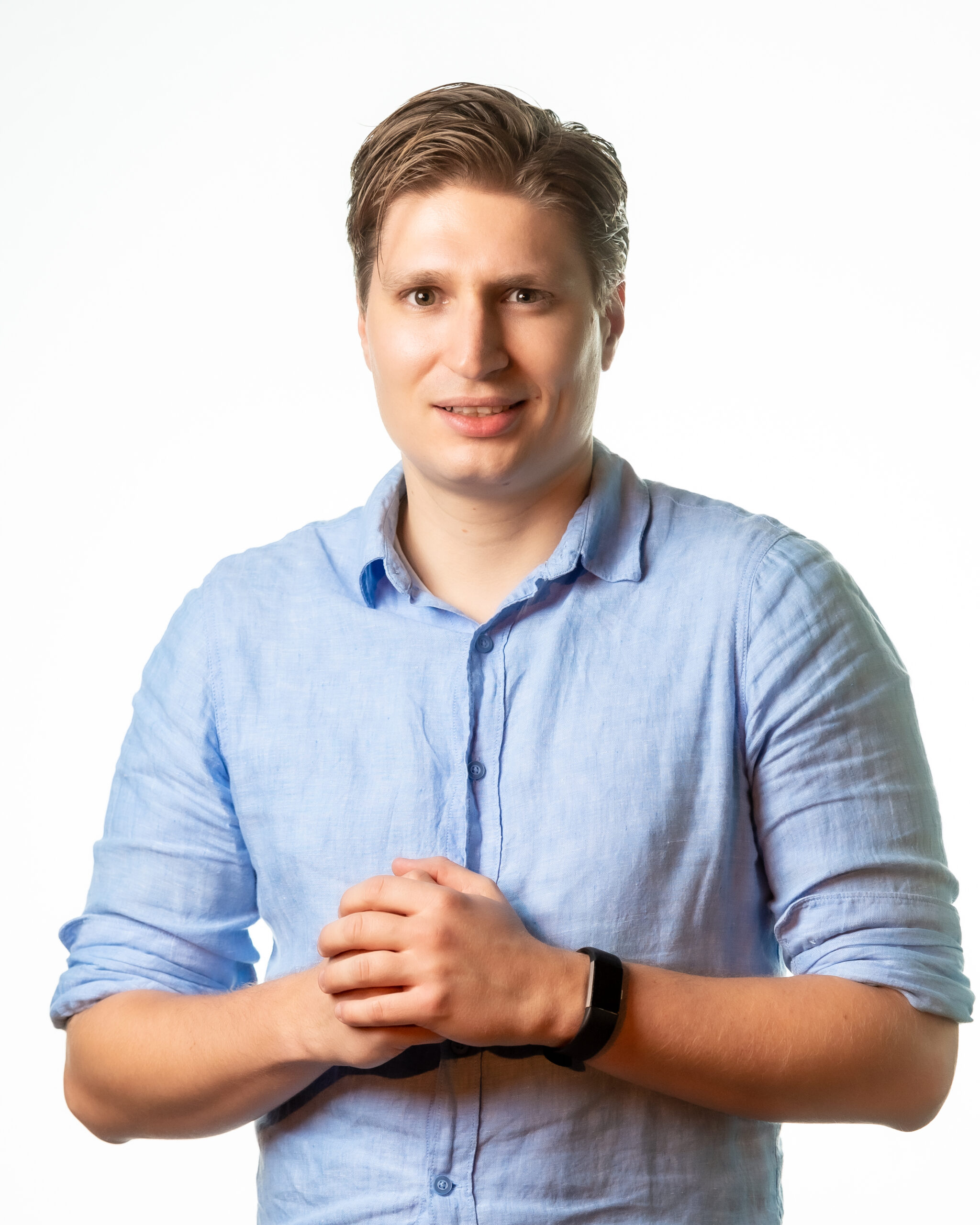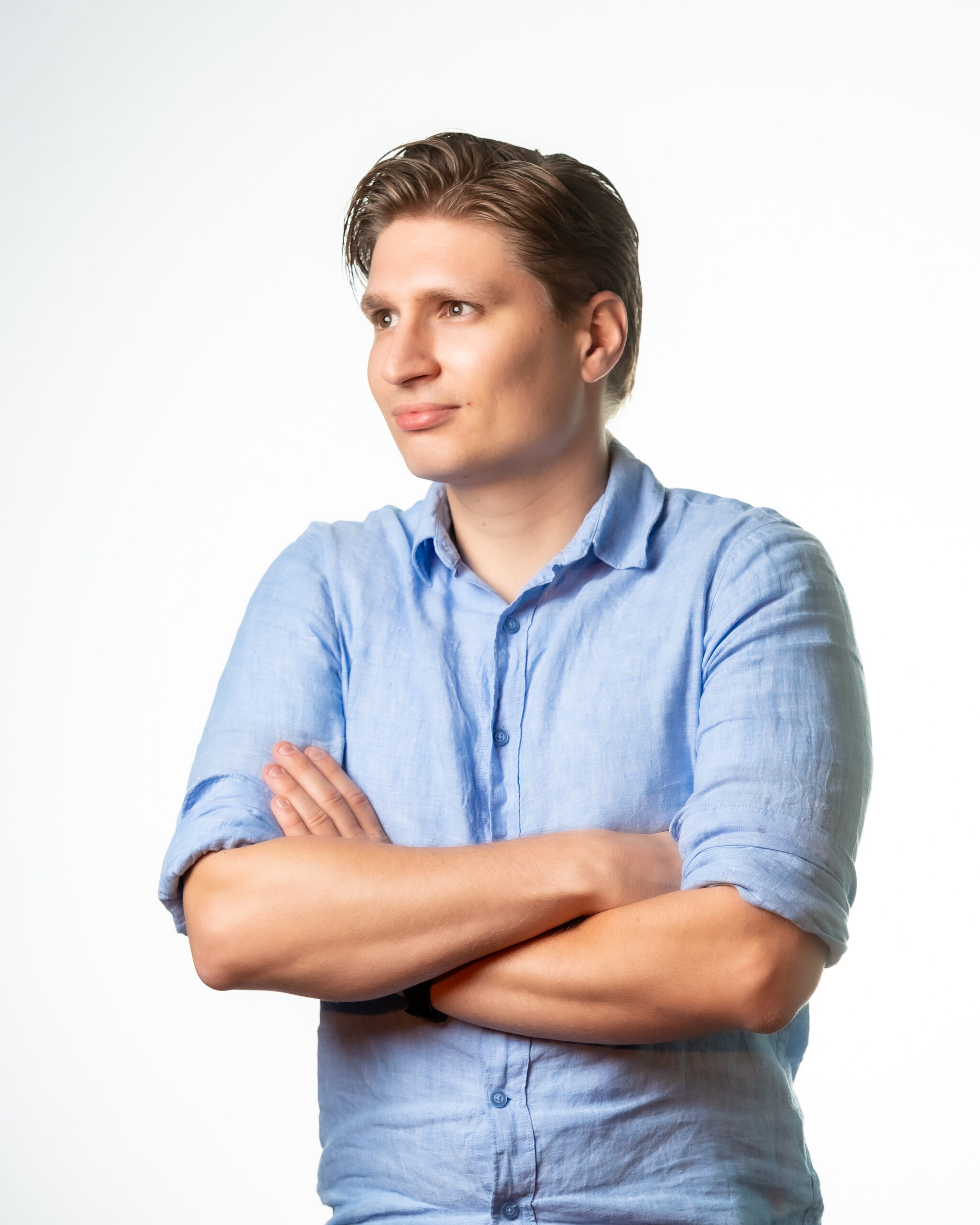 Chief Technolgy Officer
Tim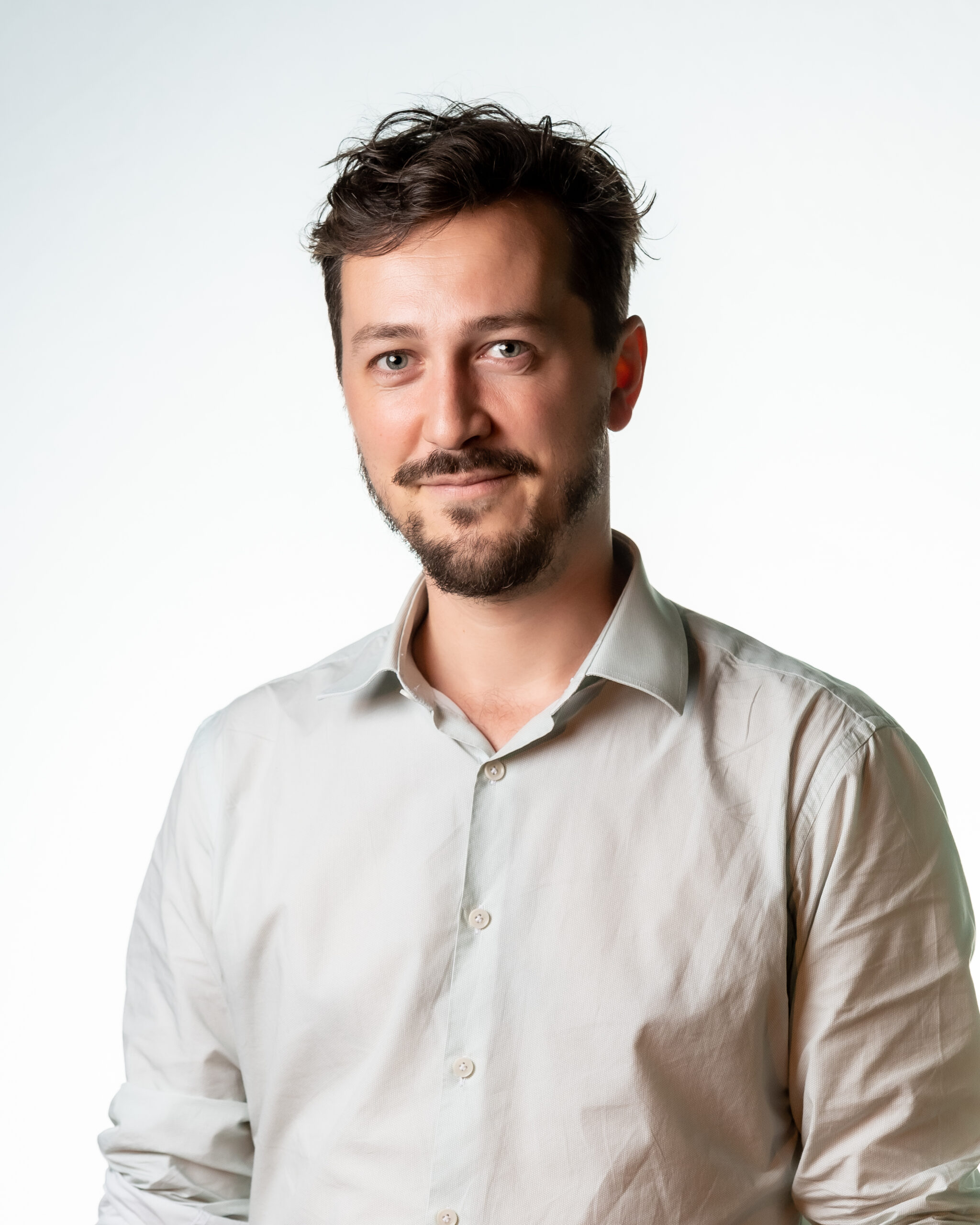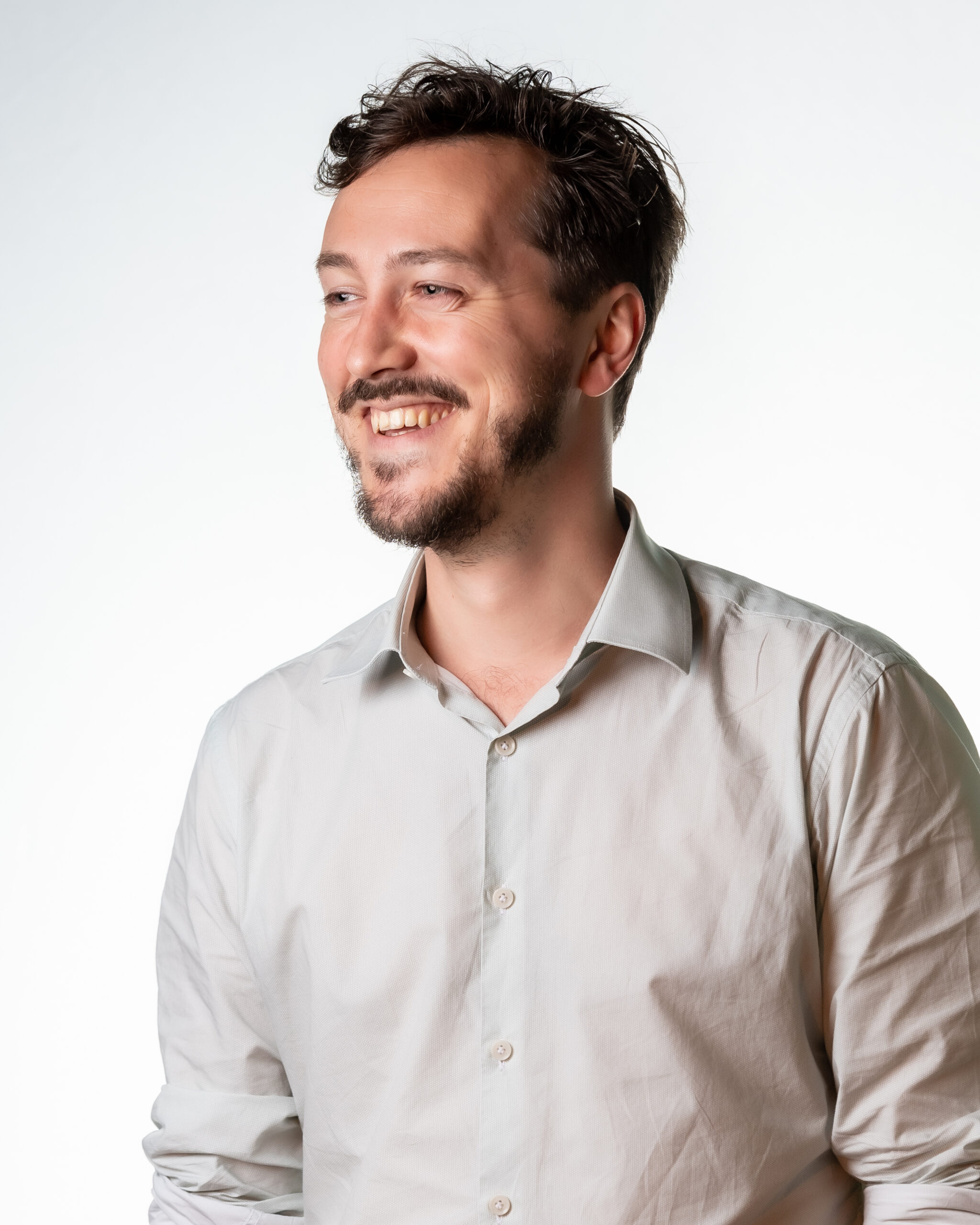 Designer
Boas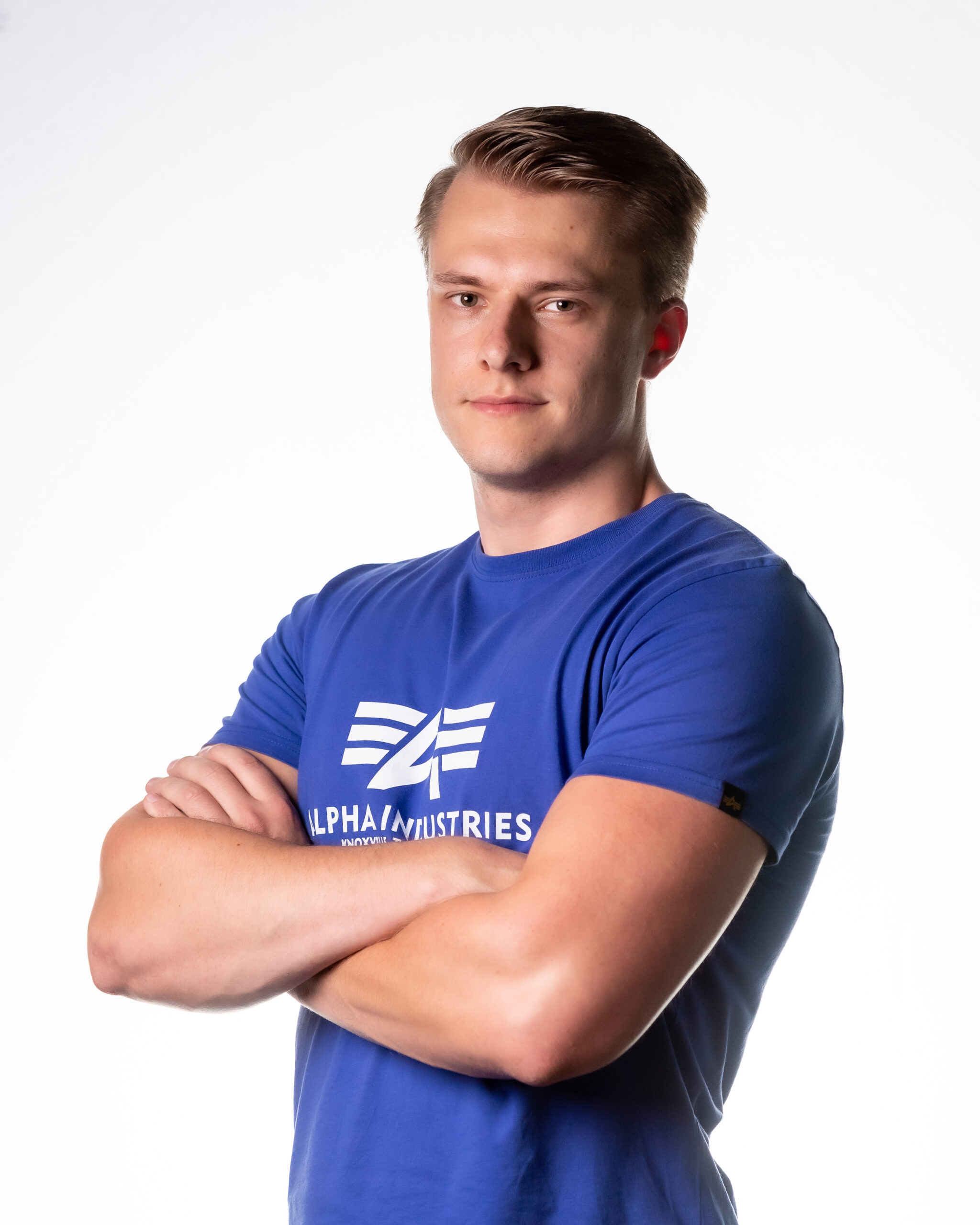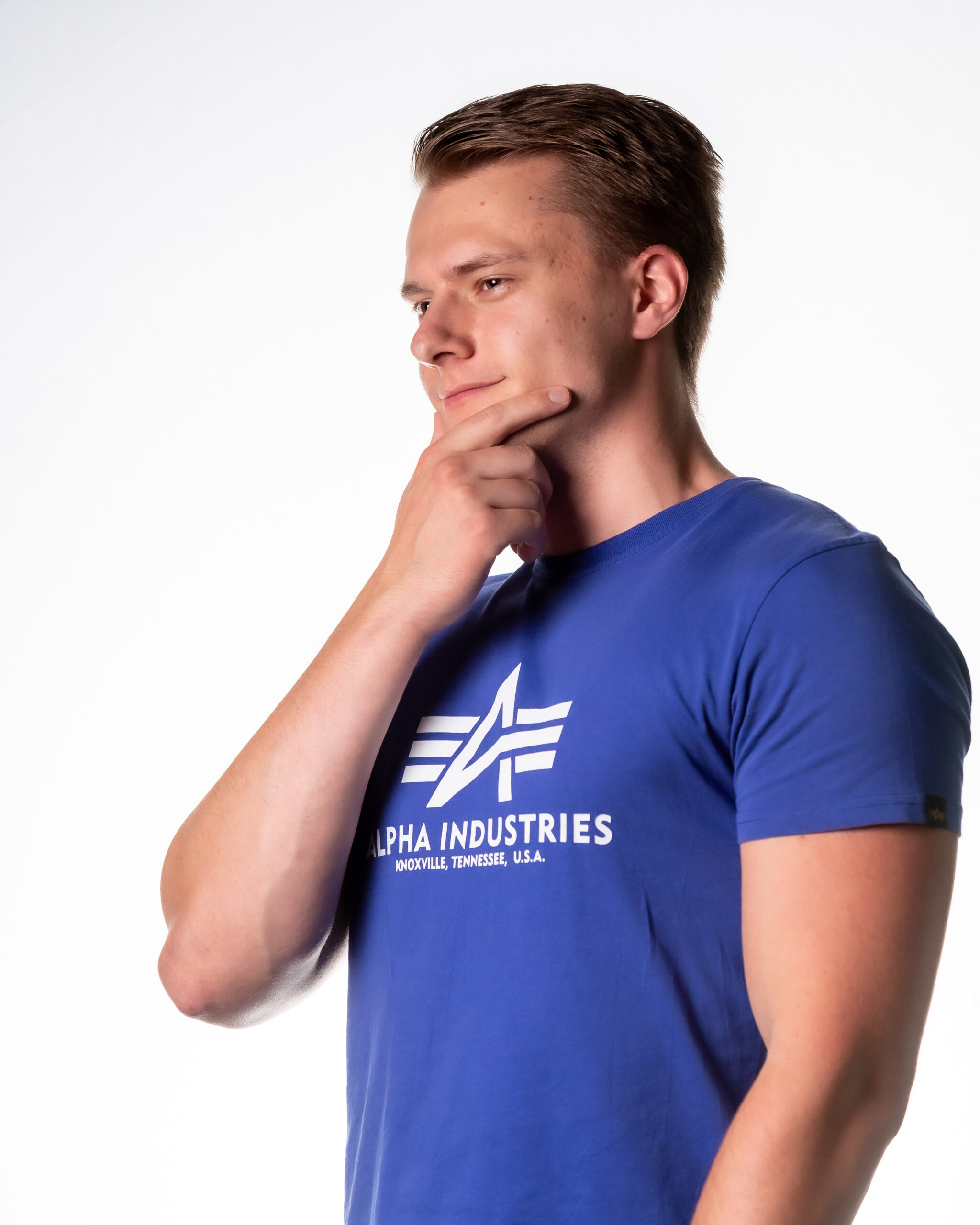 Senior Developer
Niels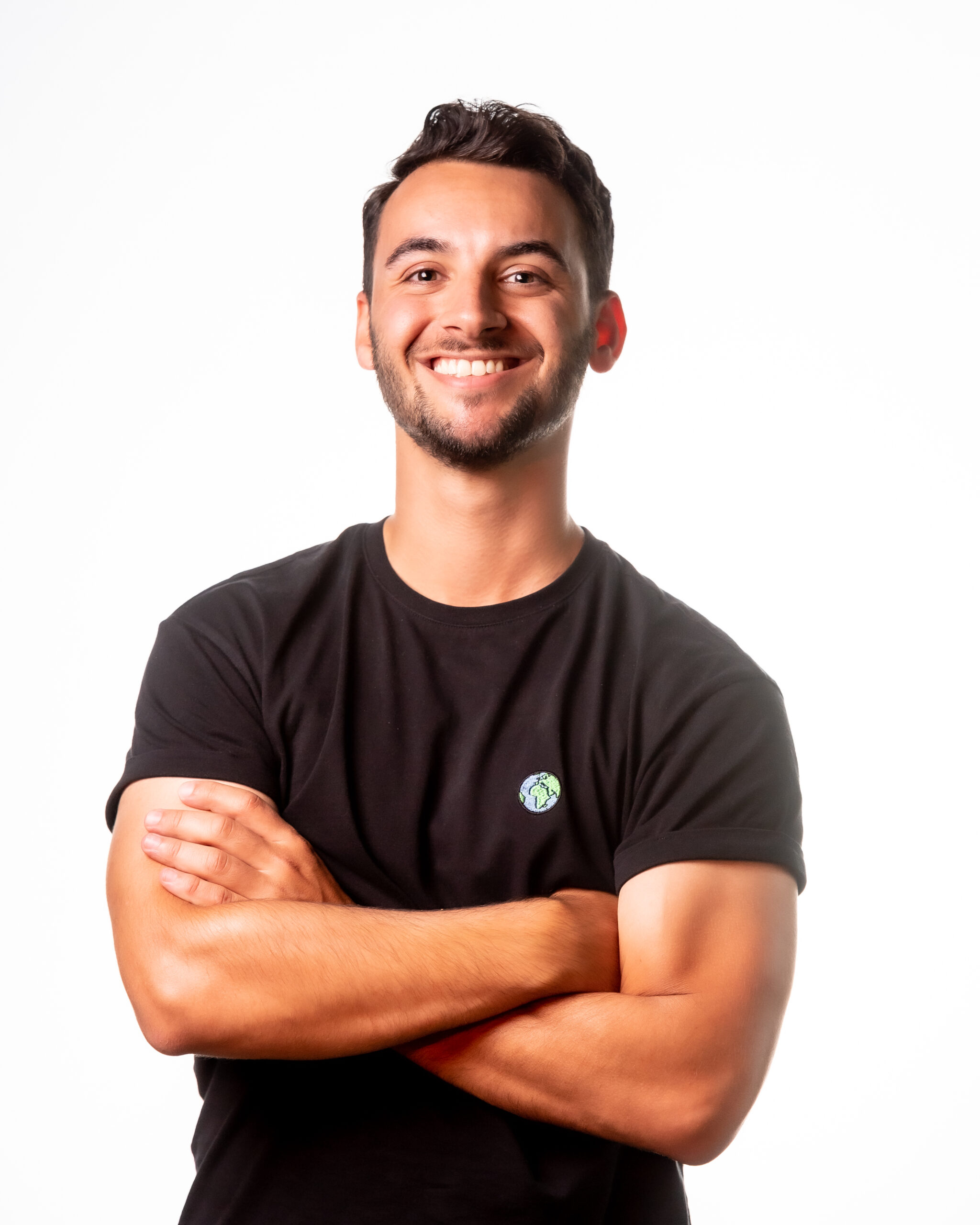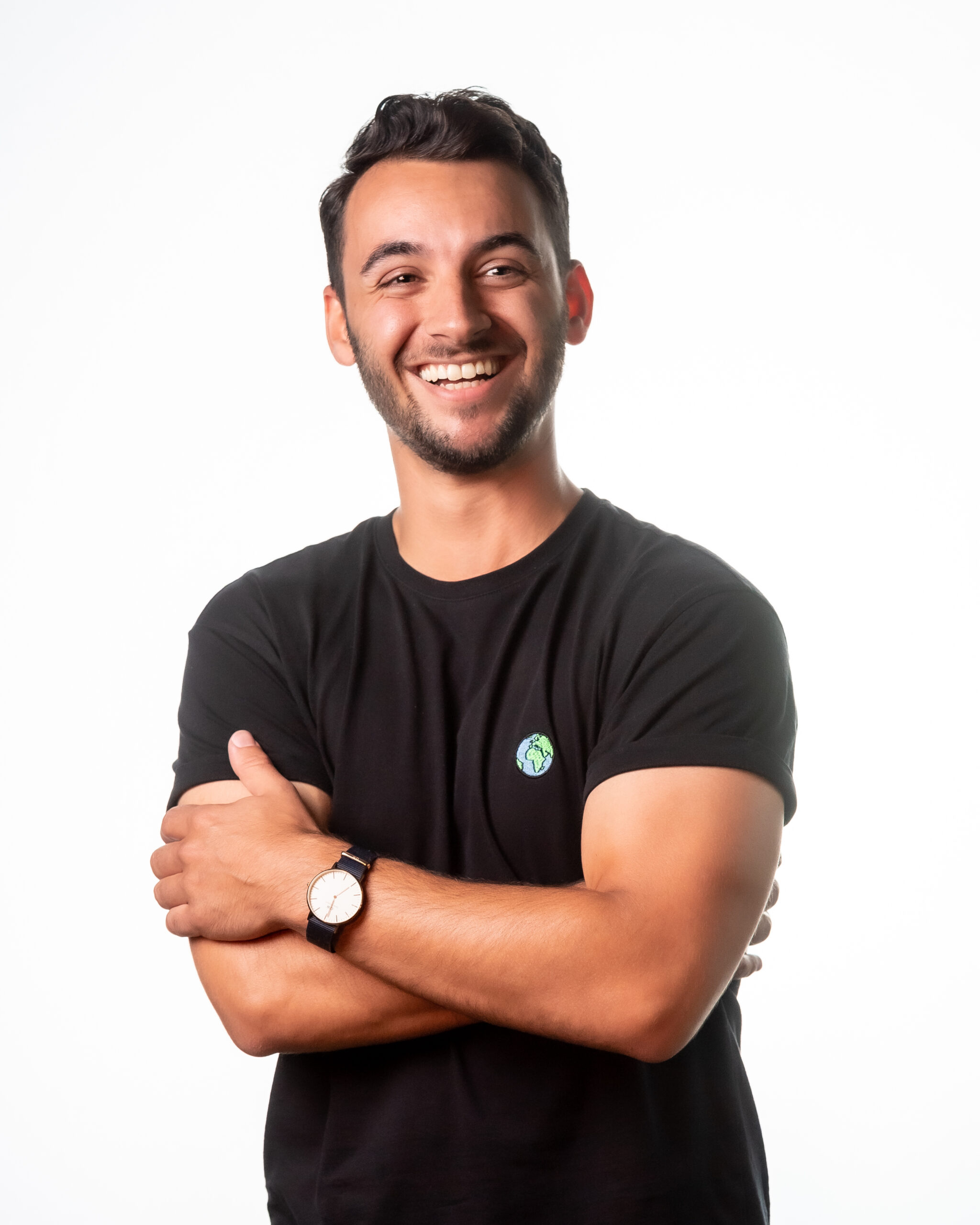 Search & Shopping Specialist
Zeynoun