Careers
Software Developer
Summary
(The vacancy is temporarily closed as we have identified suitable candidates to fill the position.) Looking for a full-time job as a software engineer at one of the fastest growing software studios of Amsterdam? Do you still like to learn a lot after your studies? Are you up for diverse projects ranging from artificial intelligence to insightful data tools for big companies? Become a full-time Software Developer at Code Orange - one of Amsterdam's fastest growing software development studios! Code Orange is one of the few software studios of which the development team solely exists out young (graduated) students. You will be working together with 15 other developers coming from different backgrounds. Joining forces with them and you will be part of a solid Dev Team! Join us at our office, 5 minutes away from Amsterdam CS; right at the IJ.
Job Description
Full-time
Technical designer for engineering projects
Communication with customers
Mentor for junior developers
Projects
Machine Learning
Web Development
Mini proof of concept apps
Big Data
Your Profile
Professional level of a wide range of programming languages and frameworks
Experience with multiple and/or development projects
Applied or academic educated in IT/AI/CS/ICT
Interested?
Fill in the contact form below or call us at +31(0)20 893 2941.
Looking forward to meet you!
What you get:
Working laptop
(Ultrawide) monitor
Phone Contribution
End of the year bonus
Learning budget
Trainee mentor
Killer lunches
Travel reimbursement
Nubis Merch
Unlimited holidays
Flexibel working hours
Working from home gear
Meet
The Team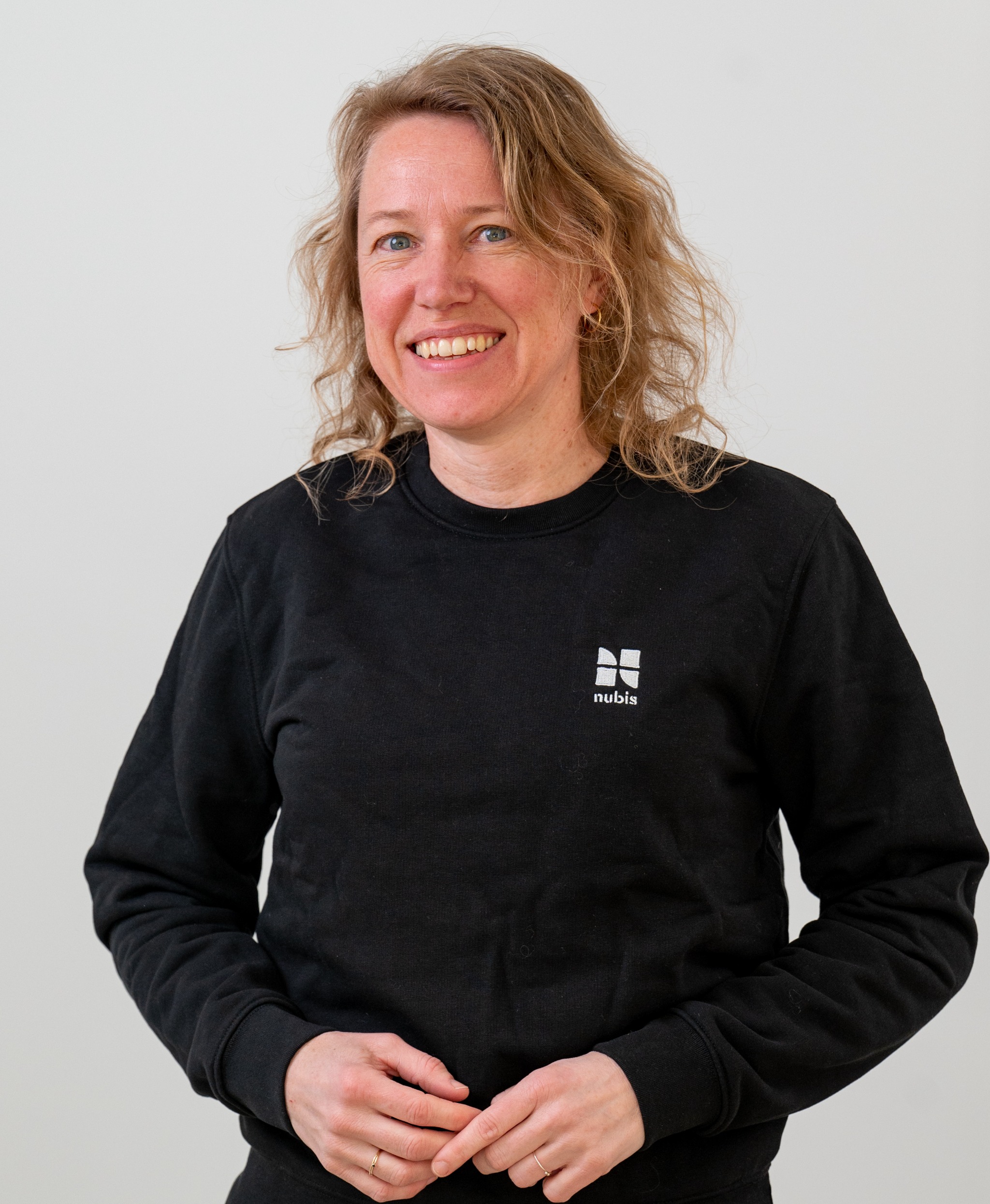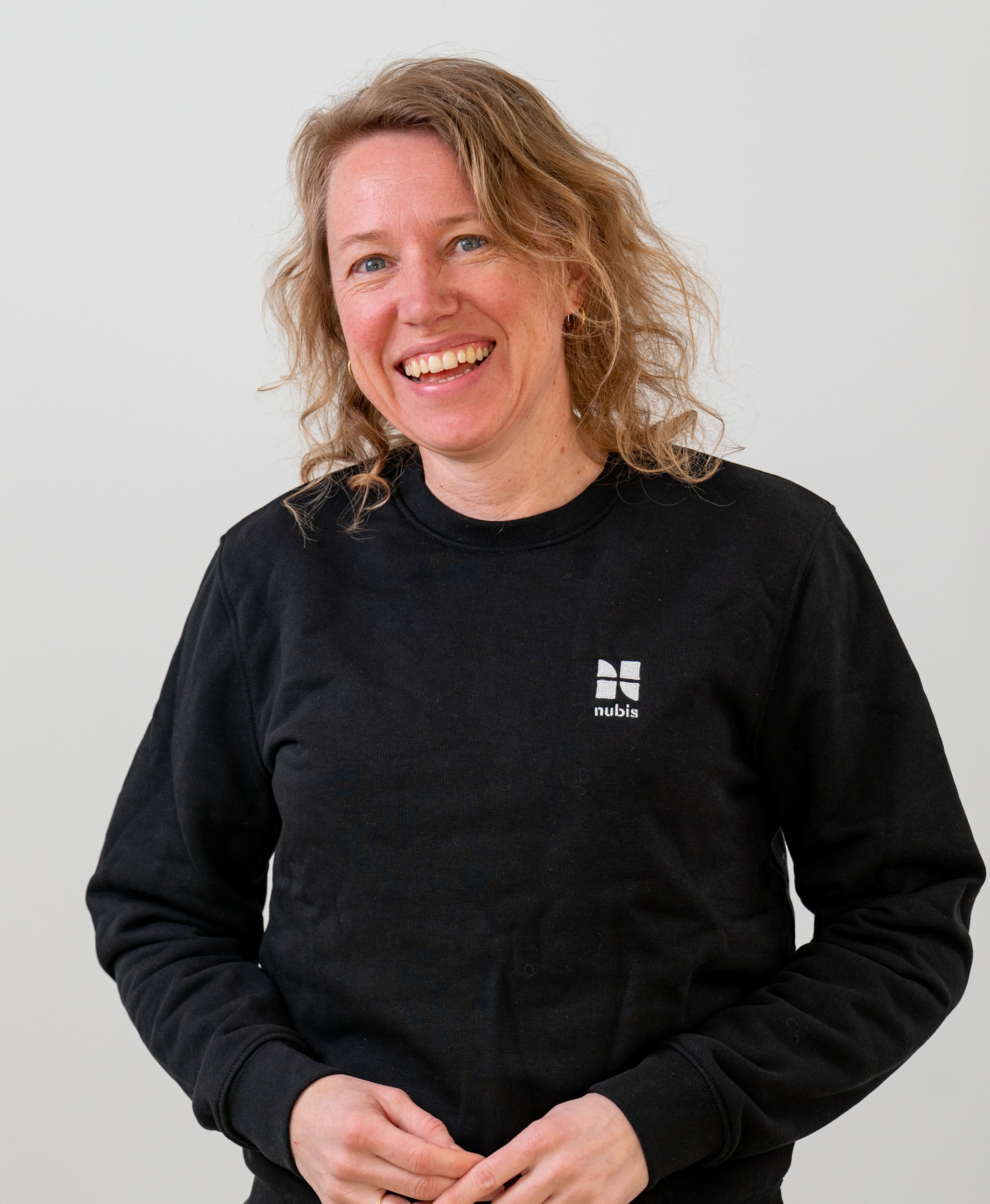 Managing Director
Marjanka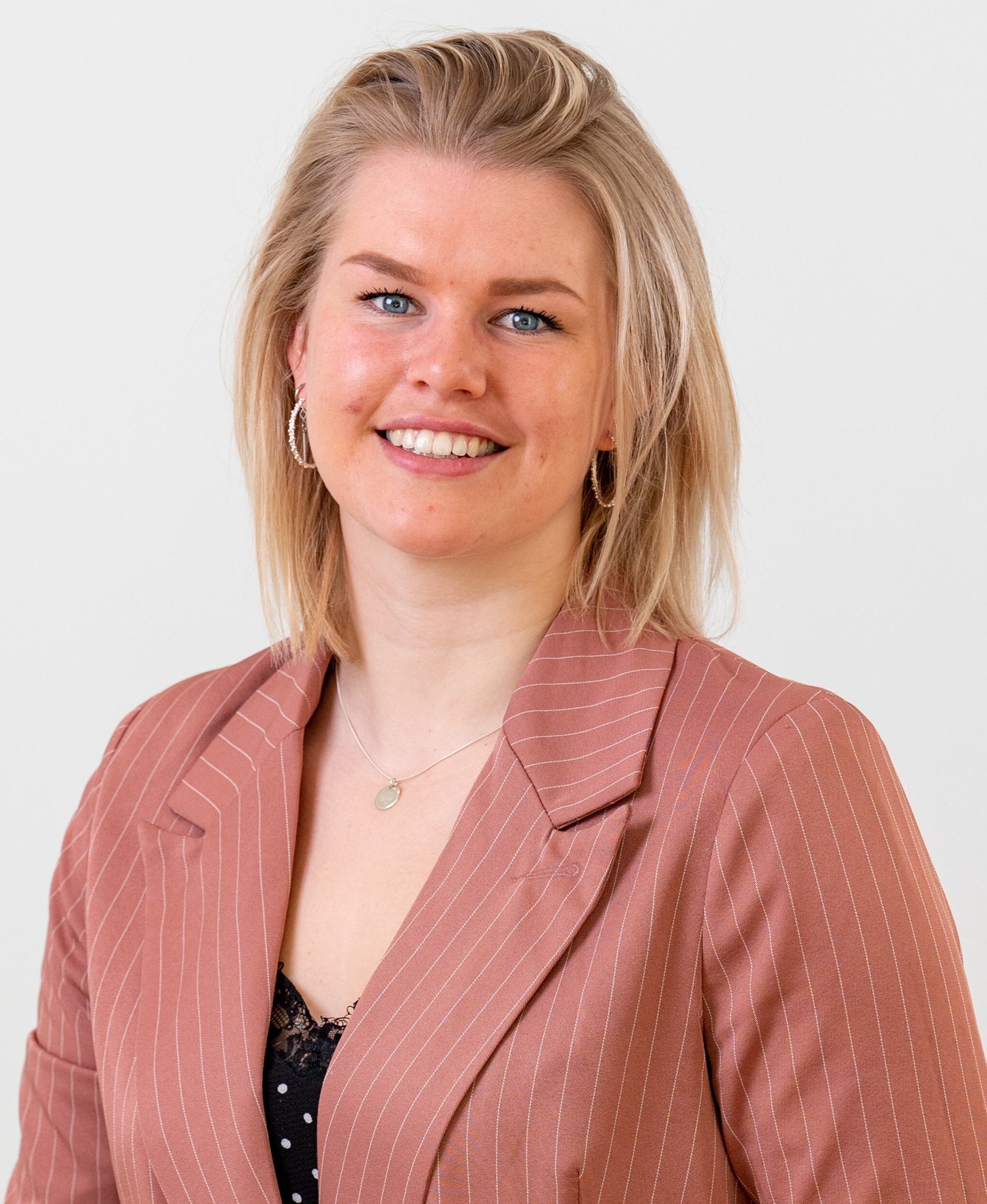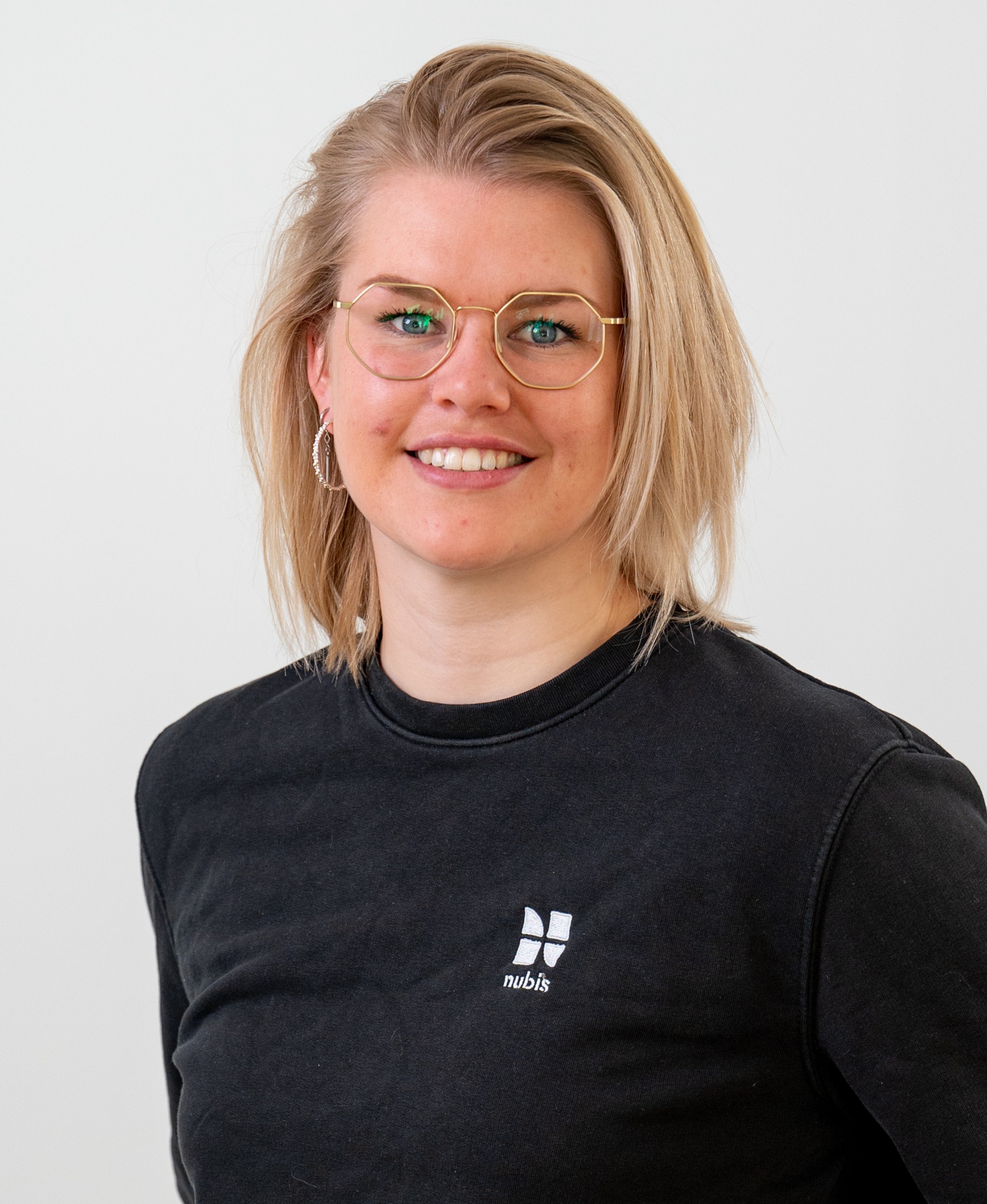 Data Analyst
Annemieke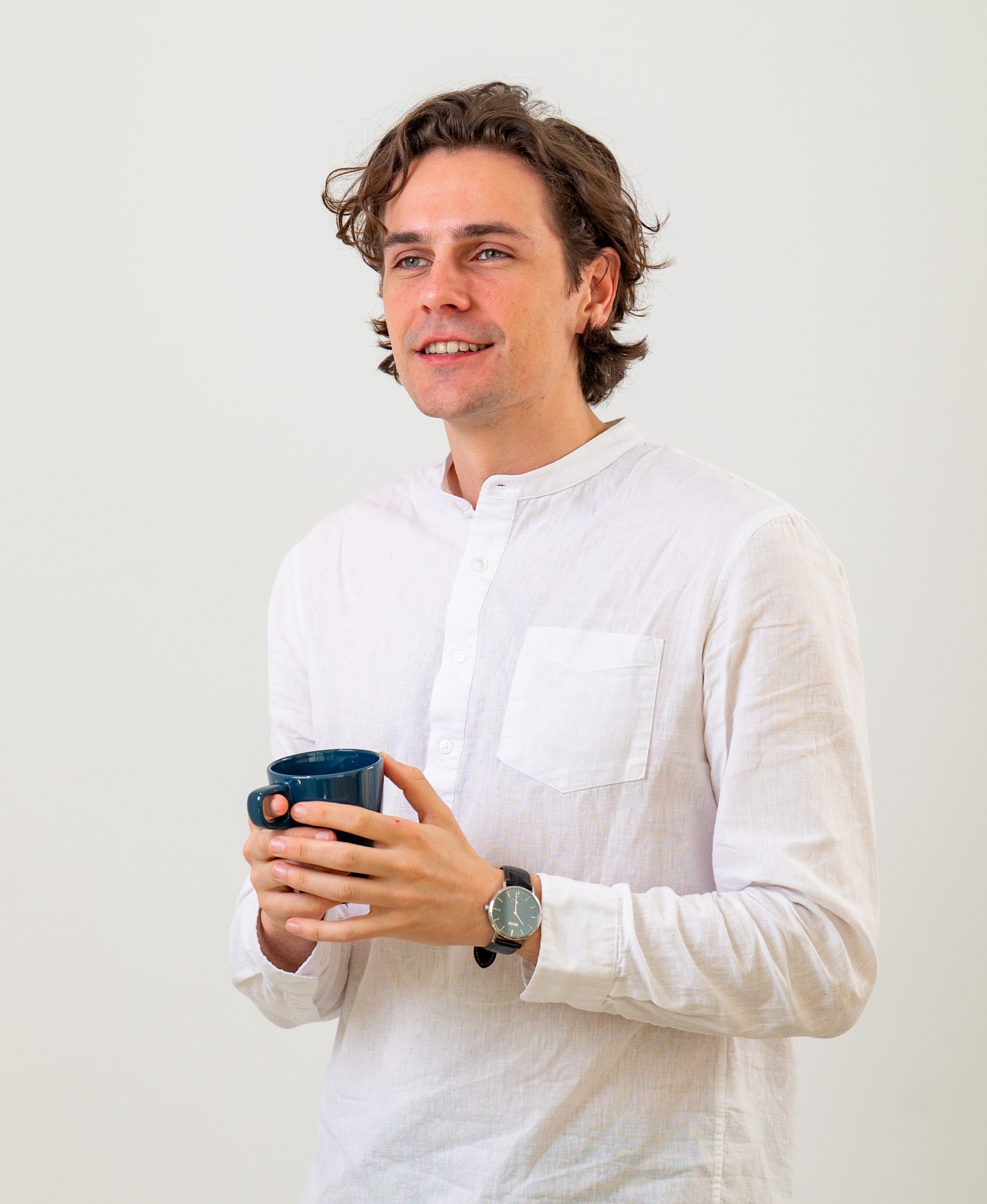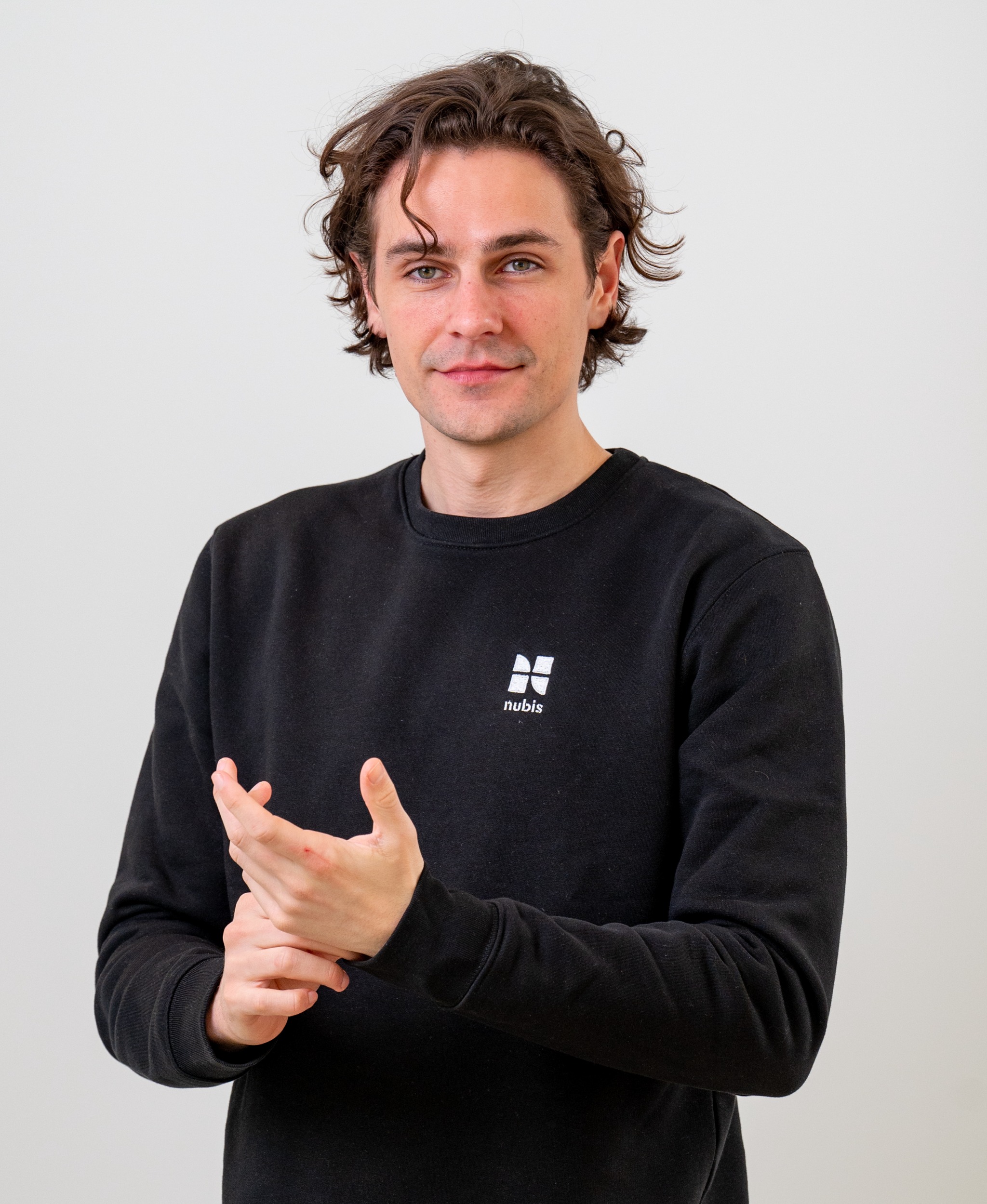 Marketing Manager
Don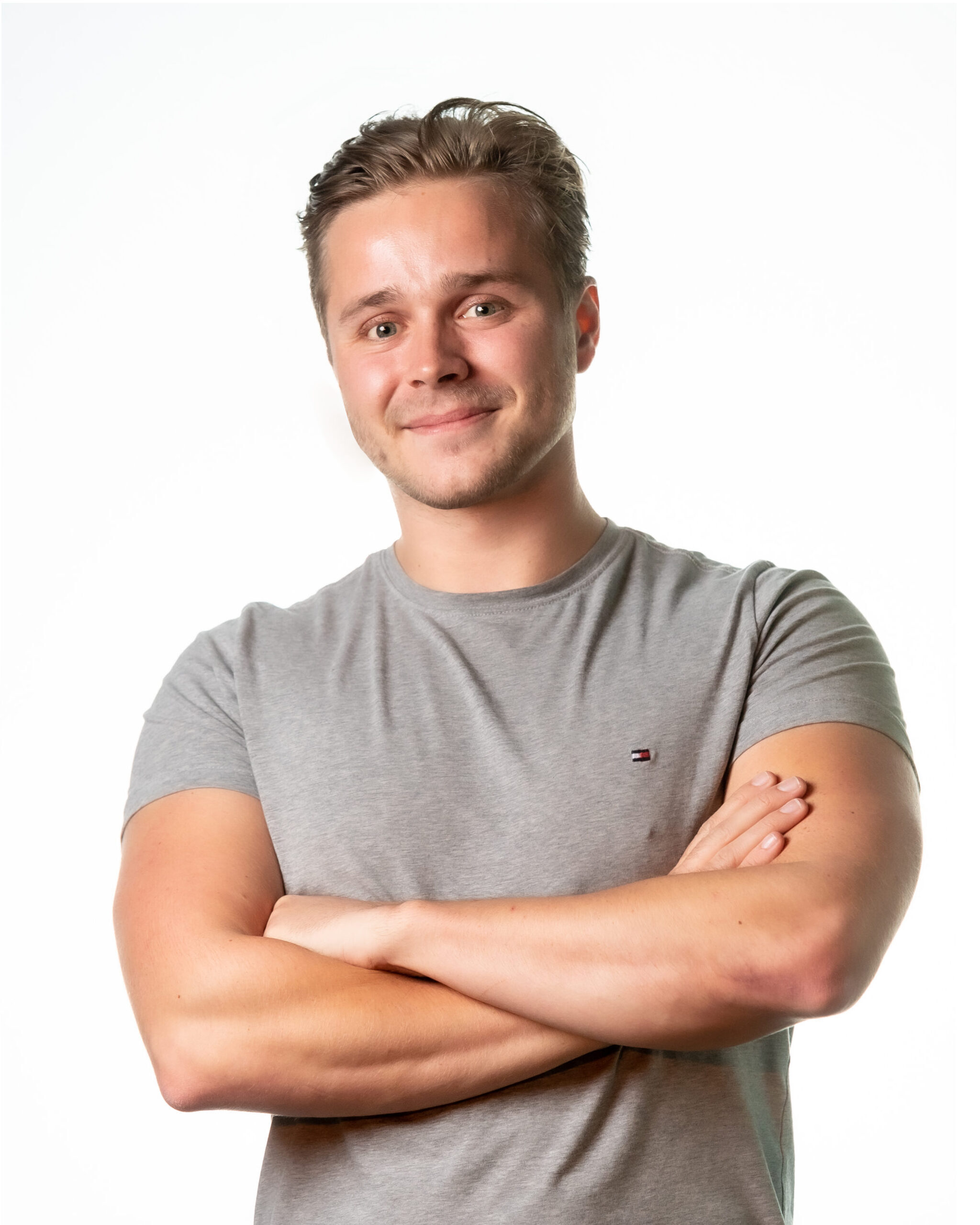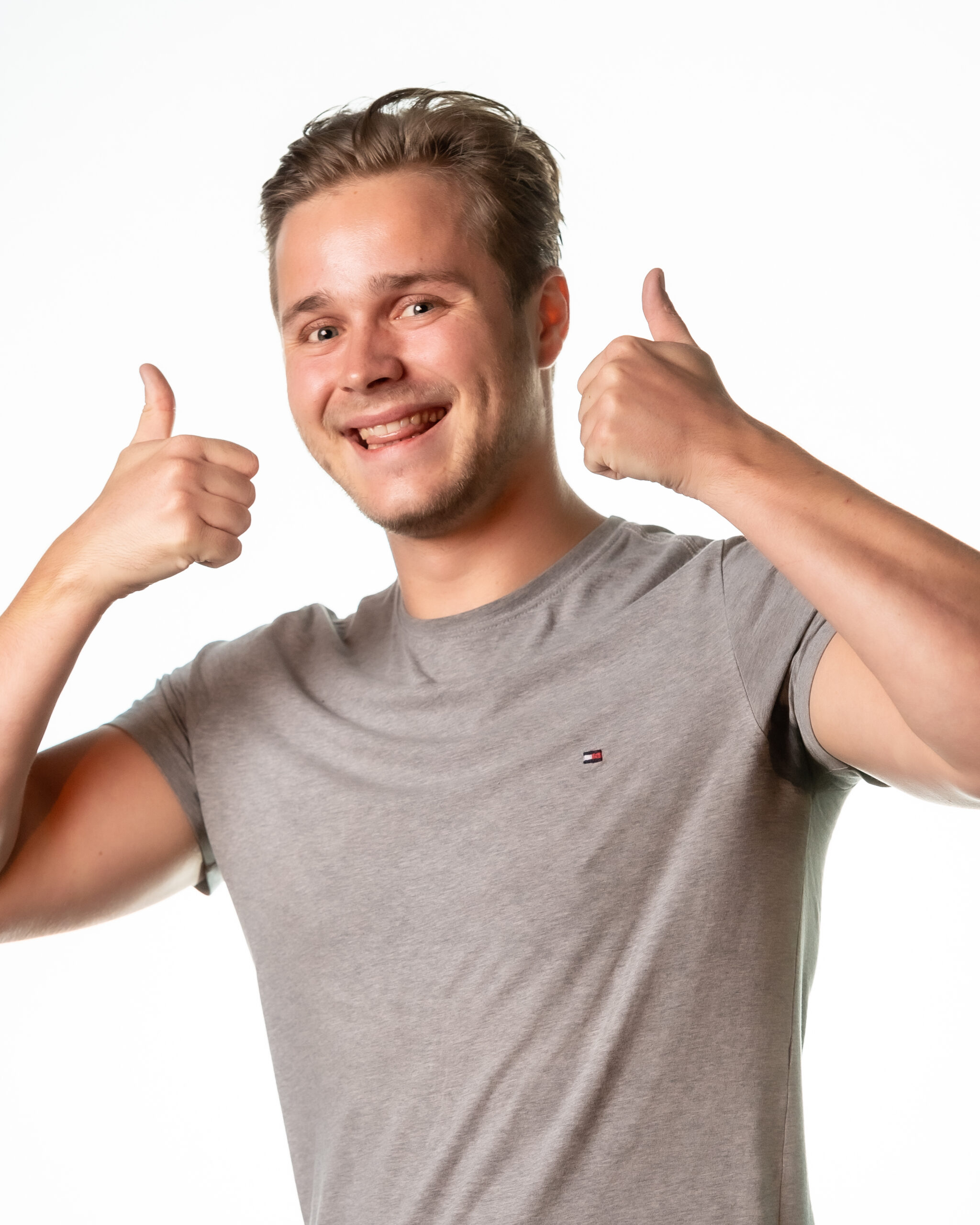 Senior Developer
Yoran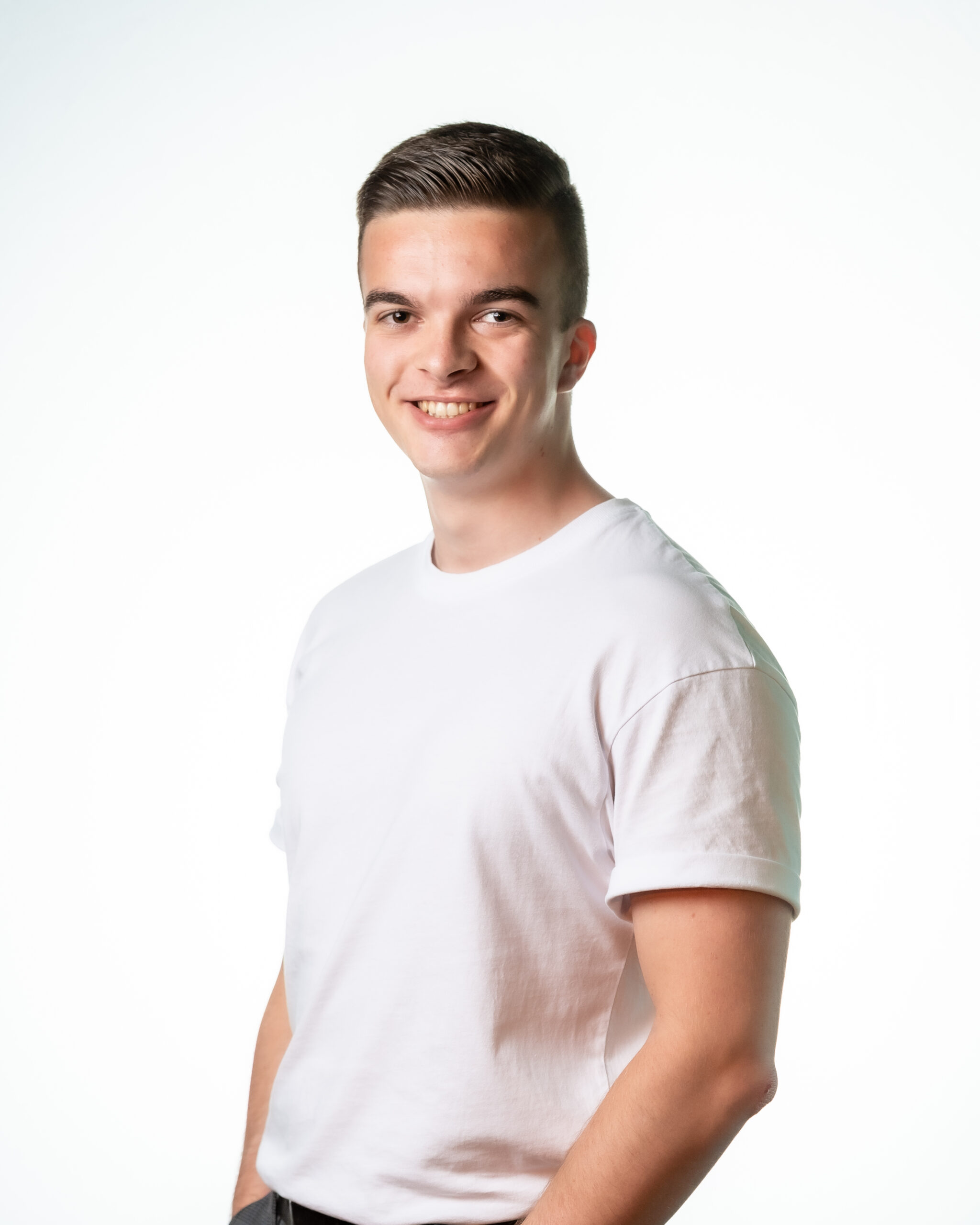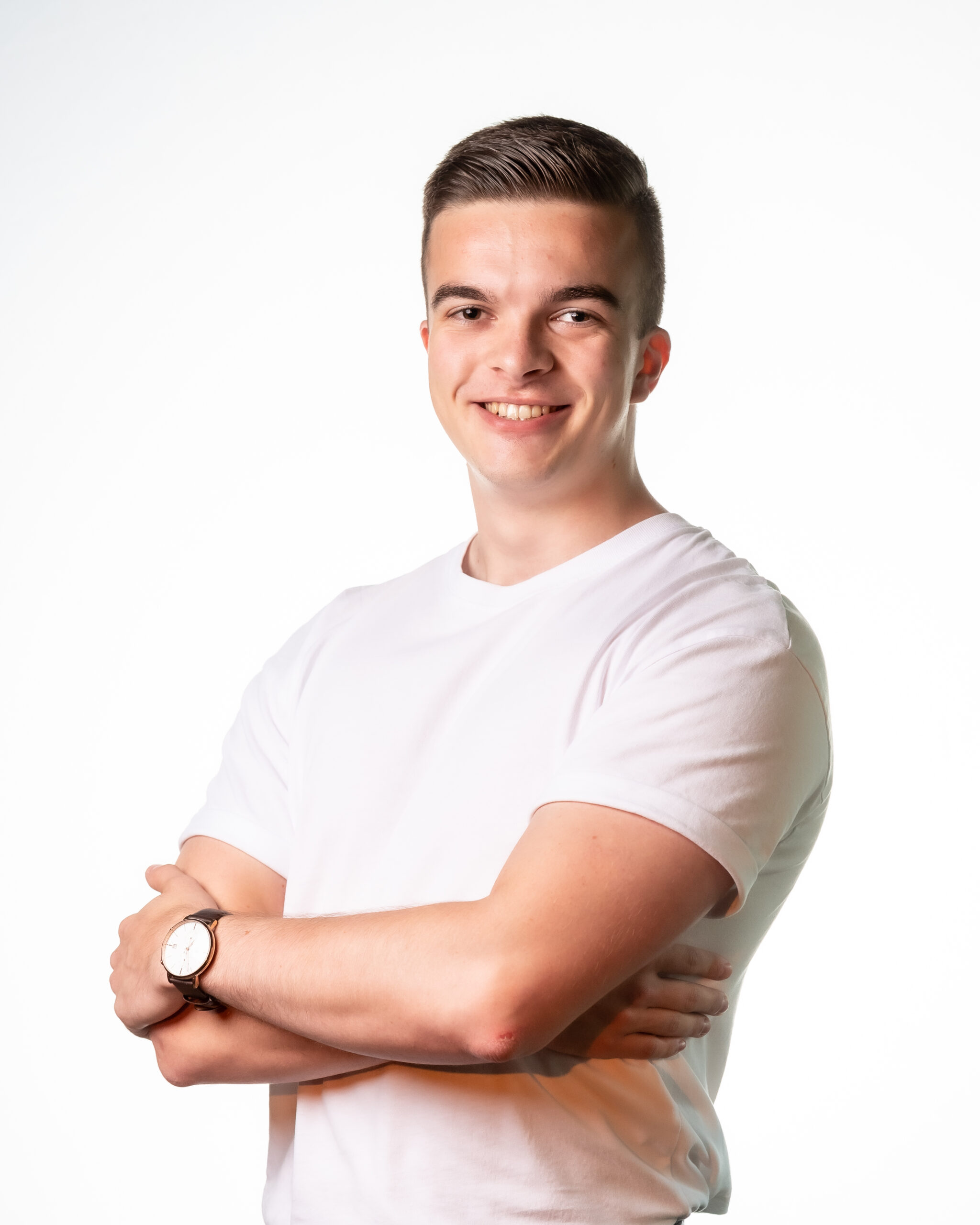 Medior Developer
Thomas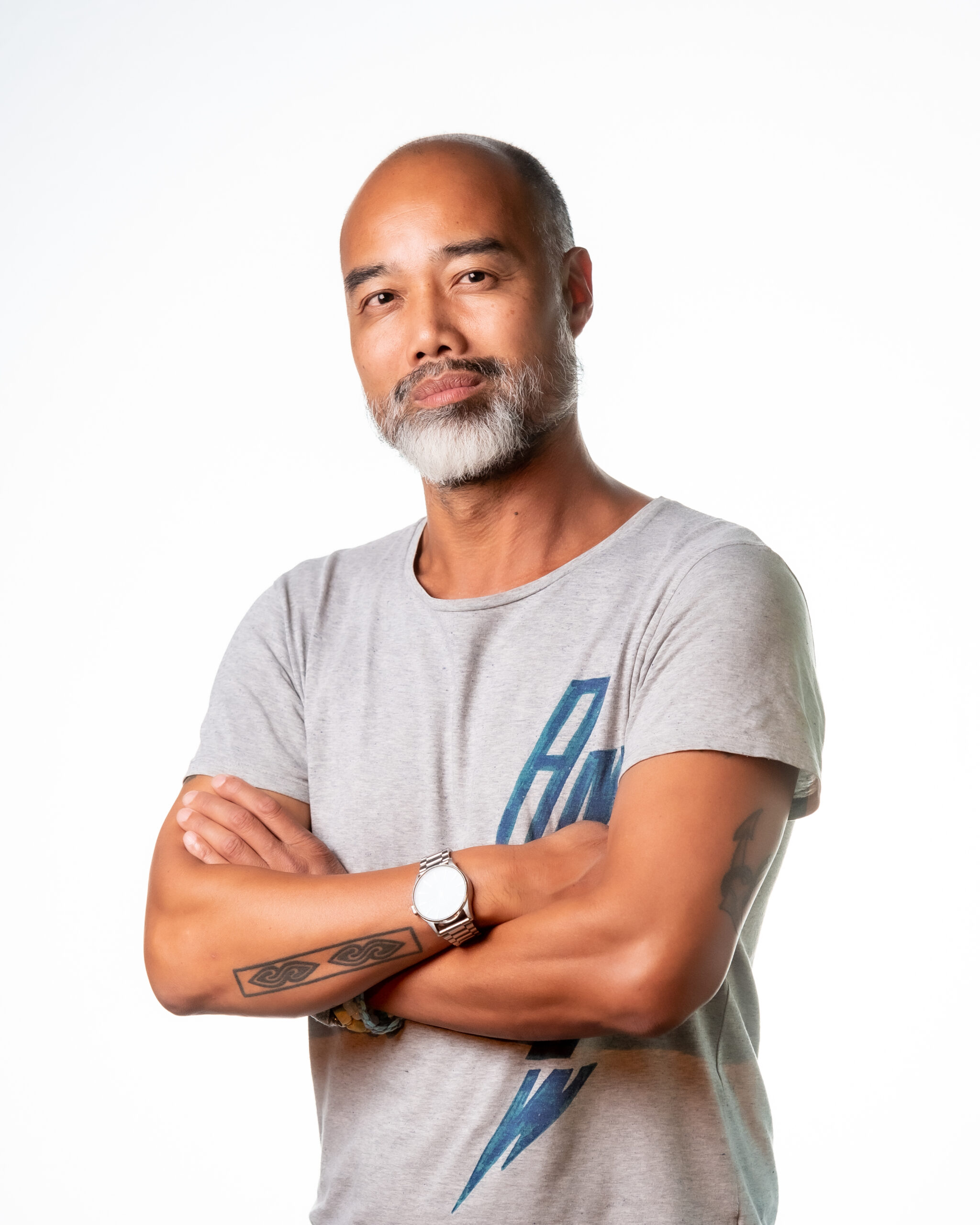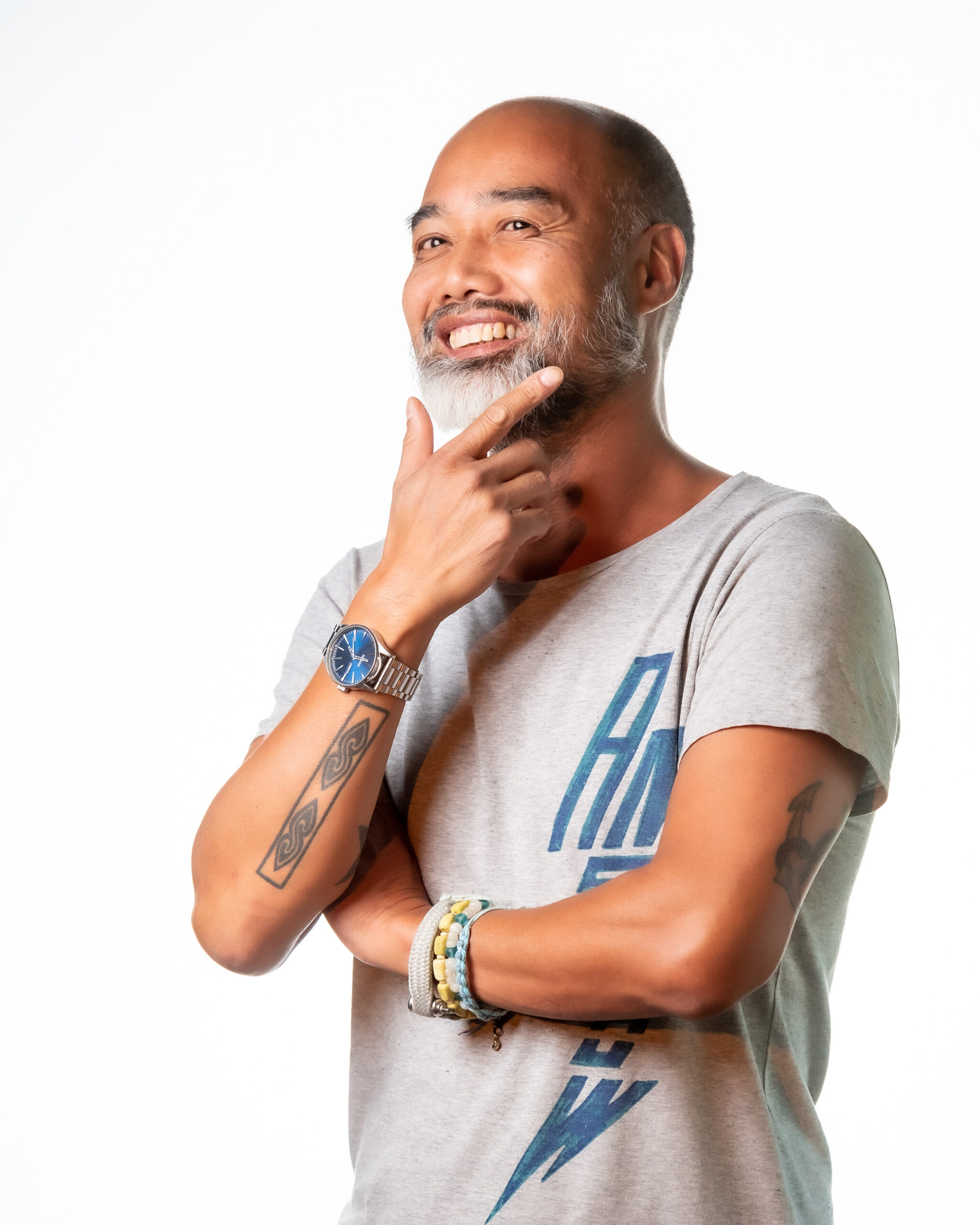 Chief Happiness Officer
Mick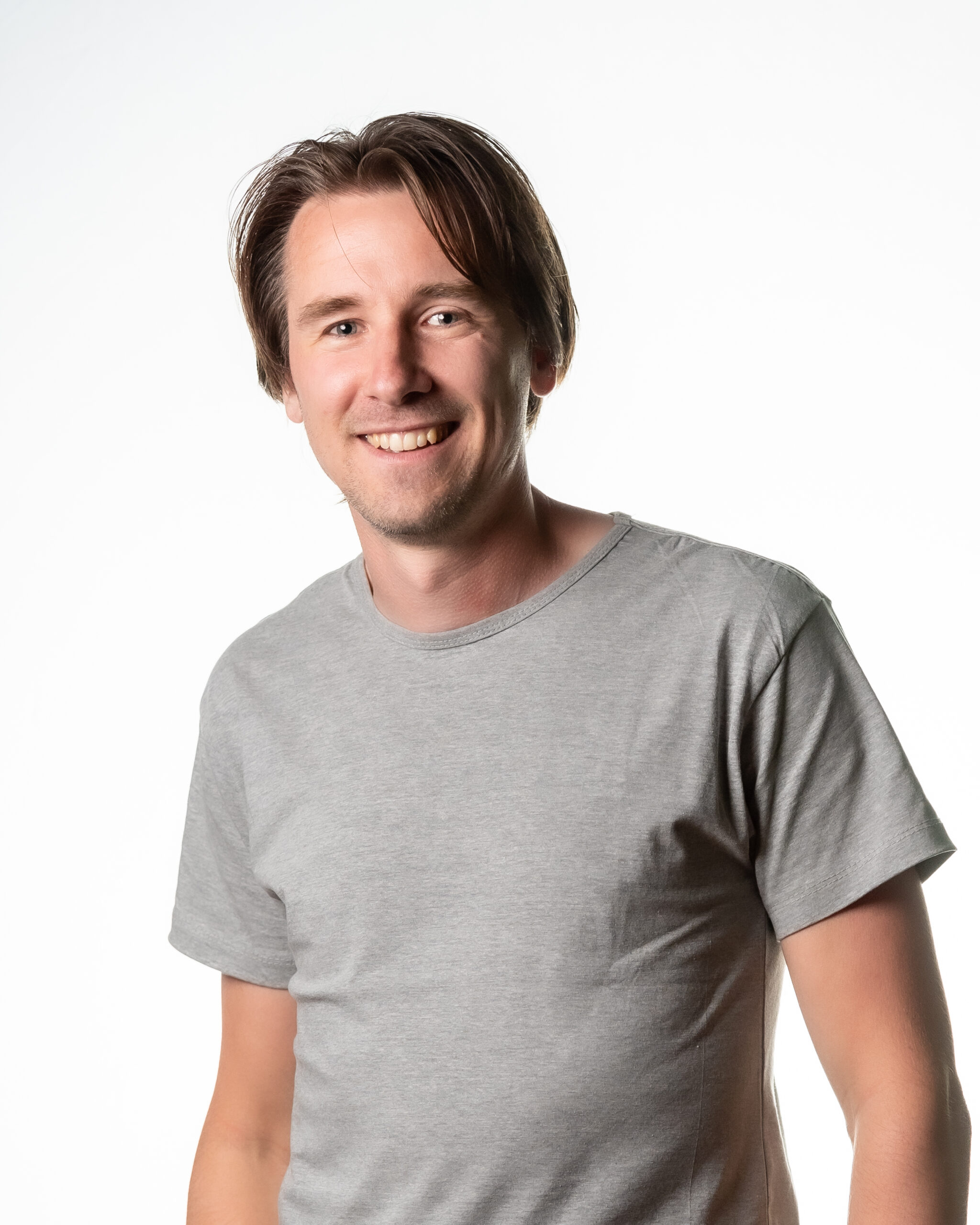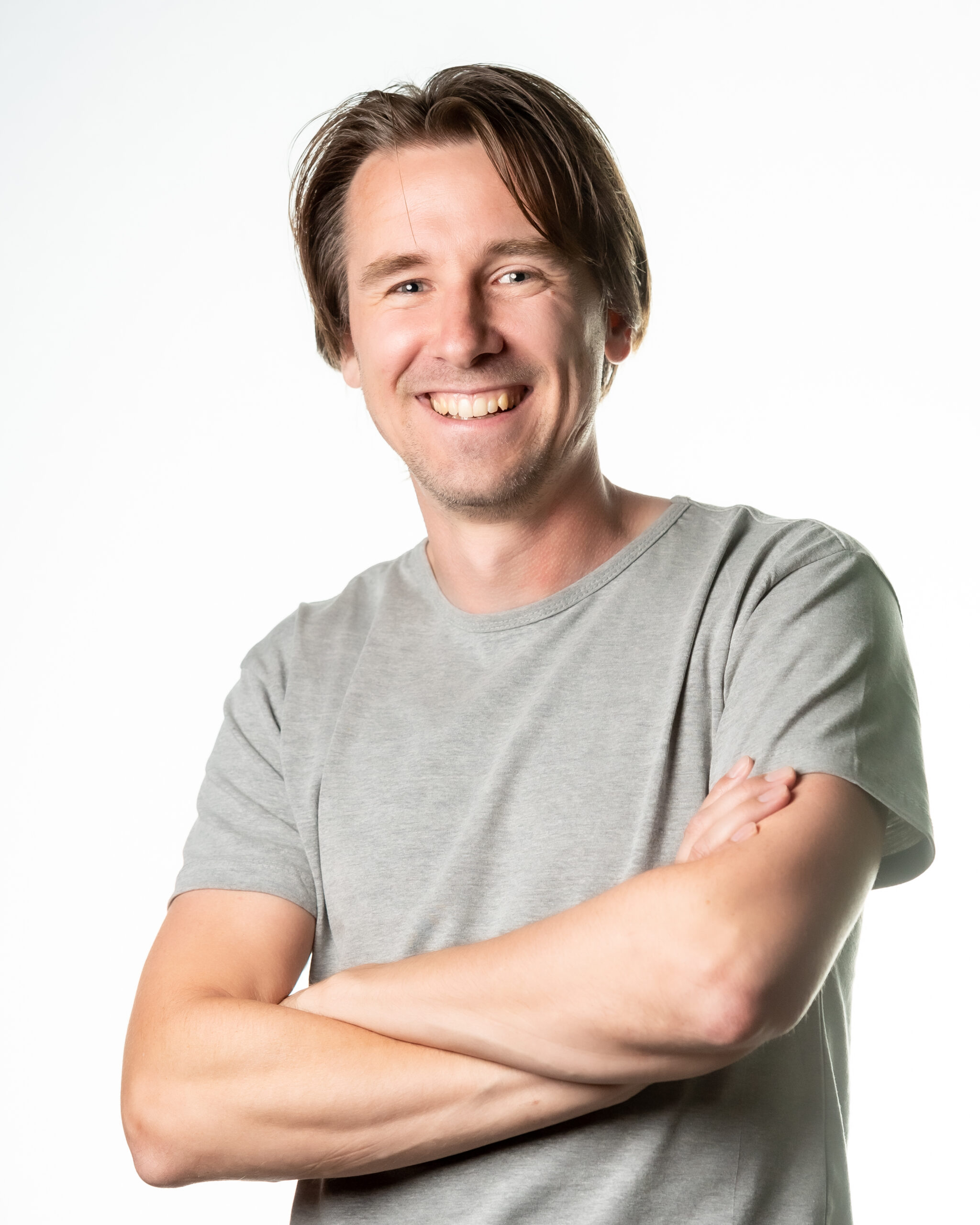 Founder & Partner
Jelle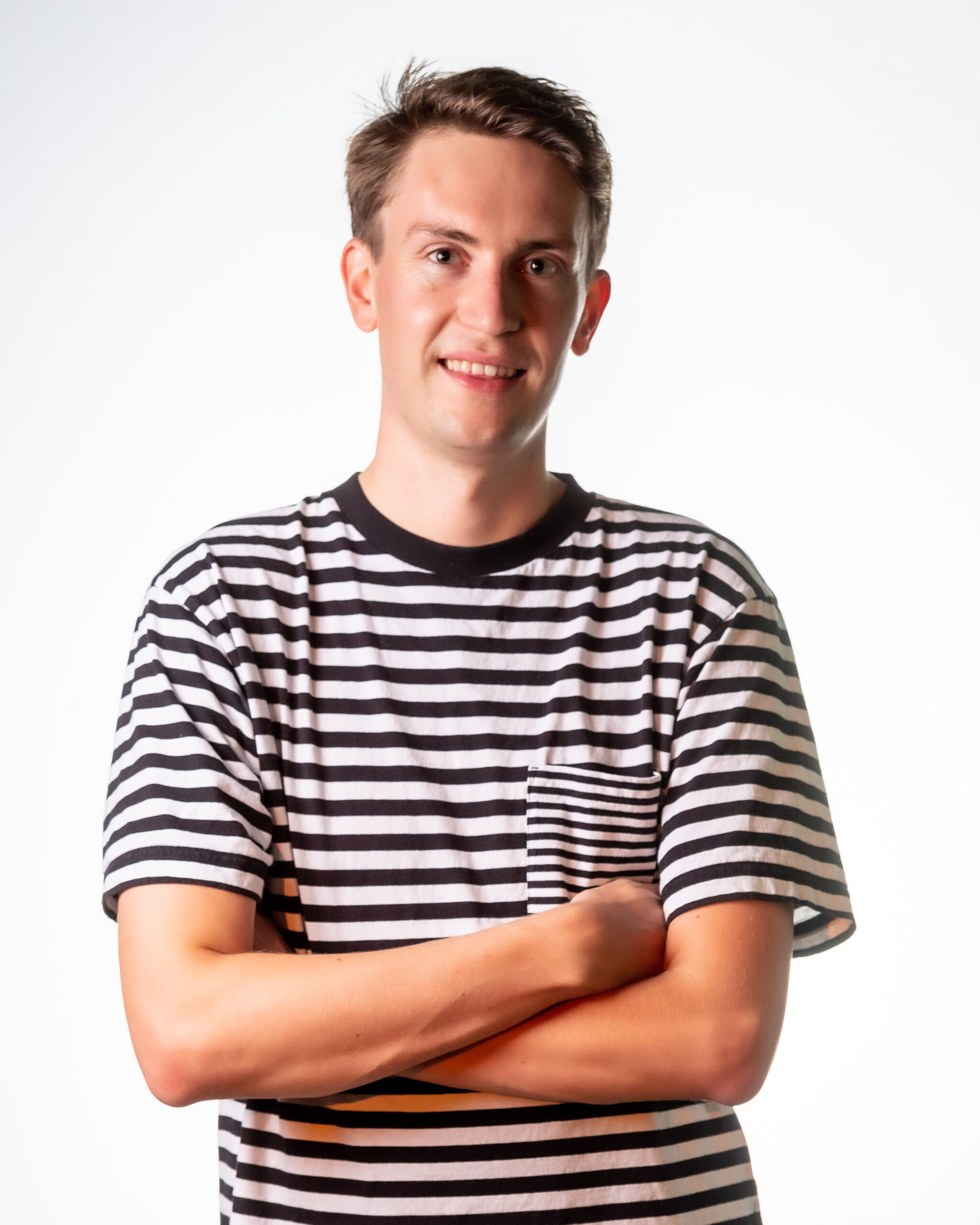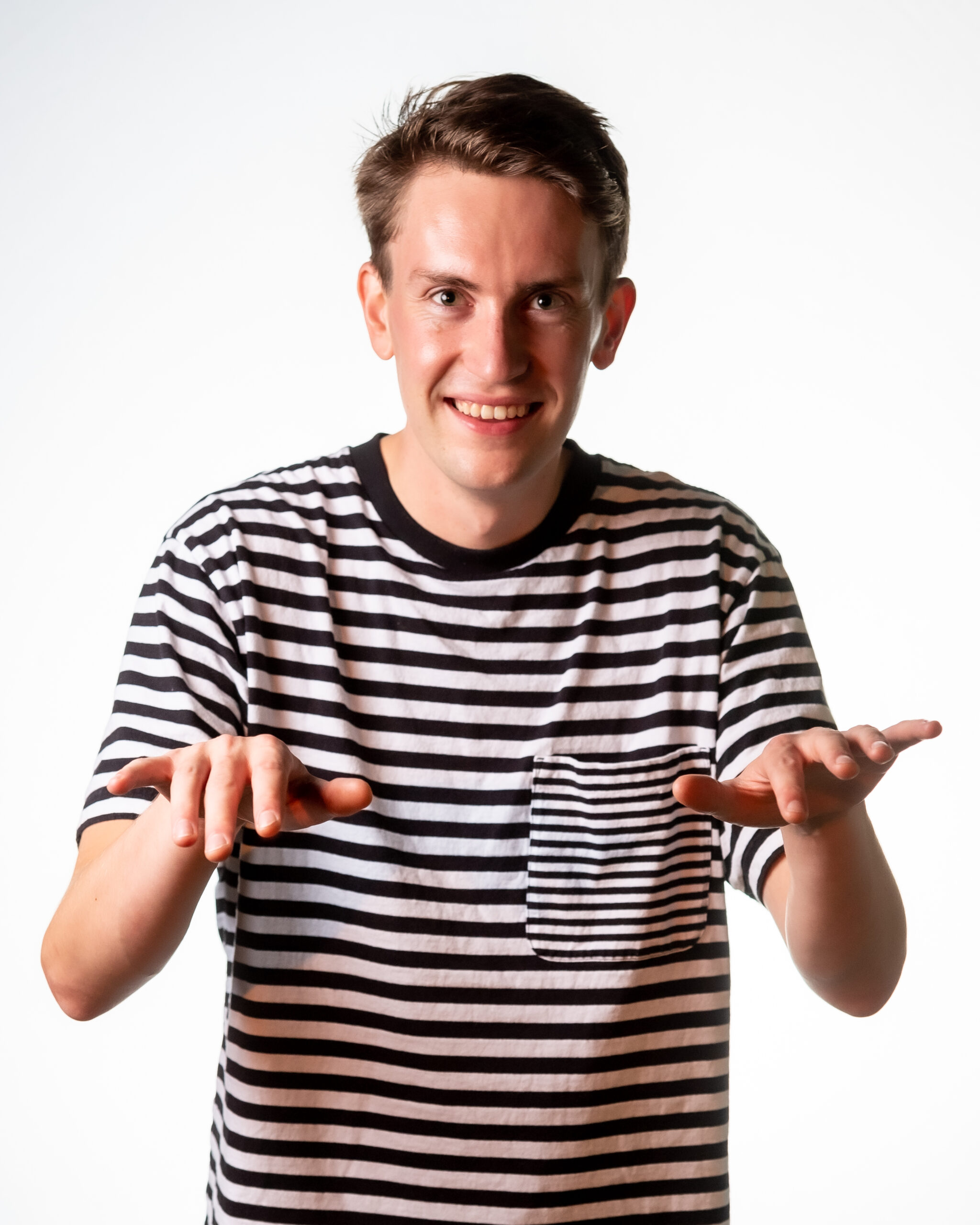 Senior Developer
Niels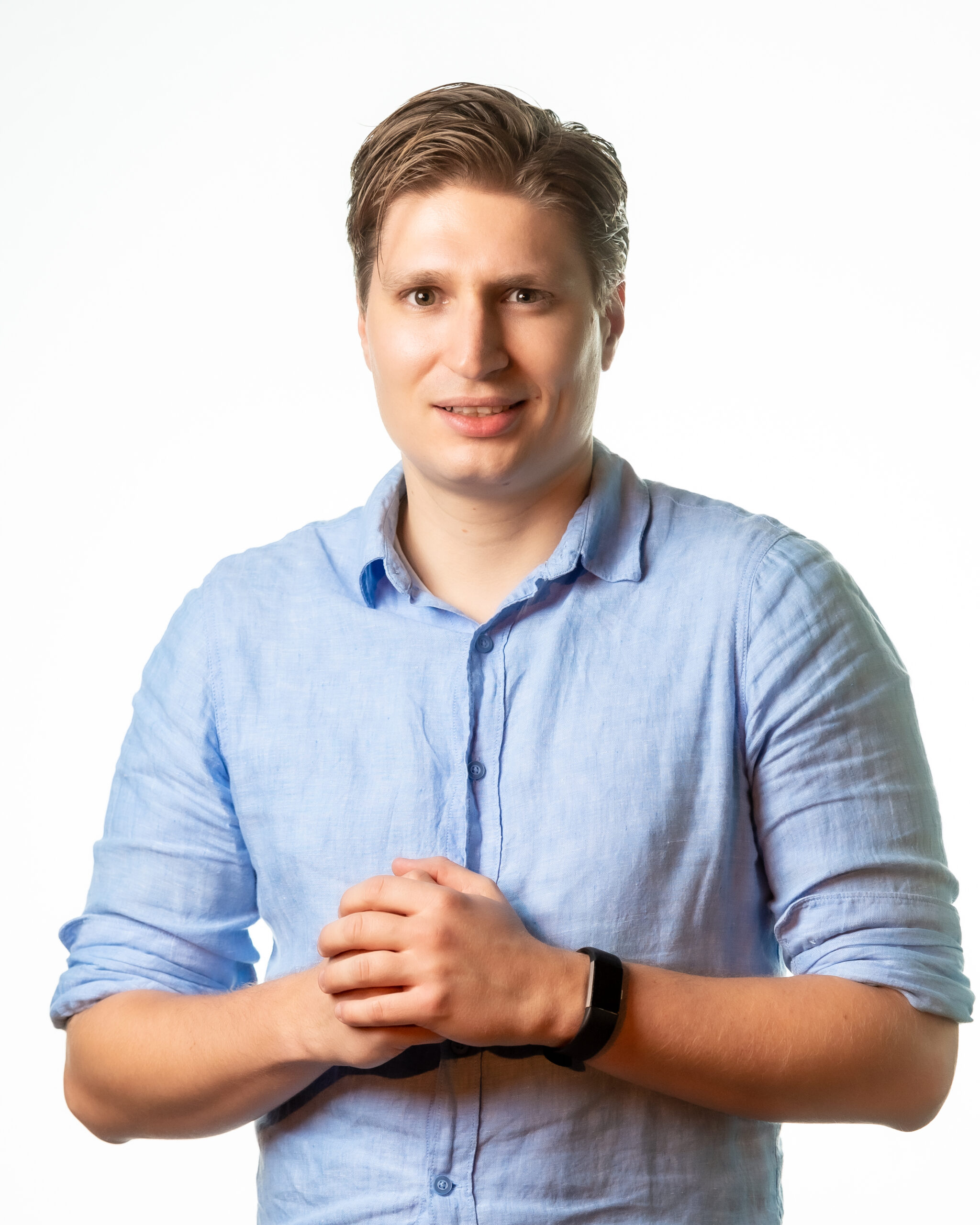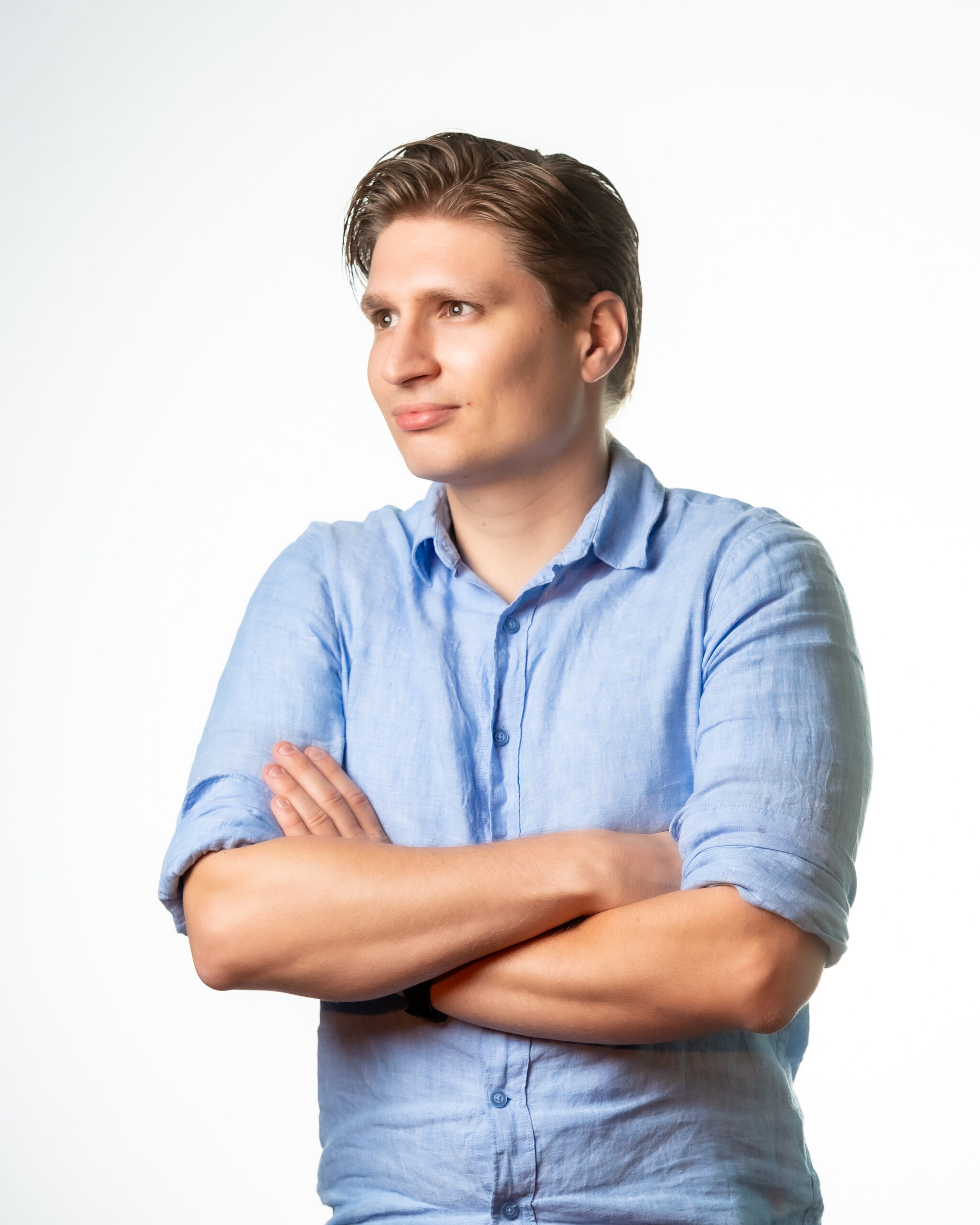 Chief Technolgy Officer
Tim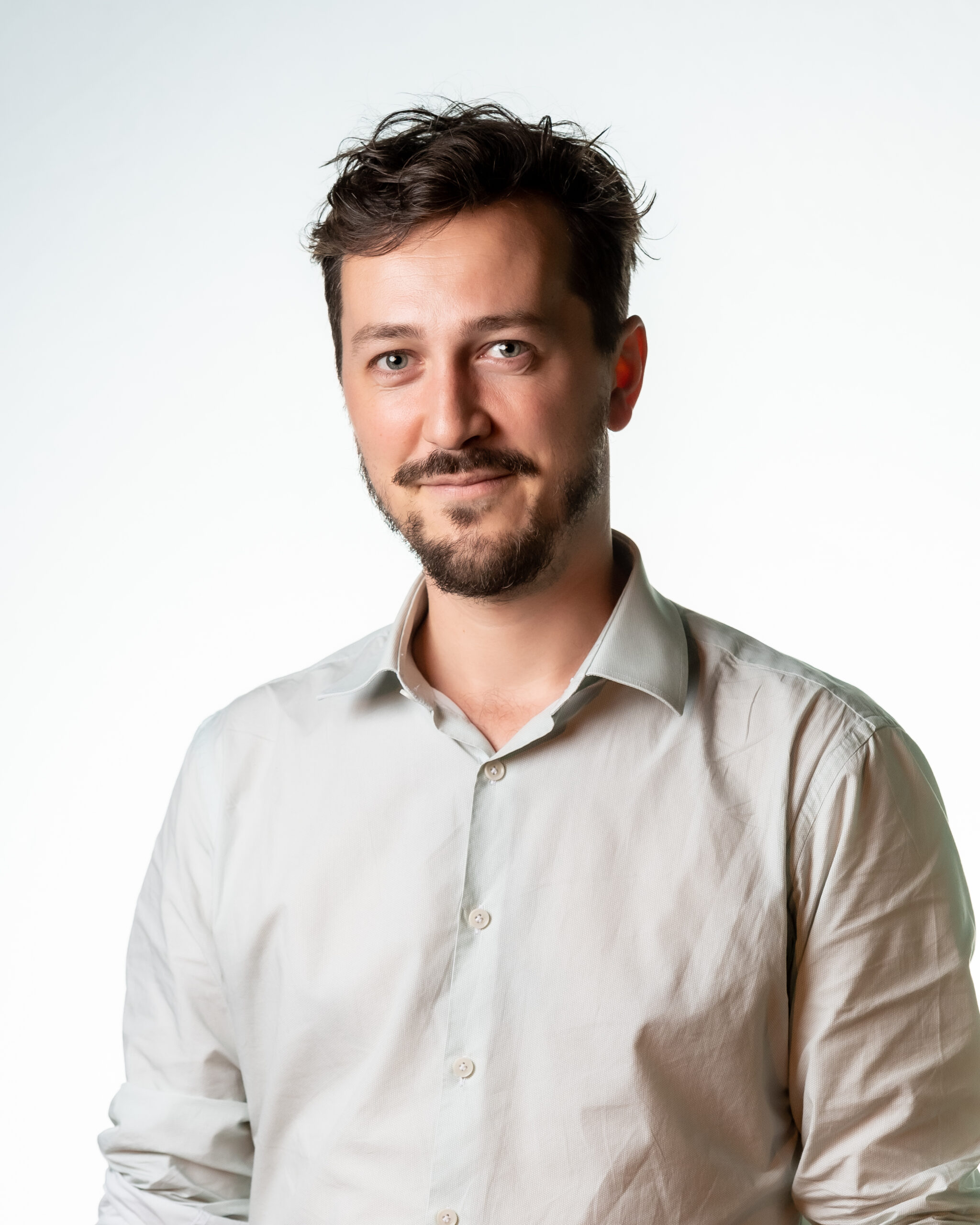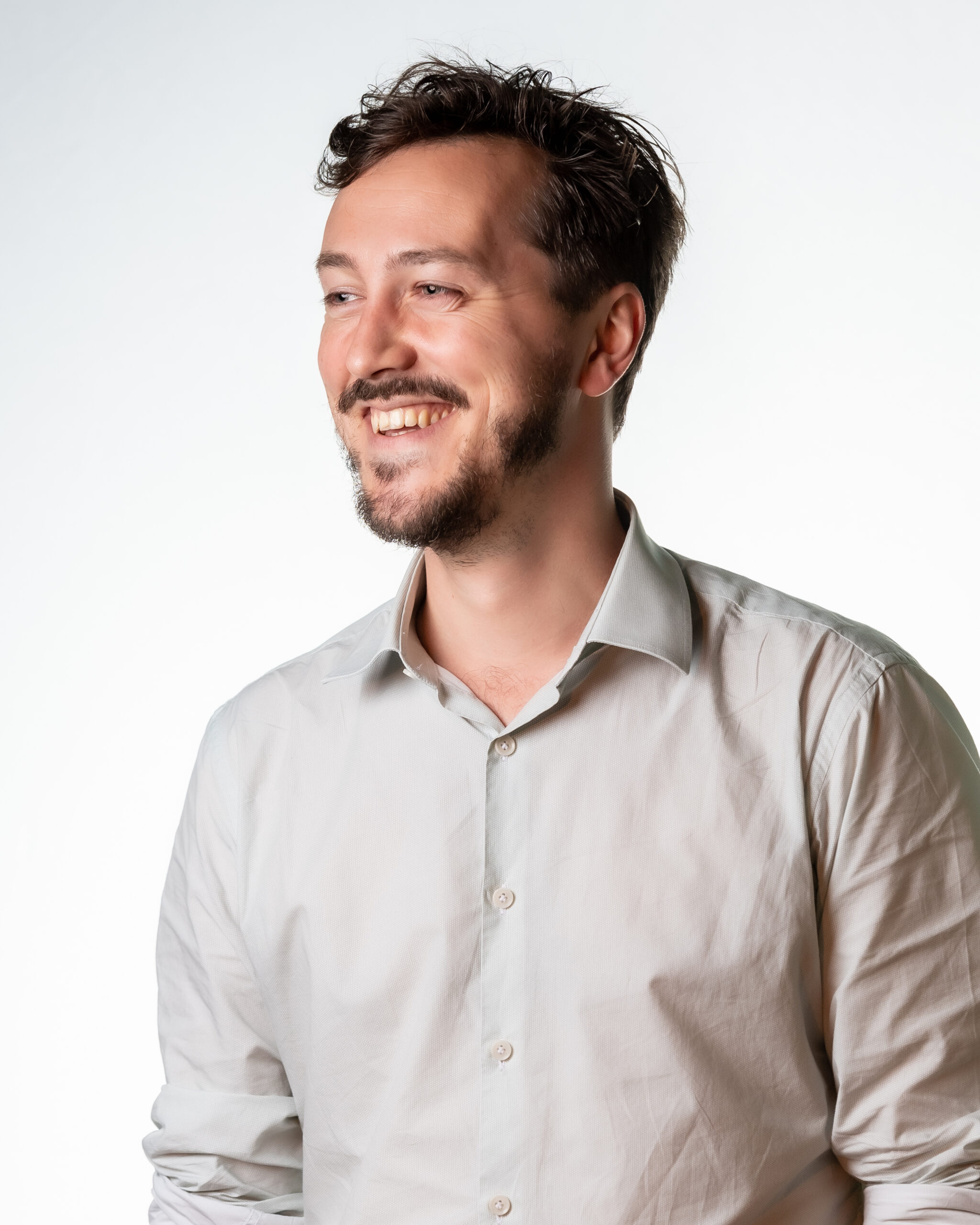 Designer
Boas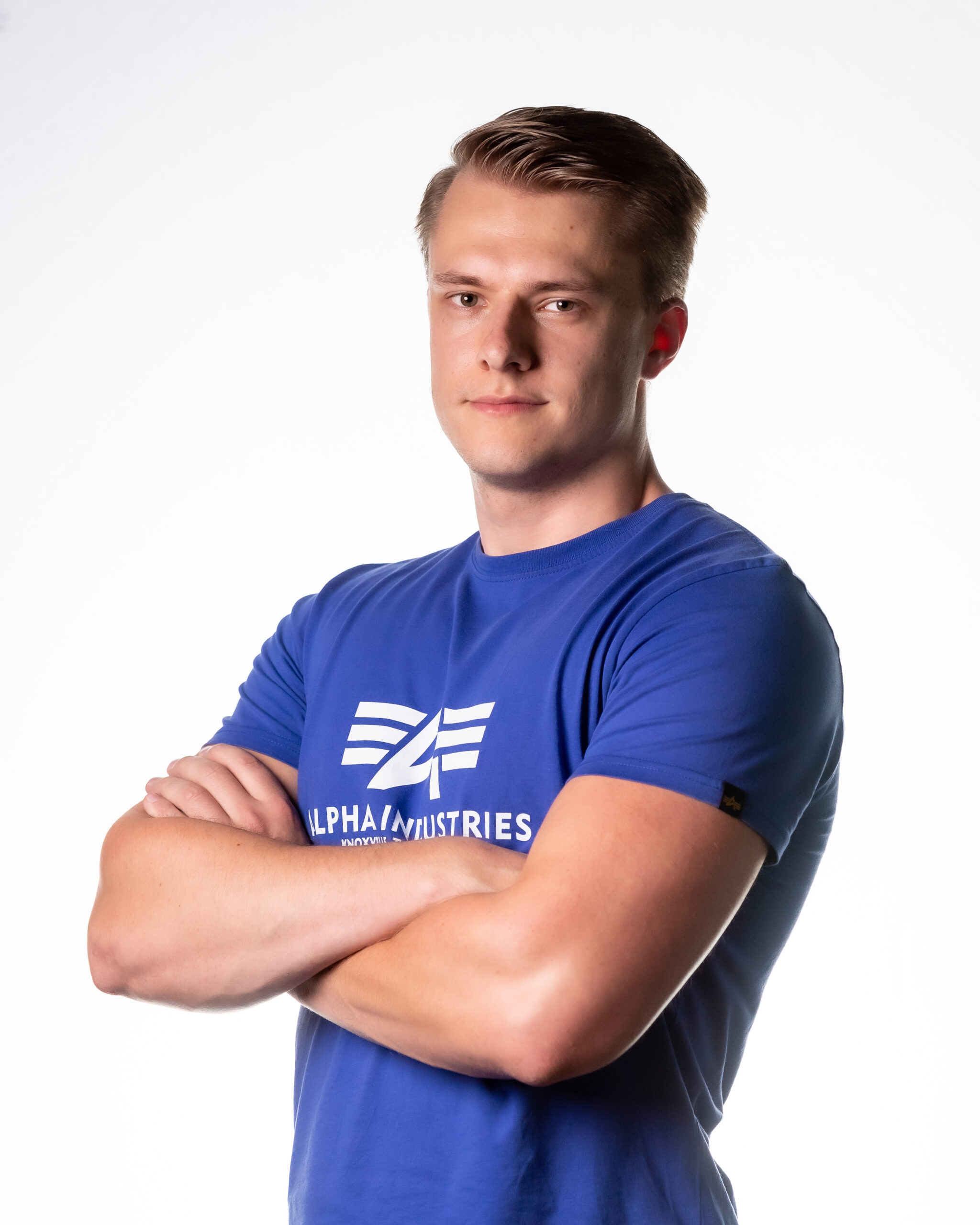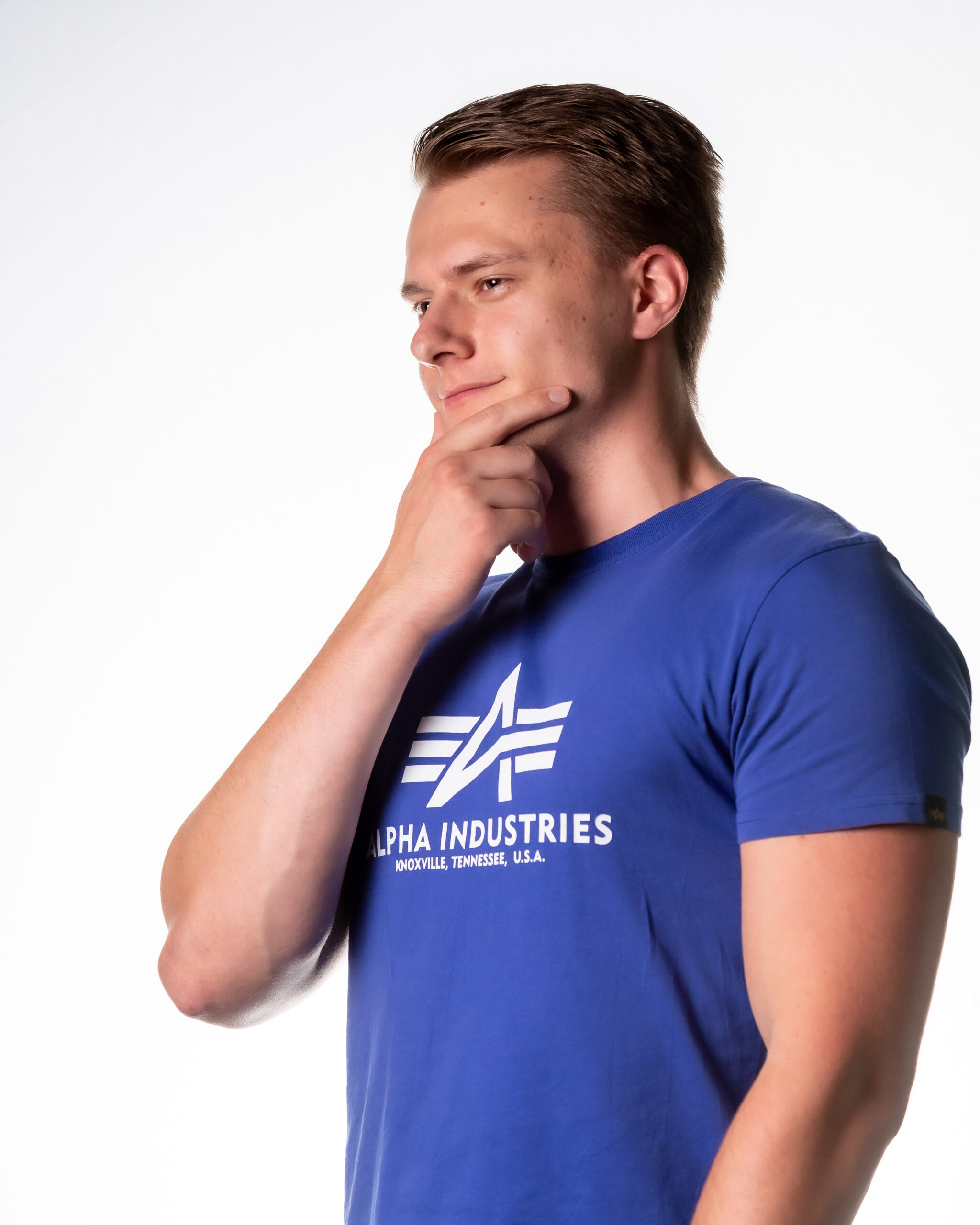 Senior Developer
Niels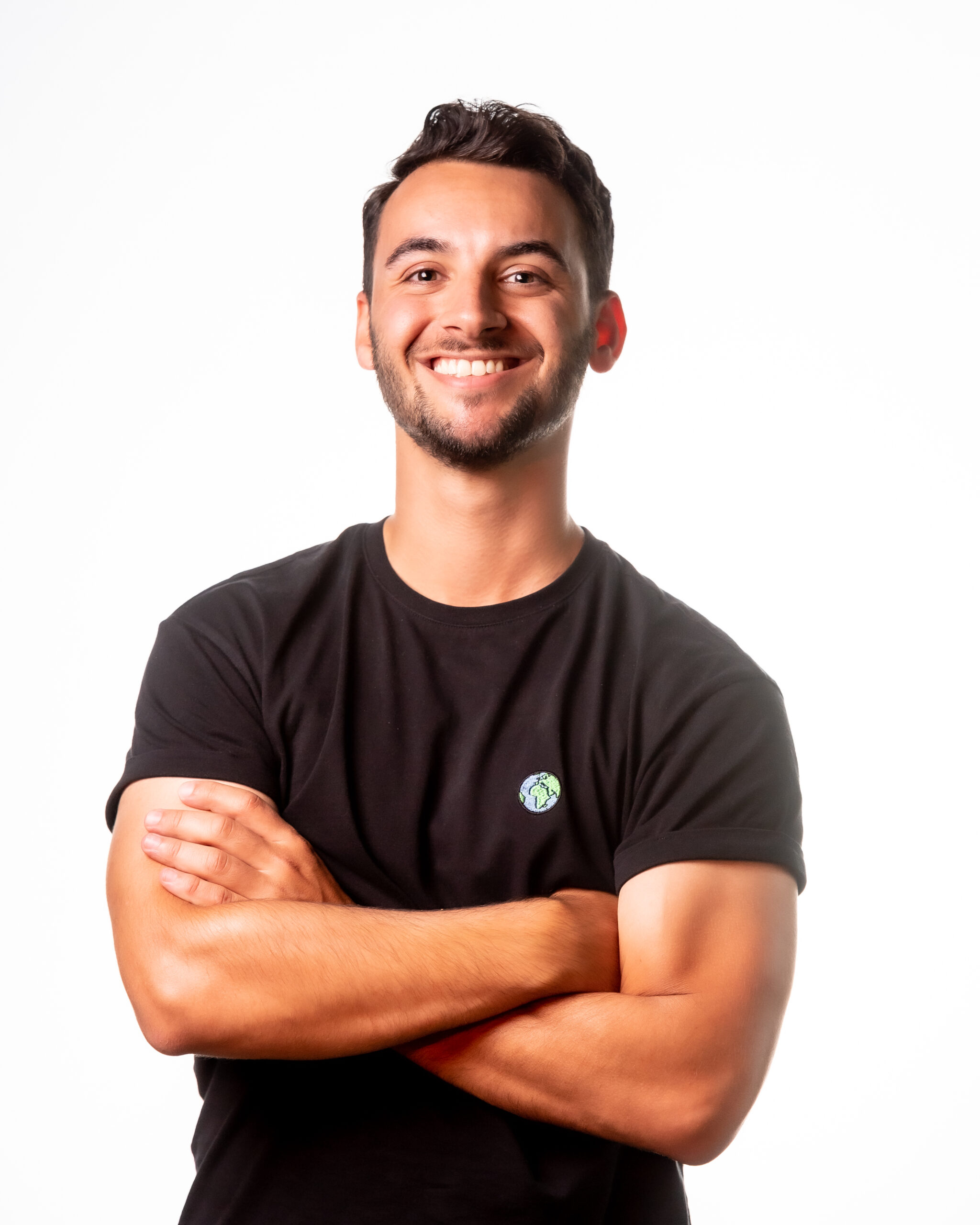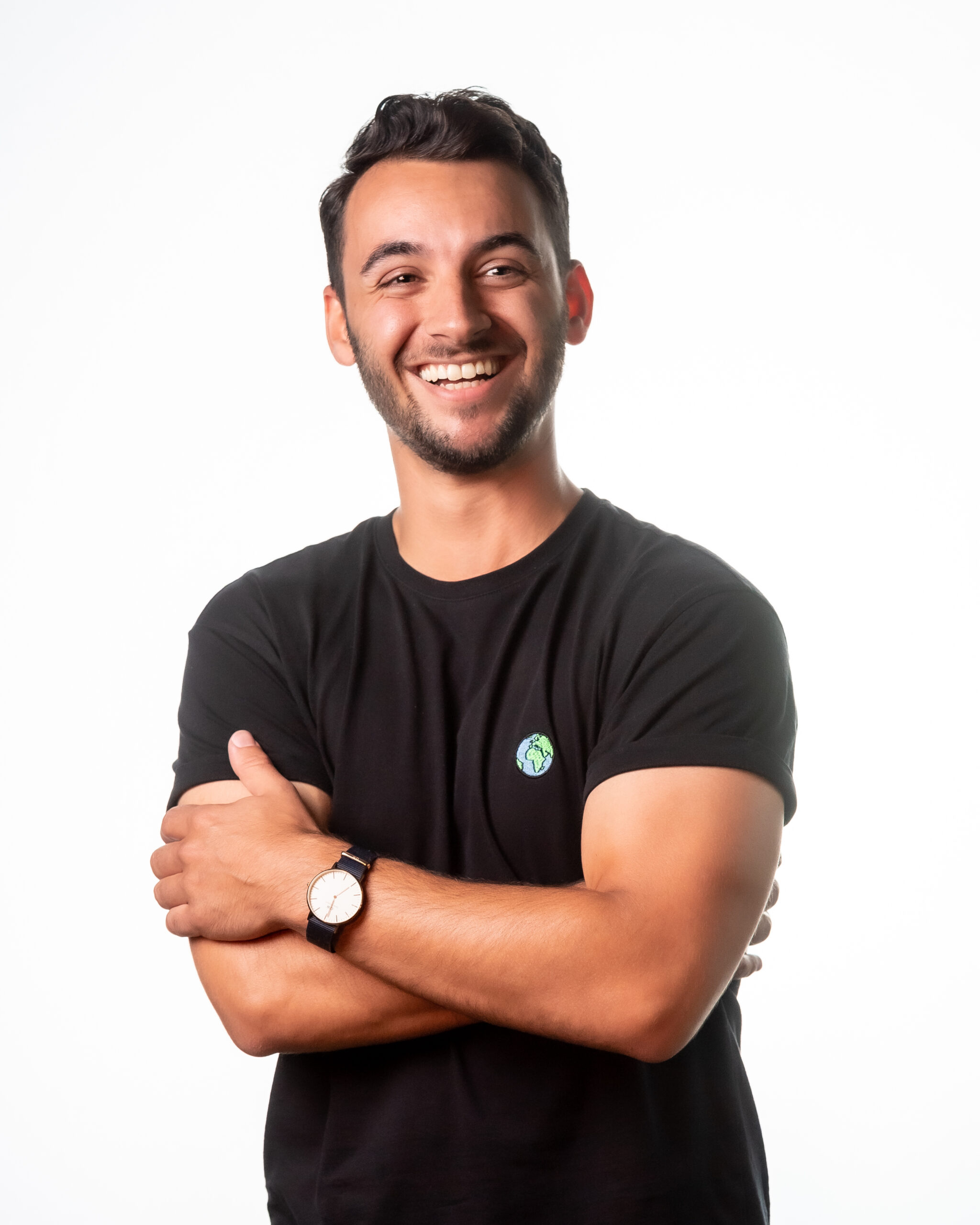 Search & Shopping Specialist
Zeynoun