This is
CBI
The Centre for the Promotion of Imports from developing countries (CBI) is a part of the Netherlands Enterprise agency and contributes to sustainable and inclusive economic development in developing countries through the expansion of exports from these countries to Europe.
Services
Data & Analytics
Dashboarding
Expertise
Strategic Consulting
Performance Marketing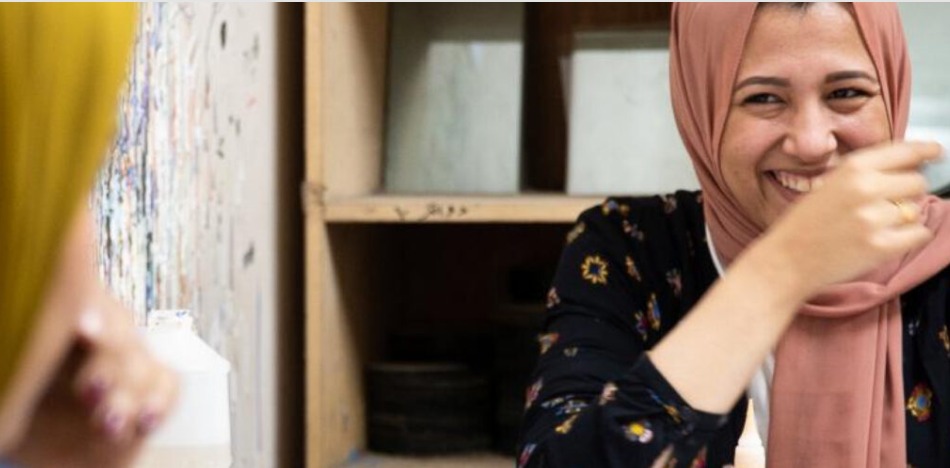 Clean up time!
The data from the CBI website was polluted and had to be structured and cleaned in order to obtain useful insights. In addition, CBI wanted to increase their Google analytics knowledge. (If you've done any data analytics or tagging before, you know just how difficult and time-consuming this is.)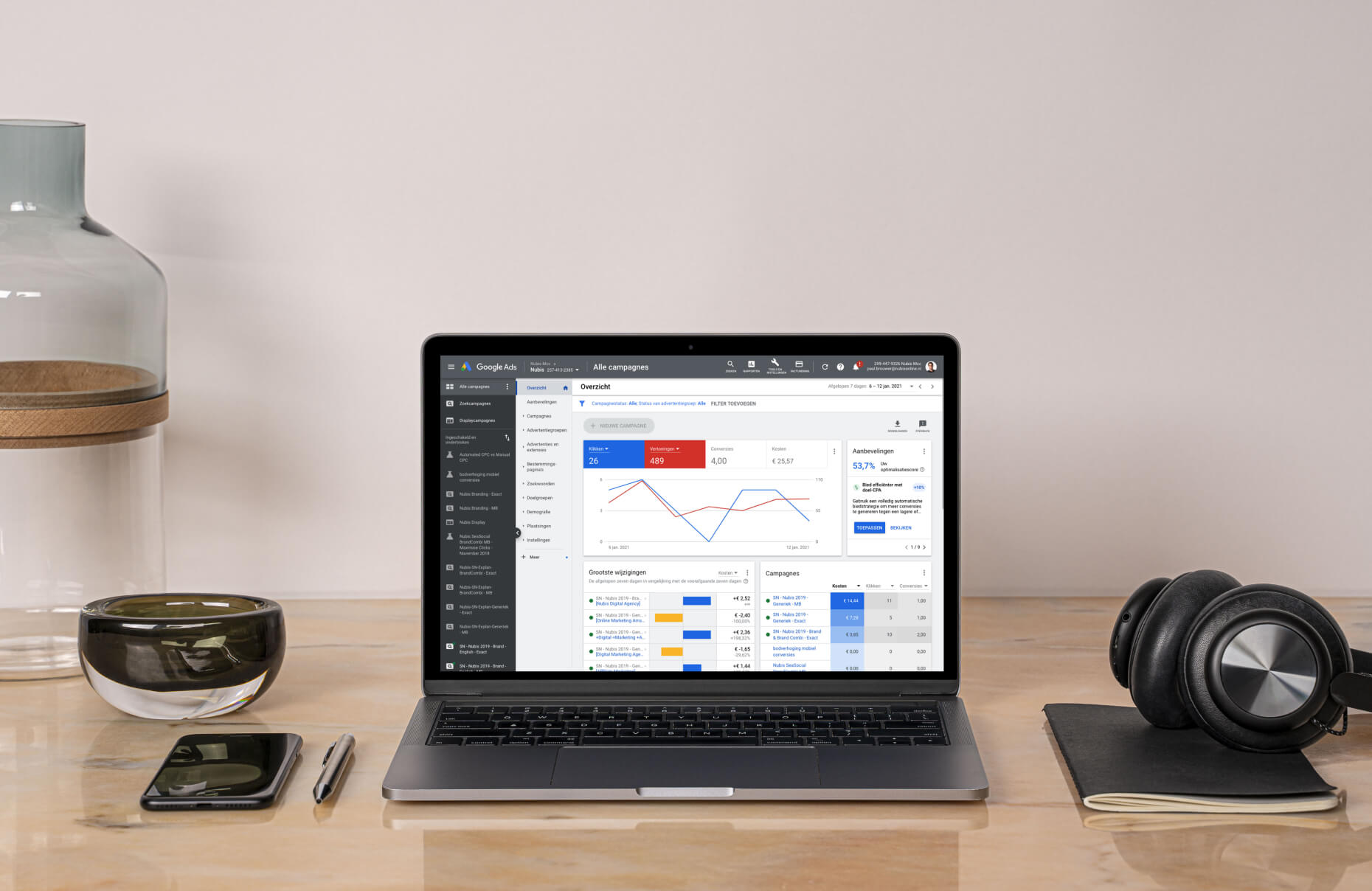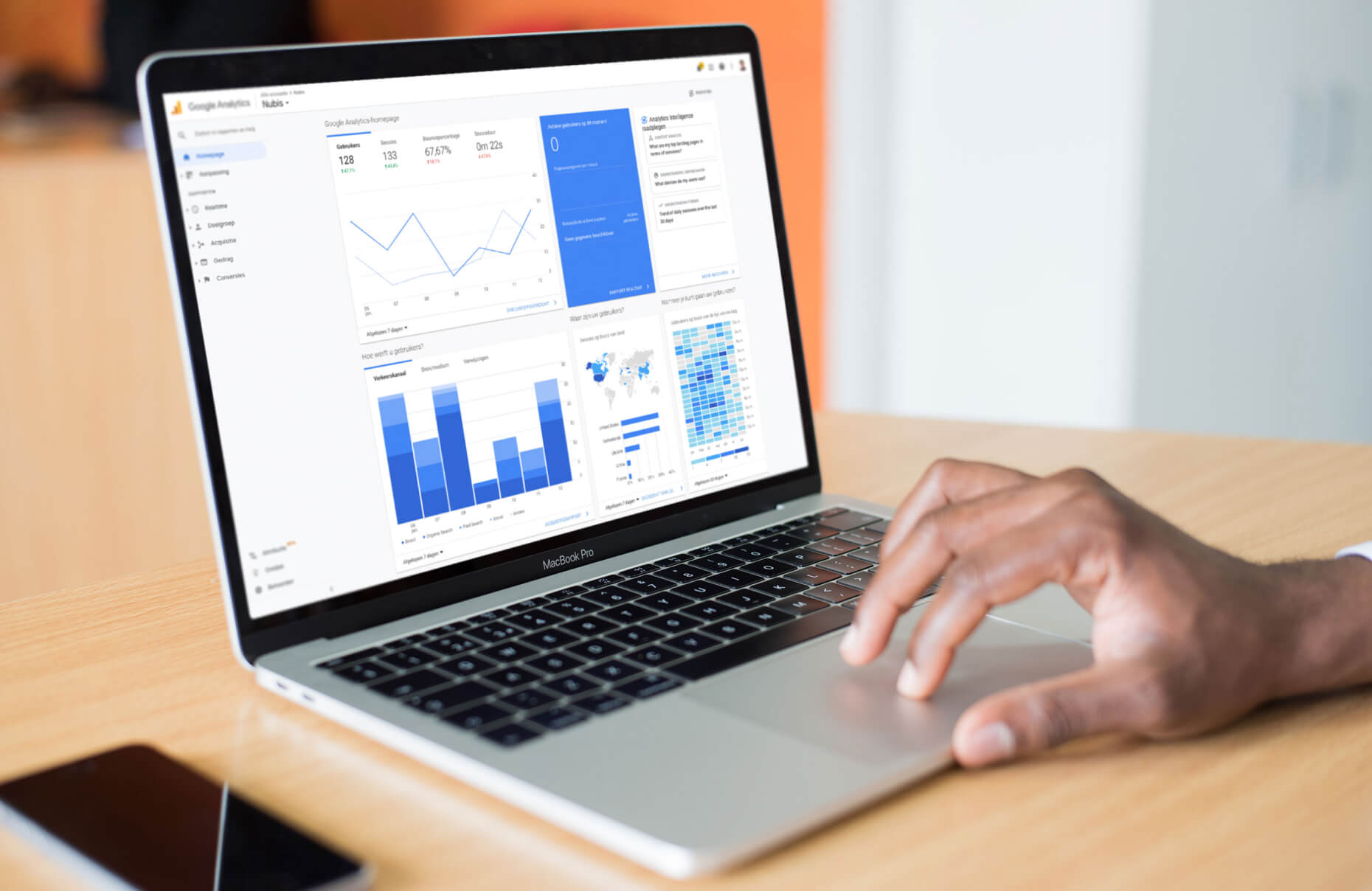 How did we help CBI?
CBI has gained many more actionable insights about which content was popular among its target audience. This allowed them to respond better to the entrepreneurs needs and to promote imports from developing countries even more.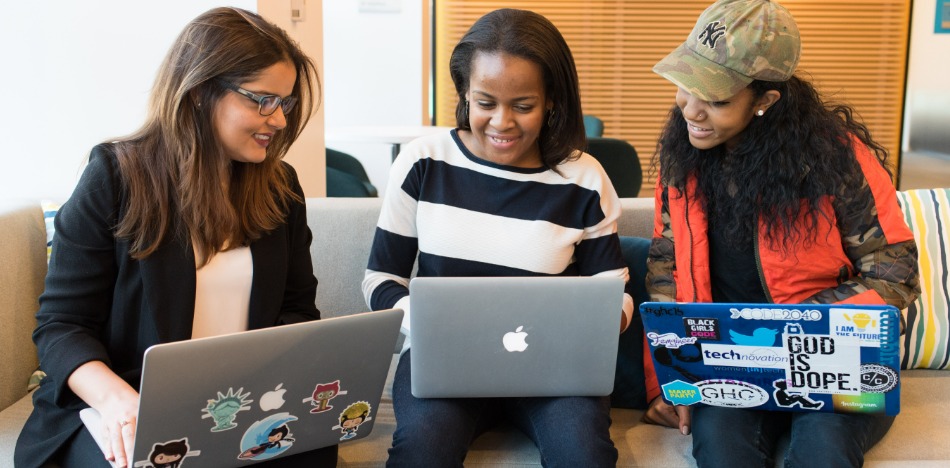 Let's create something beautiful
Contact us