Digital Marketing
Attribution
Attribution: the holy grail of online marketing. Marketing attribution provides insight into the real performance of marketing channels. However, in practice, various limitations prevent organizations from applying attribution, resulting in underperforming campaigns and budget waste. 
Nubis and attribution
Our attribution know-how has led to the creation of our attribution tool, Odyssey Attribution. Odyssey Attribution uses Google Analytics data to analyze, compare and improve the ROI of your online marketing channels. By sharing our knowledge in the fields of attribution and e-commerce we assist online marketing teams in getting more insight in the various customer journeys and optimizing budget spend to drive more incremental value.
What we do
We make actionable multi-touch attribution analyses using volume, incrementality, revenue, ad spend and many other metrics and provide consultancy to implement and execute attribution-guided marketing campaigns.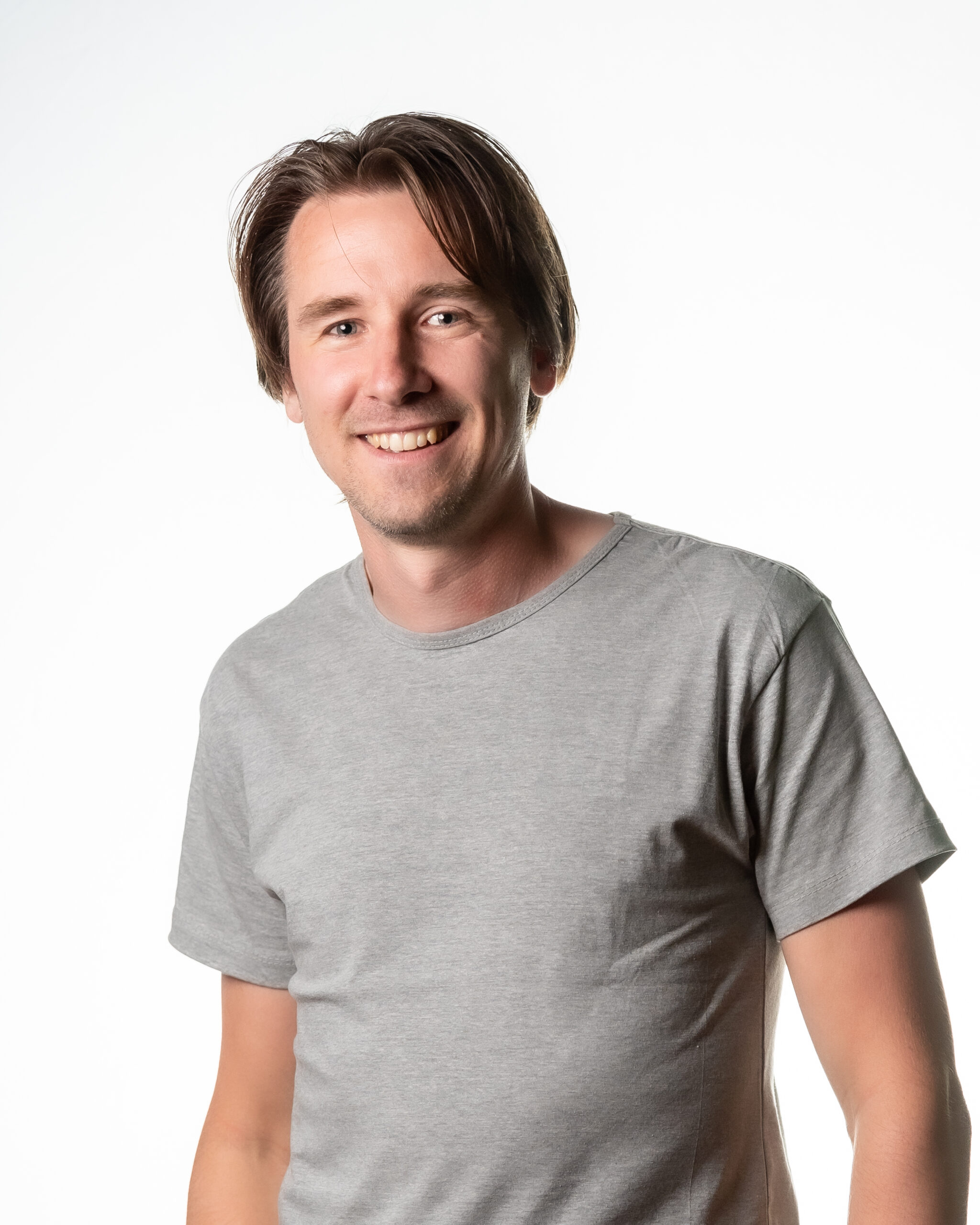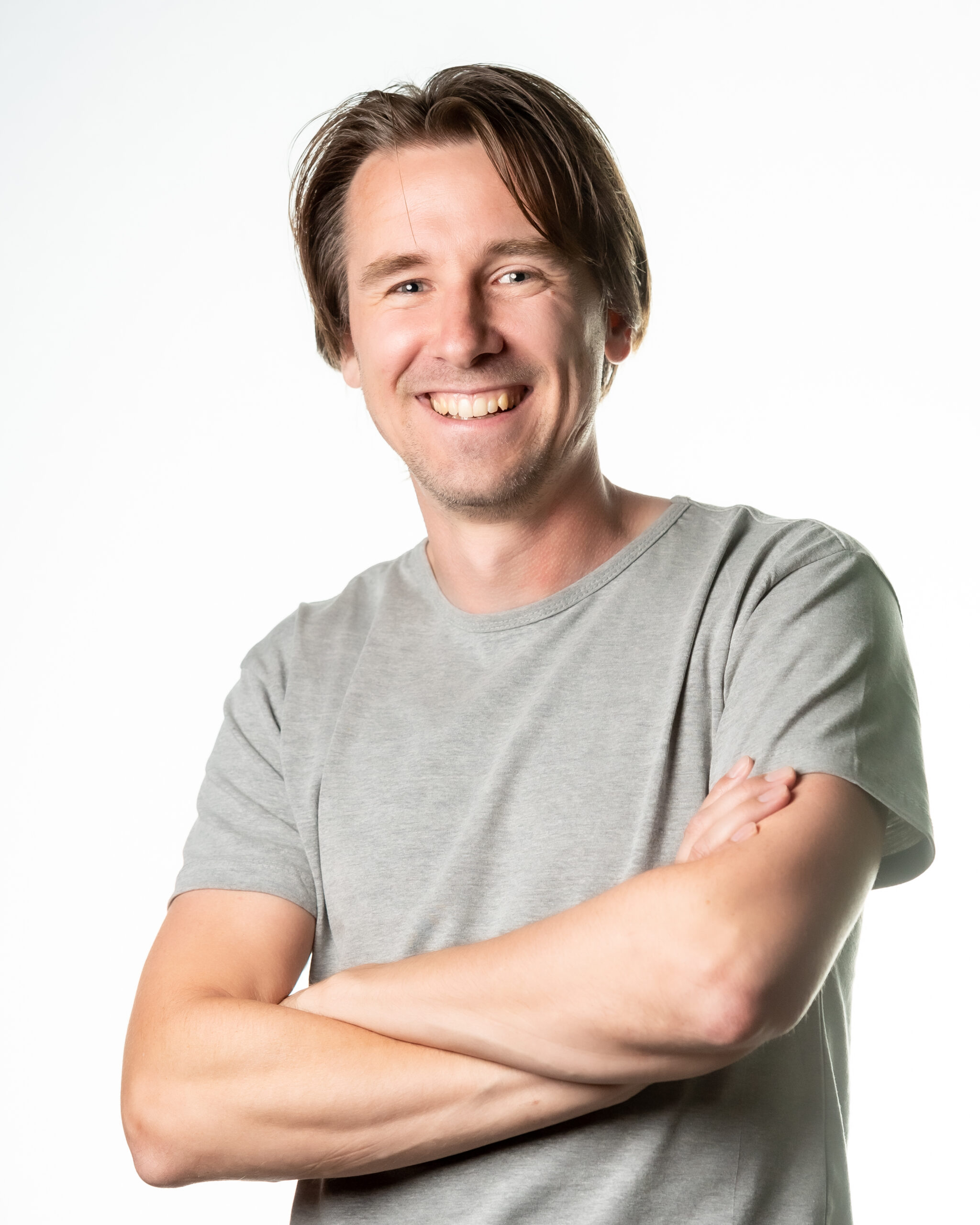 When you need to innovate, you need collaboration
Contact us
Looking for a nice partnership to boost your affiliate marketing? We are here to save the day.
Congratulations!
You just took the first step in changing your digital marketing world forever. Don't worry, we've got your back!
We'll get back to you within 2 business days
View our cases