Work together
Strategy
Strategic marketing can be a mind-boggling task. There are many variables you need to analyze and consider in your approach. Our team has a wealth of experience doing this for clients across several industries, on a broad scale of channels using owned, earned and paid media.
Contact us using the form below to have a cup of coffee together and share your perspective on your challenges and hear ours.
What works for you?
Our toolset
Meet
The Team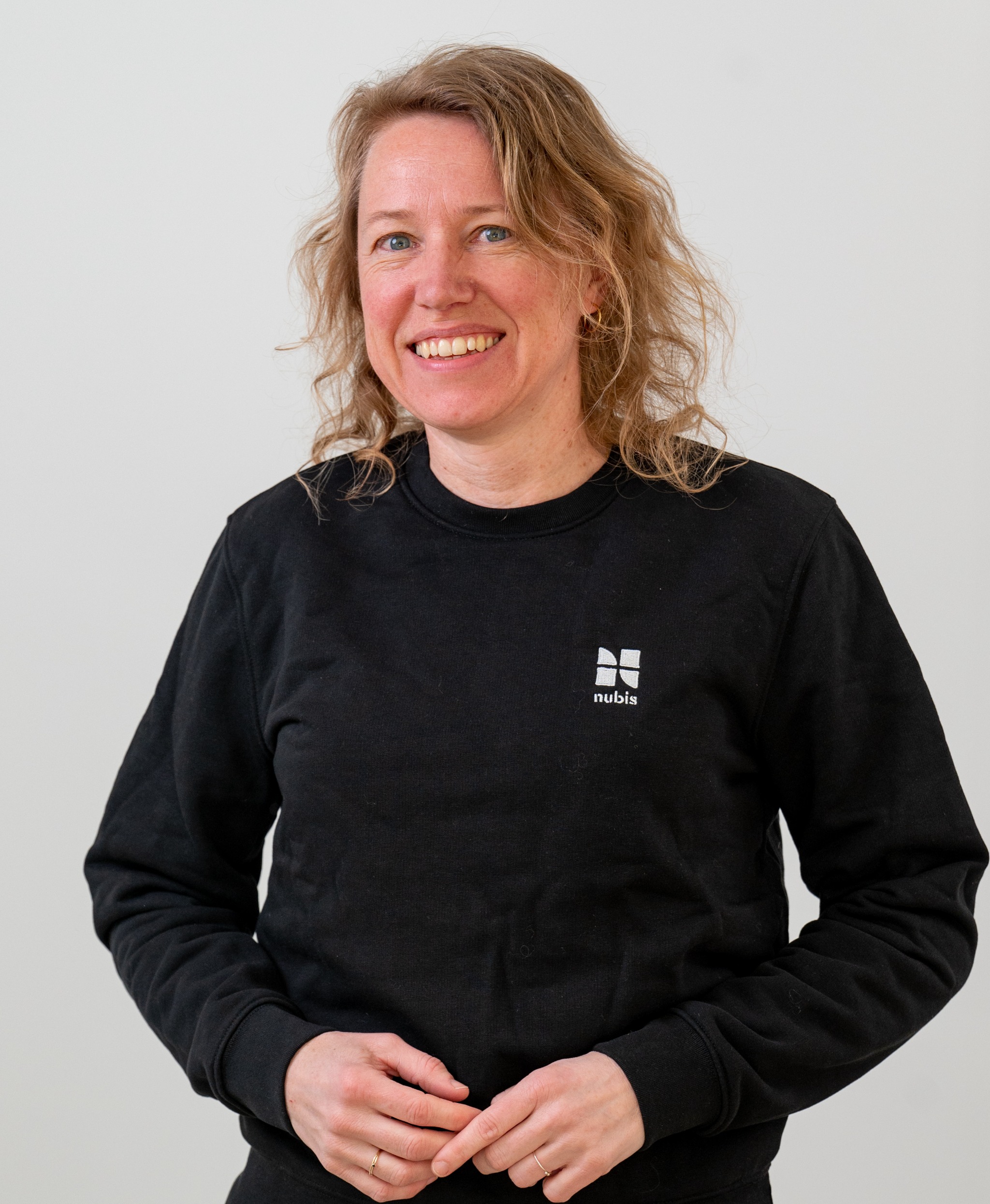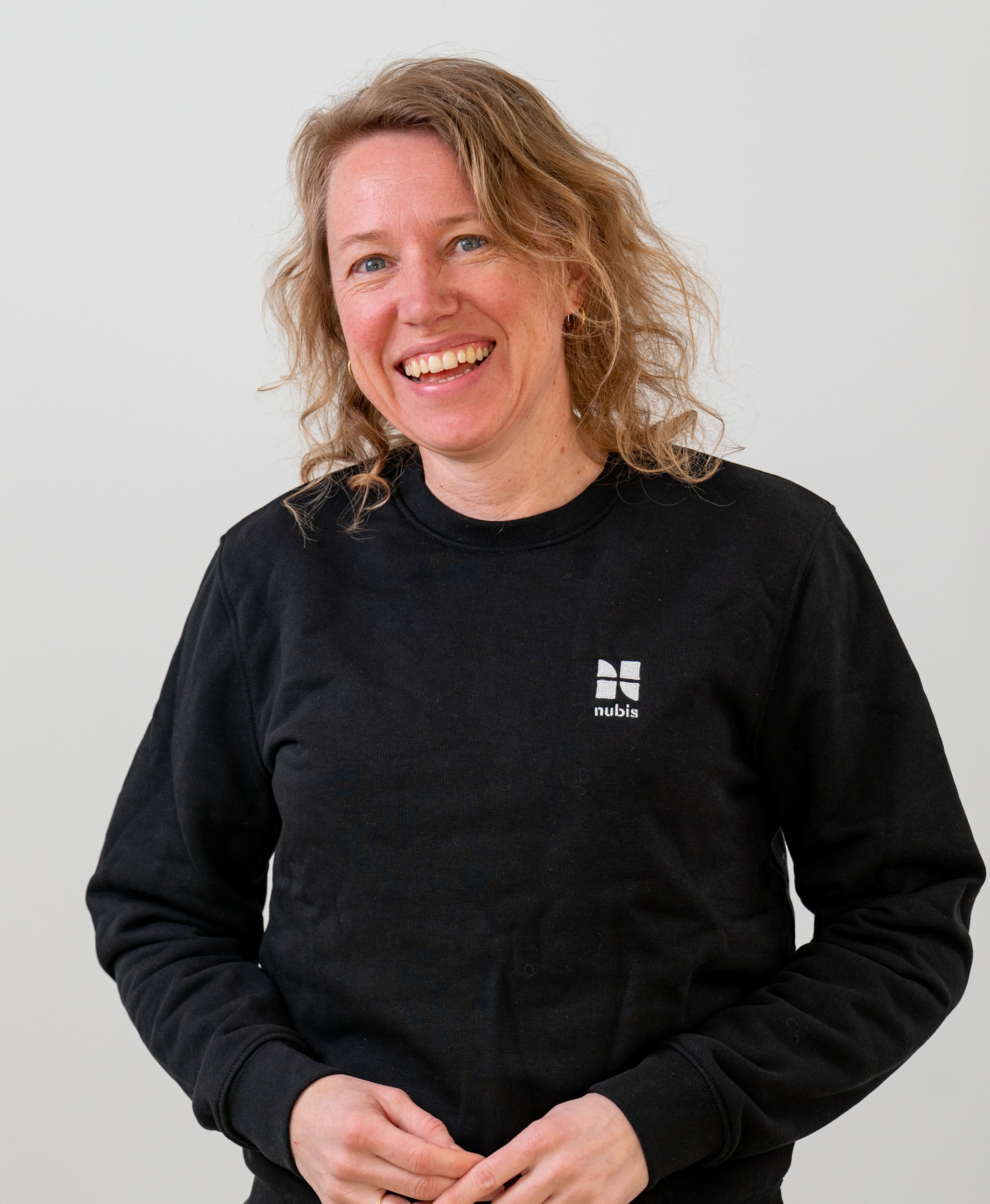 Managing Director
Marjanka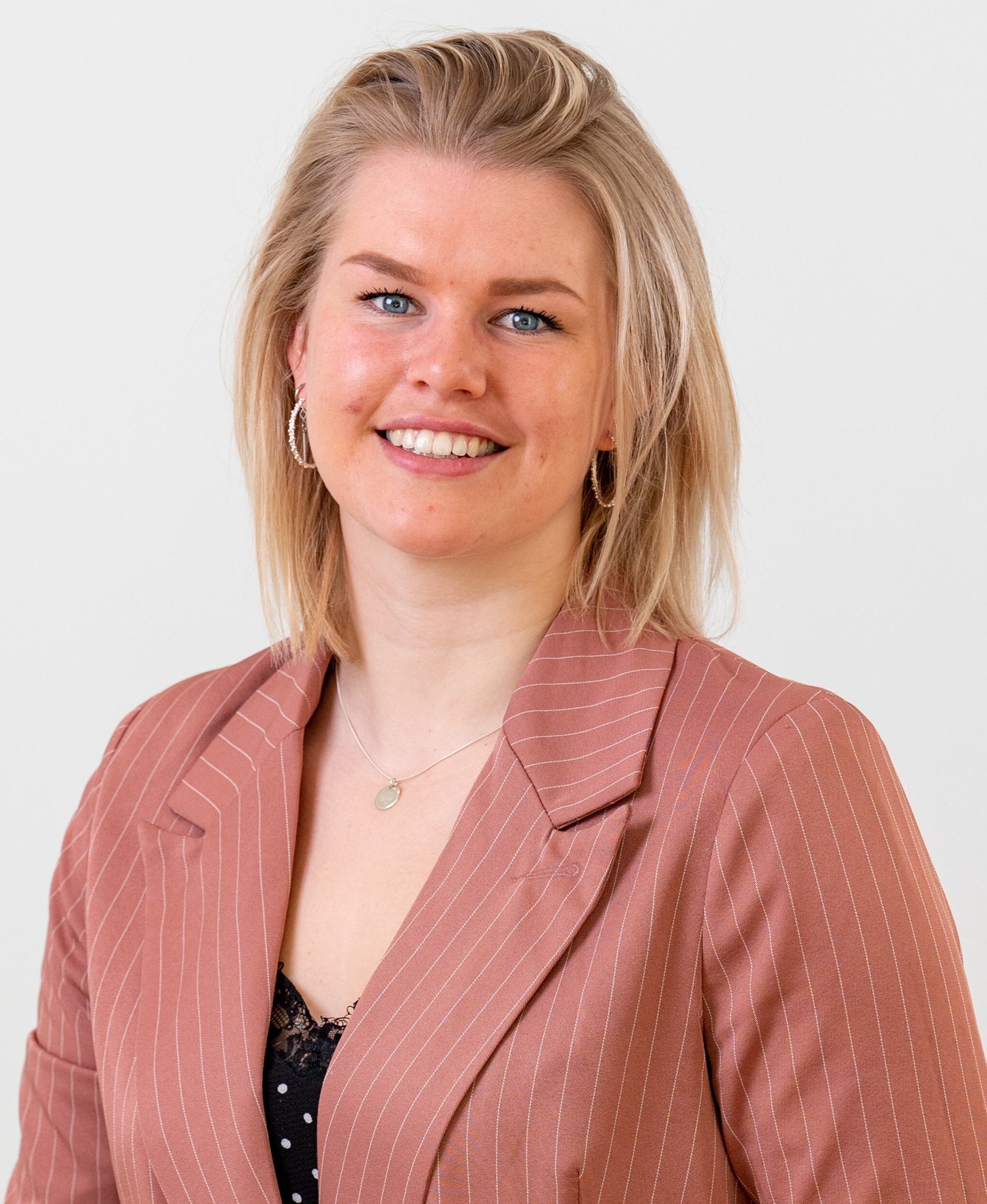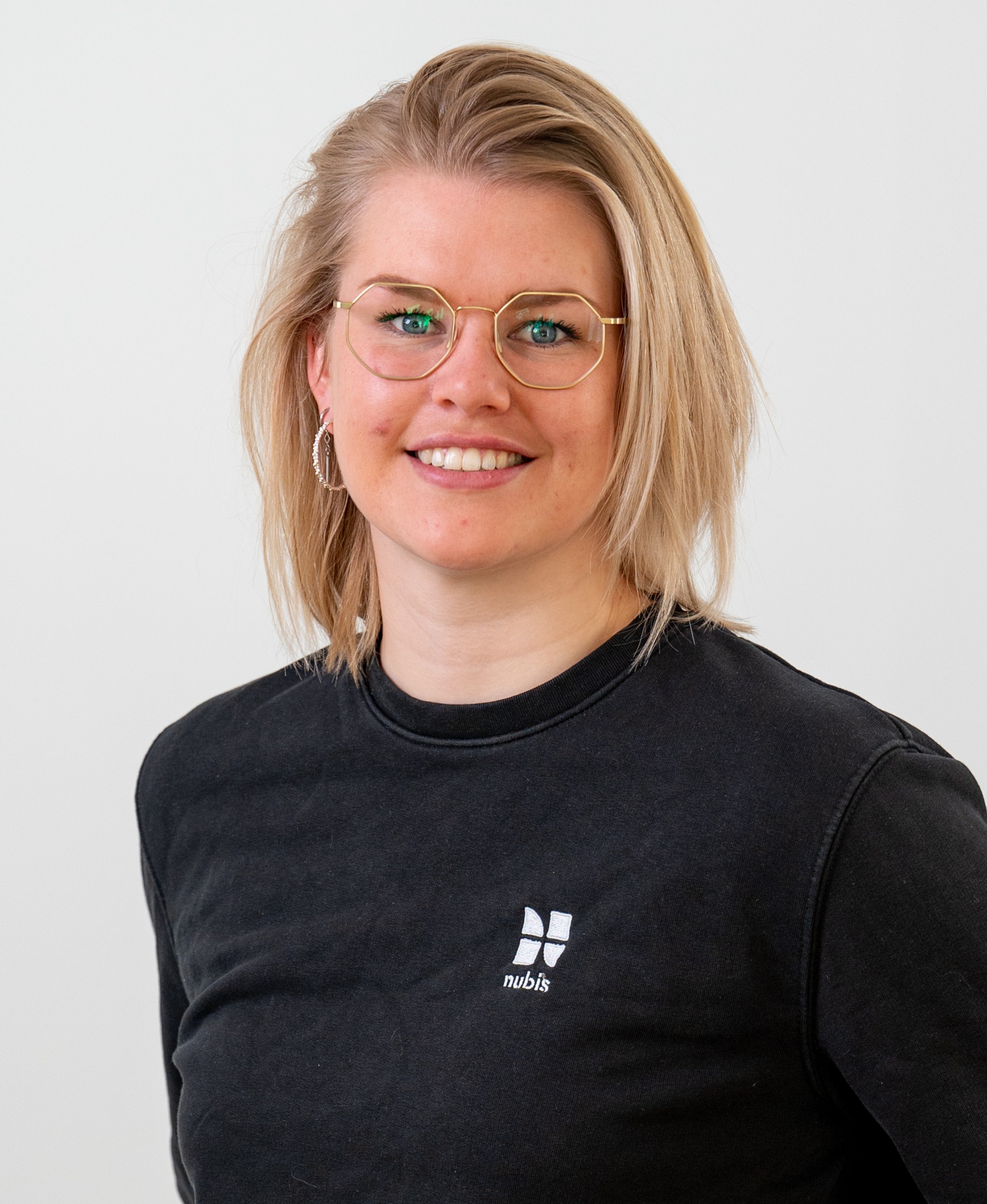 Data Analyst
Annemieke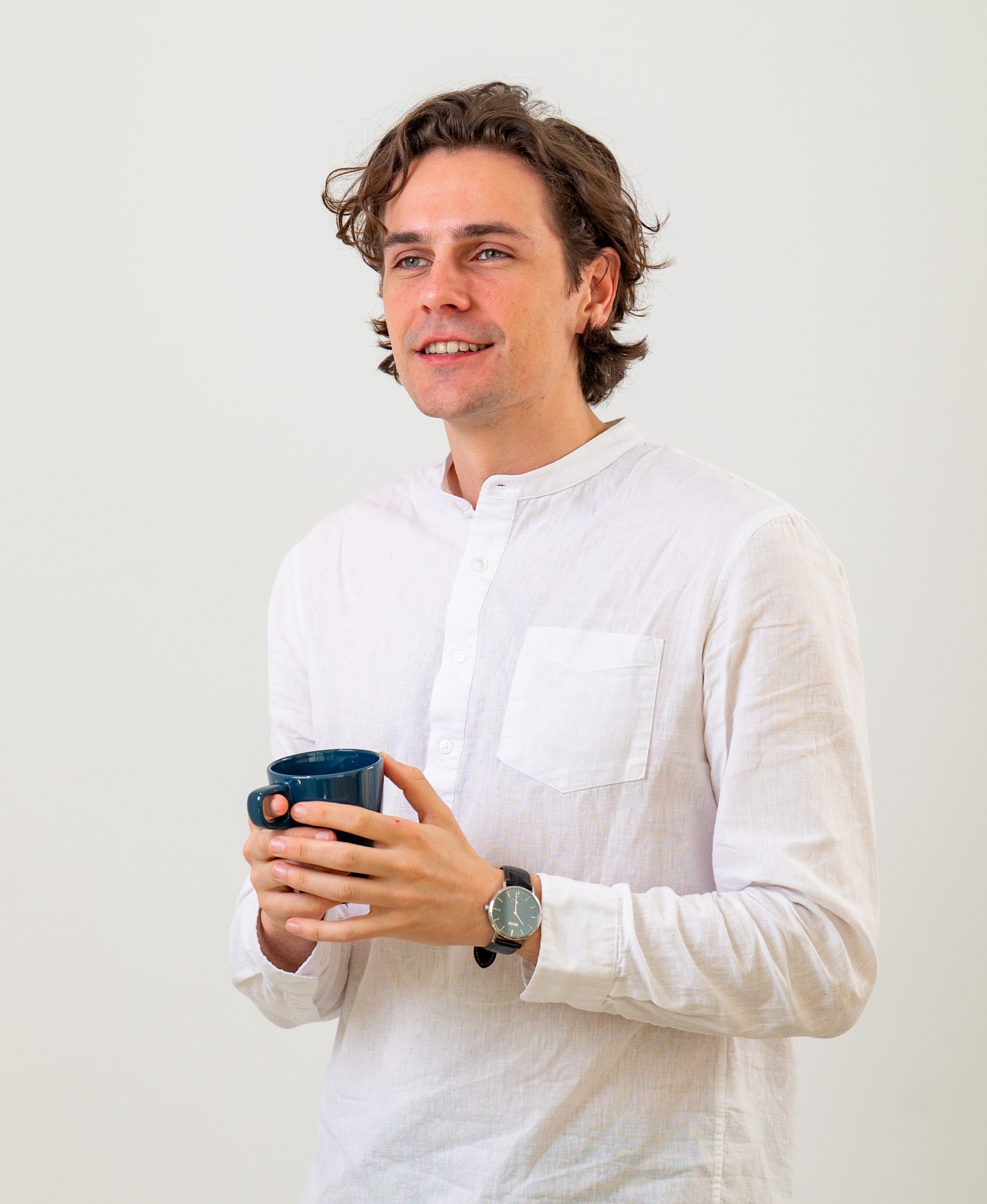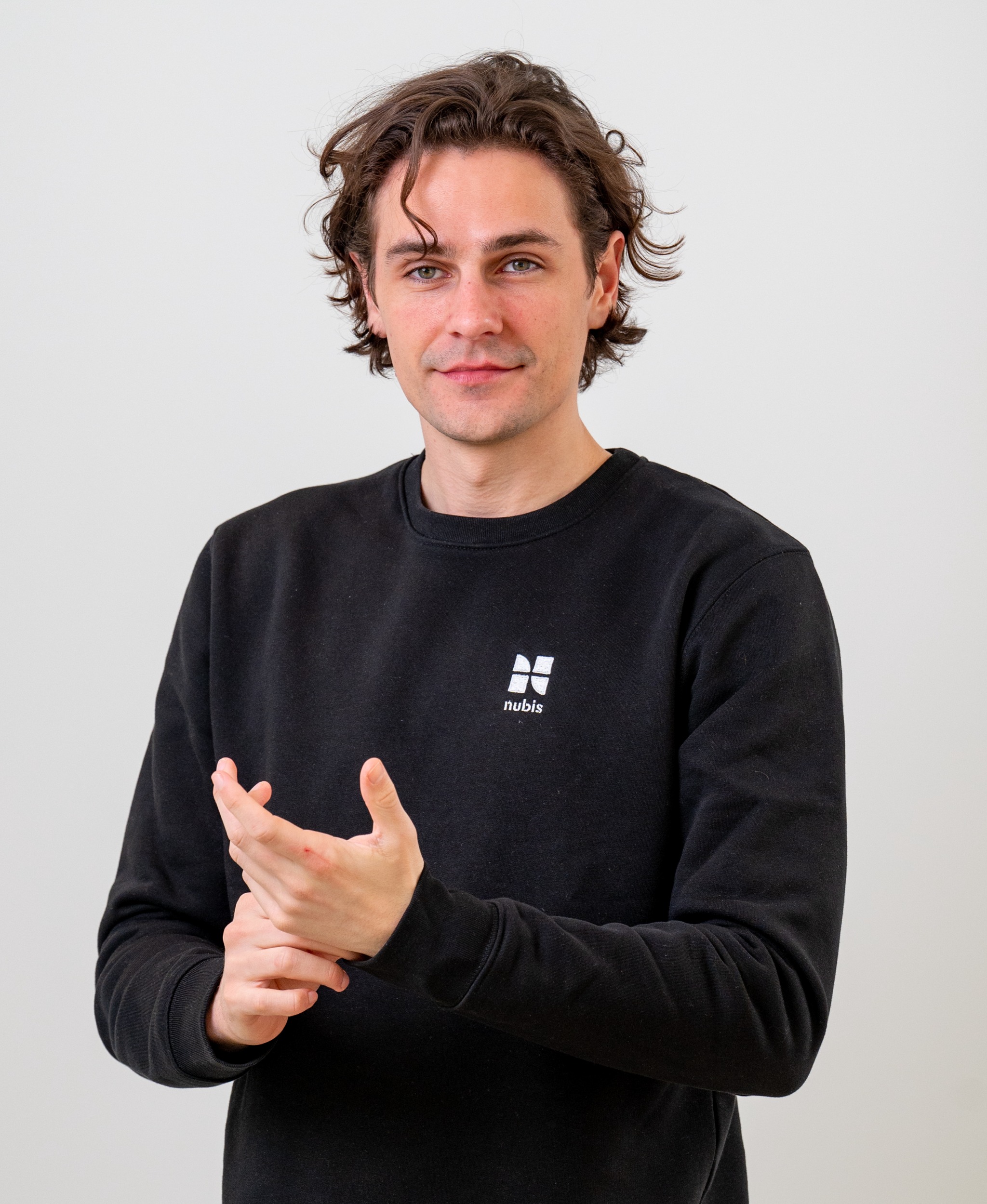 Marketing Manager
Don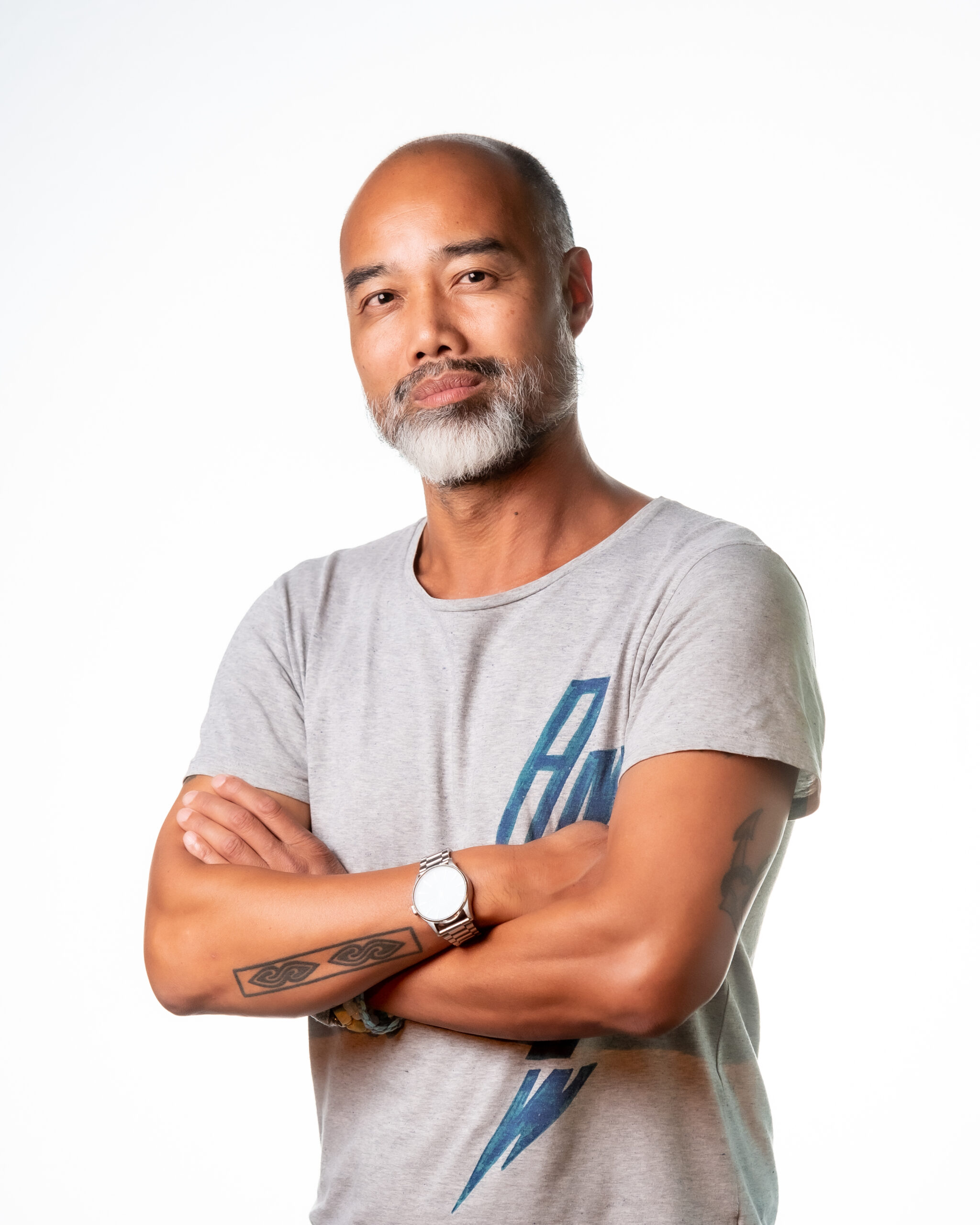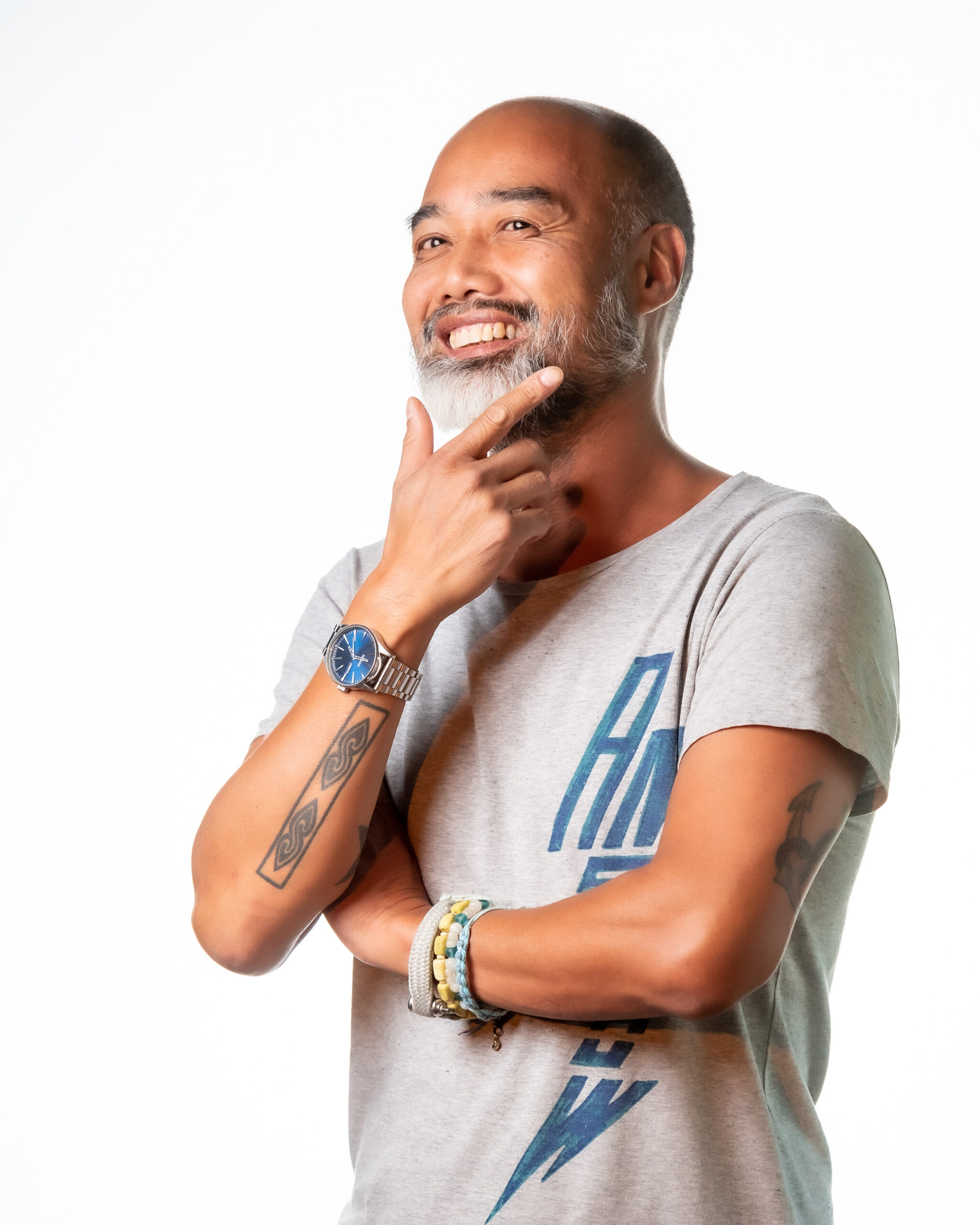 Chief Happiness Officer
Mick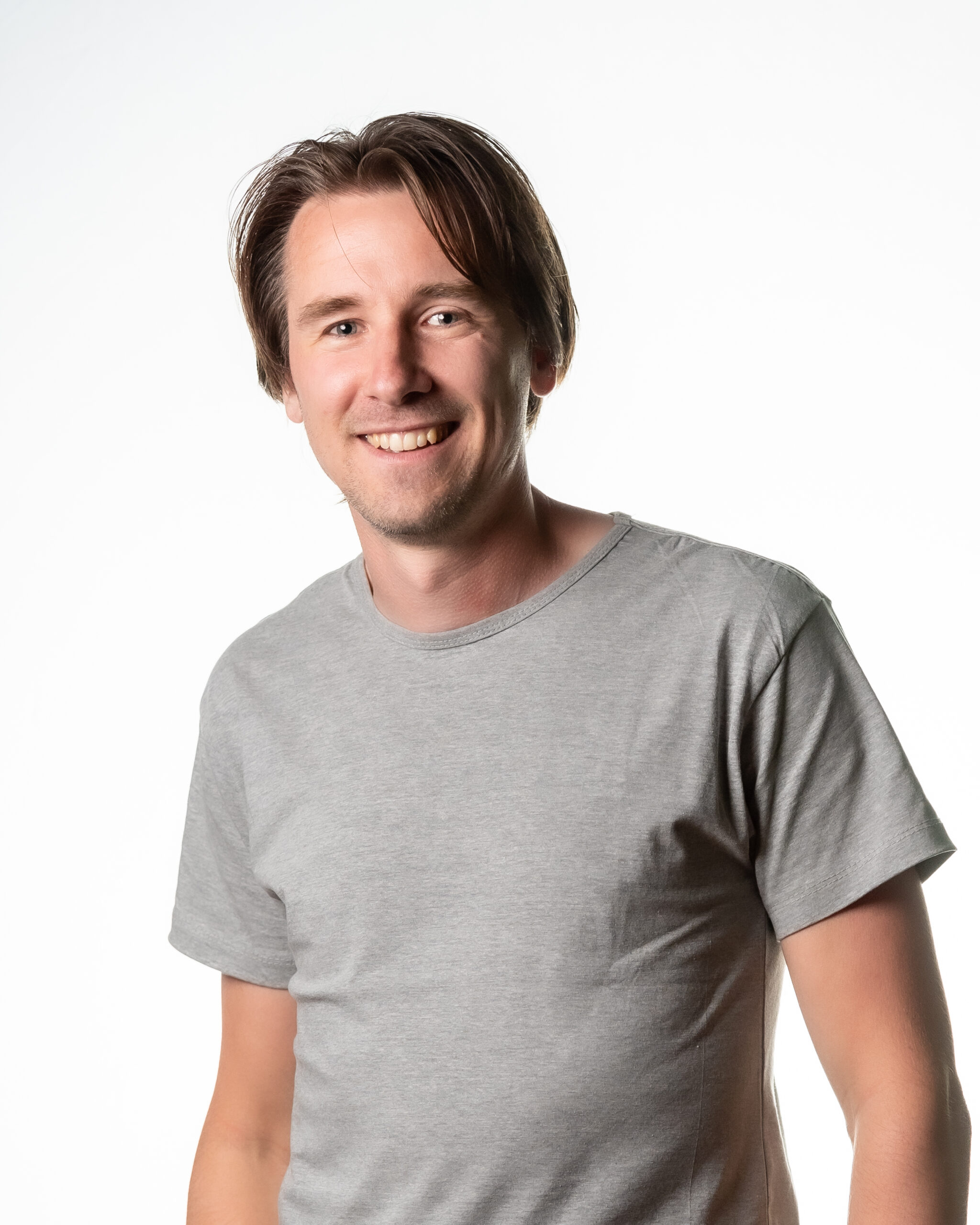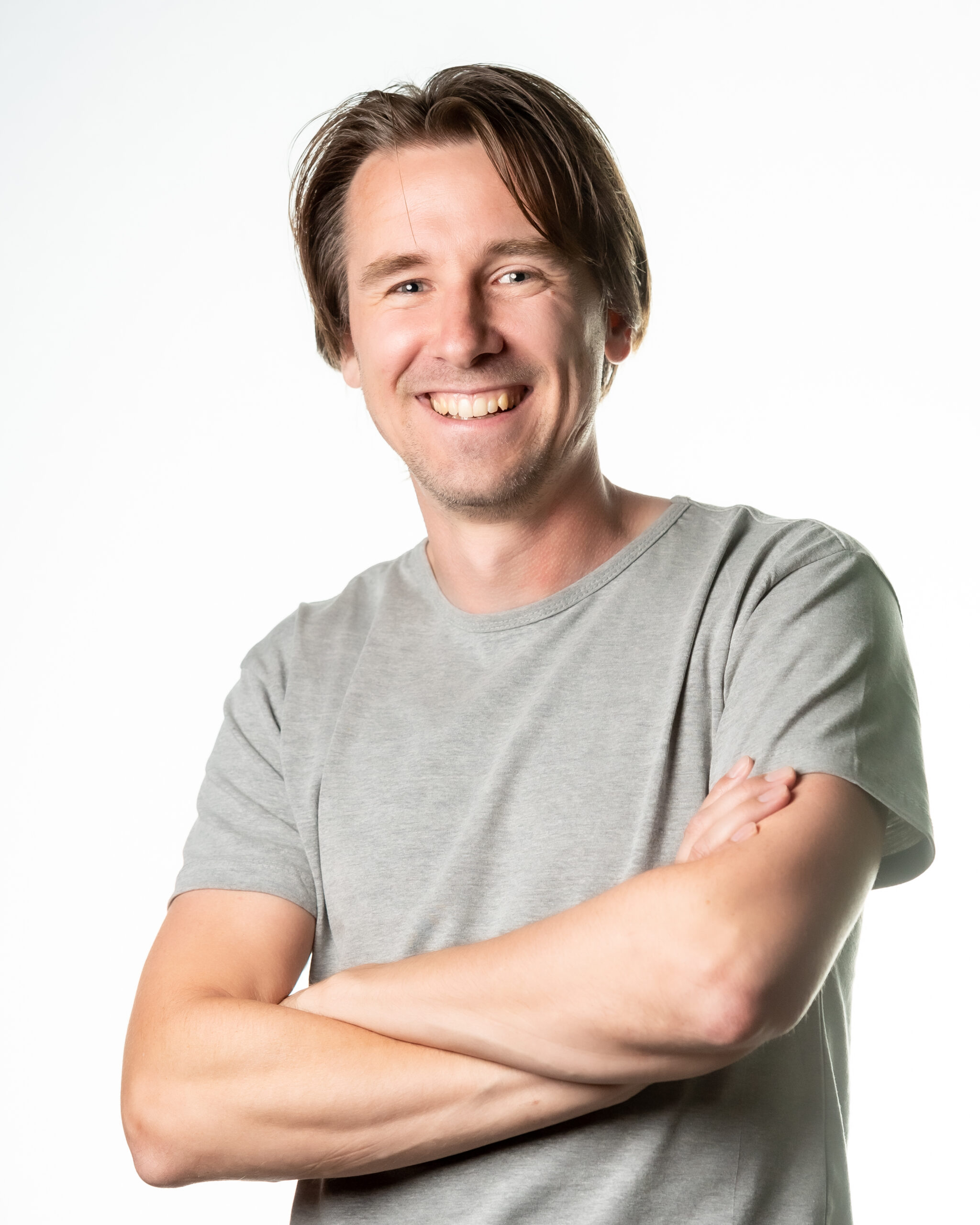 Founder & Partner
Jelle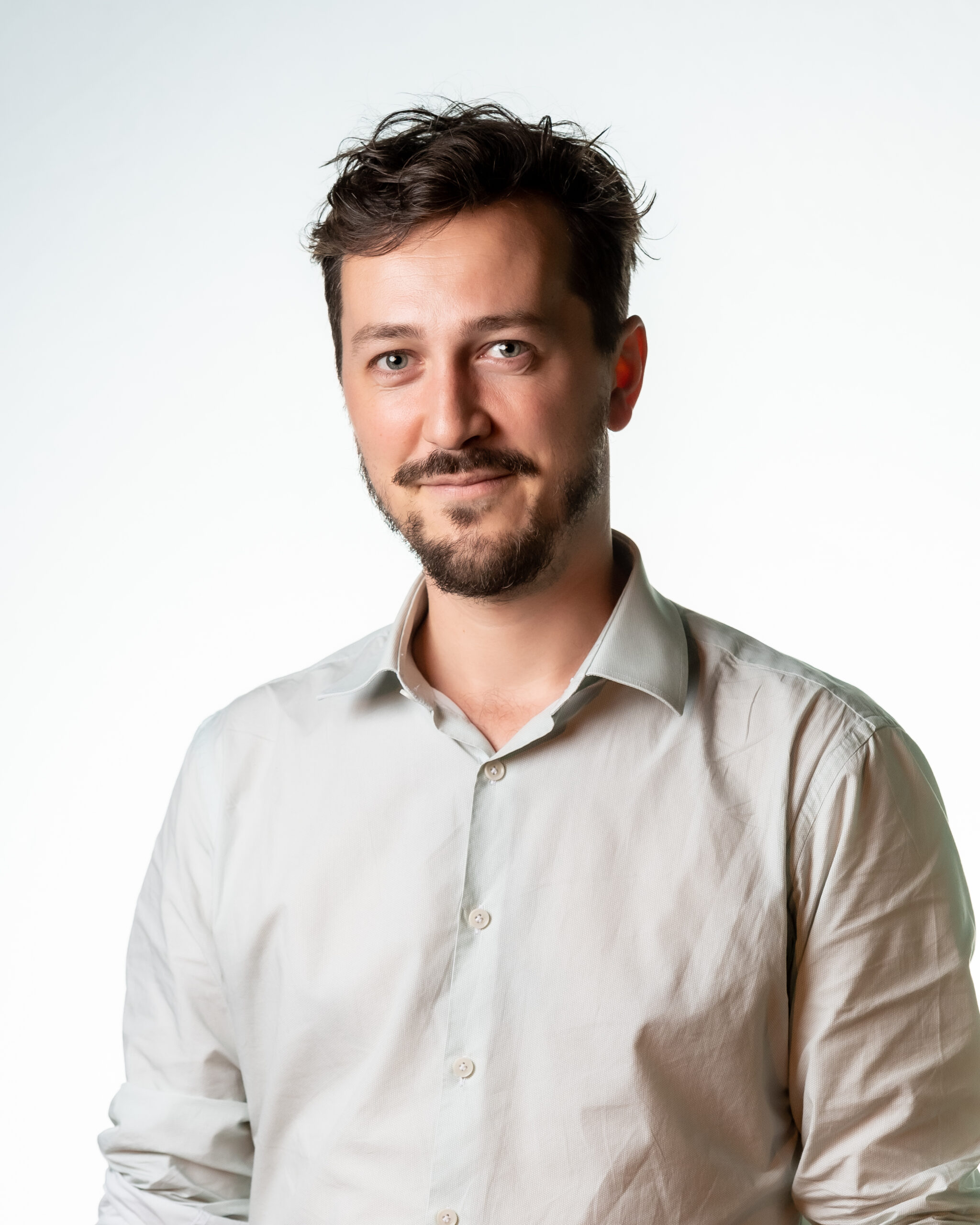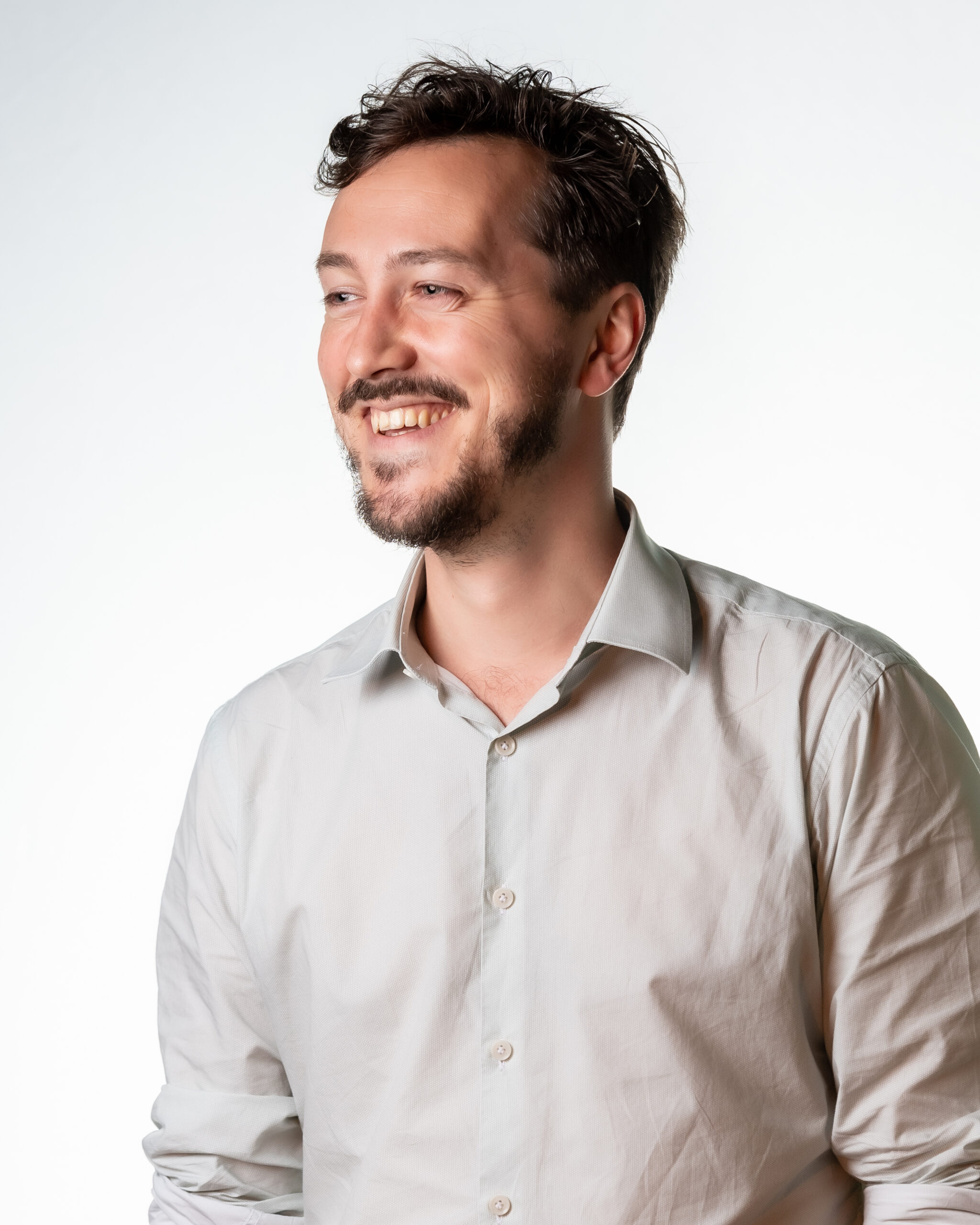 Designer
Boas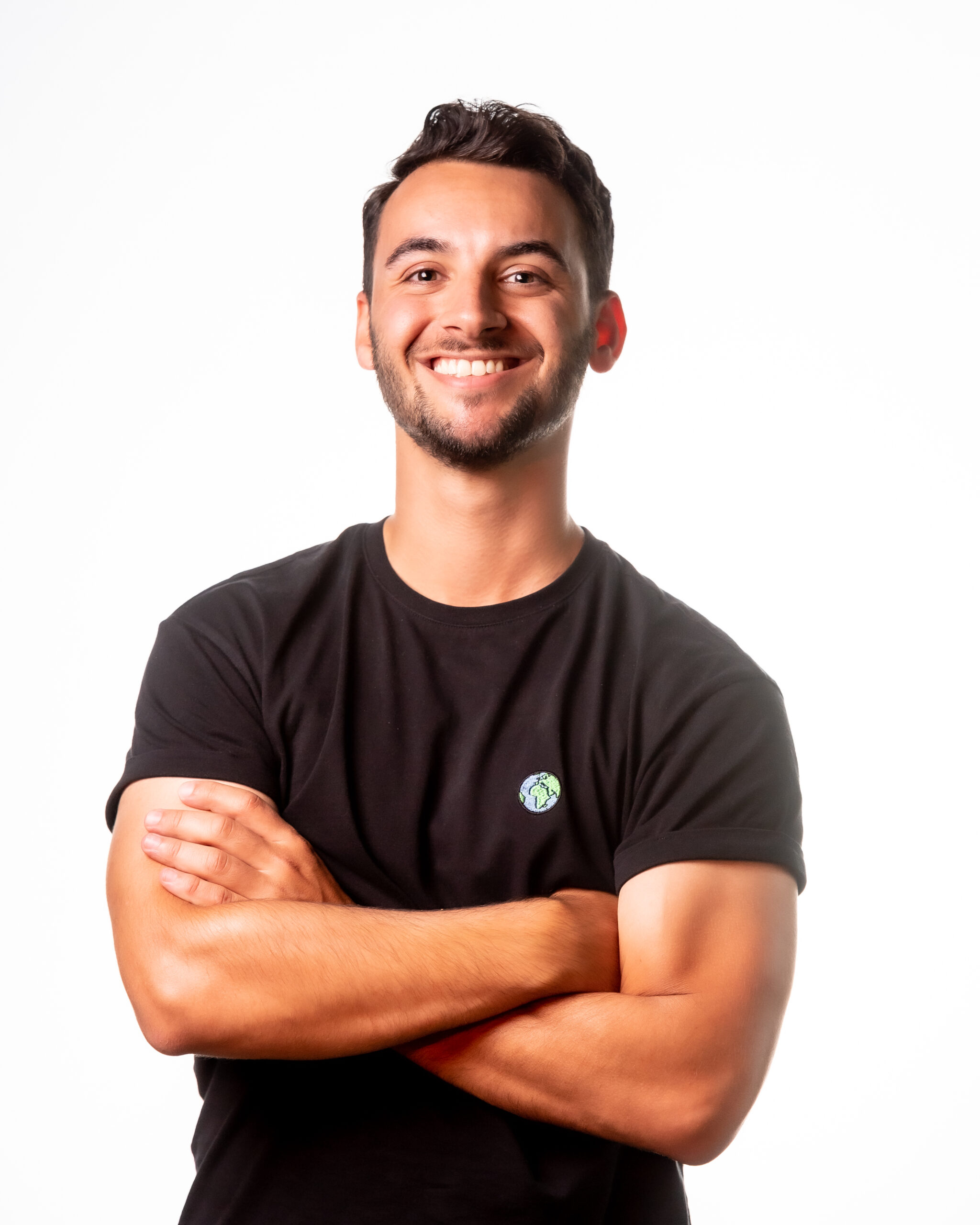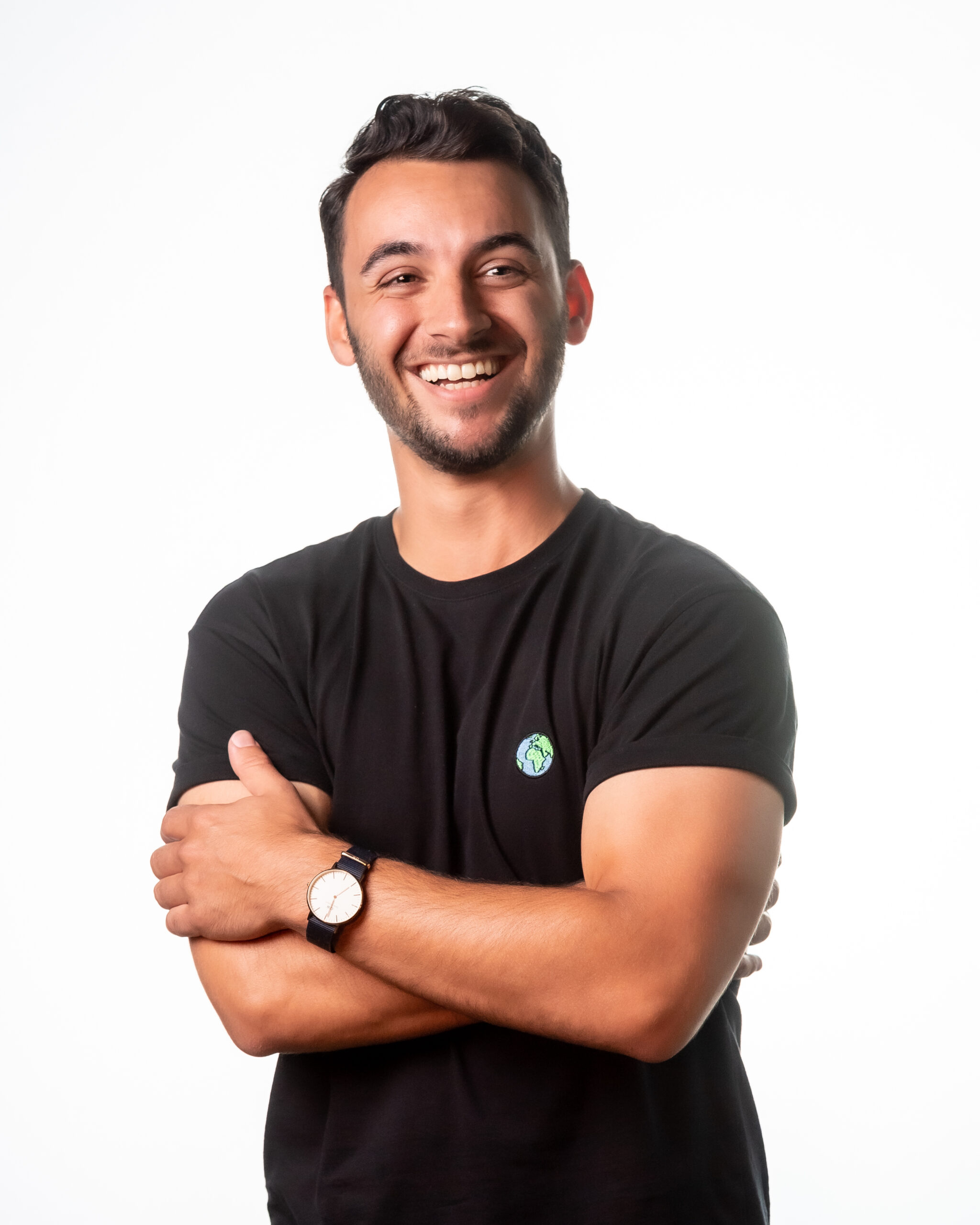 Search & Shopping Specialist
Zeynoun
Let's make something beautiful
Contact us
We've got solutions to your problems. Reach out if you want to fix them together.
Congratulations!
You just took the first step in changing your digital marketing world forever. Don't worry, we've got your back!
We'll get back to you within 2 business days
See our cases