DAM: The Challenge
Bynder
Bynder is one of the leading digital asset management platforms around the globe and helps you easily create, find and use content. Brands using Bynder go to market faster and achieve end-to-end brand consistency across all channels and regions, with simplified collaboration across the organization.
Challenge
What we were facing
Being one of the fastest-growing companies in the Netherlands, Bynder needed to expand its search accounts globally and was in need of a scalable structure.
Strategy & Approach
How we did it
Nubis added granularity in the search structure for key markets with separate accounts. We added scalability by grouping like minded markets and languages in their own account until they were ready to be separated.
Best practices
Creating clear and concise guidelines for search.
Scale
Implement scalable account structures.
Granularity
Extra focus and attention for key-markets.
Aggregate
Second-tier markets to achieve volume and data significance.
Highlight
Collaborating with social media marketing
A strong collaboration with Social Media Marketing for keyword discovery and synergy led to both channels growing tremendously.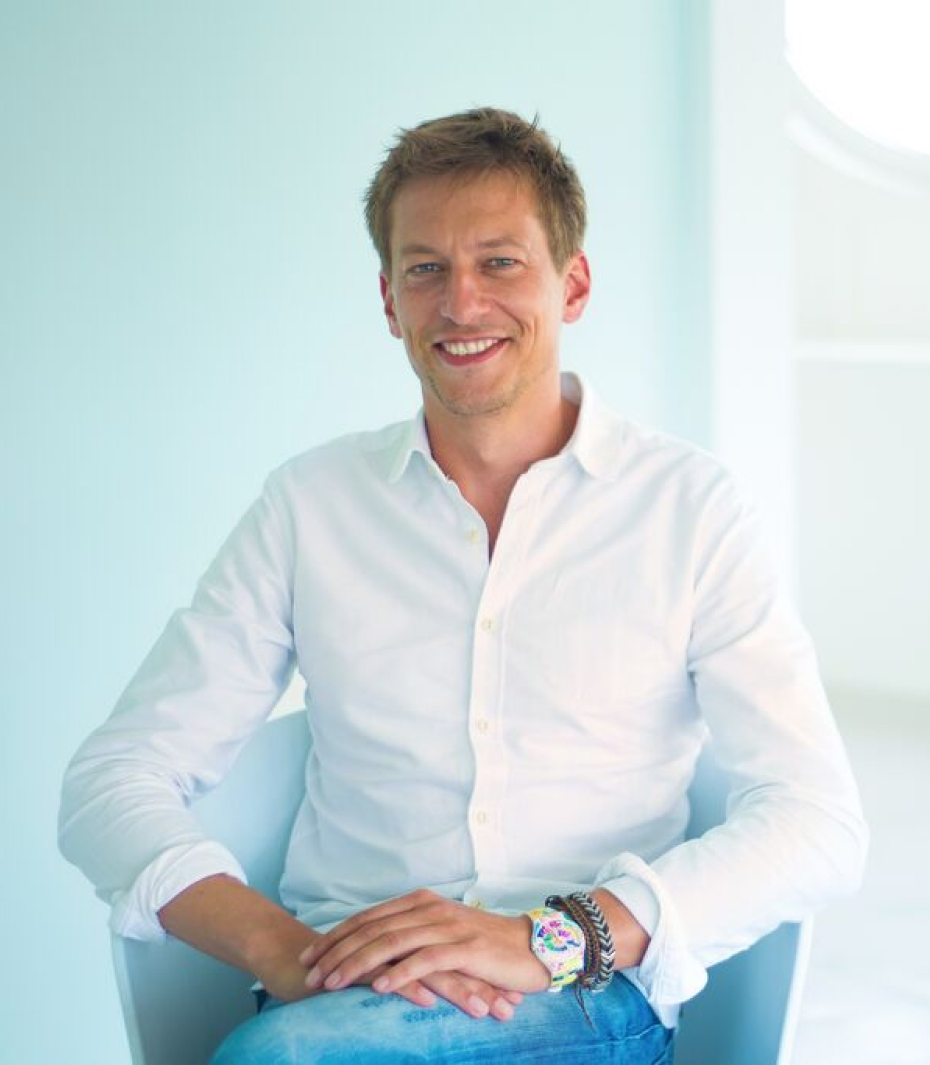 Highlight
Adding lots of new markets
We added dozens of markets to the paid search channels of Bynder and switched to scalable account structures.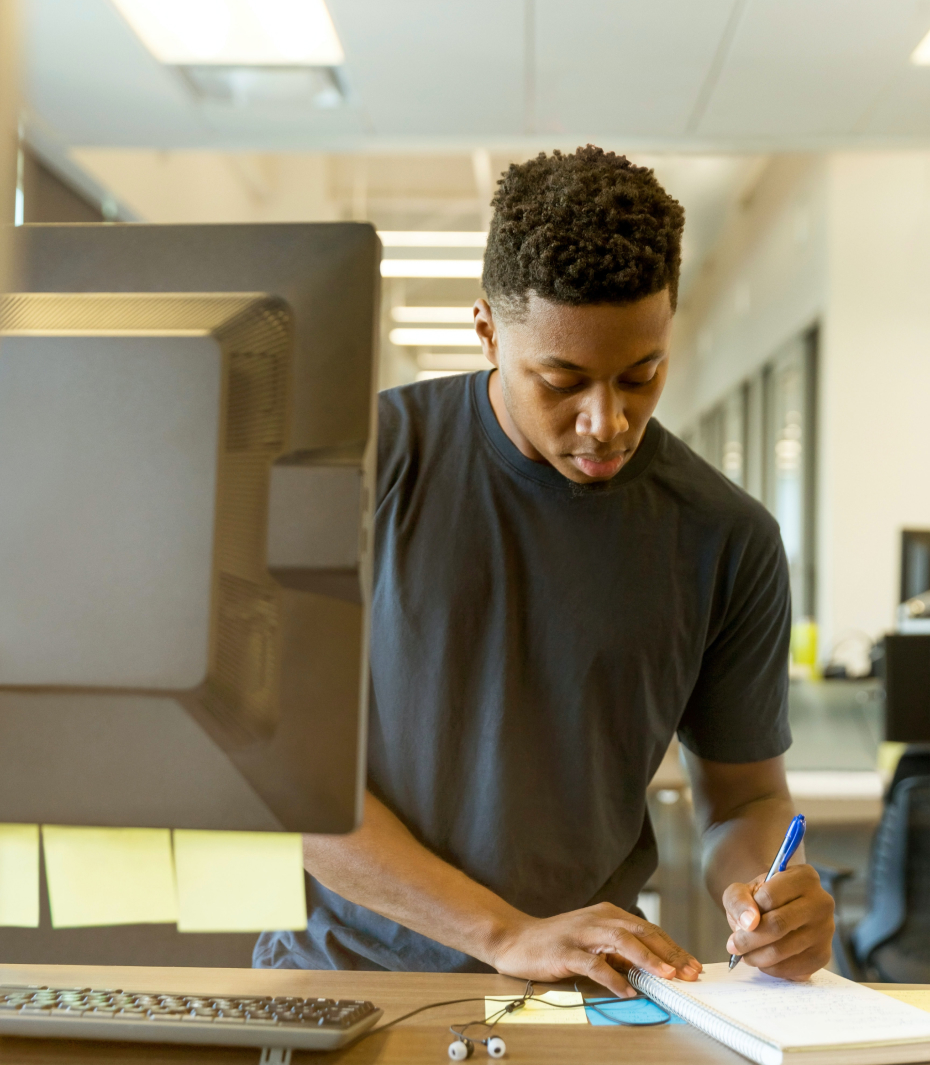 Results
What's the catch?
Our efforts led to triple-digit growth in some channels of Bynder in less than 12 months. The picture above explains perfectly how Bynder felt trying to capture all their success from this strategy. (In one word: DAM)
Good online marketing is a valuable asset
Contact us
Do you need our expertise for your business? Drop us a line.