Developing our world
CBI
The Centre for the Promotion of Imports from developing countries (CBI) is a part of the Netherlands Enterprise agency and contributes to sustainable and inclusive economic development in developing countries through the expansion of exports from these countries to Europe.
Challenge
What we were facing
The data from the CBI website was polluted and had to be structured and cleaned in order to obtain useful insights. In addition, CBI wanted to increase their Google analytics knowledge. (If you've done any data analytics or tagging before, you know just how difficult and time-consuming this is.)
Strategy & Approach
How we did it
By starting with training the CBI team we made sure that they knew how to gain valuable insights from their Google Analytics Data. We then cleaned up the data and redesigned the properties to gain more insight into which KPIs are of value to CBI. By installing Google Tag manager tagging we made sure that all goals were tracked.
Training
Educating the CBI employees to improve their GA knowledge.
Cleaning
Removing or modifying data that is incorrect, incomplete or irrelevant.
Redesigning
Redesigning the GA properties and installing Tag Manager.
Visualization
Making a visualization of the data in Data Studio.
Highlight
Gaining more insight
CBI gained much more insight into the engagement with their website and their online presence.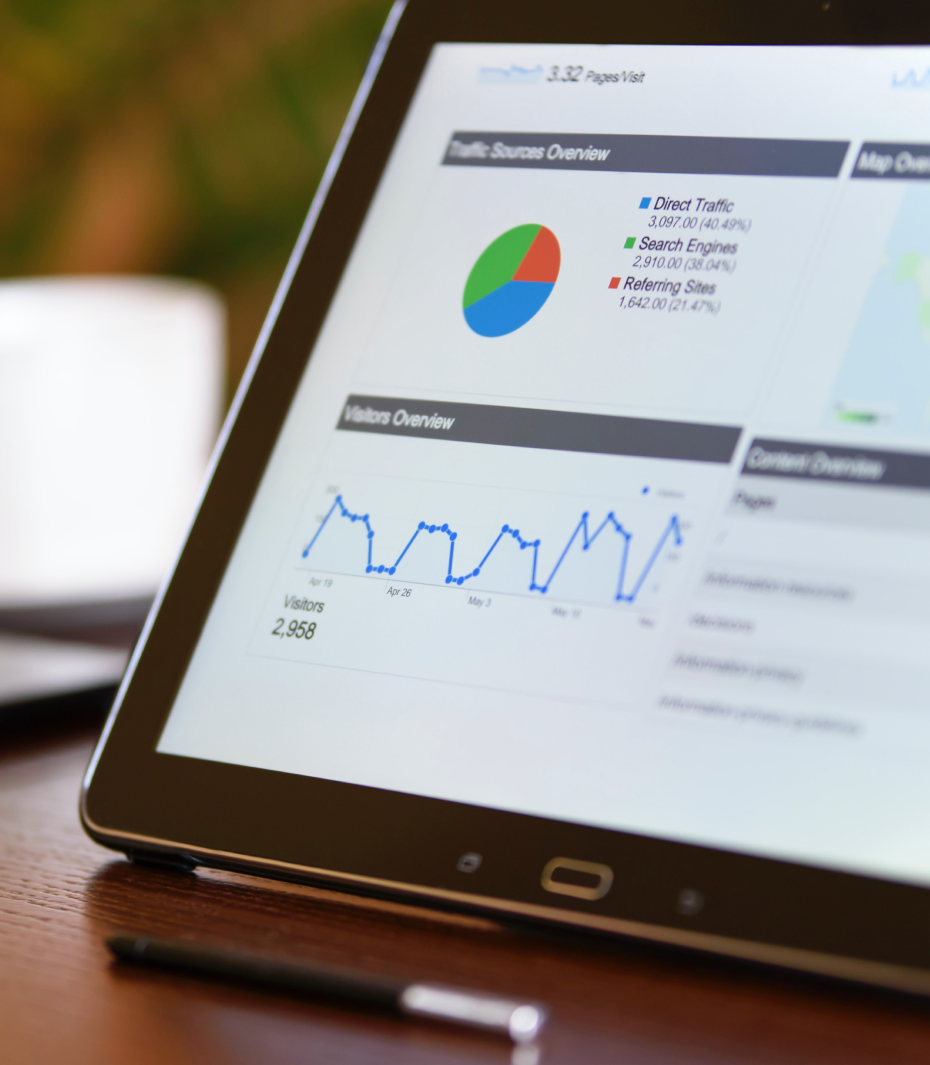 Highlight
Visualising the Data
CBI spent a lot of time creating reports in Excel. After helping them visualize their data, it became possible to quickly and easily share valuable insights. This was a huge(!) win for CBI and their stakeholder.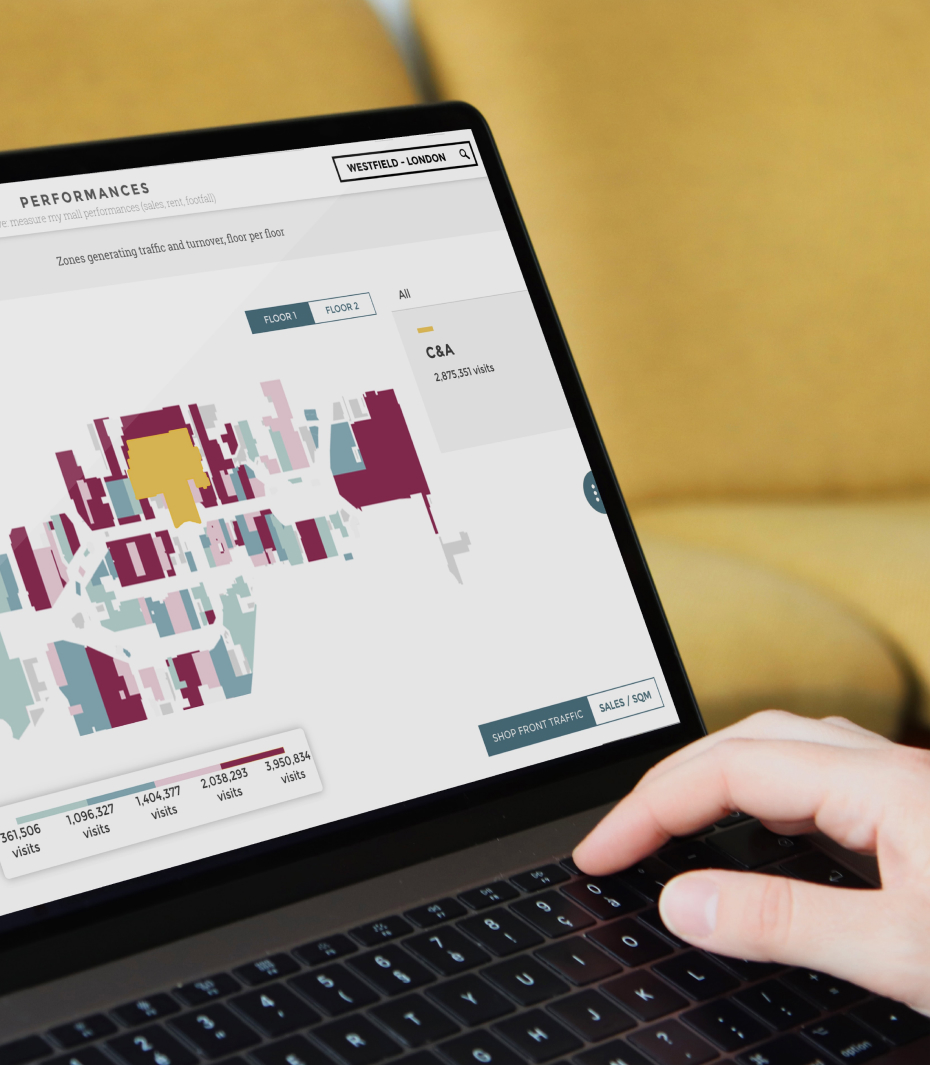 Results
What's the catch?
CBI has gained much more insight into which content is popular among its target audience. This allowed them to respond better to the entrepreneurs demands and to promote imports from developing countries even more.
Where there is data smoke, there is business fire.
Contact us
Do you have a complex Data & Analytics problem that you need help with? Don't worry, we've got your back.