It's bad manners to keep a vacation waiting
Leavy.co
Leavy is a platform where owners or tenants can rent their property to travelers. With a Leavy Host-On-Demand taking care of the apartment and guests, "Happy Leavers" now have the opportunity to leave their properties while being paid for it.
Challenge
What we were facing
Leavy had the investors and plans to be one of Benelux's biggest startups, but no tracking and analytics plan to make it a sustained reality. This had to be realized before a solid marketing plan could be made.
Strategy & Approach
How we did it
Nubis developers and marketers worked together with Leavy to identify their key KPIs, the tracking to support them, and the dashboard to derive insights and optimizations. This fundamental work helped Leavy sustain their hyper-growth.
KPIs
Identifying what we want to track and why we're tracking it.
Tracking & Tagging
Developing a tagging plan and implementing using Google Tag Manager to track all defined KPIs.
Dashboarding
Visualising the trends and targets for all relevant KPIs.
Insights & Optimizations
Deriving the right insights and actions from the data to build the business.
Highlight
Being a part of one of Europe's highest profile scaleup
We were honored to be a part of one of Europe's highest-profile scaleups and
helped them achieve their goals.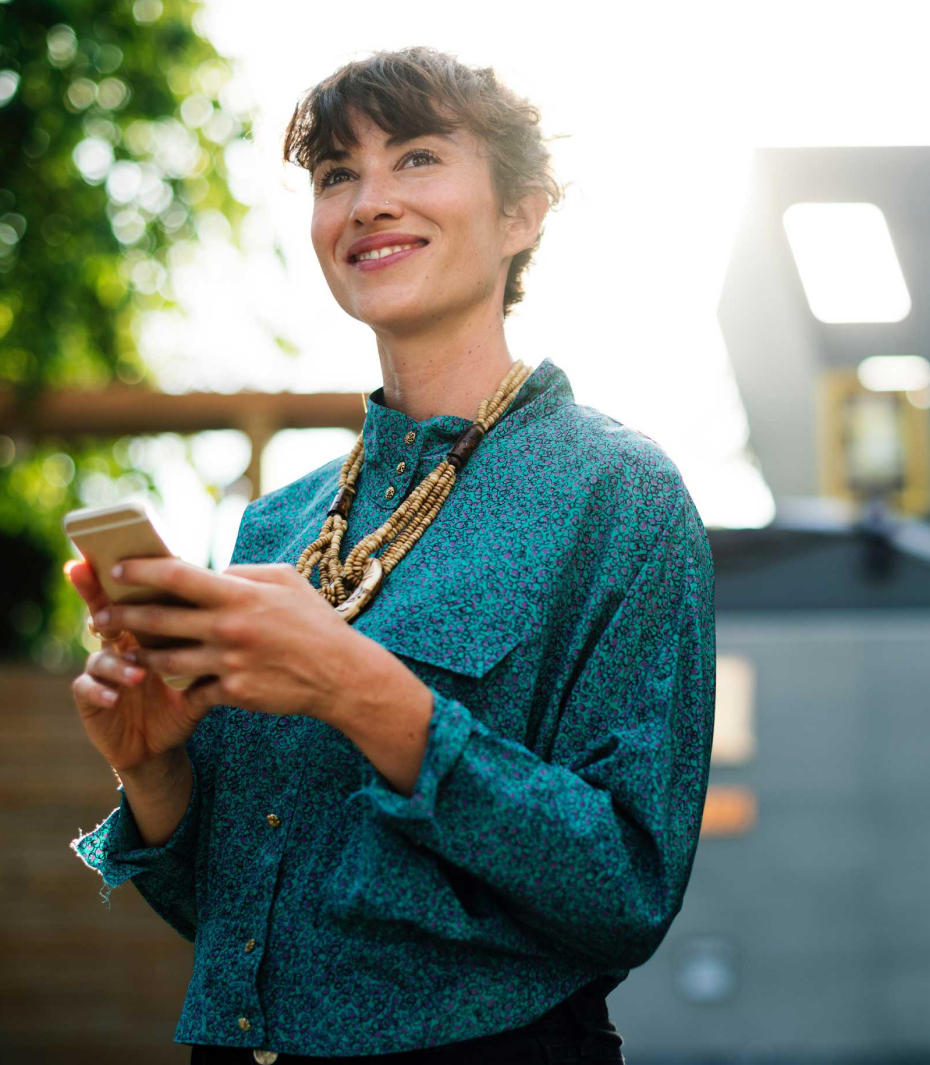 Highlight
Creating a strong foundation for the future
We set up Leavy's data & analytics from absolute zero to create a strong foundation for their future digital activities.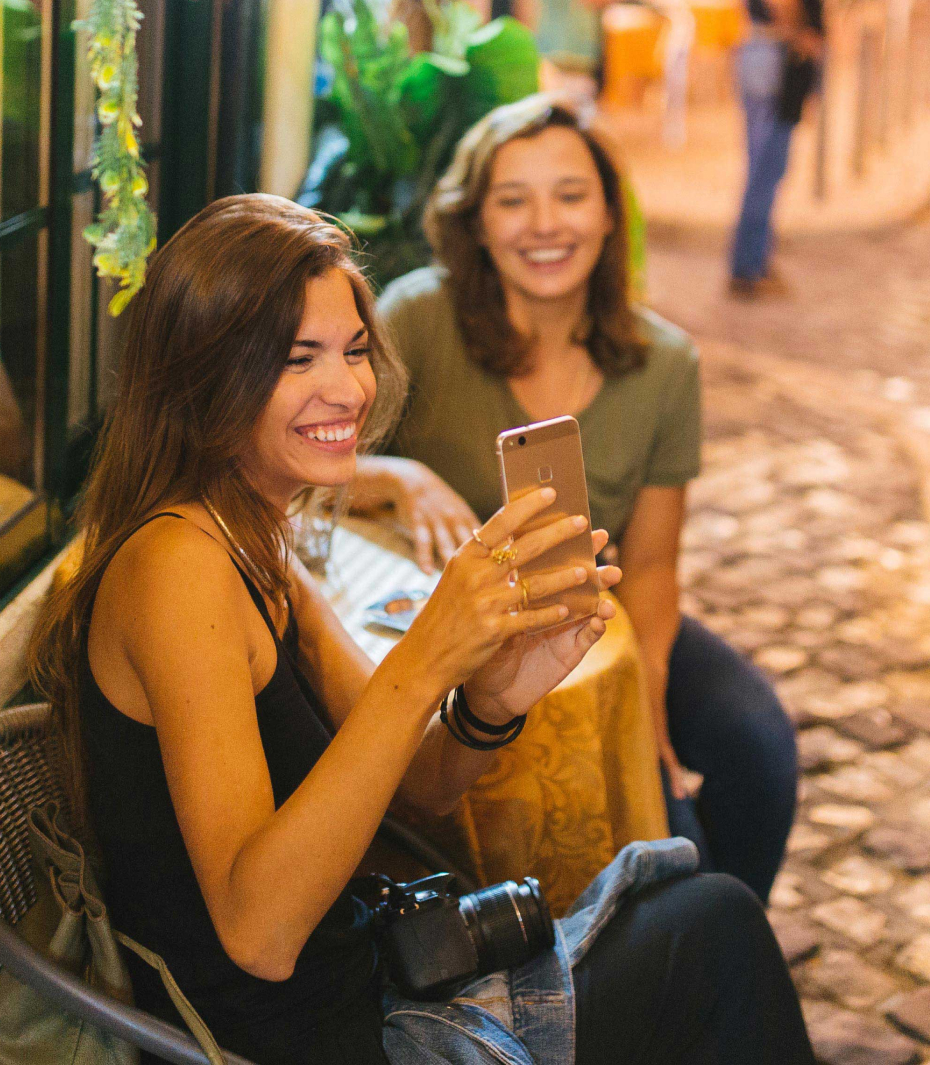 Results
What's the catch?
Leavy's continued success is the best result we can wish for.
If we have data, let's look at data
Contact us
Having trouble understanding your data? We'd love to help you out.