This is
adidas
Being a global sports brand with a lot of competition around you, you can't rest on your laurels when it comes down to digital marketing. That's why adidas wanted to make a shift from efficiency to effectiveness with the incorporation of marketing attribution in their digital marketing. With our attribution tool, Odyssey Attribution, we supported adidas with their ambition.
Services
Affiliate marketing
Data & Analytics
Attribution
Search Engine Optimization
Expertise
Strategic Consulting
Performance Marketing
Marketing Solutions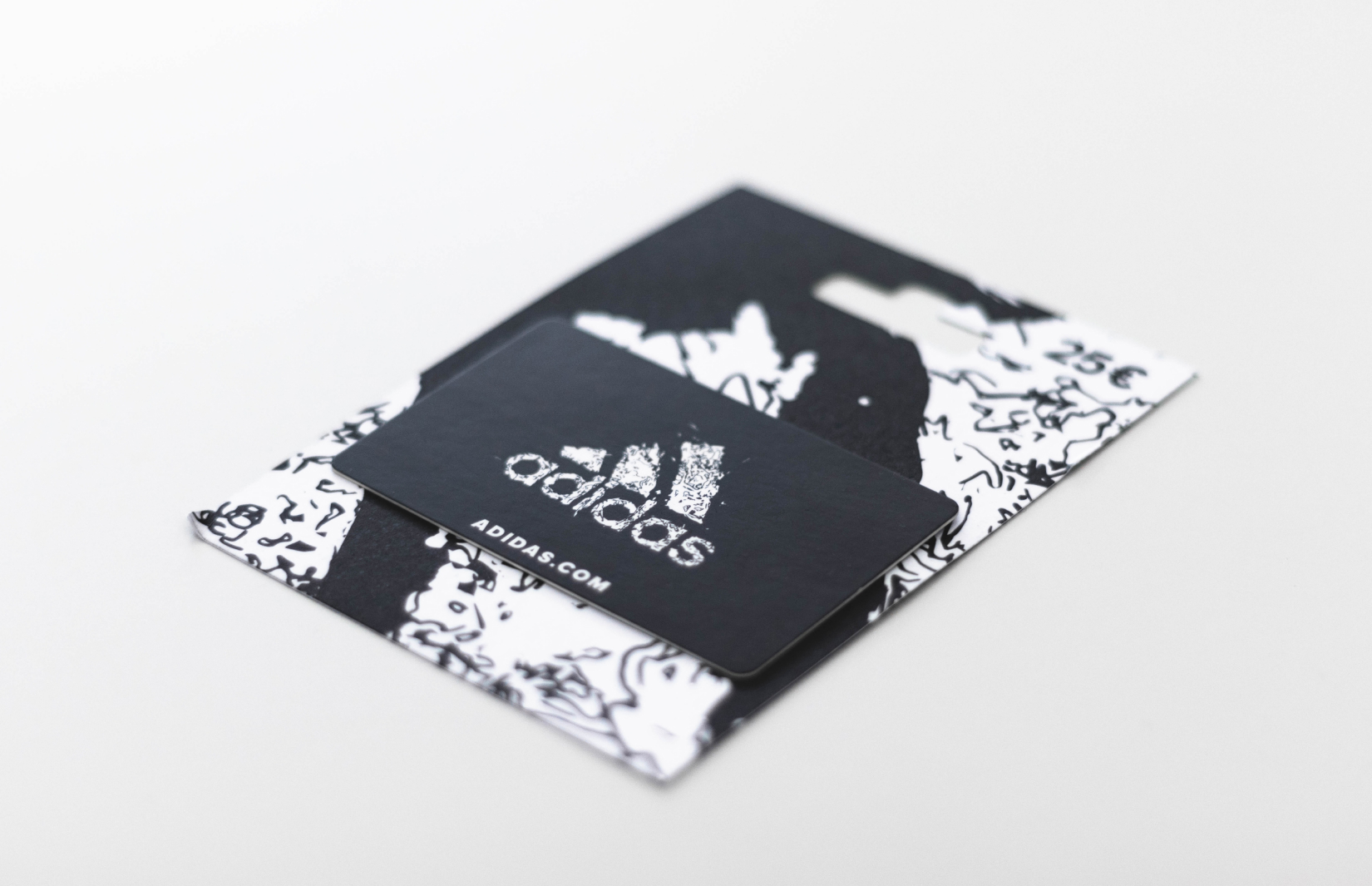 Where could we improve?
adidas was using the common last-click attribution model to determine the value of its affiliates contributions, the old way of working.. The ROI of affiliate marketing was relatively low, so they started looking for new ways to improve it.
As neither Google Analytics nor the affiliate network was able to identify incrementality for each publisher, adidas was in search of a better way to measure their affiliates' performance.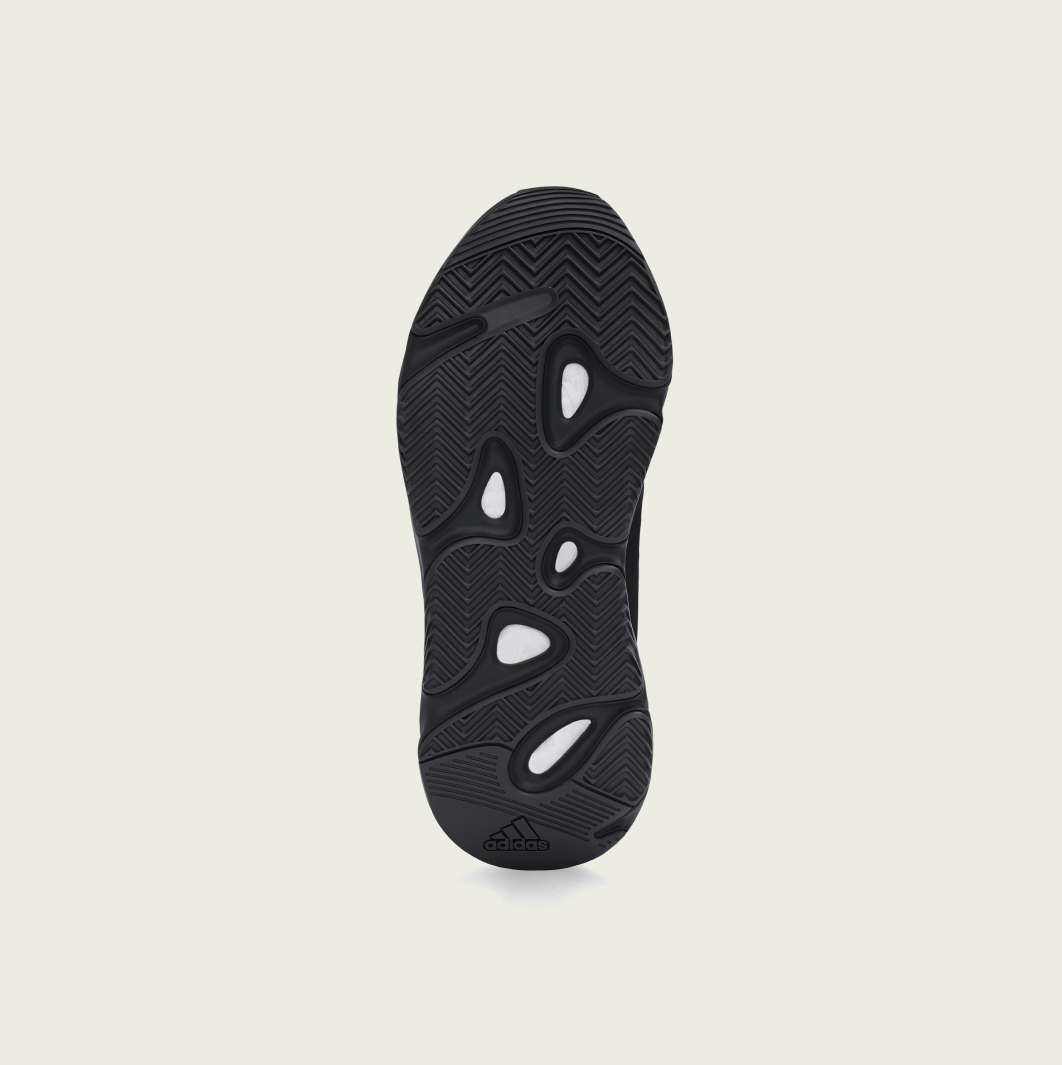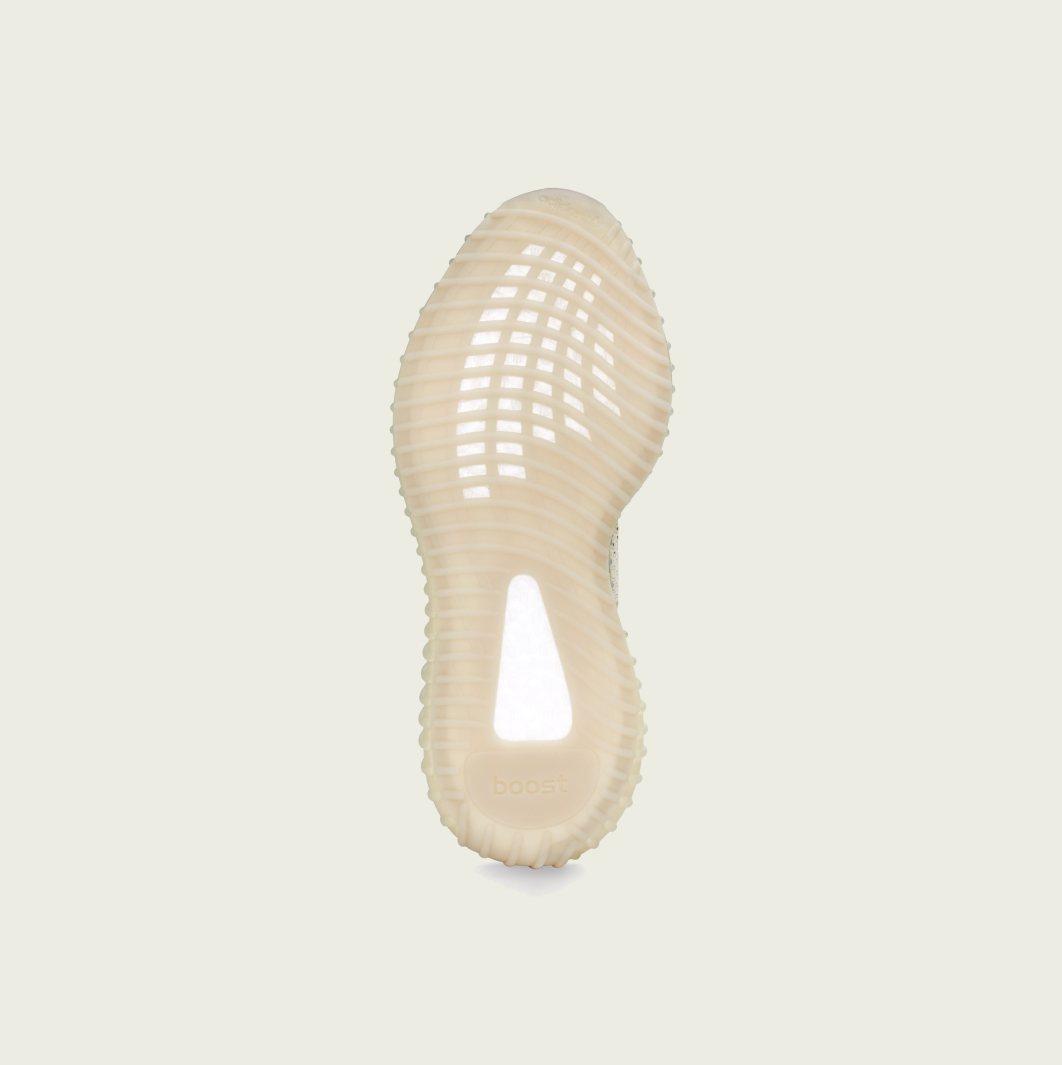 How did we help adidas?
Besides the cost savings, the attributed revenue of the affiliate channel also increased. Because adidas experienced overall growth, we compared the growth of the affiliate channel to the paid search channel. The affiliate channel had significantly higher growth than the paid search channel.
Let's create something beautiful
Contact us