Expertise
Performance marketing
The digital world is like a Formula 1 race. Everyone who can't keep up is left behind and stays behind. In other words: up-to-date knowledge and skills are essential to become AND stay successful. With our extensive expertise, experience and ambition, we are the ideal companion to make your digital marketing objectives become reality.
Our online marketing team consists of a bunch of ambitious and creative people who all bring their own expertise to the table. From a search engine marketing issue to a complex data & analytics problem that needs solving: we have a creative solution for everything. With so much in-house knowledge and skill we are able to be flexible and act quickly.
Data is the foundation of everything we do. We firmly believe in a holistic and performance-based approach. This helps us to determine the right channel-mix and to create a consistent brand experience that is tailor-made for your target group and their position within the customer journey. From brand awareness to conversion: we know how to reach, attract and excite your potential customers.
Meet
The Team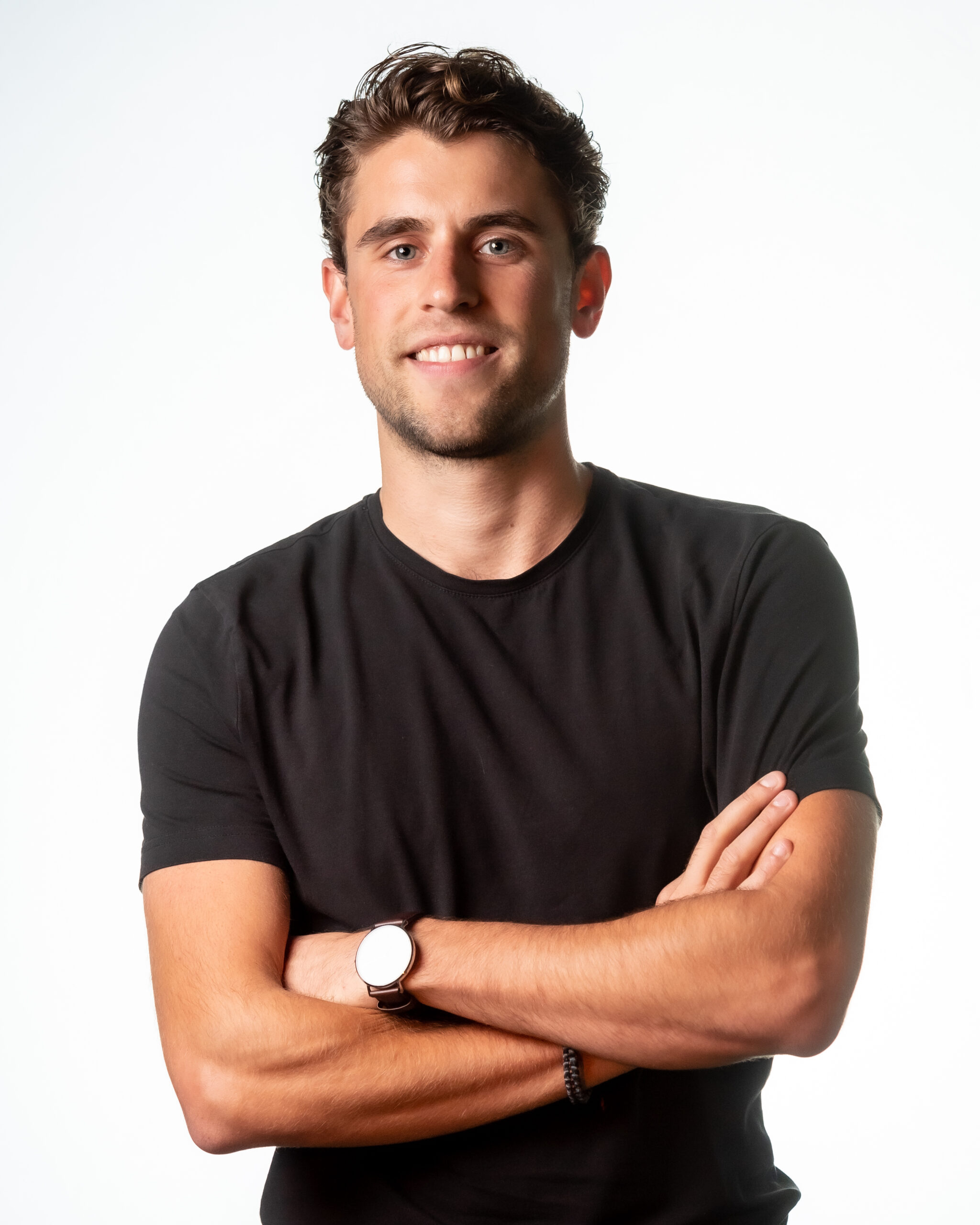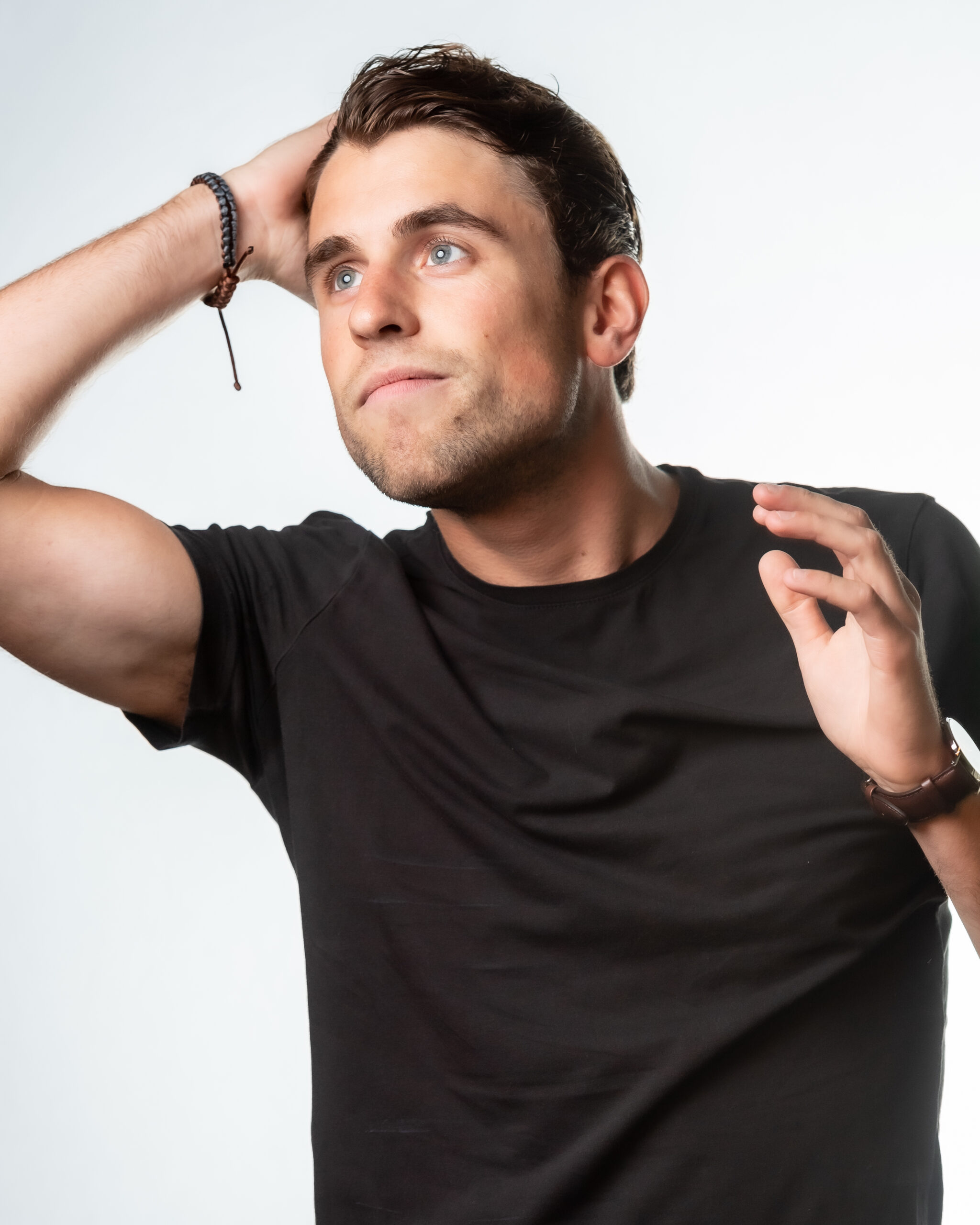 Paul Brouwer
Designer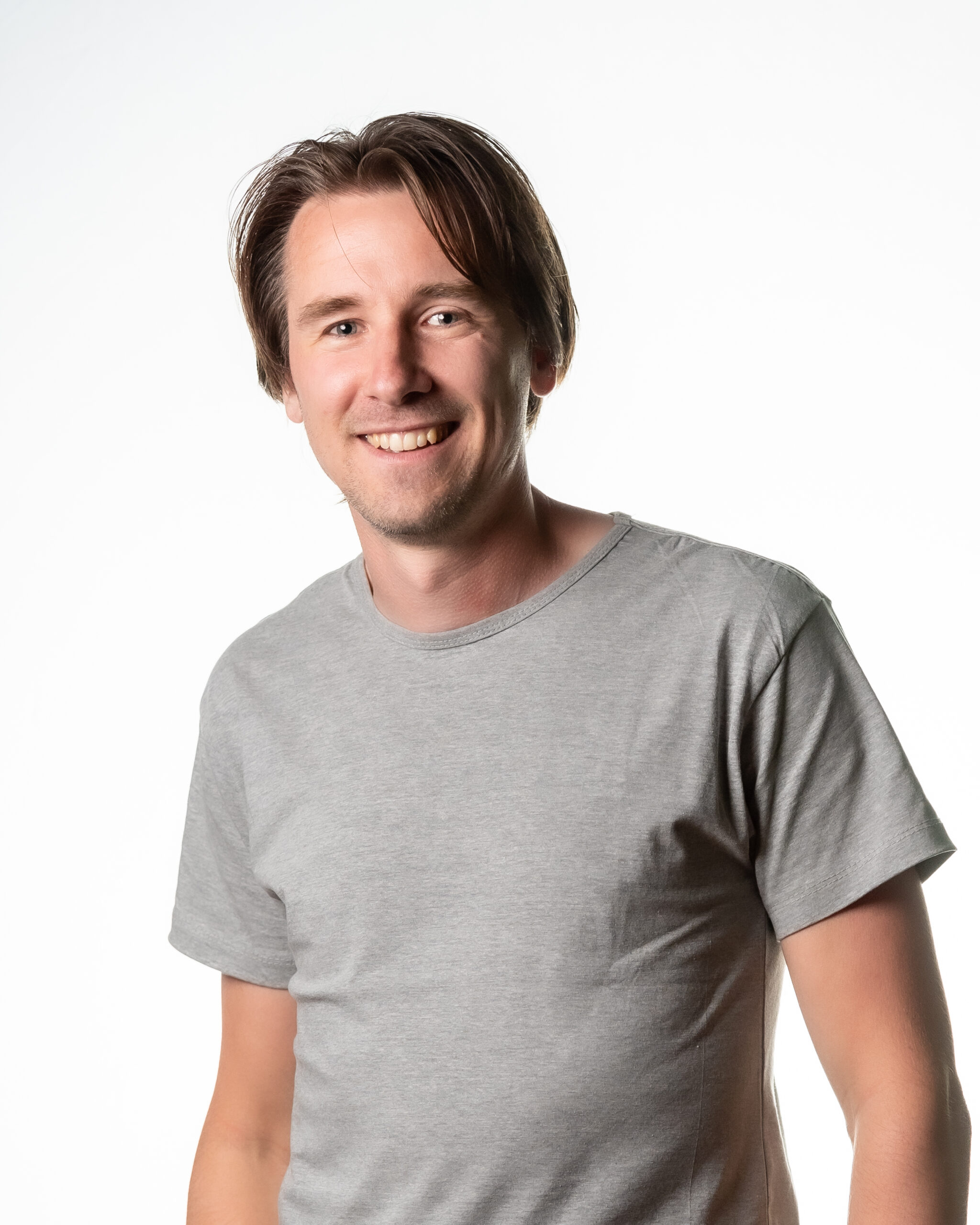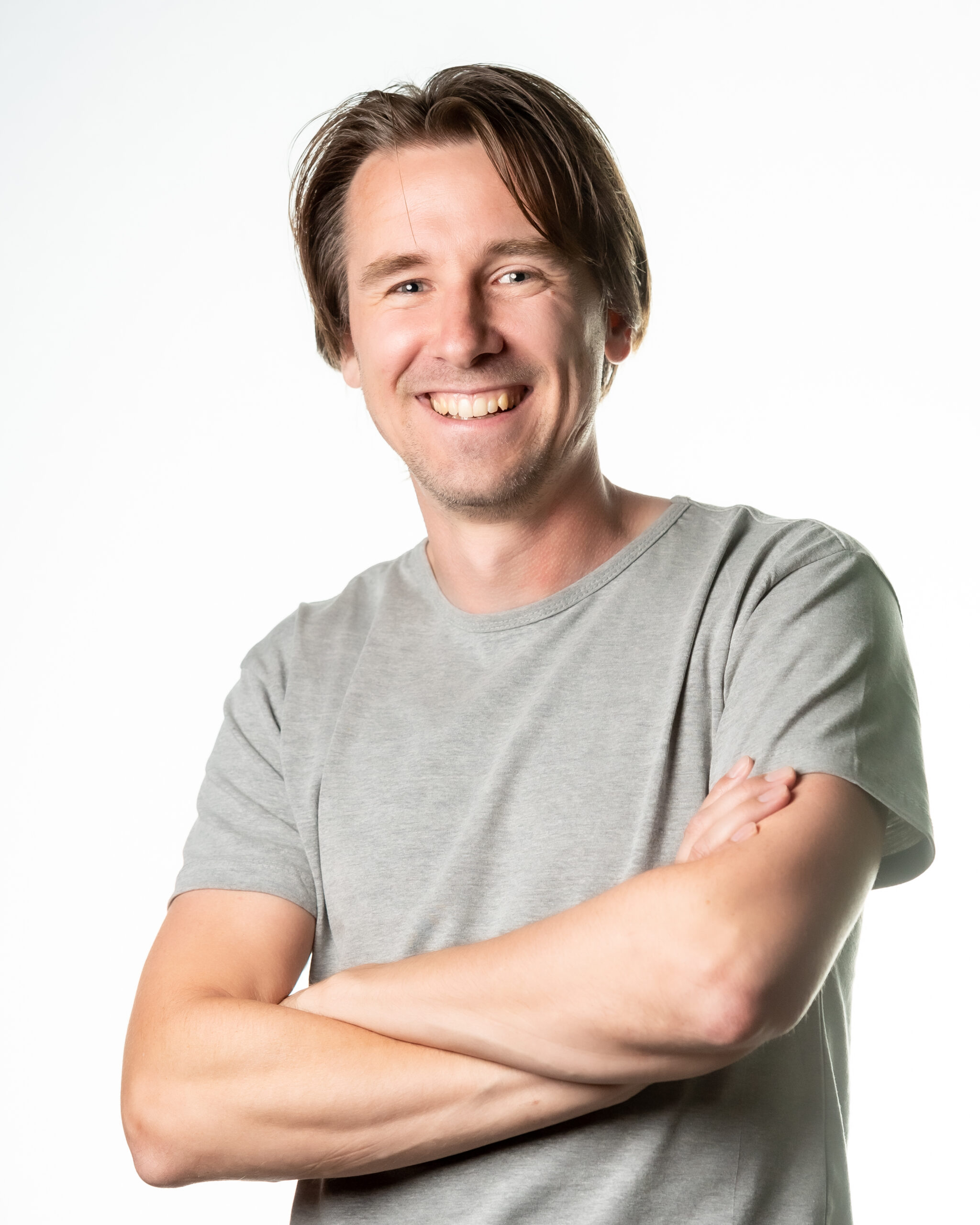 Jelle Oskam
Founder & Partner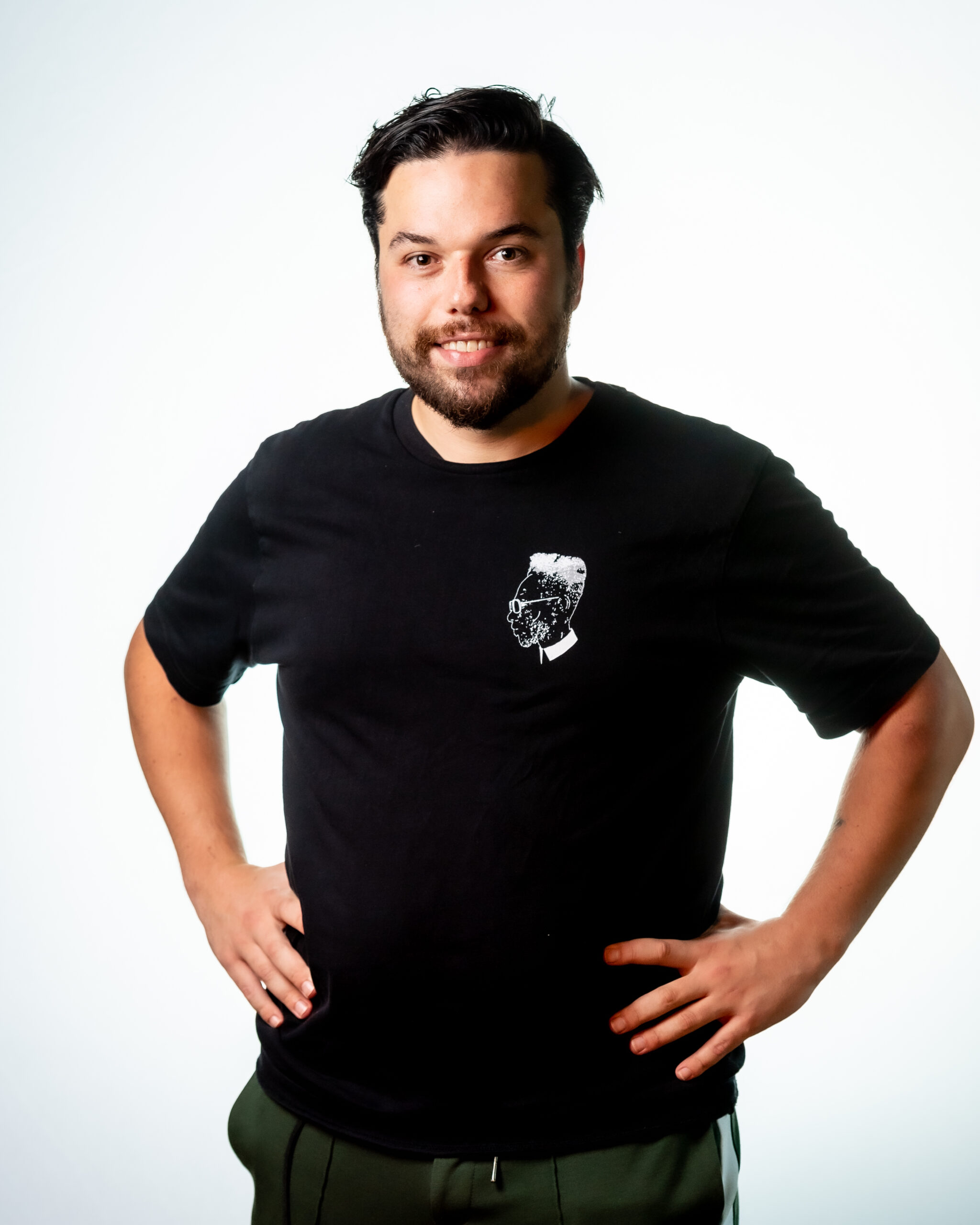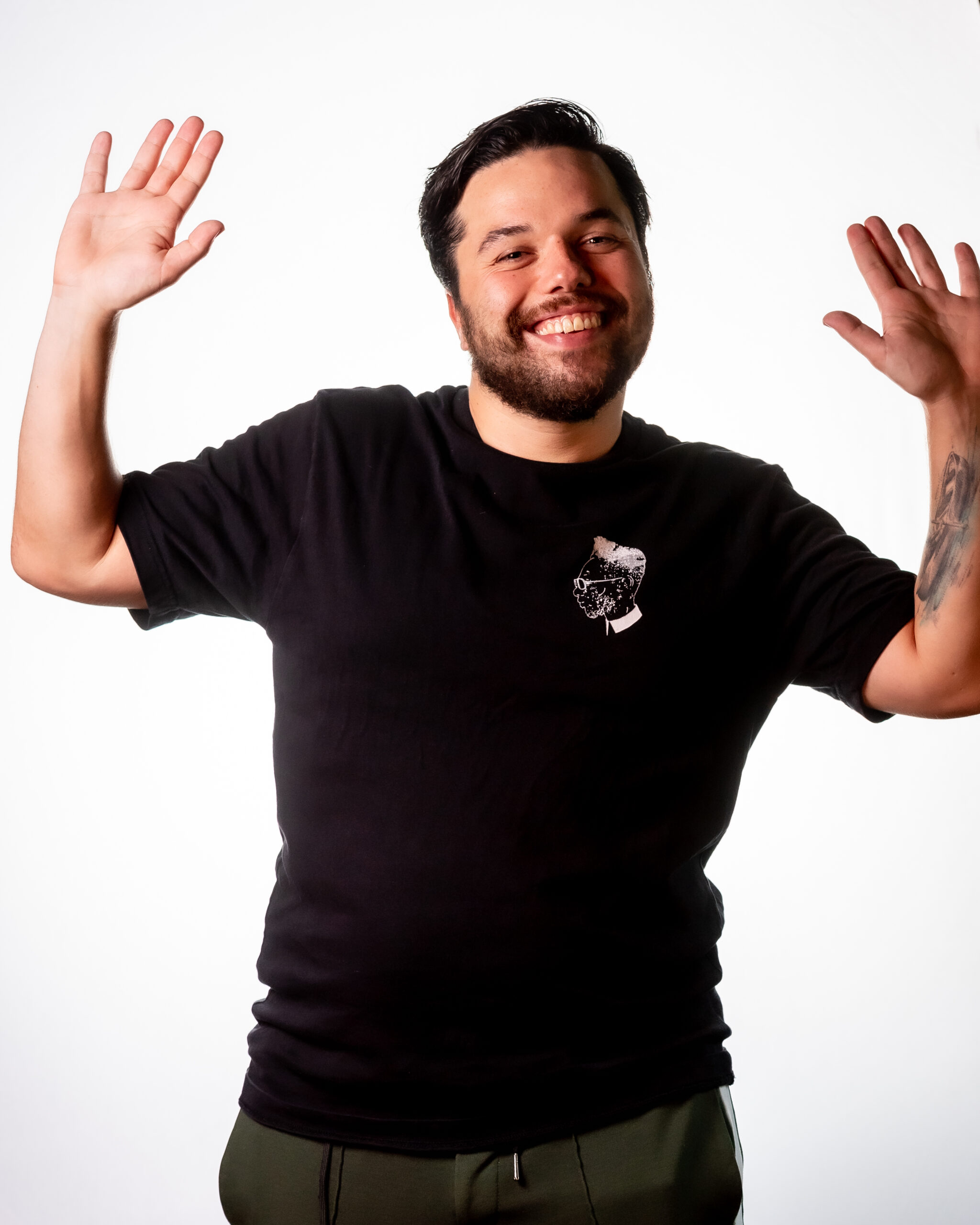 David Mirshahi
Affiliate Marketing Specialist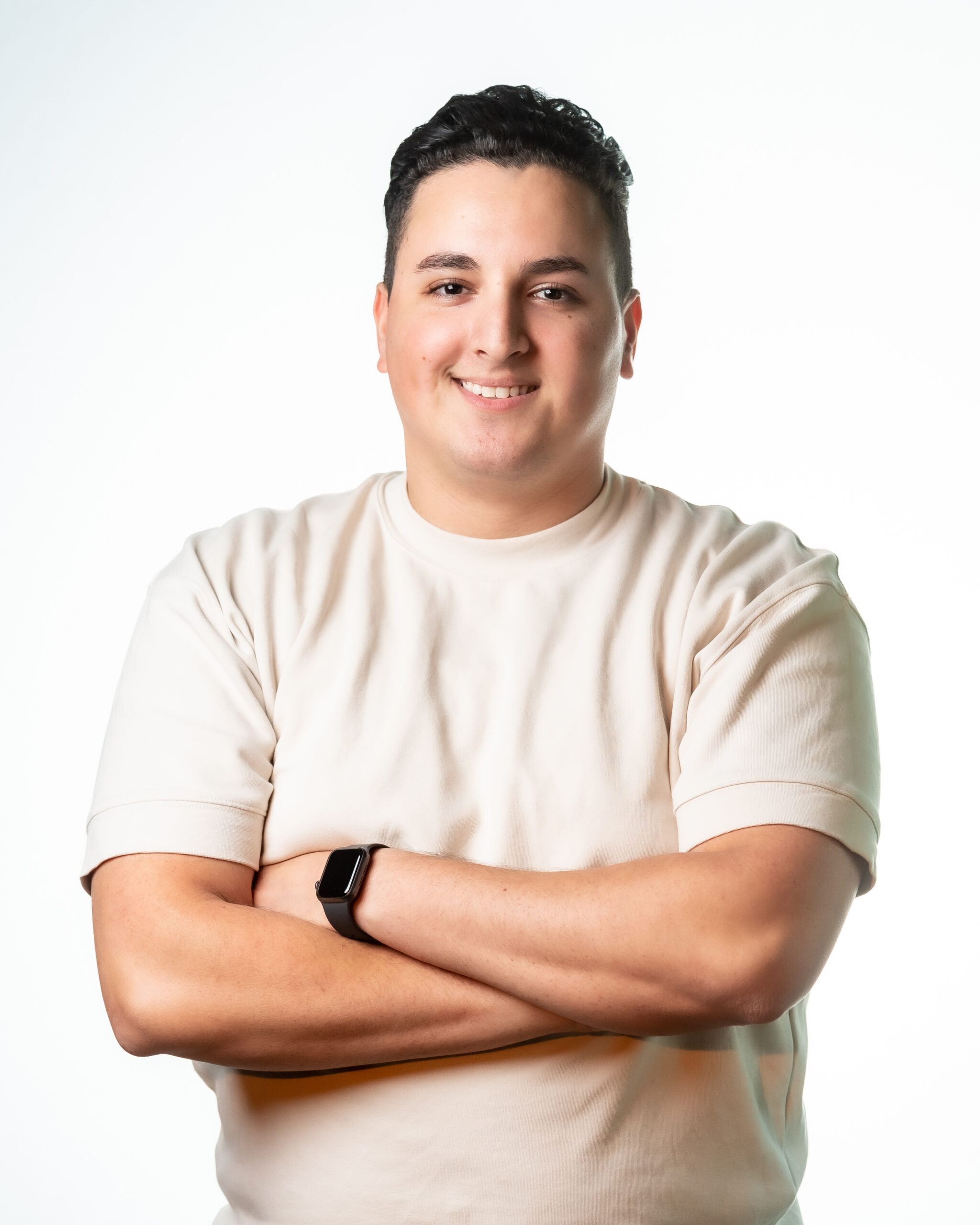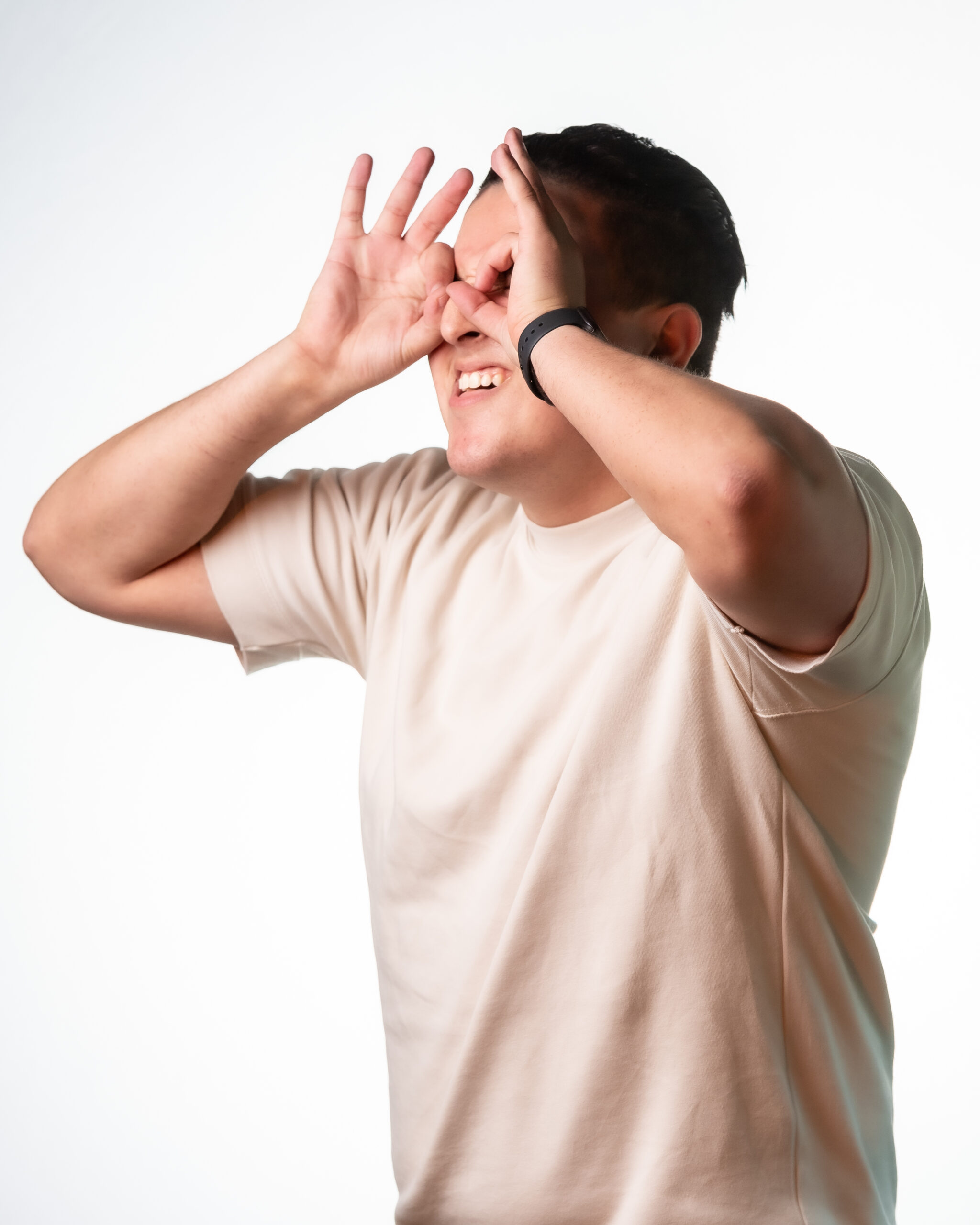 Zakaria Makhlouf
Partnerships Manager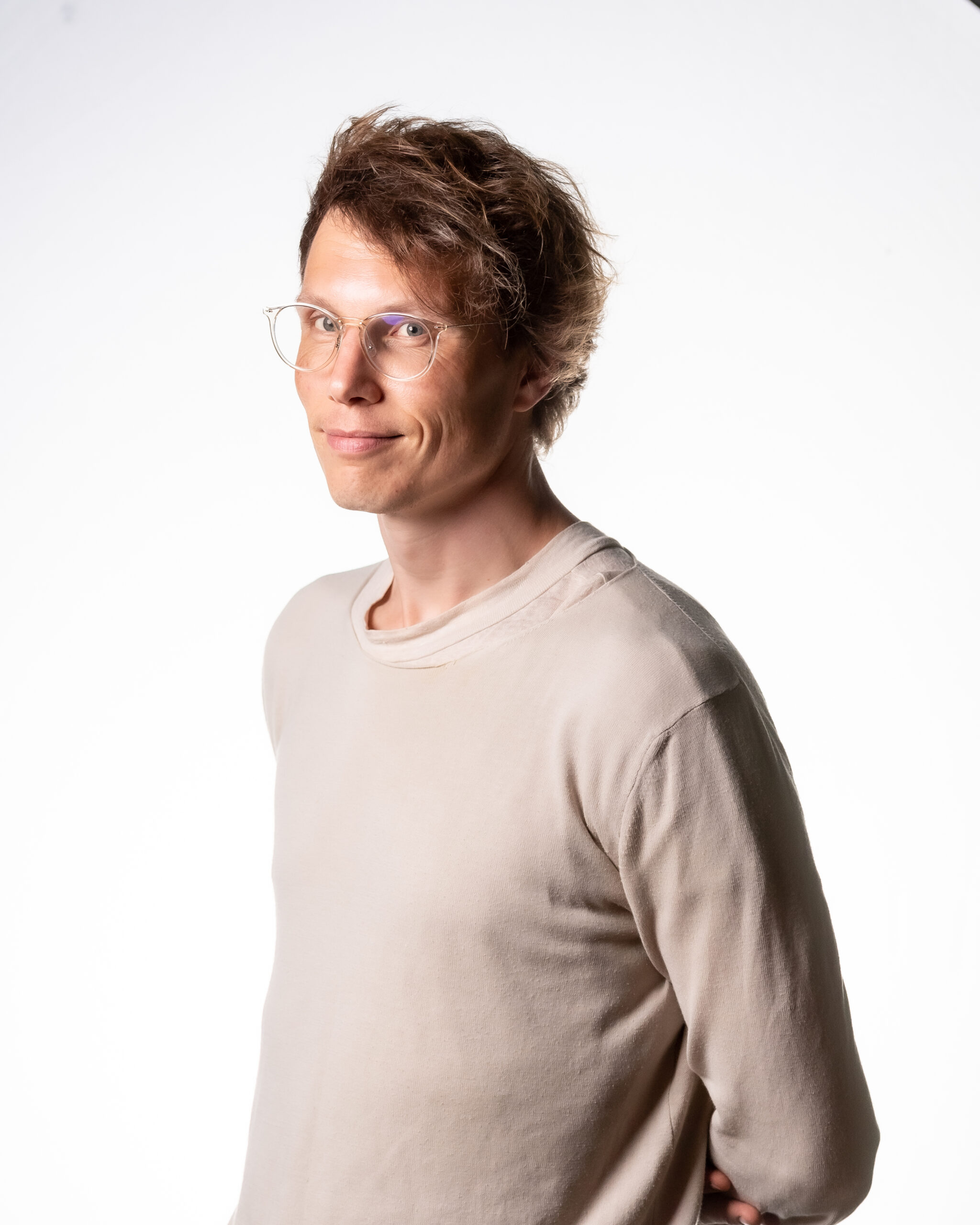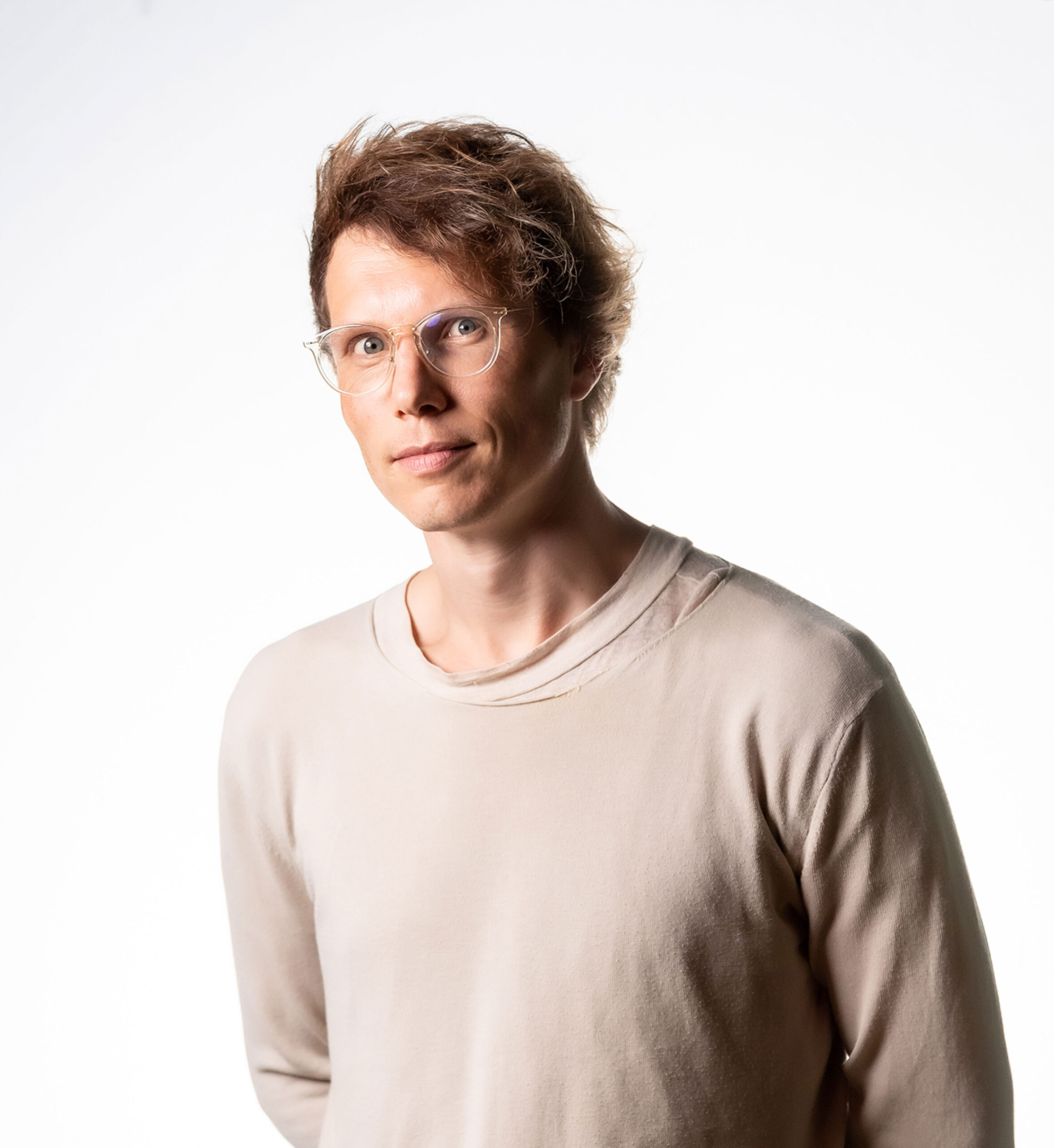 Geert Rus
Senior Online Marketeer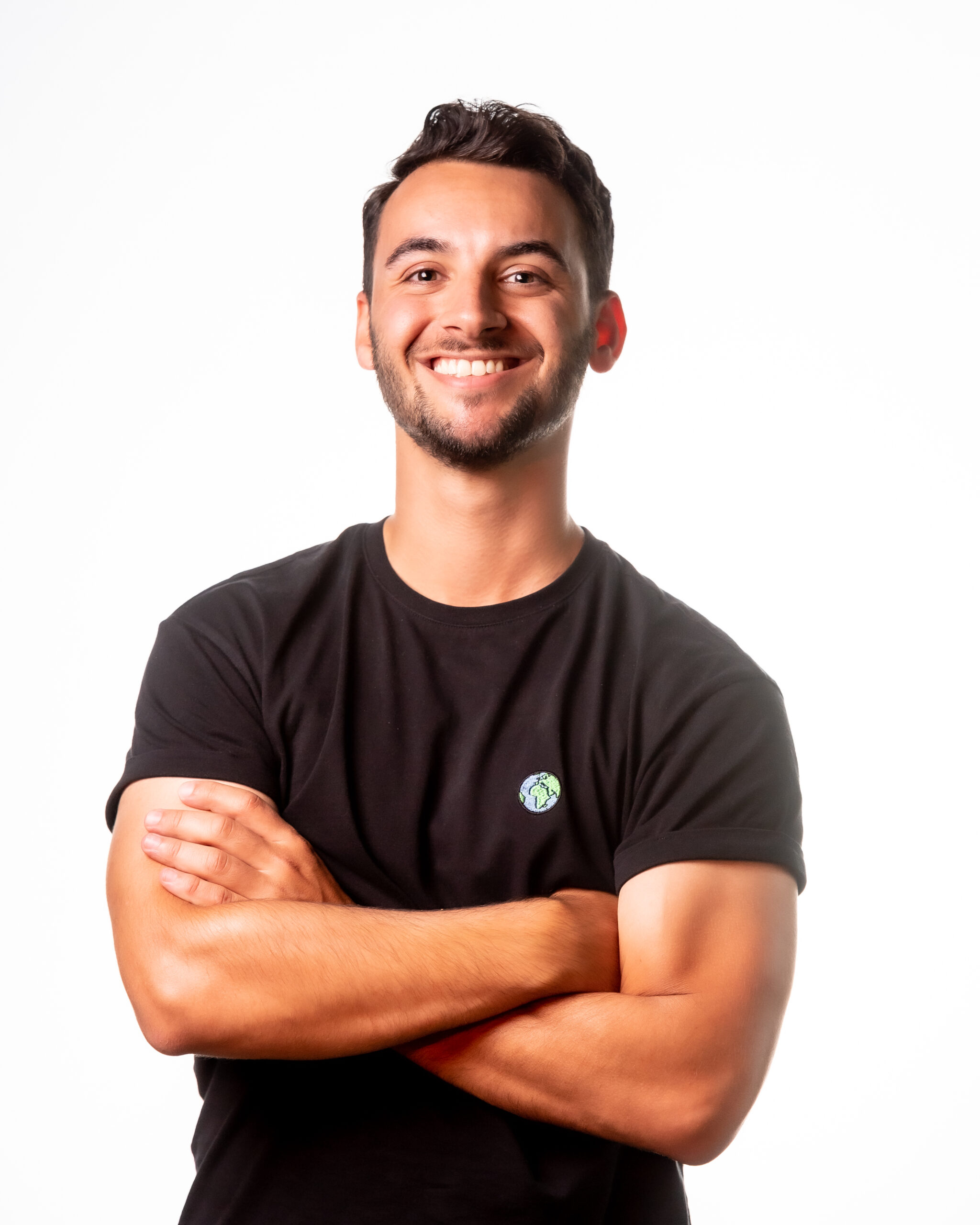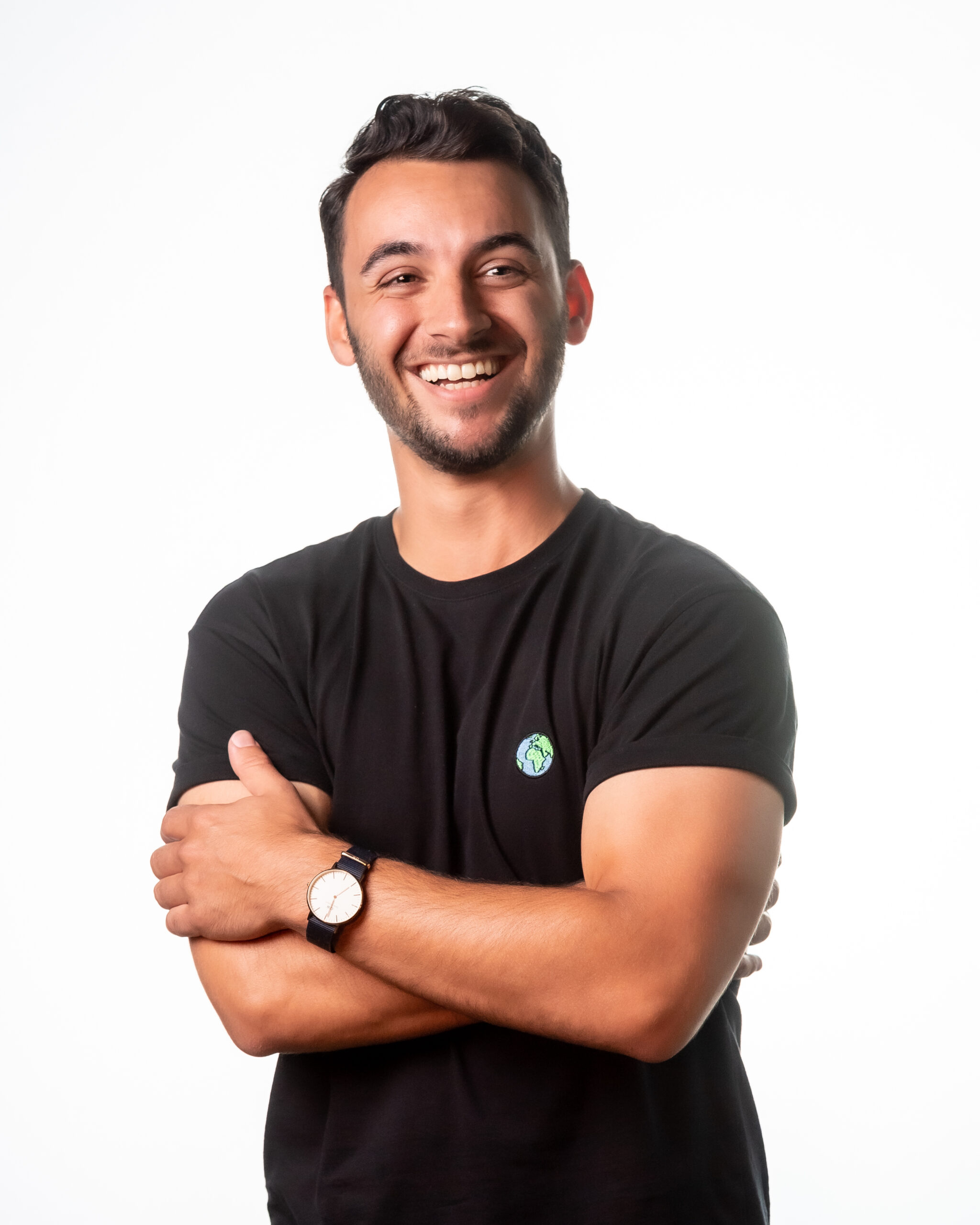 Zeynoun Albeik
Search & Shopping Specialist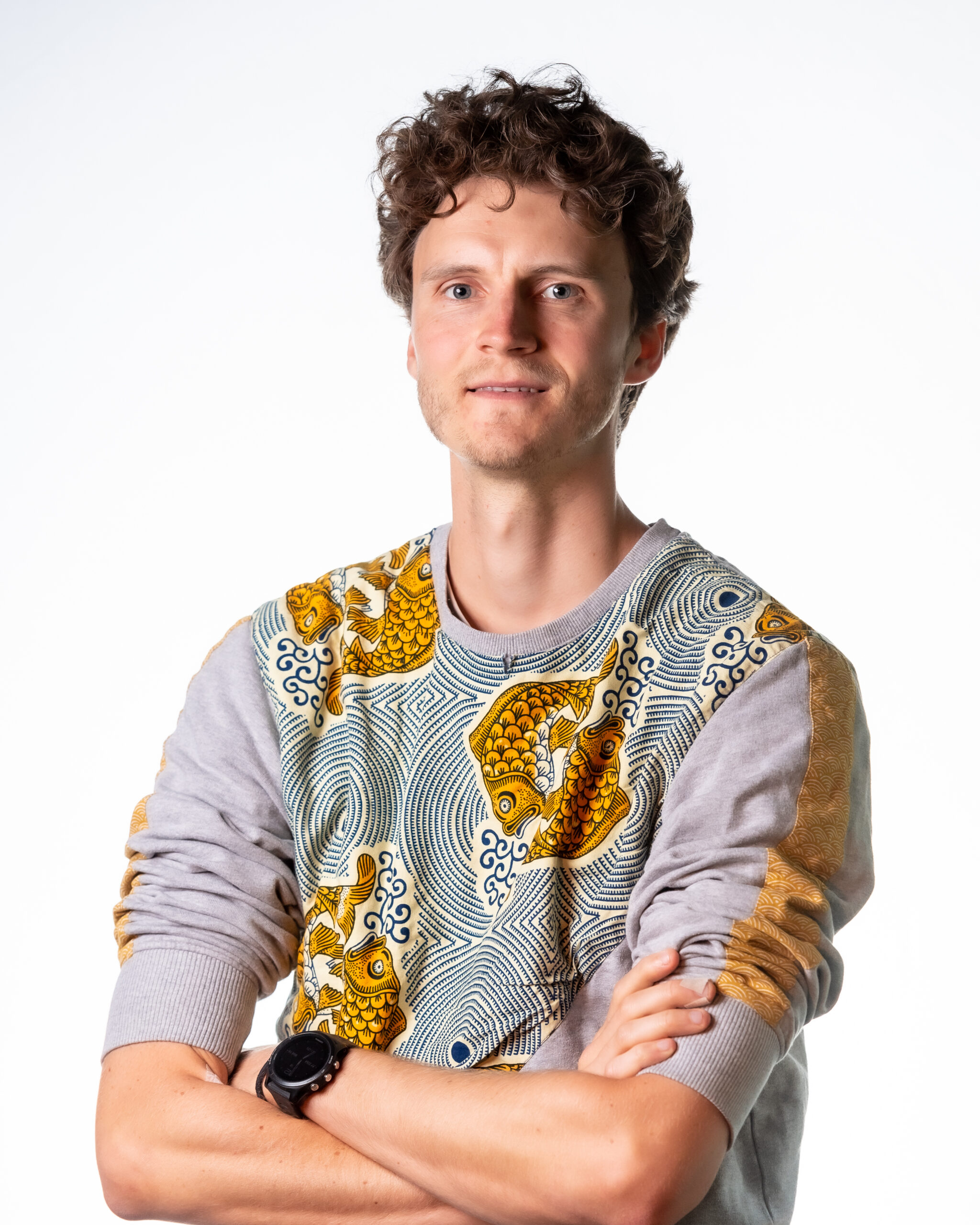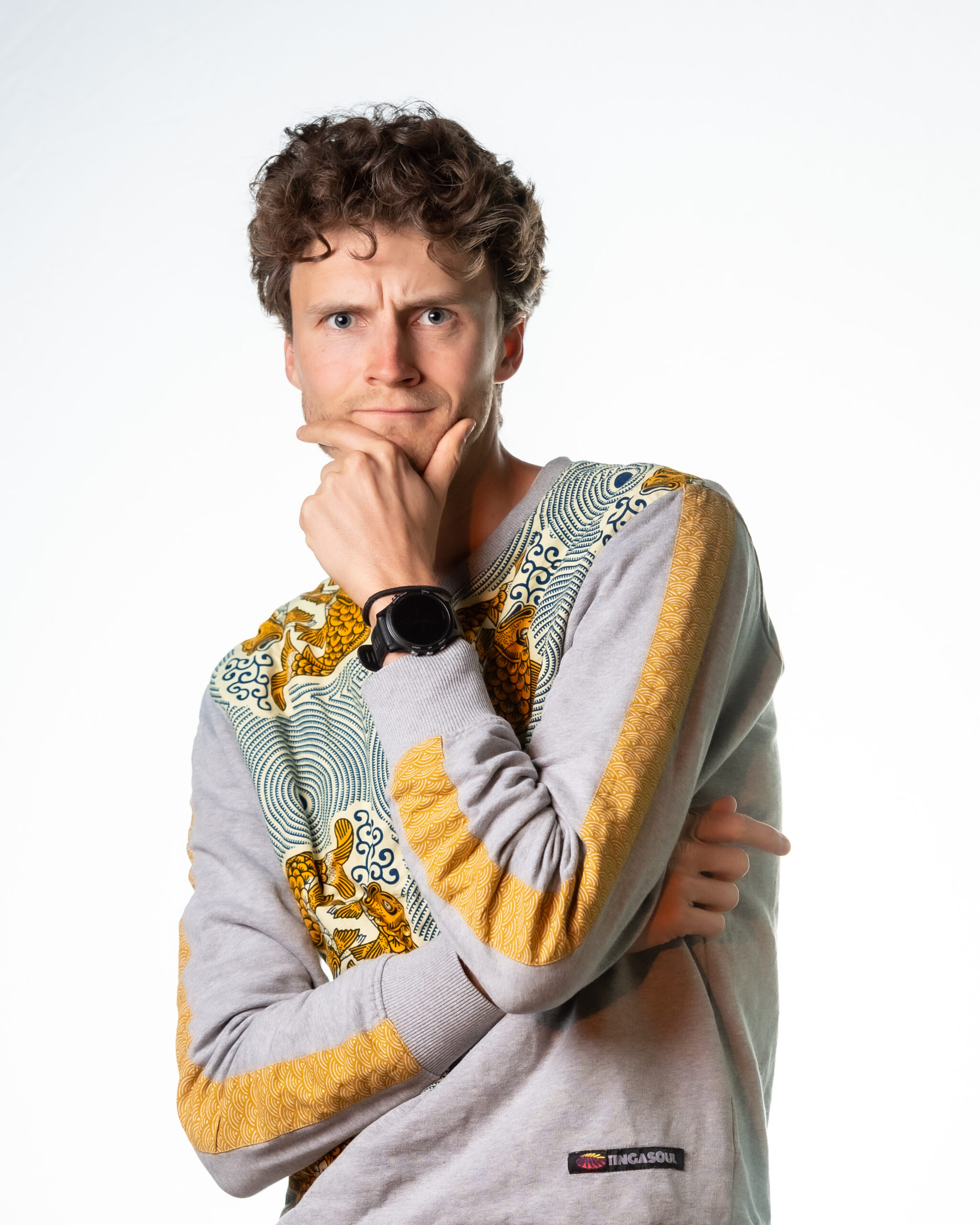 Vincent van der Holst
Managing Director
Contact us
Let's make something beautiful
We've got solutions to your problems. Reach out if you want to fix them together.
Congratulations!
You just took the first step in changing your digital marketing world forever. Don't worry, we've got your back!
We'll get back to you within 2 business days
View our cases